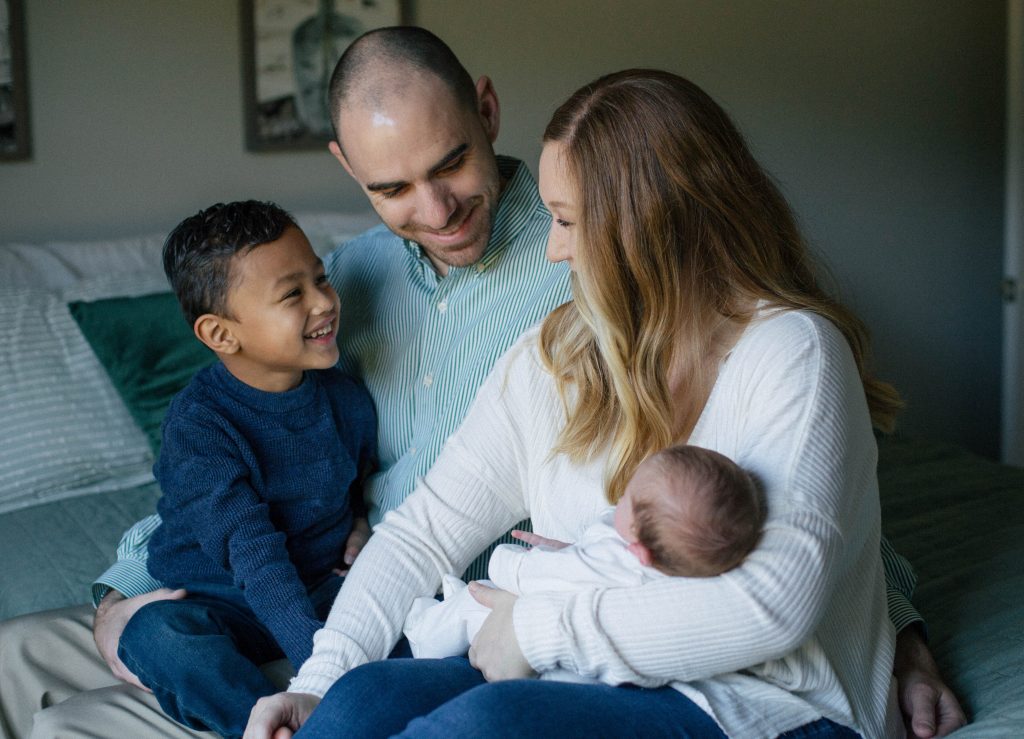 From their earliest days dreaming of and discussing growing their family, Stephanie and Michael Mann knew they wanted adoption to be part of their story. In 2018, they began pursuing intercountry adoption. And with the help of a Show Hope Adoption Aid grant, they welcomed home their son, Estiven, from Colombia, in August 2019.
"Estiven is light-hearted, energetic, feisty, and fun," Stephanie said. "He can light up a room with his laugh and his never-ending energy! He is curious about everything and mischievous in the best ways."
Stephanie and Michael knew from the first time they viewed Estiven's adoption file that he had a complex medical history. Several doctors and family friends in the medical field reviewed Estiven's medical history with them, but even with their insight, it was difficult for the Manns to know exactly what it would look like to meet Estiven's medical needs once he arrived home.
"When we first got home from Colombia, we set up multiple medical appointments for Estiven," Stephanie shared. "Going to these appointments and having him go through getting blood work or tests was really overwhelming while we were all in the middle of transitioning home. Every appointment was extremely hard and emotionally taxing. With any toddler, needles and blood work are scary, and it was no different for Estiven."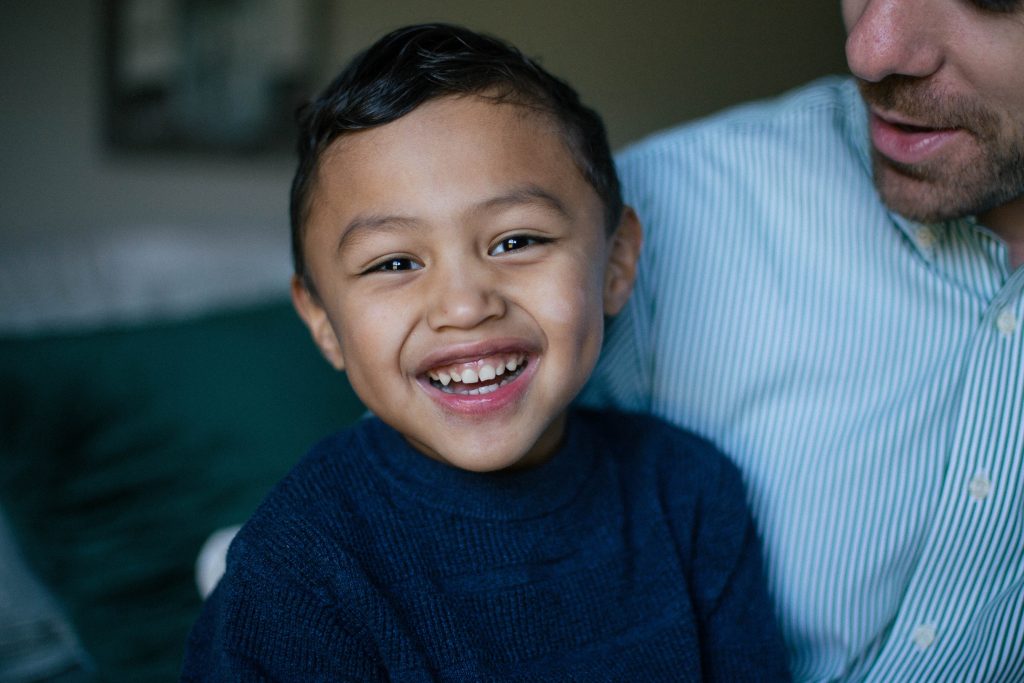 In those early days, Estiven seemed to be healthy and thriving despite the complexity of his medical history. But there was one major medical issue that required twice-annual doctor's appointments with extensive blood work and imaging.
Two years after coming home, Estiven's condition had progressed to the point of needing surgery.
"Thankfully, Children's Healthcare of Atlanta (CHOA) helped us attend to Estiven's emotional needs throughout the process," Michael said. "From making his IV line a Spider-Man shooter for an MRI, to giving him all the Jell-o and popsicles post-surgery, they made it less scary for him which helped us talk him through everything that would happen."
The Manns first learned of Show Hope through attending the Hope for the Journey Conference (formerly the Empowered to Connect Conference).
"[The] conference taught us so much about TBRI and parenting through adoption," Stephanie said. "Then we learned about and applied for an Adoption Aid grant, which amazingly, helped us financially with Estiven's adoption.
"When we learned about needing surgery for Estiven, I looked into Show Hope's Medical Care grants," Stephanie continued "Having so many different resources for our family from one organization is truly a lifeline. From helping us prepare as parents before adoption, to helping provide the funds to become a family, to then helping us meet the medical needs of our son—it really is full-circle support."
Estiven underwent surgery in November 2021 and has continued to recover and thrive.
"You'll often find him bouncing on our 'crazy couch,' flipping around on the floor, or dressing up as Spider-Man on any given evening," the Manns shared. "He has so much love for us, for his friends, and for his new baby brother. He is the kindest 4-year-old with the sweetest heart, and it is our greatest joy to watch him grow every day!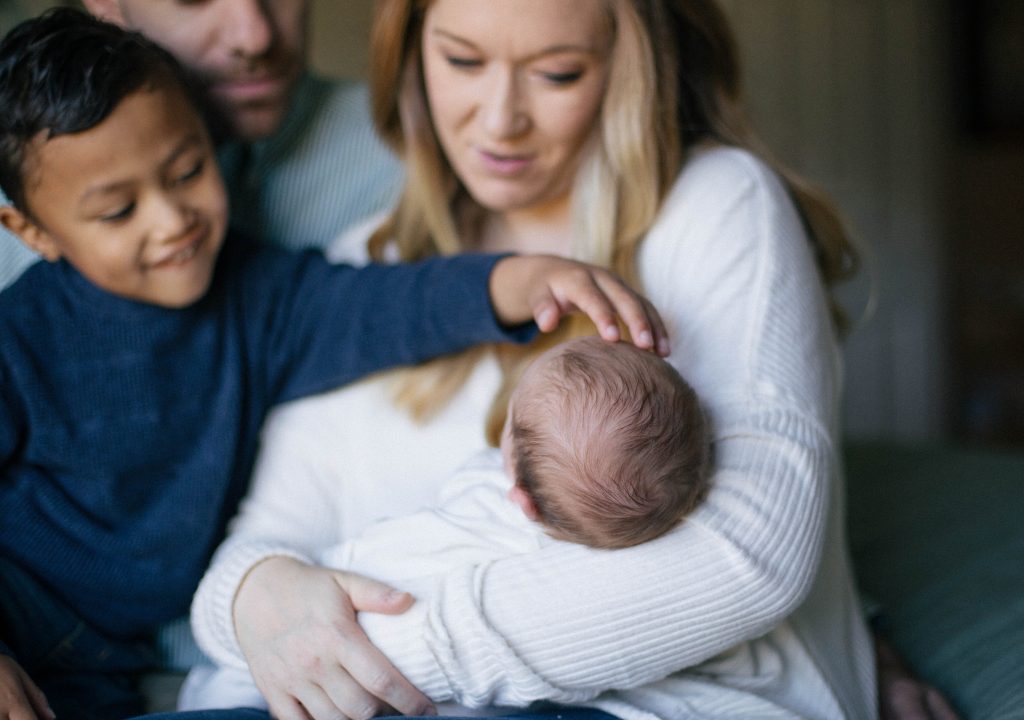 "The Medical Care grant from Show Hope has given our family less stress in a year with lots of unexpected needs," they continued. "In the midst of Estiven's surgery, plus all the accompanying medical appointments, we have been able to focus more fully on supporting Estiven and giving our energy to navigate all the emotions with him. Medical procedures involving children are, of course, pretty scary, and we are incredibly grateful to have had the stress of finances minimized through the Medical Care grant."
Over the past couple of years, while navigating their son's medical and emotional needs, as well as other challenges, Stephanie and Michael have learned more about God through the love and support of his people.
"While [these circumstances] are never easy, it is a joyous thing to trust in God and see him come through time and time again," the Manns shared. "What an encouragement it is to watch God provide for the needs of his children through other Christians who have also been given a heart for the fatherless. God is active in showing his love for these boys and girls. He is their true Father."

Leave a Comment