Our talented staff is comprised of individuals working together for the sake of children who have been orphaned around the world, and Show Hope's Board of Directors guides and protects the mission and purpose of the organization, ensuring we carry those out with excellence, integrity, and accountability.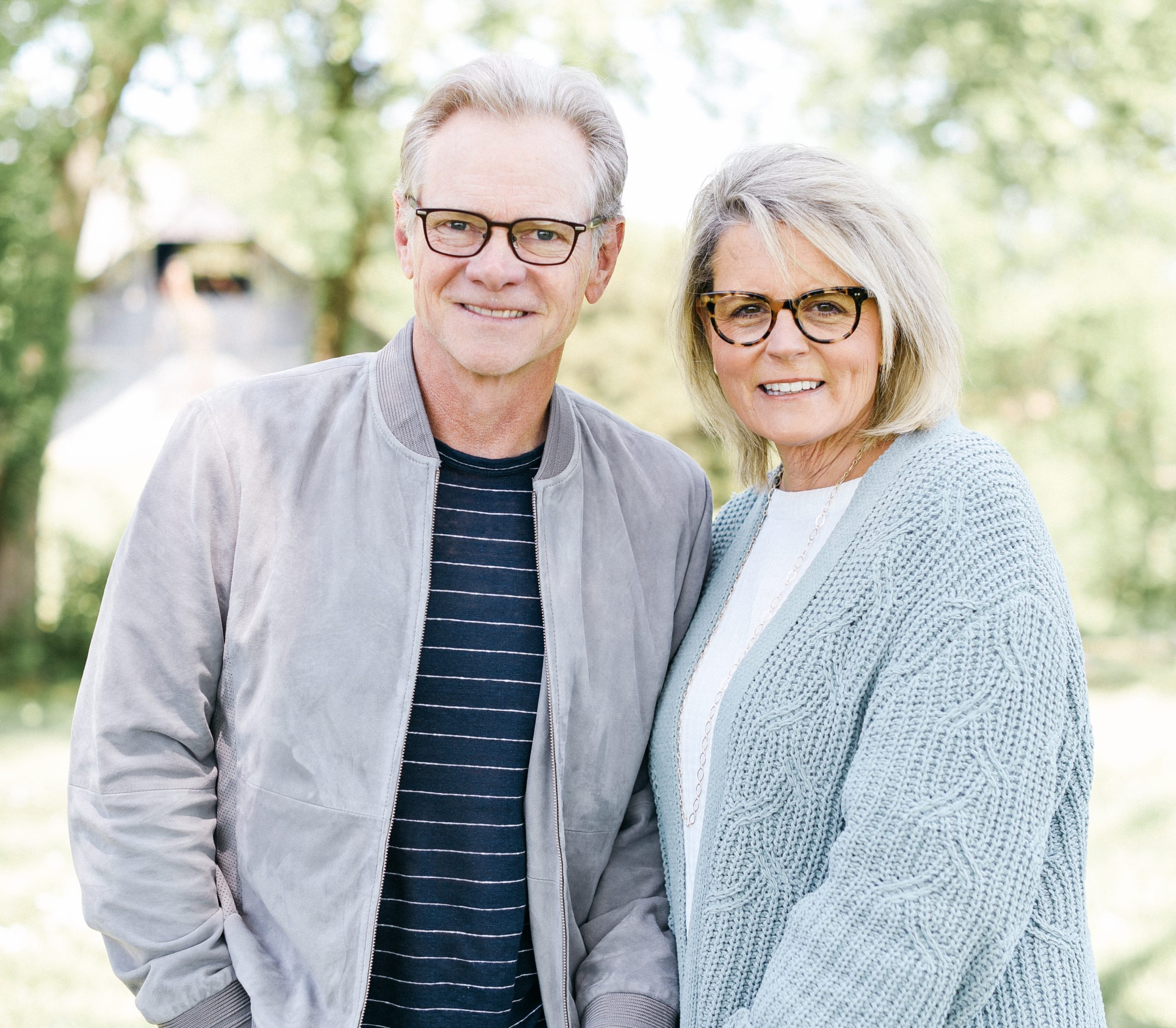 Mary Beth + Steven Curtis Chapman
Founders, Chairman of the Board, and Vice Chair
Mary Beth and Steven Curtis Chapman founded Show Hope in 2003, with its mission to care for orphans by engaging the Church and reducing barriers to adoption. The Chapmans were married in October 1984 and have six children—three biological children, Emily Chapman Richards, Caleb Chapman, and Will Franklin Chapman as well as three daughters welcomed home through adoption, Shaohannah Hope (Shaoey), Stevey Joy, and Maria Sue, who is now with Jesus.

Mary Beth is a speaker and "New York Times" bestselling author of "Choosing to SEE," and Steven is the most awarded artist in Christian music history with 50 Gospel Music Association Dove Awards, five GRAMMY awards, an American Music Award, 49 No. 1 singles, selling more than 11 million albums. He is also the bestselling author of "Between Heaven and the Real World." The Chapmans live in Franklin, Tennessee, where they enjoy time together along with their family that now includes six "grands."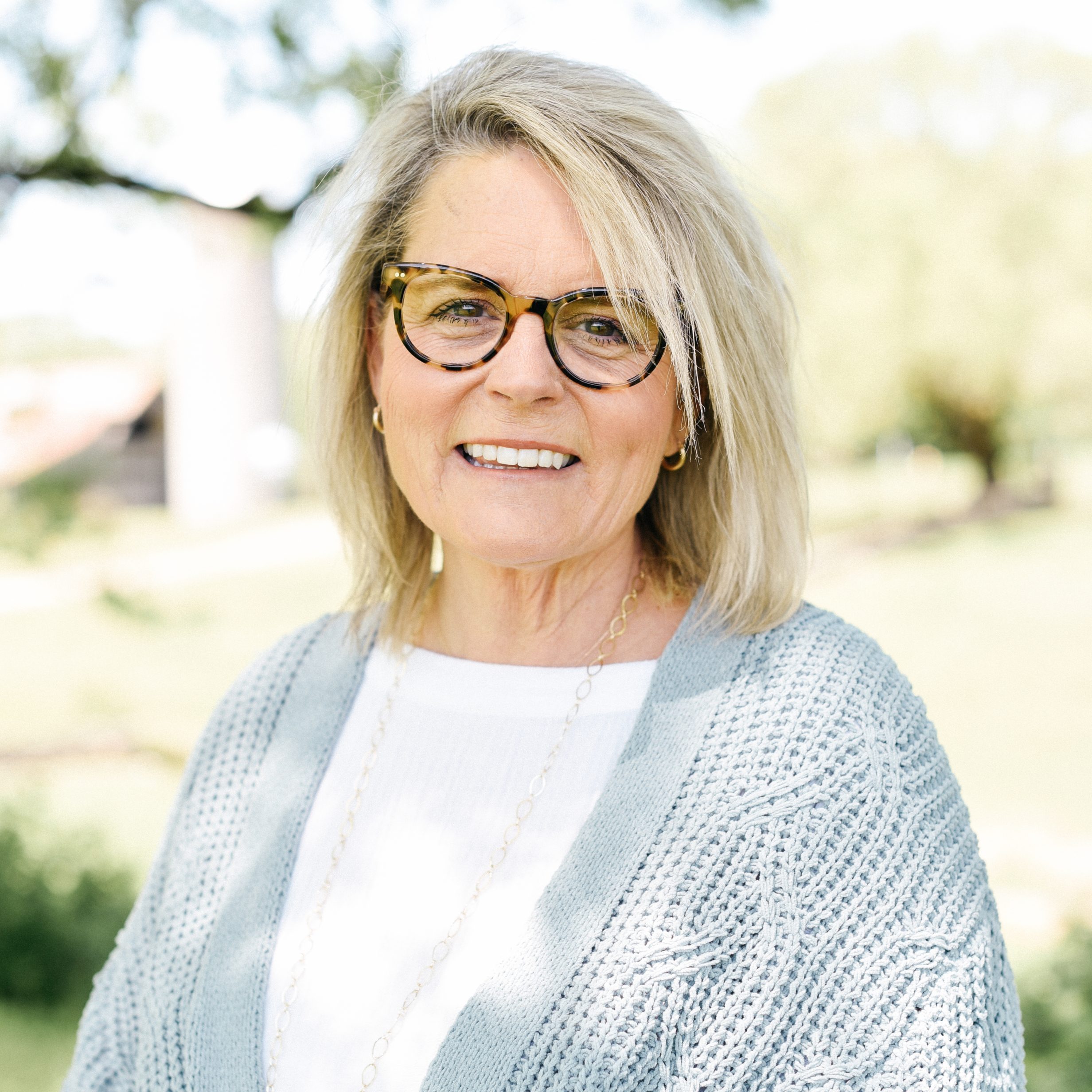 Mary Beth Chapman
Co-founder + Chairman of the Board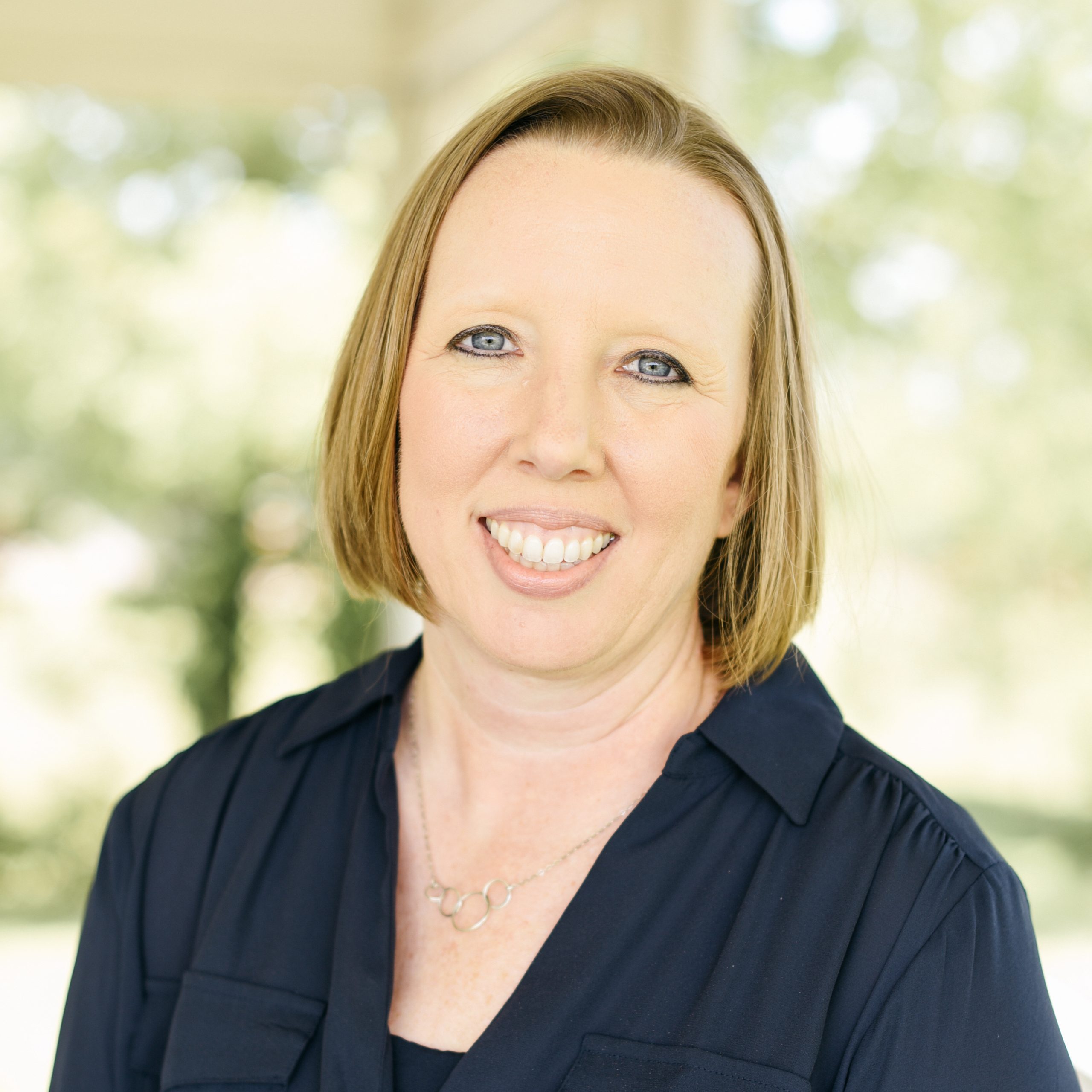 Kristin Parks
Executive Director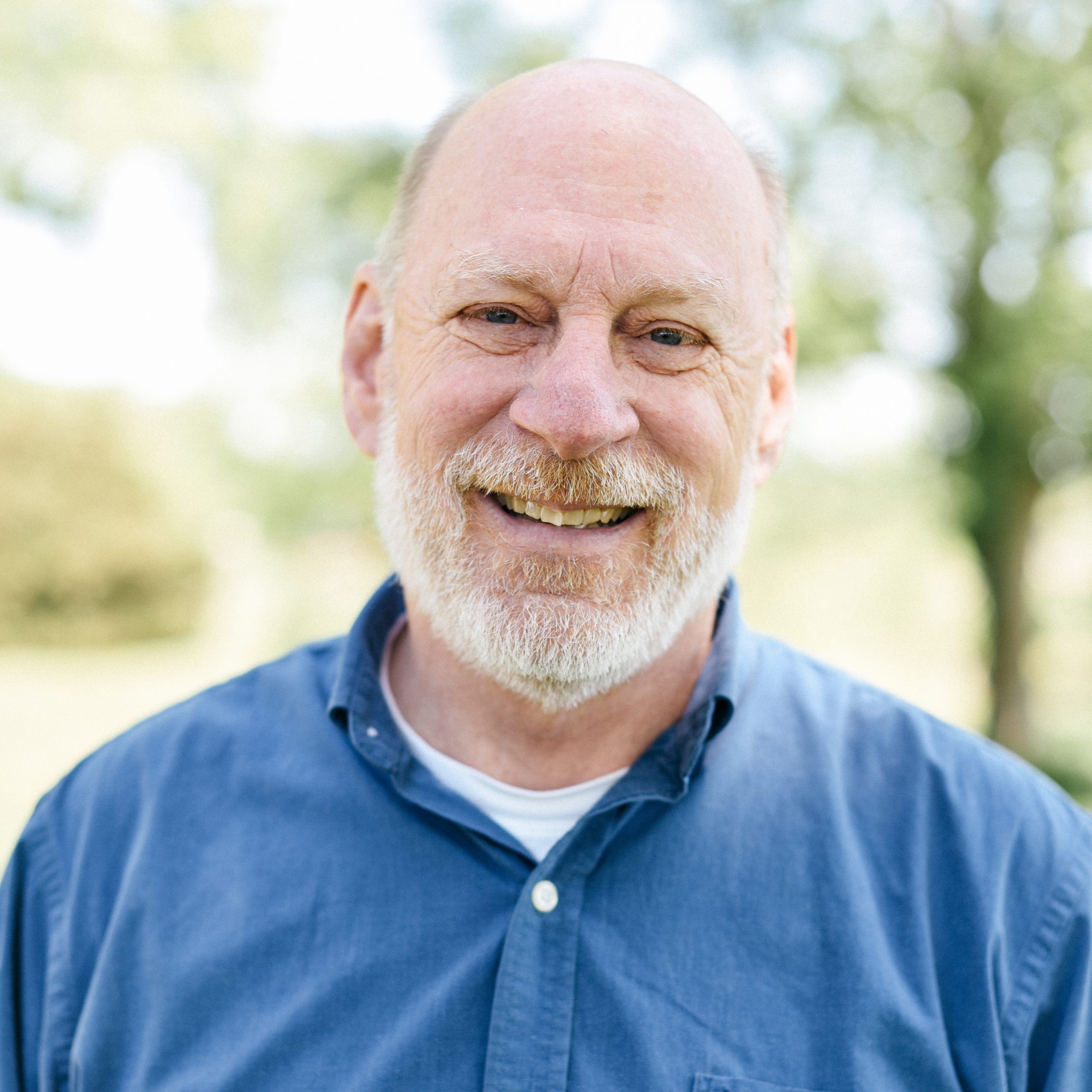 Charley Redmond
Senior Director of Development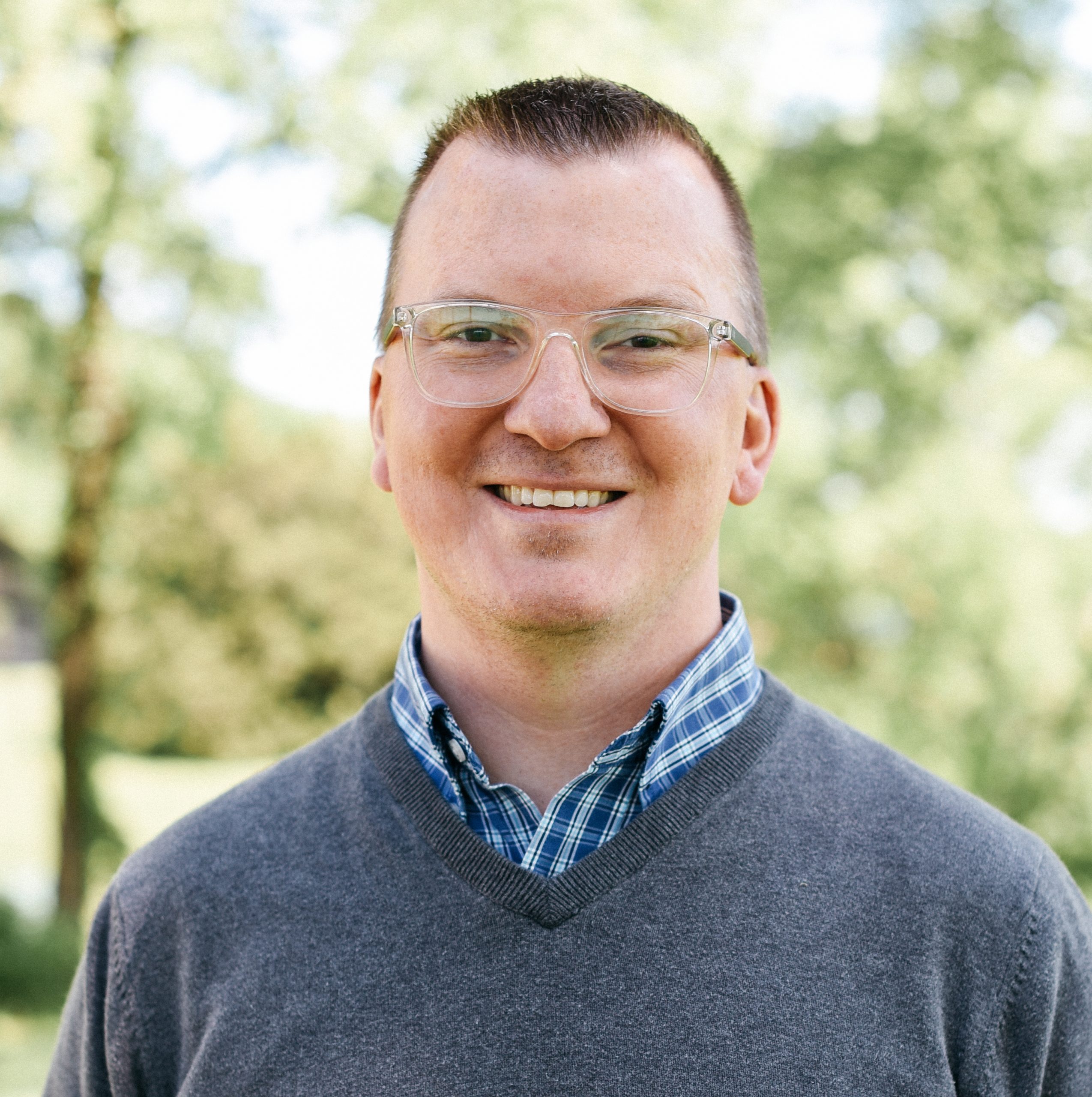 Justin Myers
Director of Programs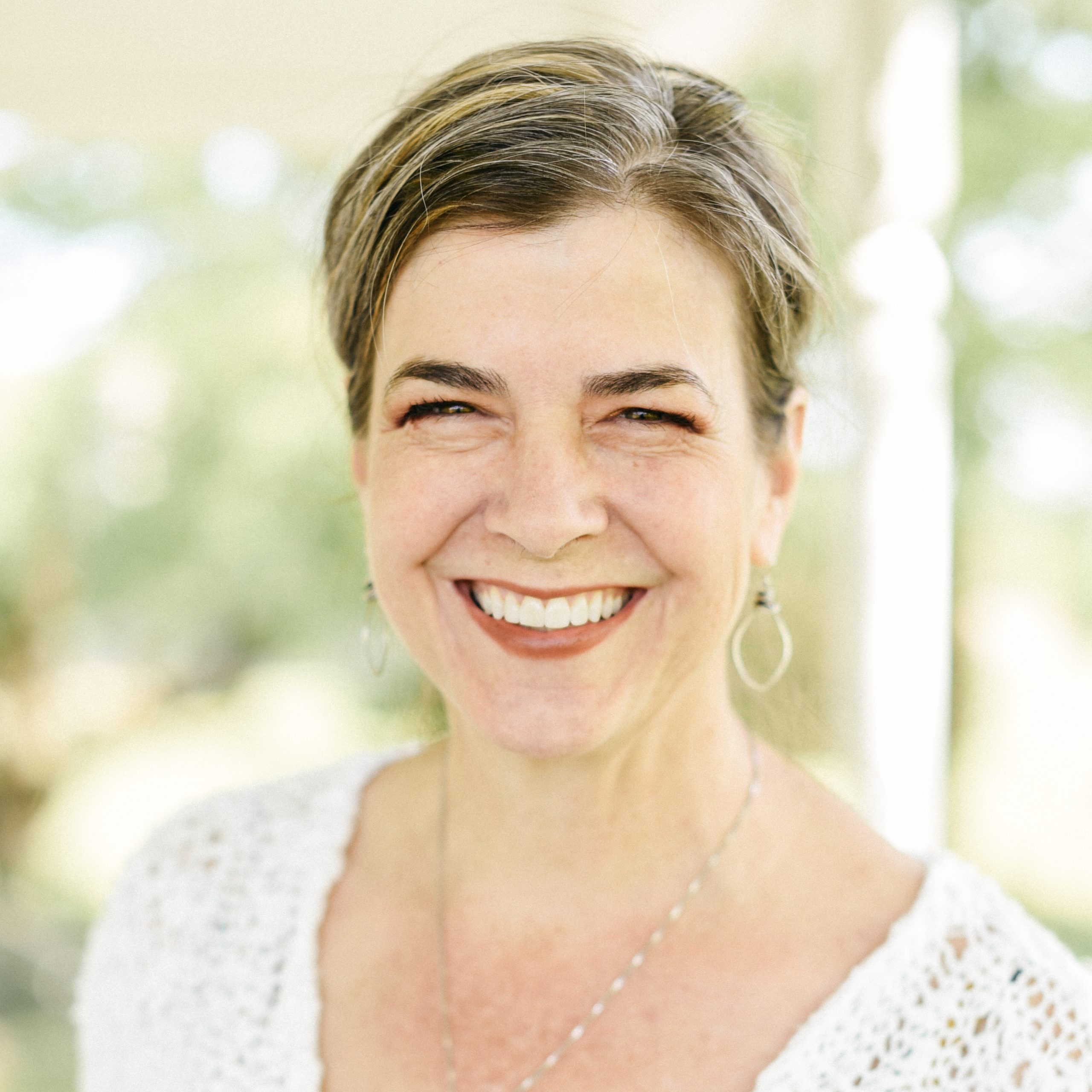 Cathy Troyer
Manager of Programs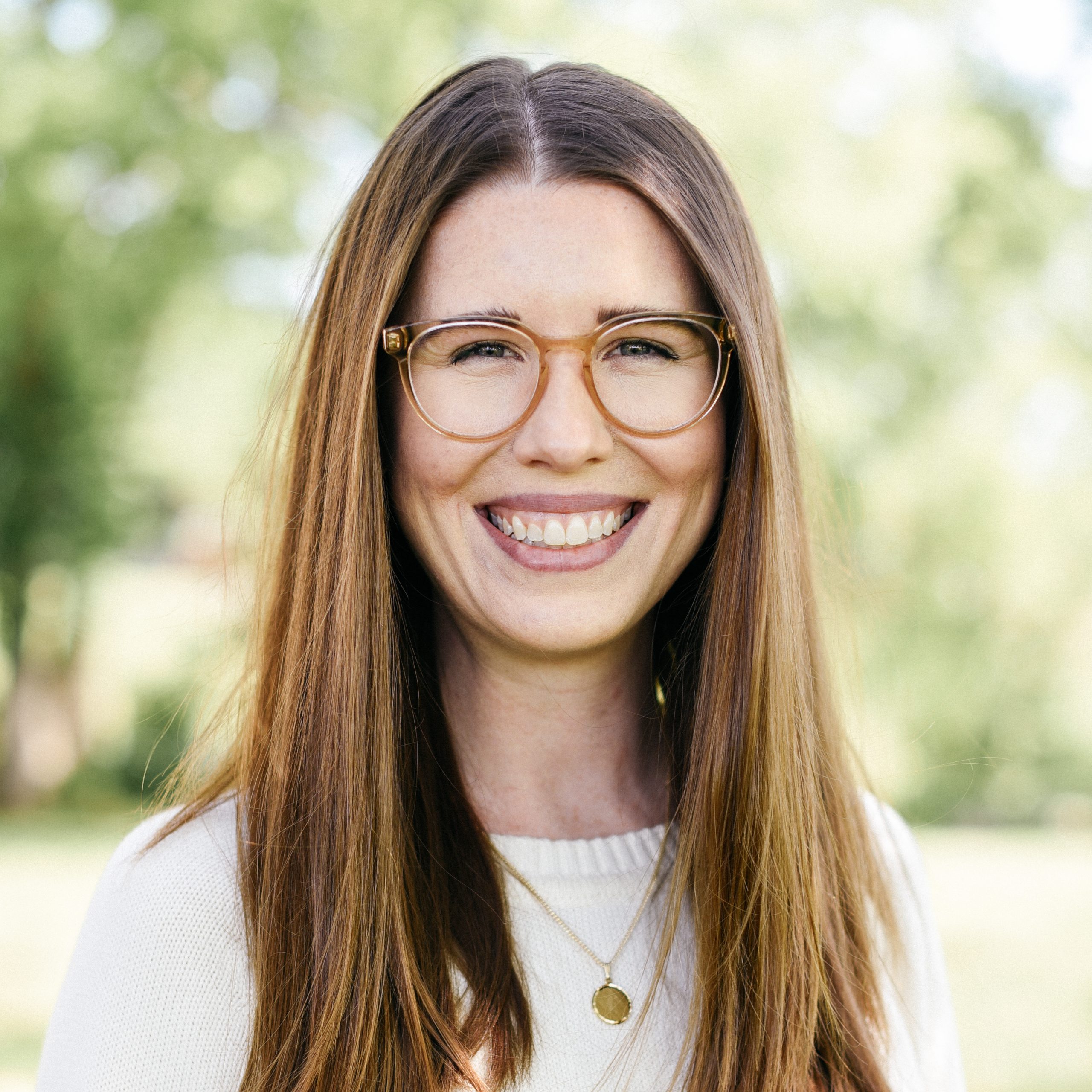 Kate Johnson
Manager of Adoption Aid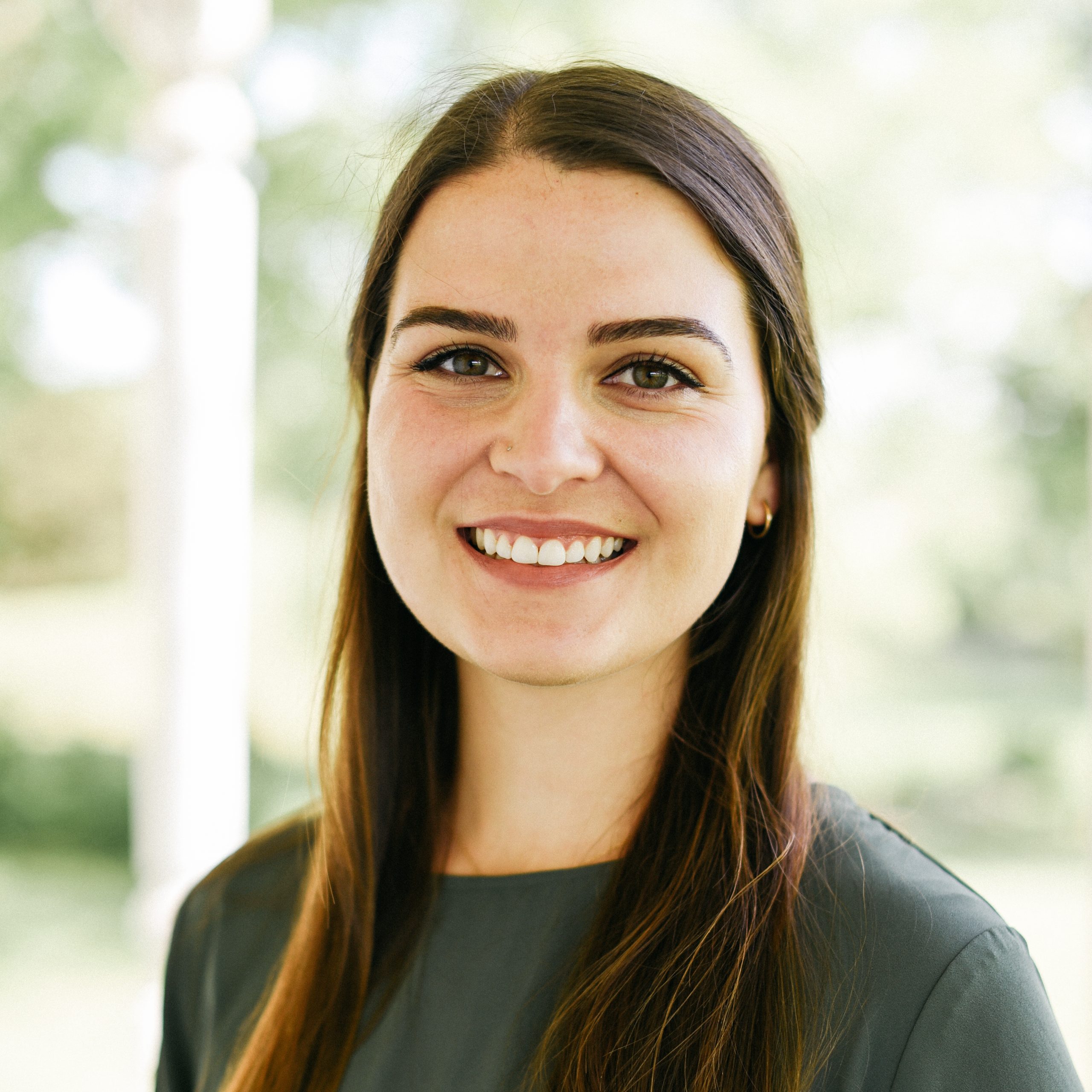 Sarah Daley
Coordinator of Programs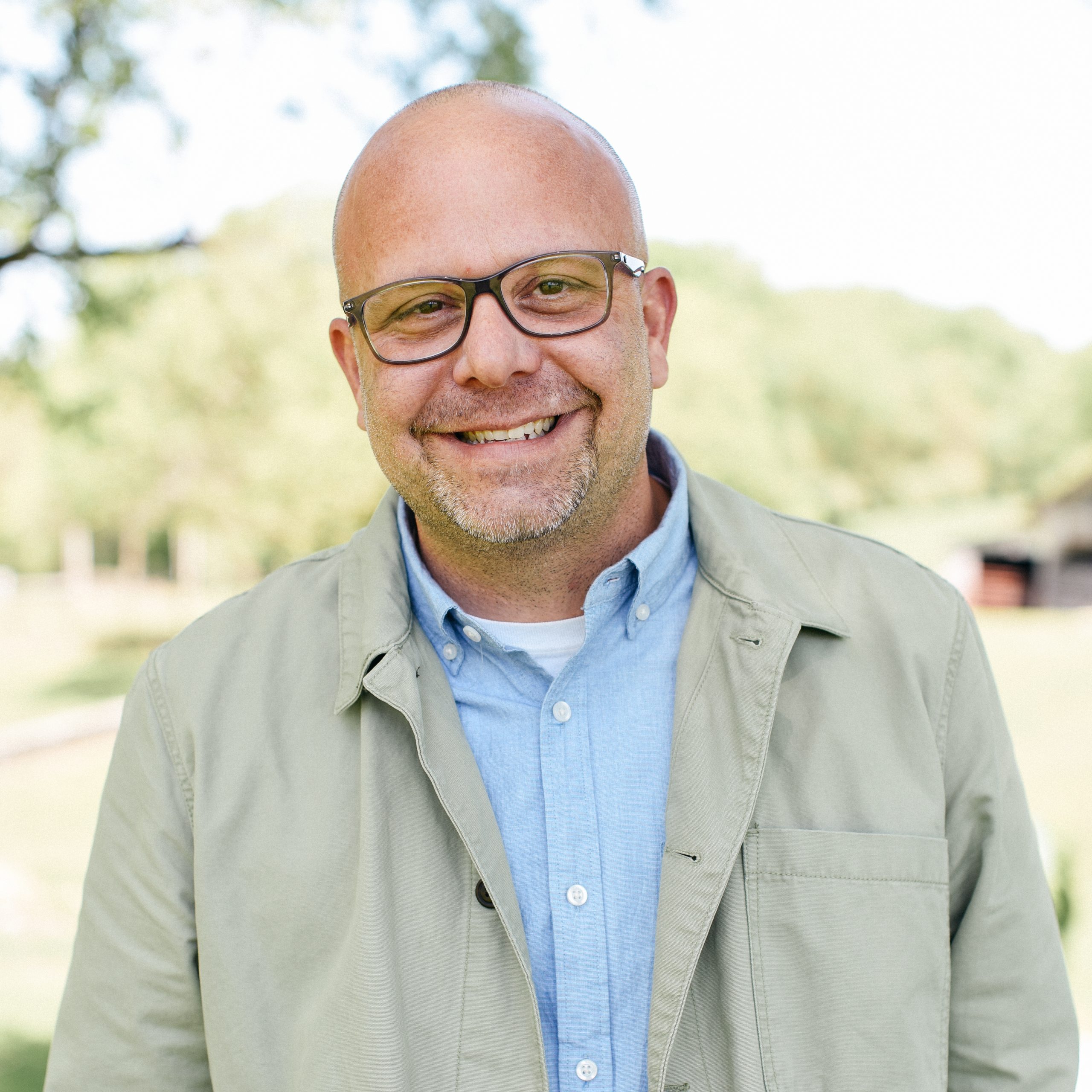 Nathan Magness
Director of Advancement/Communications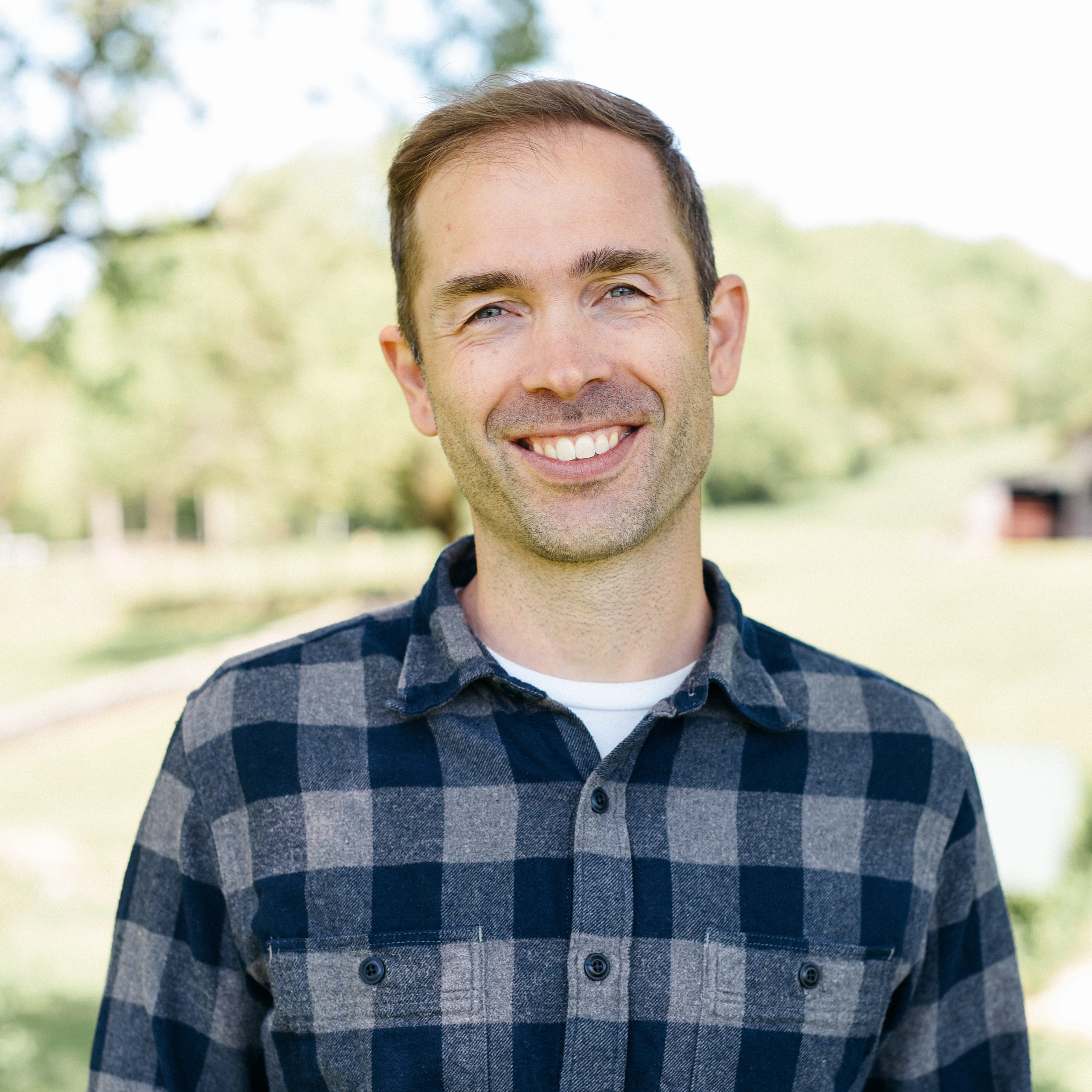 Ryan Klaver
Manager of Communications/Creative Services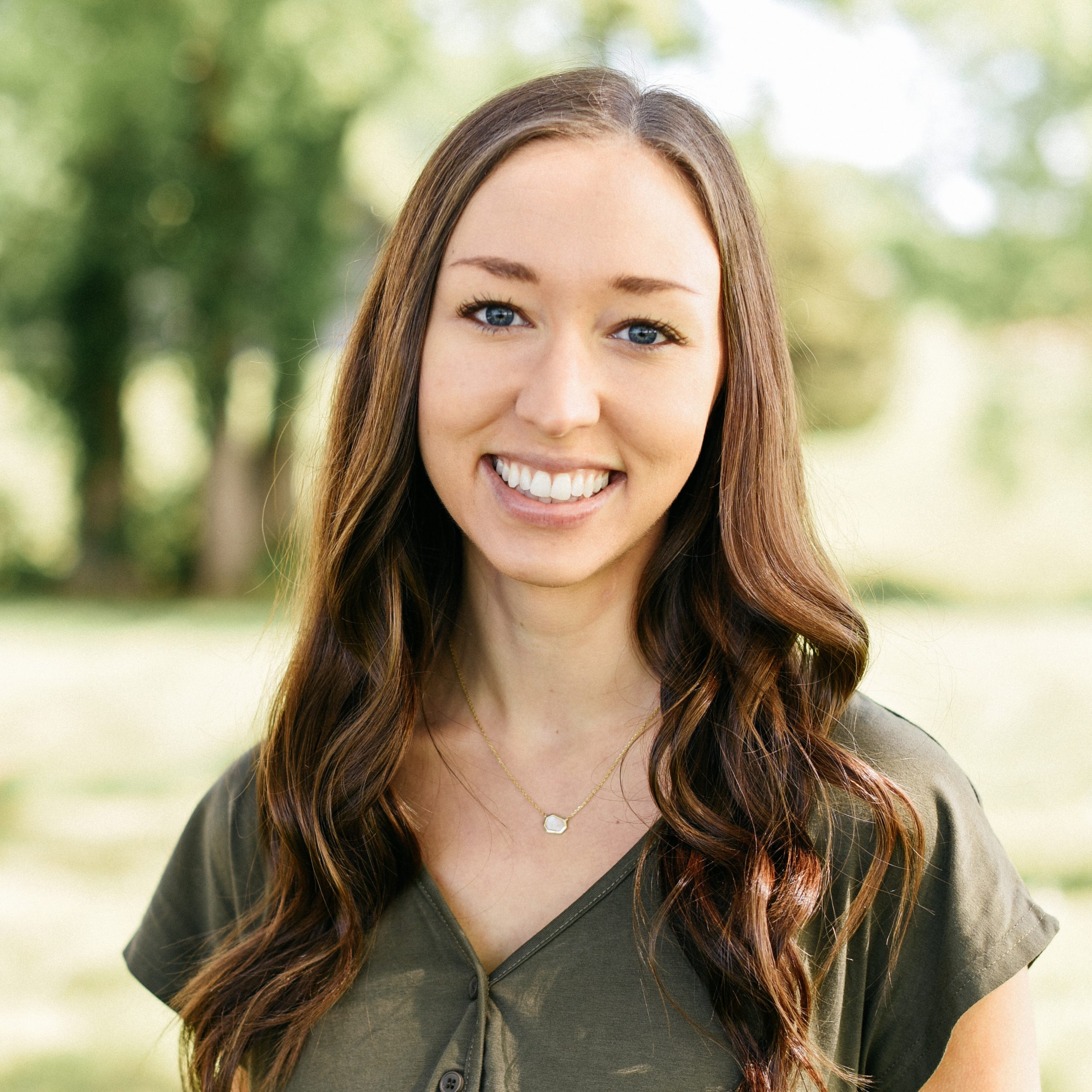 Jami Mitchem
Coordinator of Digital Communications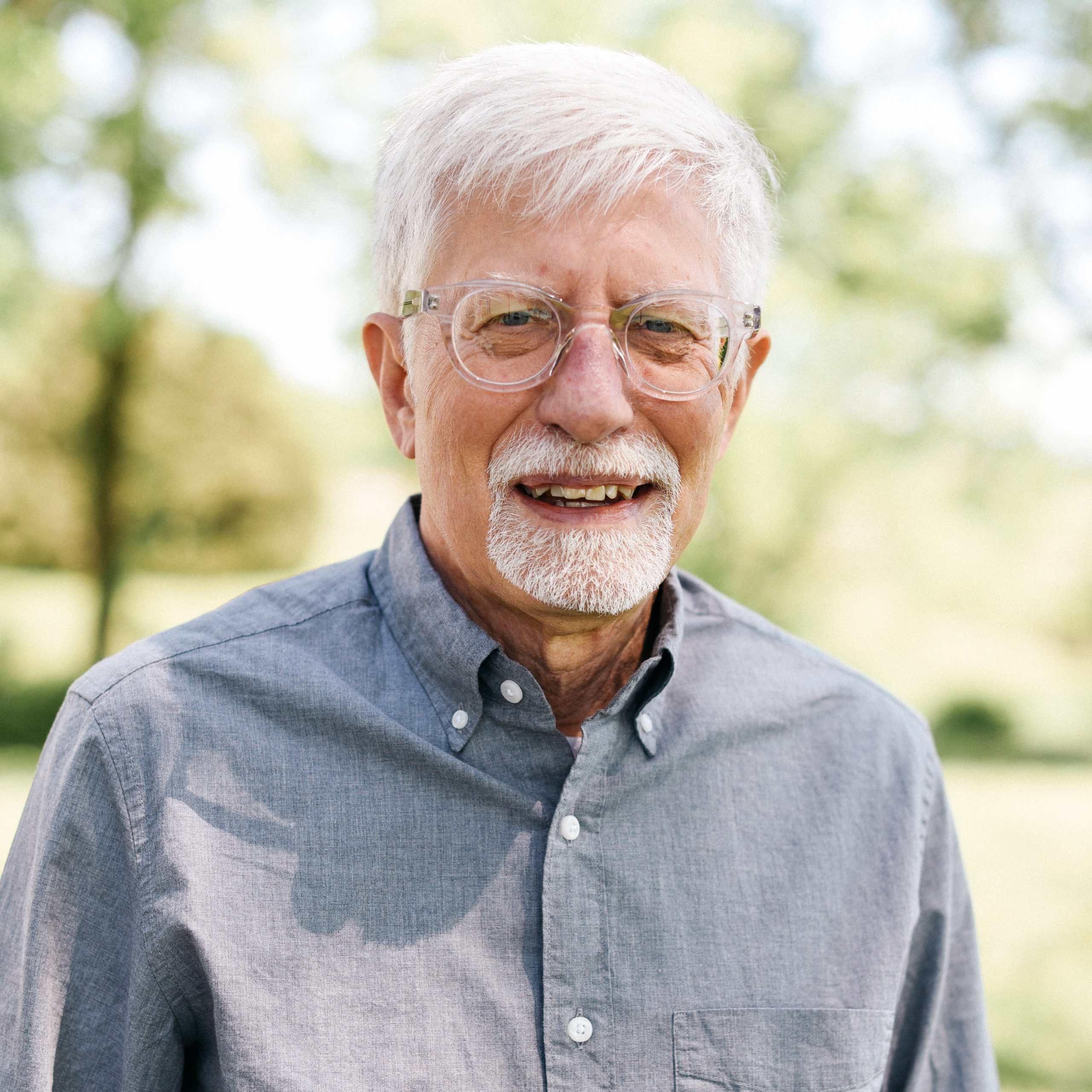 J.C. Haynes
Director of Finance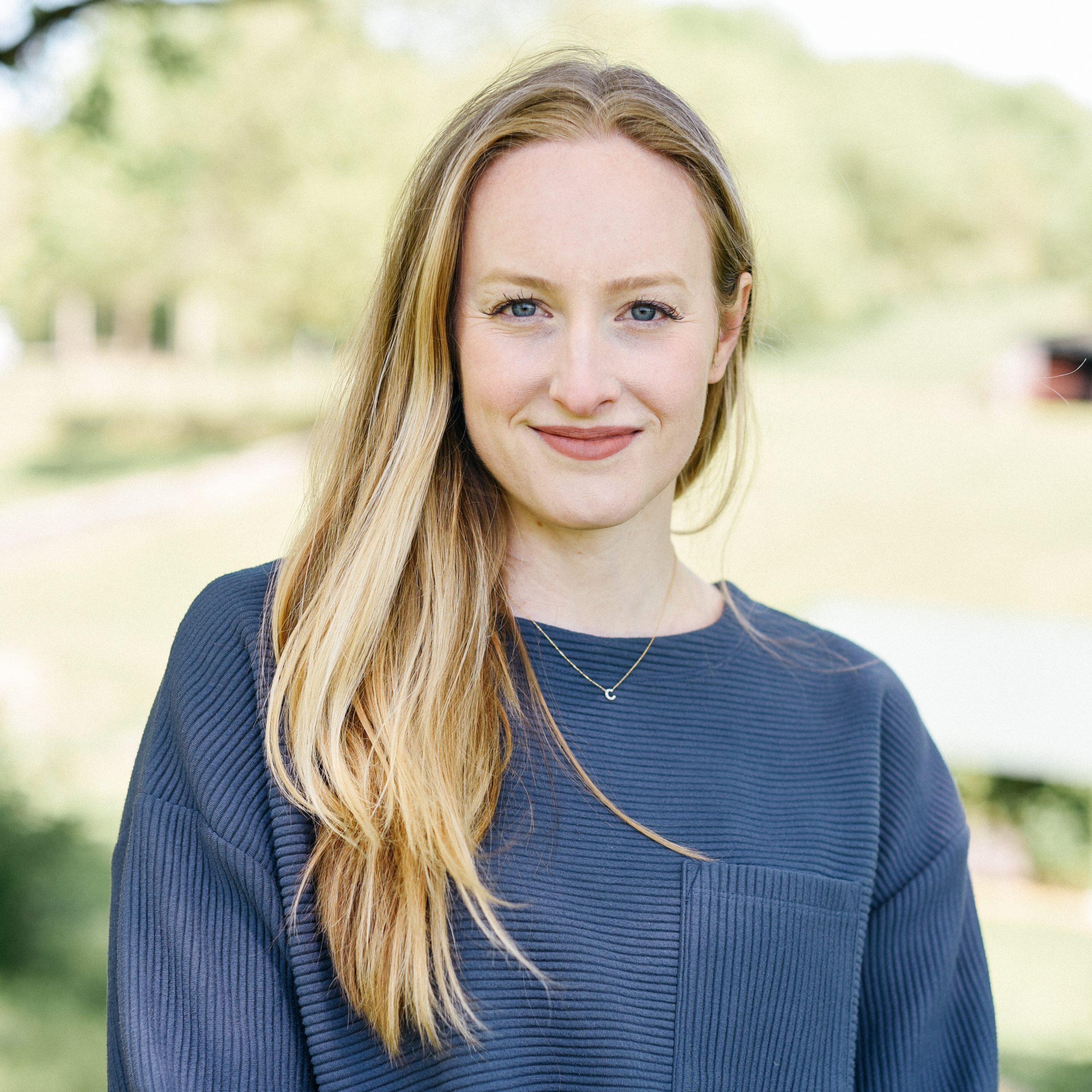 Julia Chapman
Director of Operations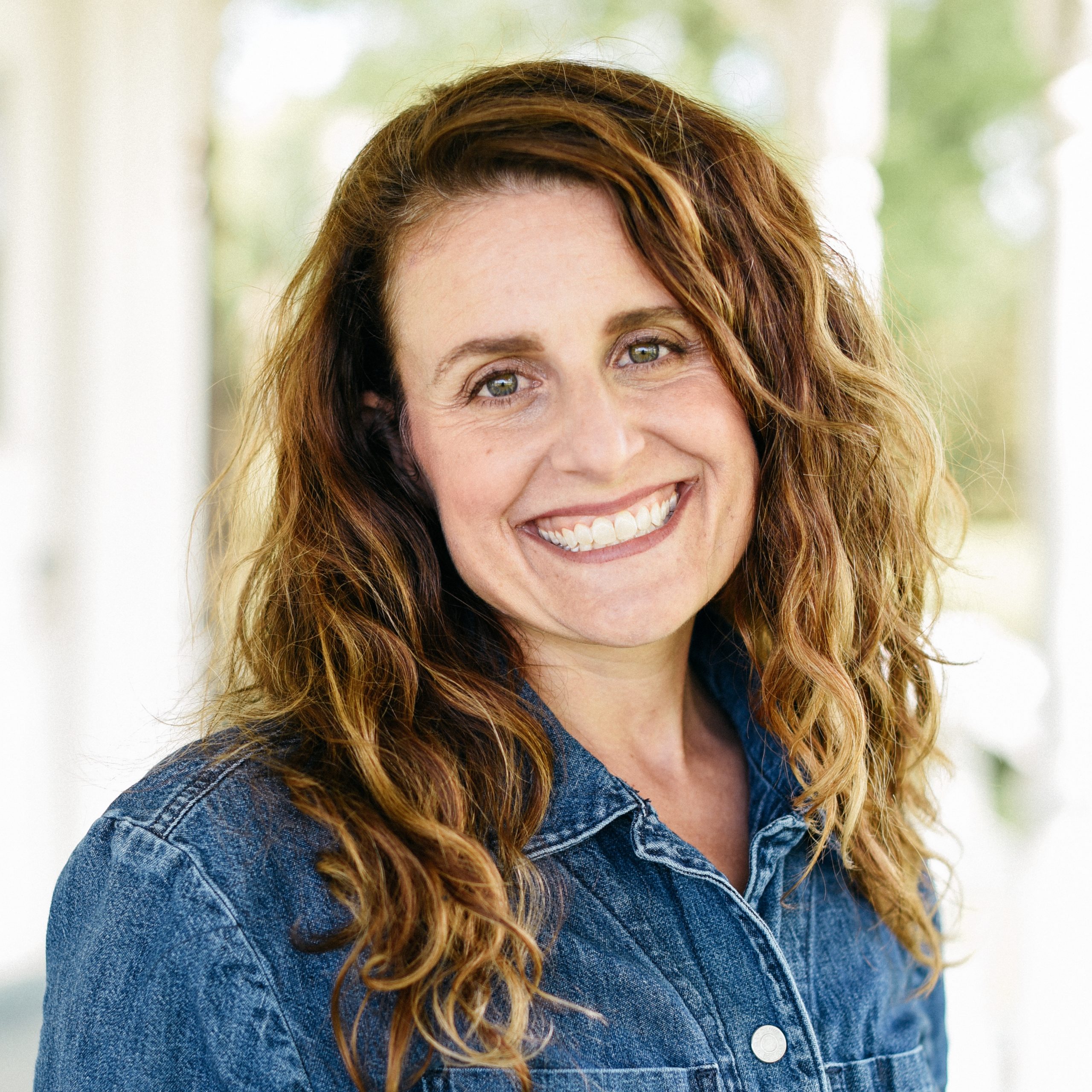 Courtney Greene
Manager of Operations + Development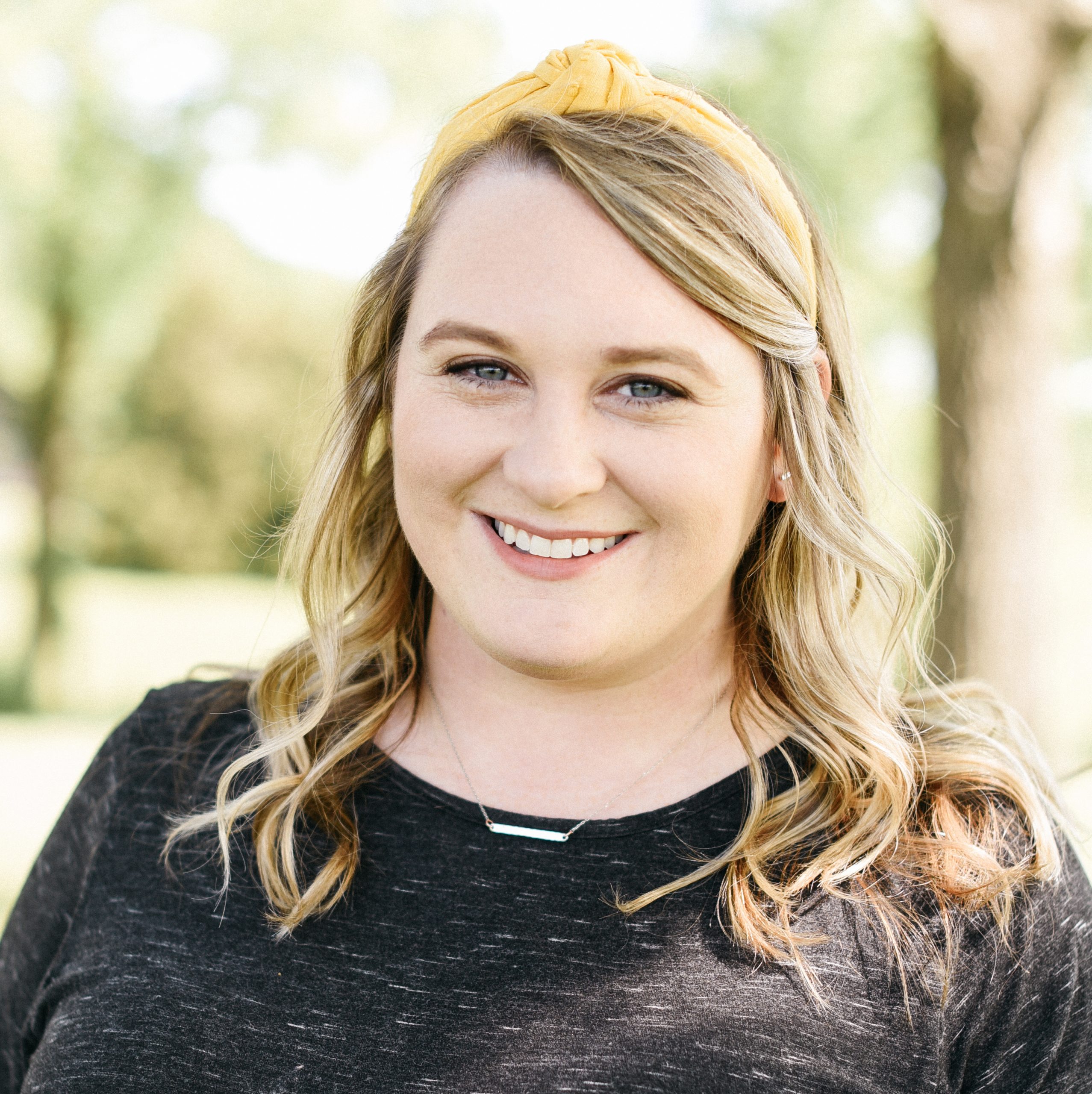 Emily Dolch
Coordinator of Operations/IT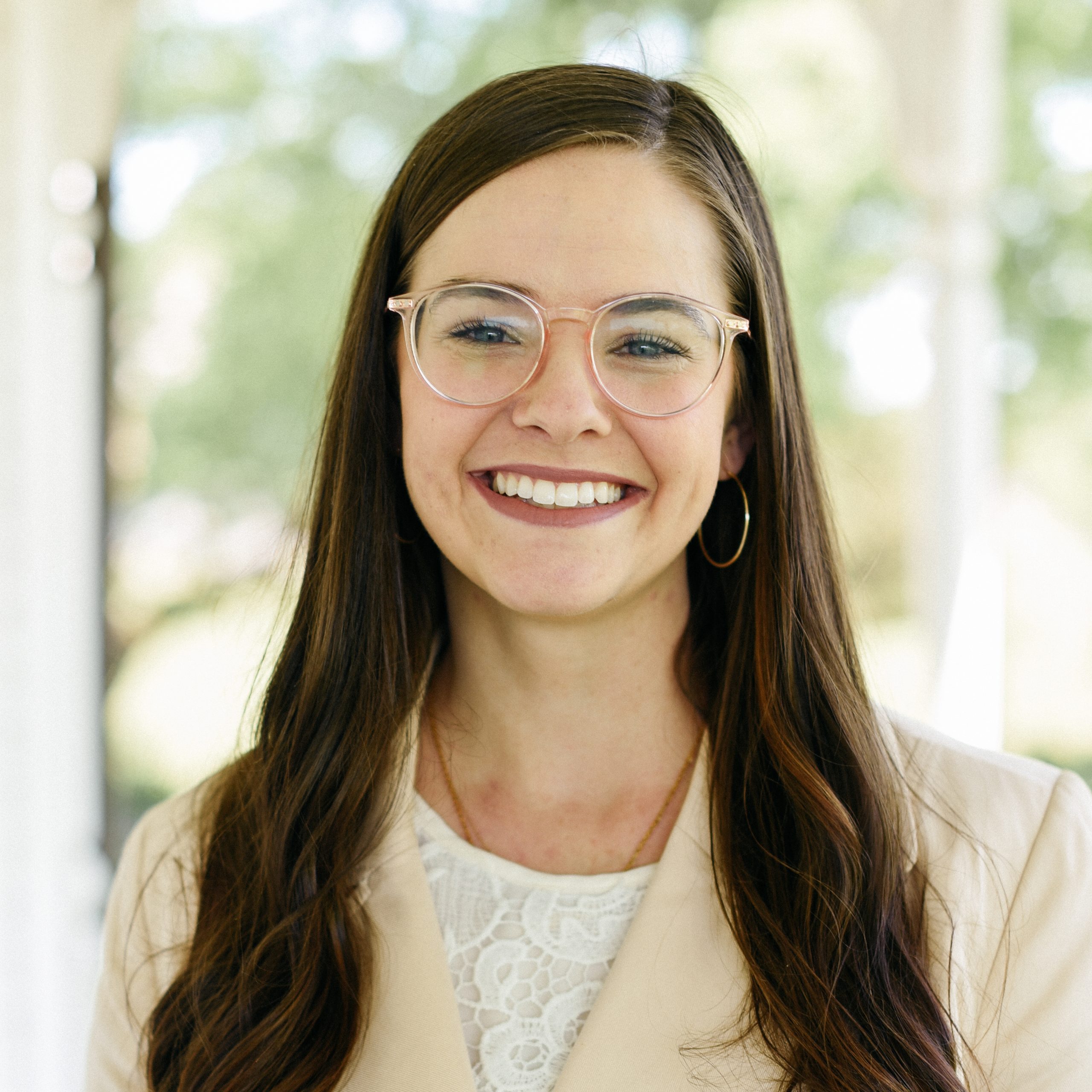 Ellie Lawrence
Coordinator of Operations/Executive Assistant
Mike Davis
DIRECTOR
Mike Davis is a husband and father of five children and one grandson. His family's passion for adoption has been lived out through the adoption of their two  youngest children from China. Mike is an experienced energy professional with an international trading firm. Mike resides in Houston, TX.
Palmer Williams
SECRETARY/TREASURER
Palmer Williams is an attorney who specializes in international law and government affairs. She earned her Juris Doctor from Vanderbilt Law School and her B.A. in Political Science and Community Development from Vanderbilt University. Upon graduating from Vanderbilt, Palmer spent a year in South Africa serving orphans. While living in South Africa, Palmer met her future brother, Aphiwe, who her parents adopted when she returned to the states. Palmer also previously worked at Show Hope as the Advancement Coordinator. She and her husband, Joseph, have three sons, Jack, Henry, and Teddy, and live in Nashville, TN.
Leslie Maclellan
DIRECTOR
Scotty Smith
DIRECTOR
Scotty Smith, a native of Graham, North Carolina, is a graduate of The University of North Carolina (BA in Religion), Westminster Theological Seminary (M.Div), and Covenant Theological Seminary (D. Min). After planting and pastoring Christ Community Church, Franklin, TN, for 26 years, Scotty assumed a position on the pastoral staff of West End Community Church as Teacher in Residence. He also serves as adjunct faculty for Covenant Seminary, Westminster (Philadelphia), RTS Orlando, and Western Seminary in Portland, Oregon. Scotty has authored ten books, including, Unveiled Hope (with Michael Card), Objects of His Affection, Restoring Broken Things (with Steven Curtis Chapman), Everyday Prayers: 365 Days to Gospel Centered Faith, and most recently, Every Season Prayers: Gospel-Centered Prayers for the Whole of Life. Scotty also invests time mentoring, coaching, and encouraging leaders in many different contexts. Among his hobbies, Scotty enjoys photography, fishing, cooking, and exercise. Scotty and his wife of 45 years, Darlene, continue to live in Franklin, TN.