Contact Us
Here you can find instructions on how to get in touch with us.
For general inquiries, please fill out the form below.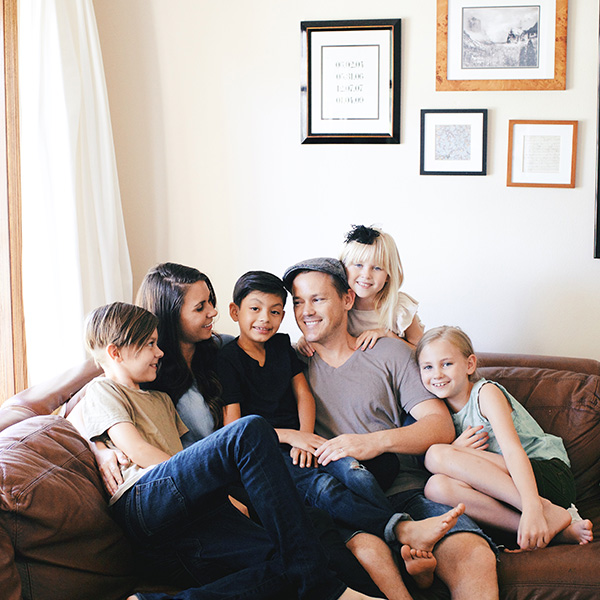 Contact Information
SHOW HOPE
PO Box 681748
Franklin, TN 37068
Phone: 615.550.5600
Email: contact@showhope.org
Donations should be made out to Show Hope
Please contact us directly if you have questions concerning
A financial assistance application
Donations to the Show Hope ministry
Church-related adoption or orphan care ministries
If you would like to update your giving information, please call Show Hope at 615.550.5600 ext. 105.
Donation Receipts
In accordance with IRS regulations, Show Hope will mail written receipts to donors with annual donation totaling $250 or more by January 31 for the prior tax year.
If you donated less than $250 in the prior tax year and would like a printed receipt, please email your name, address, and phone number to info@showhope.org with your request.
Contact Us
We'd love to talk with you.