Pre+Post Adoption Support
The adoption journey doesn't end on the day a child is welcomed home.
Many children who have been adopted have experienced abuse, trauma, neglect, and early attachment injuries. In order to continue to restore hope, we work to provide adoption and foster care support through practical teaching and resources to equip parents, churches, and professionals in this journey.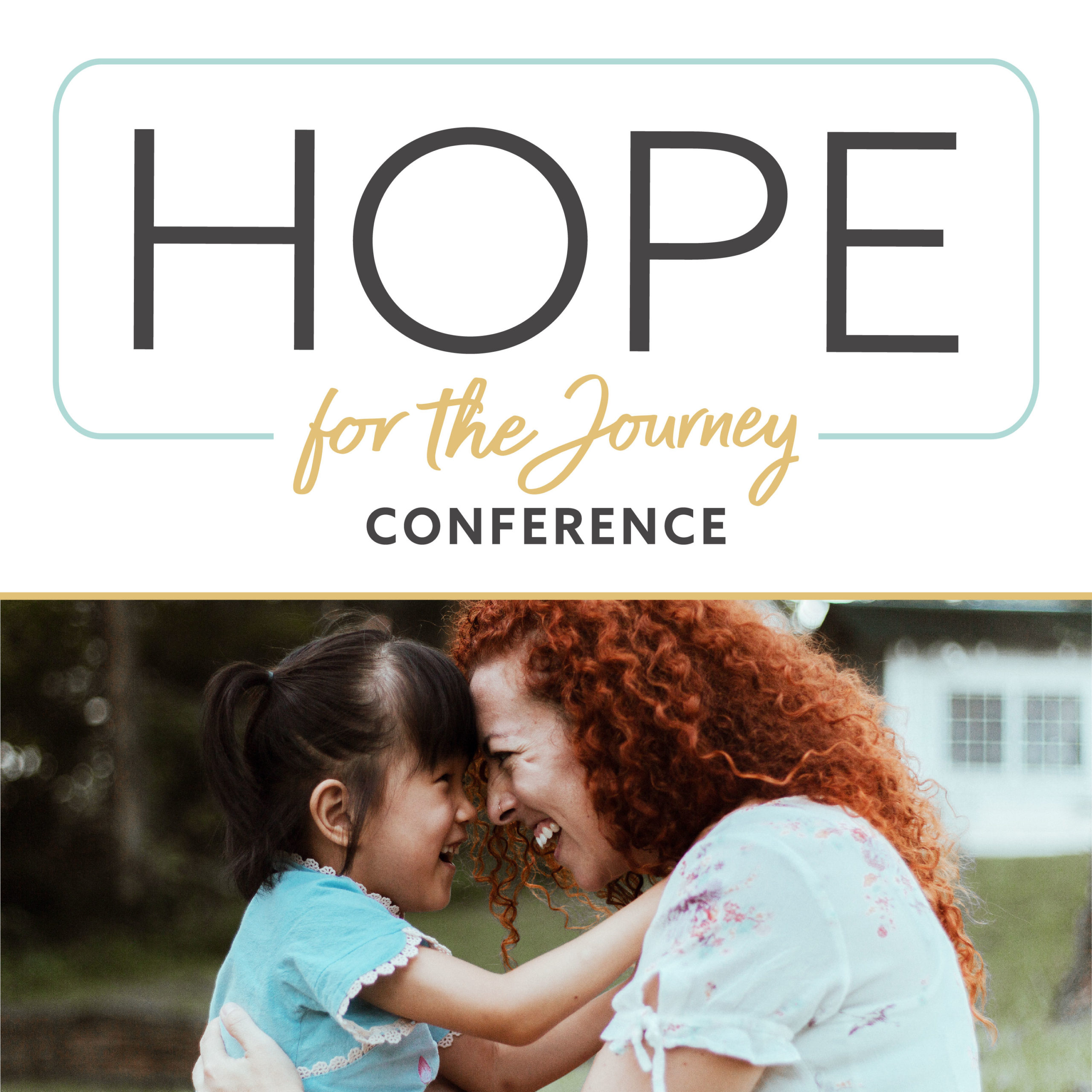 Practical Help
Show Hope's third annual Hope for the Journey Conference is premiering April 14, 2023, with a NEW on-demand viewing period through June 30, 2023! Both Individual/Household Viewing Options as well as Church/Organization Viewing Options are available. The aim of this simulcast event will be to shepherd parents and everyday caregivers to a deeper understanding of their children's needs. By introducing robust resources and sharing practical experiences of successes and failures of the day-to-day, it is our prayer that parents and caregivers will leave encouraged as they continue to journey well with their children.
Additional Support
There are points in the journey when we need others to come alongside us.
That may be a professional, such as a counselor or therapist, who has received specialized training in how to best support foster and adoptive families. It could also be parents who have been on a similar road and now offer classes and community for other families through Empowered to Connect Parent Training. Use the link below to find resources in your community, or to learn more about upcoming training opportunities.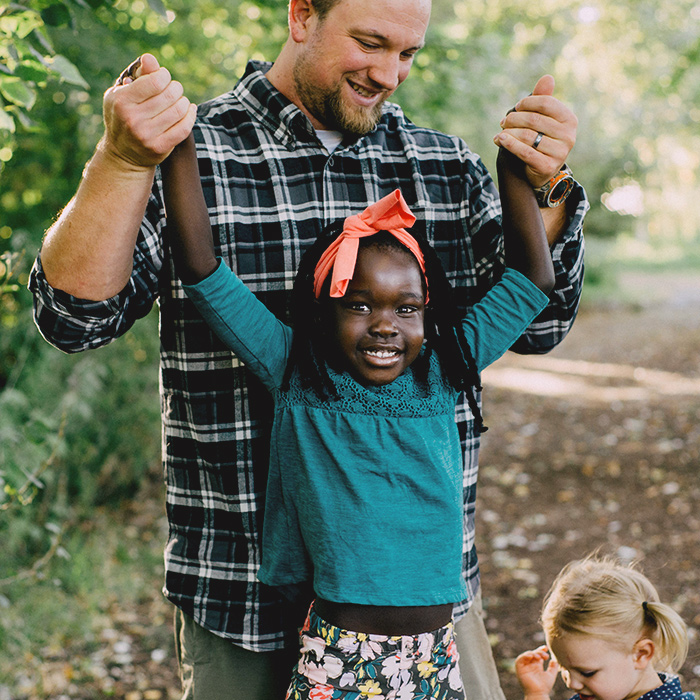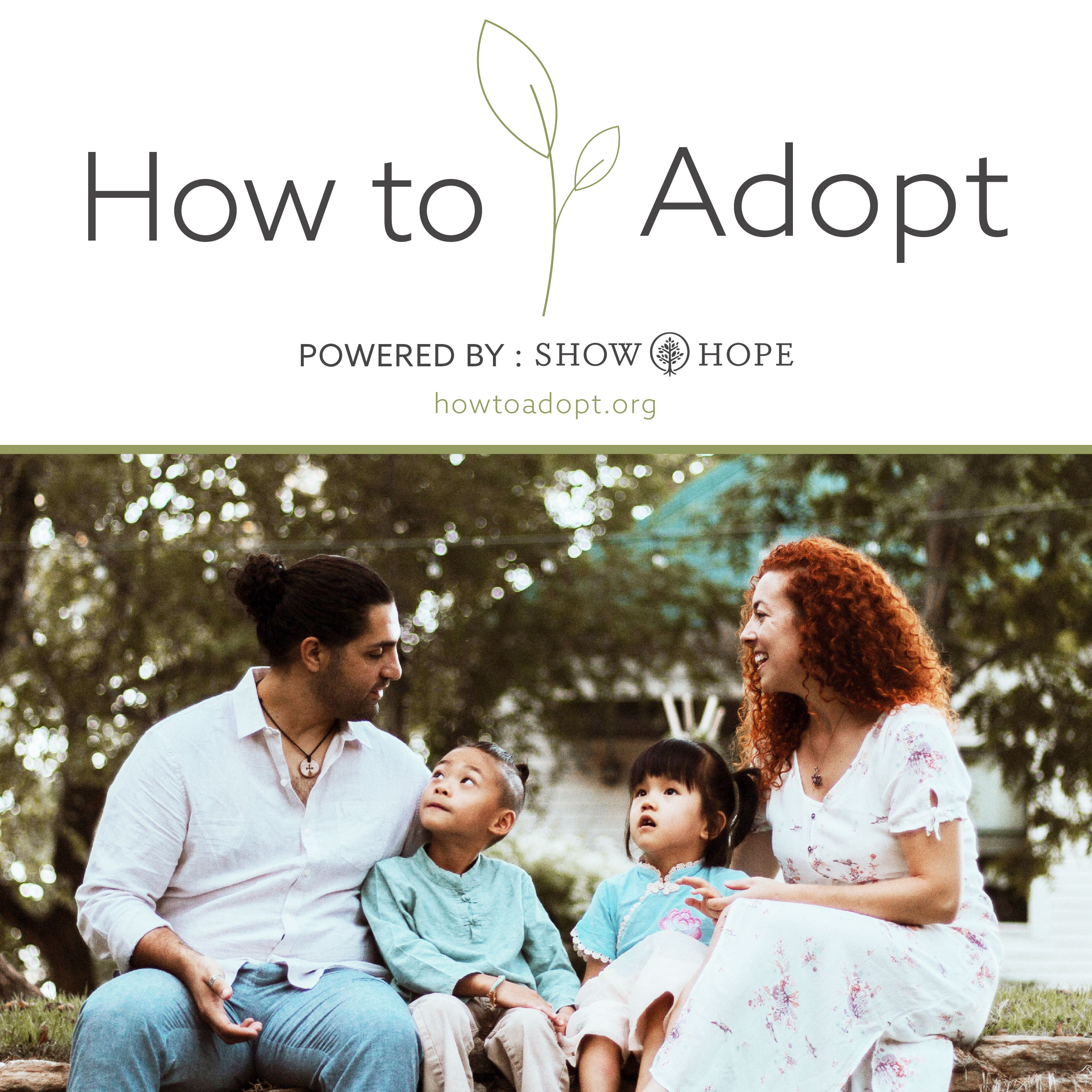 How to Adopt
If you are beginning the adoption process or need help along the way, our resource HowToAdopt.org offers answers, insight, and guidance for your adoption journey.
Empowering families across the country.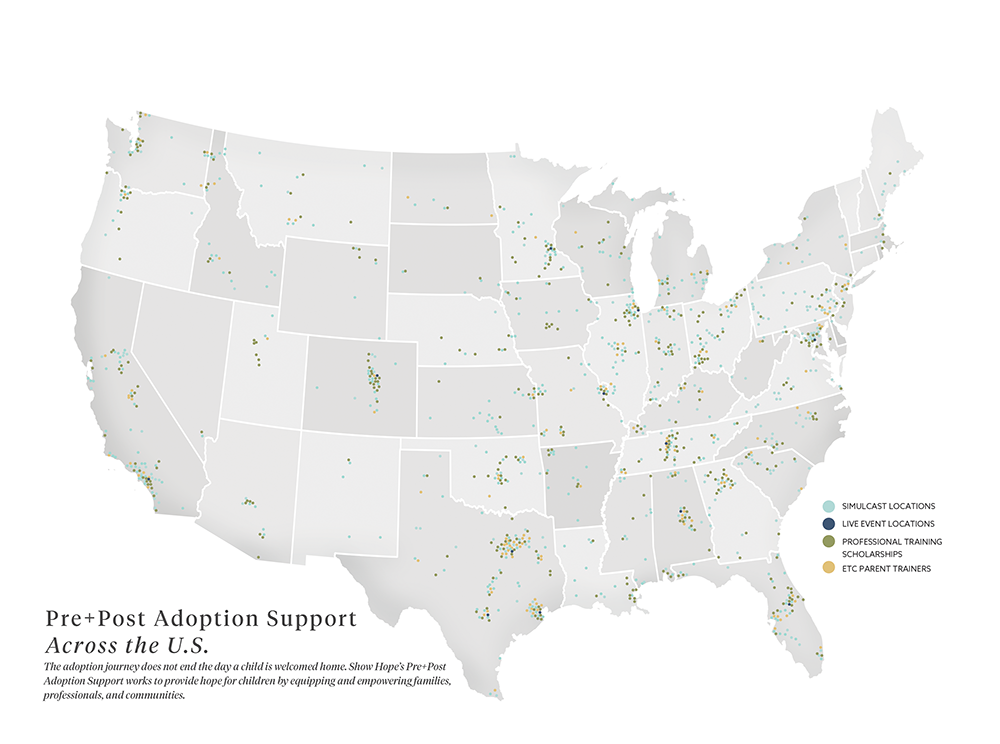 Pre+Post Adoption Support
Pre+Post Adoption Support
Pre+Post Adoption Support