MAKE A DIFFERENCE NOW
You don't have to wait to impact the lives of orphans around the world.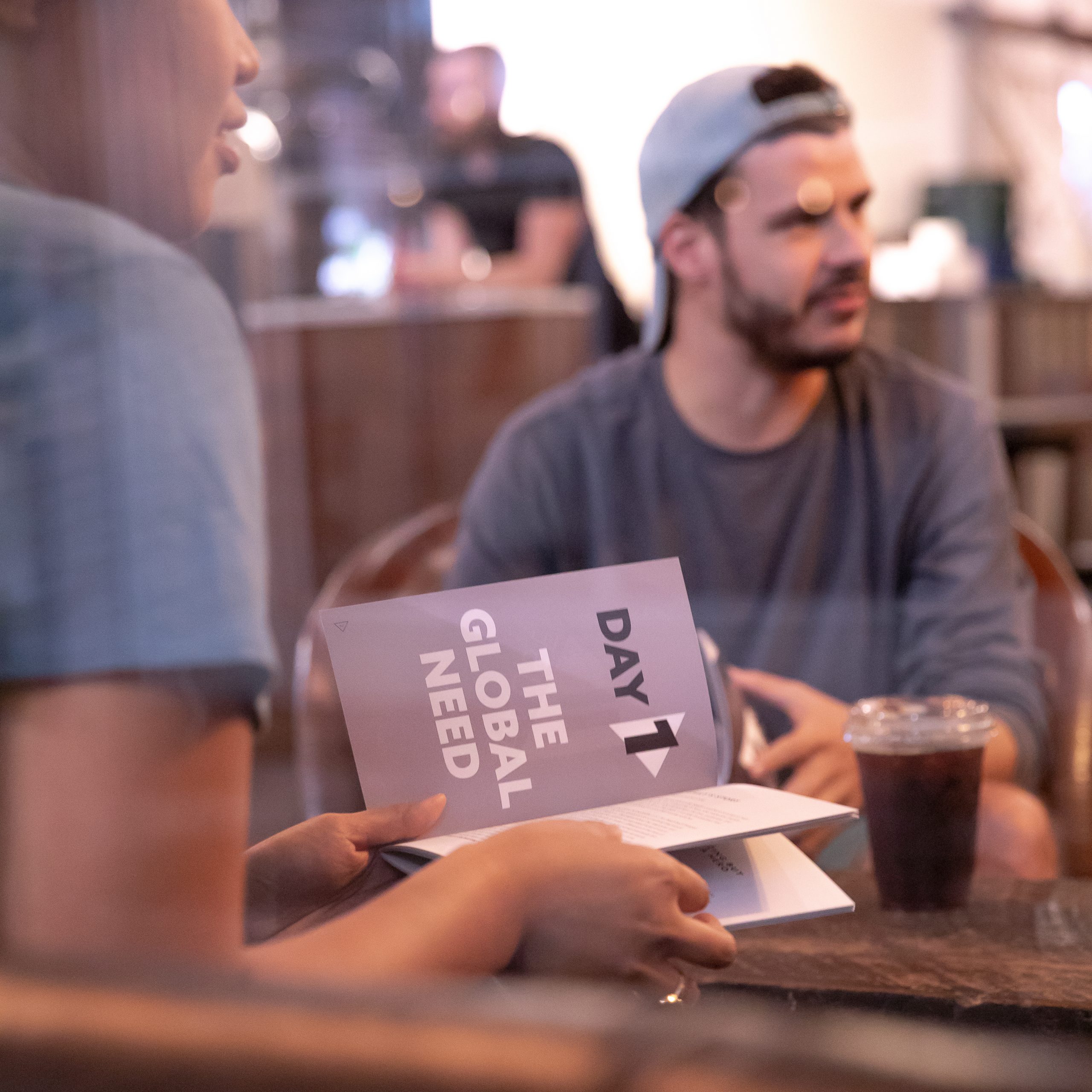 Pause Campaign
Give up social media for one week to explore more deeply God's heart for orphans and how you can join him in his work to care for them.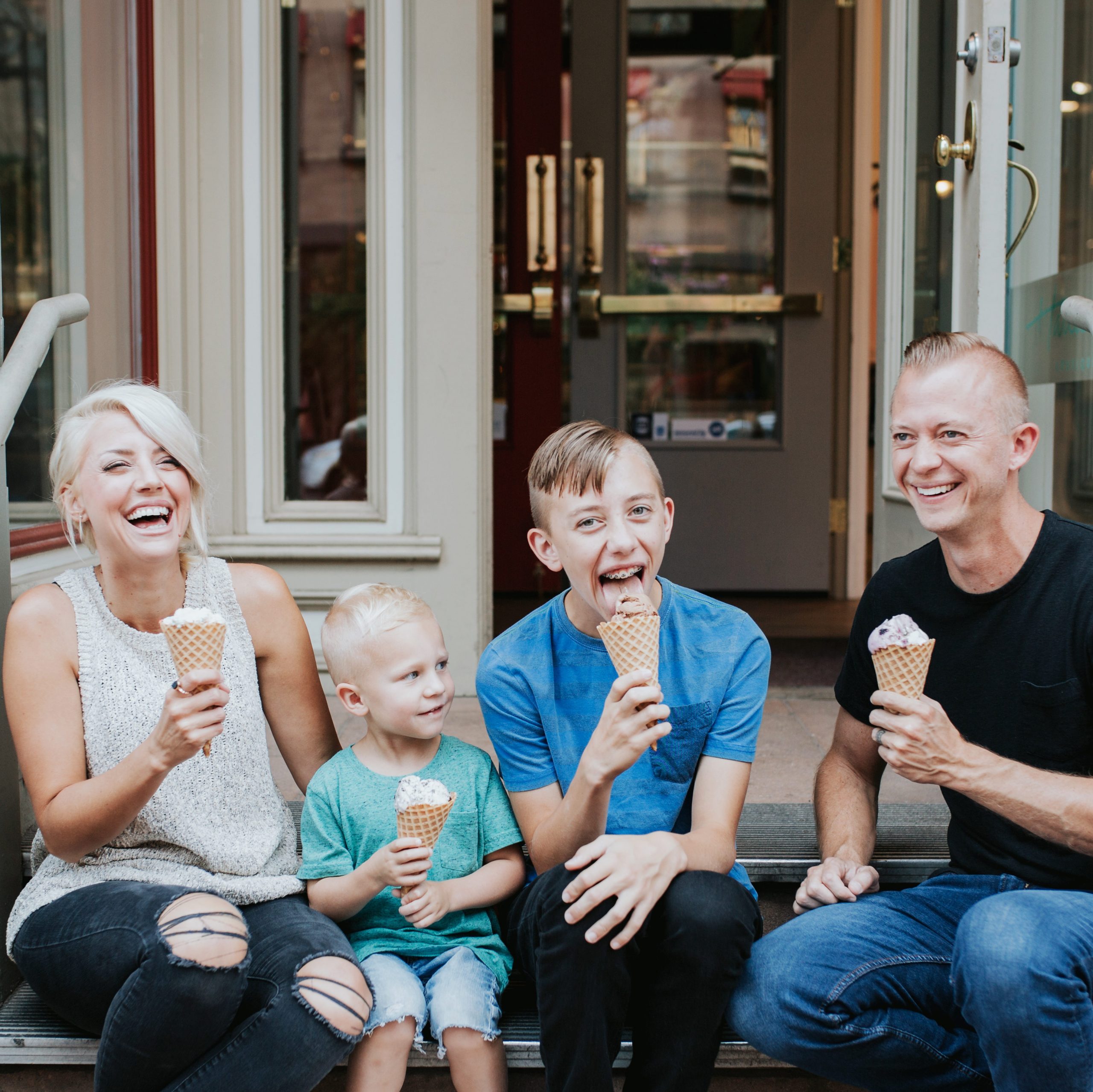 Fundraise
Become an adoption advocate in your community by planning a fundraiser to help waiting children come home to loving families.
"Show Hope sees students as more than placeholders until they become adults. Show Hope tells students 'you matter now, and this actually may be the best time for you to make a difference.'"
- Blair Benefield
Youth Pastor, Fellowship Church Knoxville
"Educating college students is a difficult, but necessary, task. I am excited to see how my work at Wheaton College and with Show Hope will impact the trajectory of education and further mobilization."
- Leah Schnyders
Wheaton College Student