Maria Sue Chapman, the youngest daughter of Mary Beth and Steven Curtis Chapman, was adopted from China in 2004.
As the youngest of the family, she was always full of energy, and Mary Beth and Steven know that their family would never have been complete without her. Maria was always quick to greet you with a big smile, and she was the first to throw up the "rock fingers" for a little bit of sass.
On May 21, 2008, as the result of an accident at their home, Maria Sue passed away. On that day, she saw her eternal adoption finalized as she was welcomed home by her Heavenly Father. Her legacy lives on through Maria's Miracle Fund and Maria's Big House of Hope.
Care Centers By the Numbers
The following reflects the impact Show Hope and its faithful donors and supporters have had on children cared for at the Care Centers located in China.
Surgeries & Hospitalizations
Children have received care
Stories From the Care Centers
Moving Forward
Created in 2019, as we celebrated and honored 10 years of helping care for children through the work of Maria's Big House of Hope and the other Care Centers, this video stands as a testament to the love found within Show Hope's Care Centers Legacy—of how "out of the ashes beauty will rise."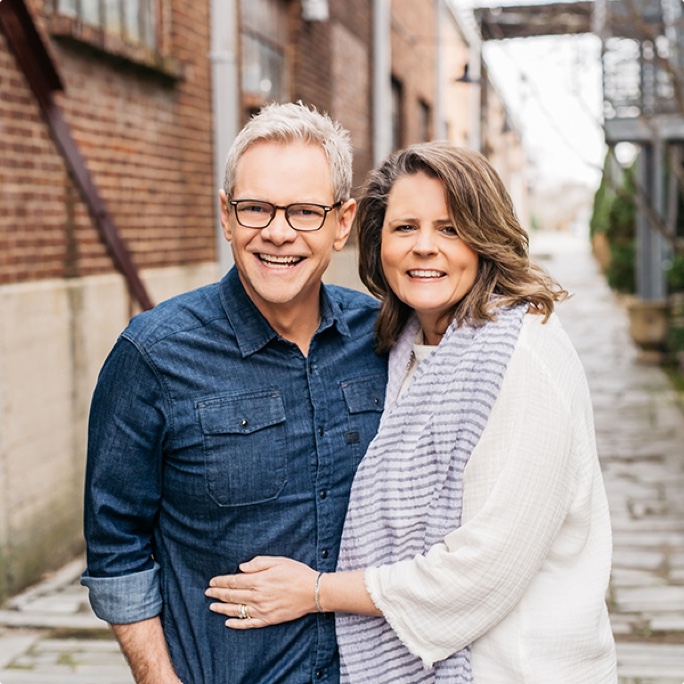 A hope to care for orphans who are medically fragile was planted deep within our hearts as soon as we held our first child from China, Shaohannah. After we welcomed home Stevey Joy and Maria, we only felt a greater longing to give back to the country that had given us our daughters. However, it wasn't until we had to say "SEE you in a little while" to Maria that the dream of a Care Center in China became a reality. Through countless individuals and families loving us, the Chapmans, during a time of great loss and devastation, Maria's Big House of Hope was named and built. 
Looking back, it is hard to grasp the number of children who have received care and the families brought together through the Care Centers in China. We have loved every minute and every story God has written in that "Big, Blue Building." We also trust that He will continue to write more amazing stories. Each child cared for at the Care Centers in China is a flower that has blossomed into a beautiful expression of hope—a testament to God's faithfulness and a real honor to the memory of our own precious Maria Chapman. 
Even though Show Hope is ending its funding of the work in China, there is still much hope! Because Maria's Big House of Hope was built, furnished, and supported by Show Hope, children will continue to receive care in that amazing building. For locals, it is known as "The Place Where God Lives"—such a true statement! 
As we move into a new season, celebrating the legacy of our work in China and looking toward the future, our heart's desire is that the children and families connected to Maria's Big House of Hope and the other Care Centers in China stay connected—not only to one another but also to Show Hope! It is in this space where we pray connection will continue to grow—for Care Centers families, children, and now young adult adoptees. (Wow! Has it really been that long?) Watching those impacted by our work grow—continuing to SEE stories unfold—is a taste of God's goodness and foundational to Show Hope's work. And it is so important for us to continue telling these stories of God's faithfulness. Individually, we are a part of the glorious picture God is painting, but together, we are a beautiful masterpiece. Thank you for being a part of the story God is telling. 
Mary Beth & Steven Curtis Chapman

— Founders, Show Hope
We're All in This Together.
If you have adopted a child from the Care Centers or are an adoptee, stay connected with Show Hope and other Care Centers families.