NO ONE CAN DO EVERYTHING,
BUT EVERYONE CAN DO SOMETHING.
No effort is too small.
Because of amazing prayer partners, fundraisers, sponsors, and donors, our work has impacted the lives of thousands of children from all over the world. Your part matters in this movement.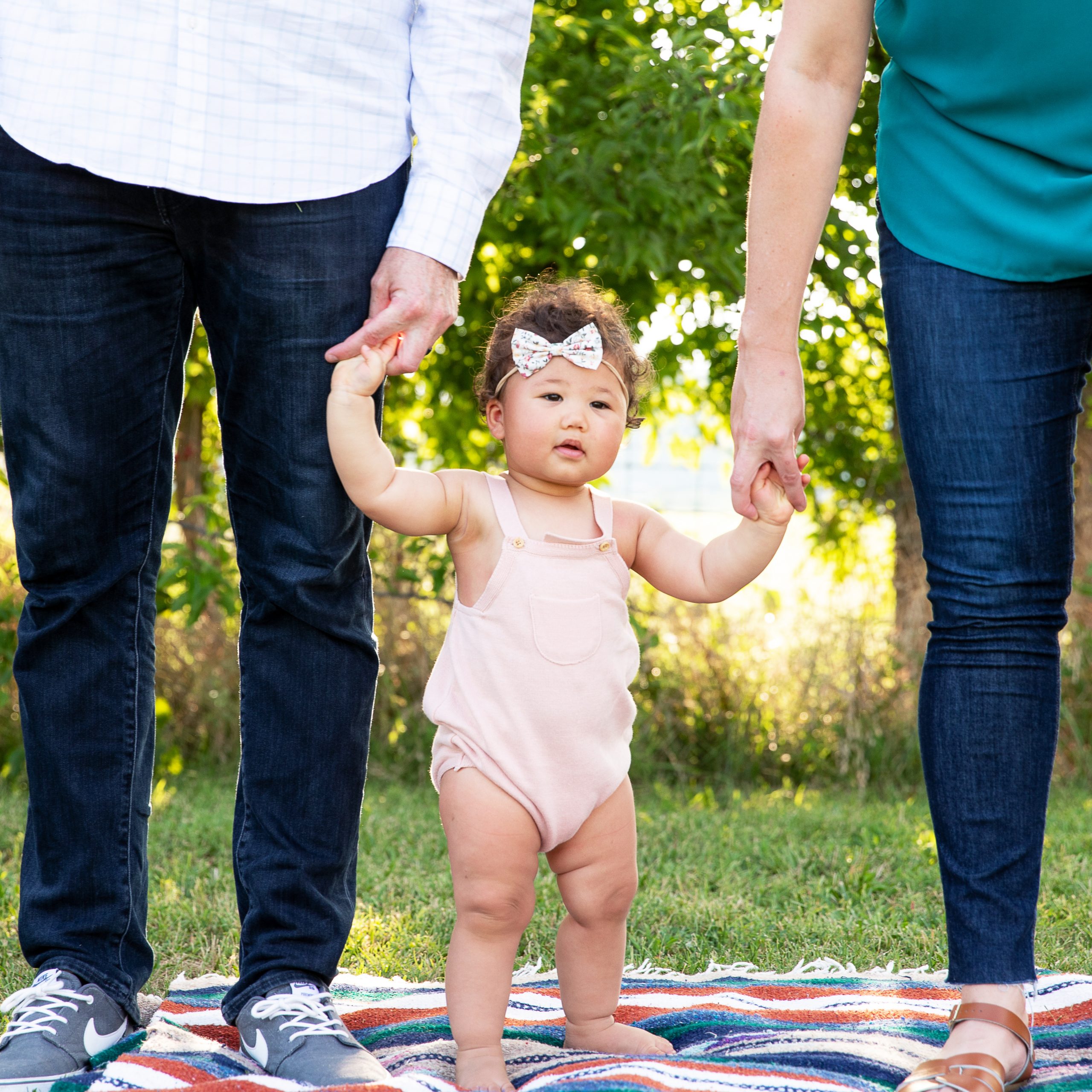 Prayer
Prayer is vital to Show Hope's continuing work, so we humbly invite you to join us in asking for God's provision and direction for today and the future.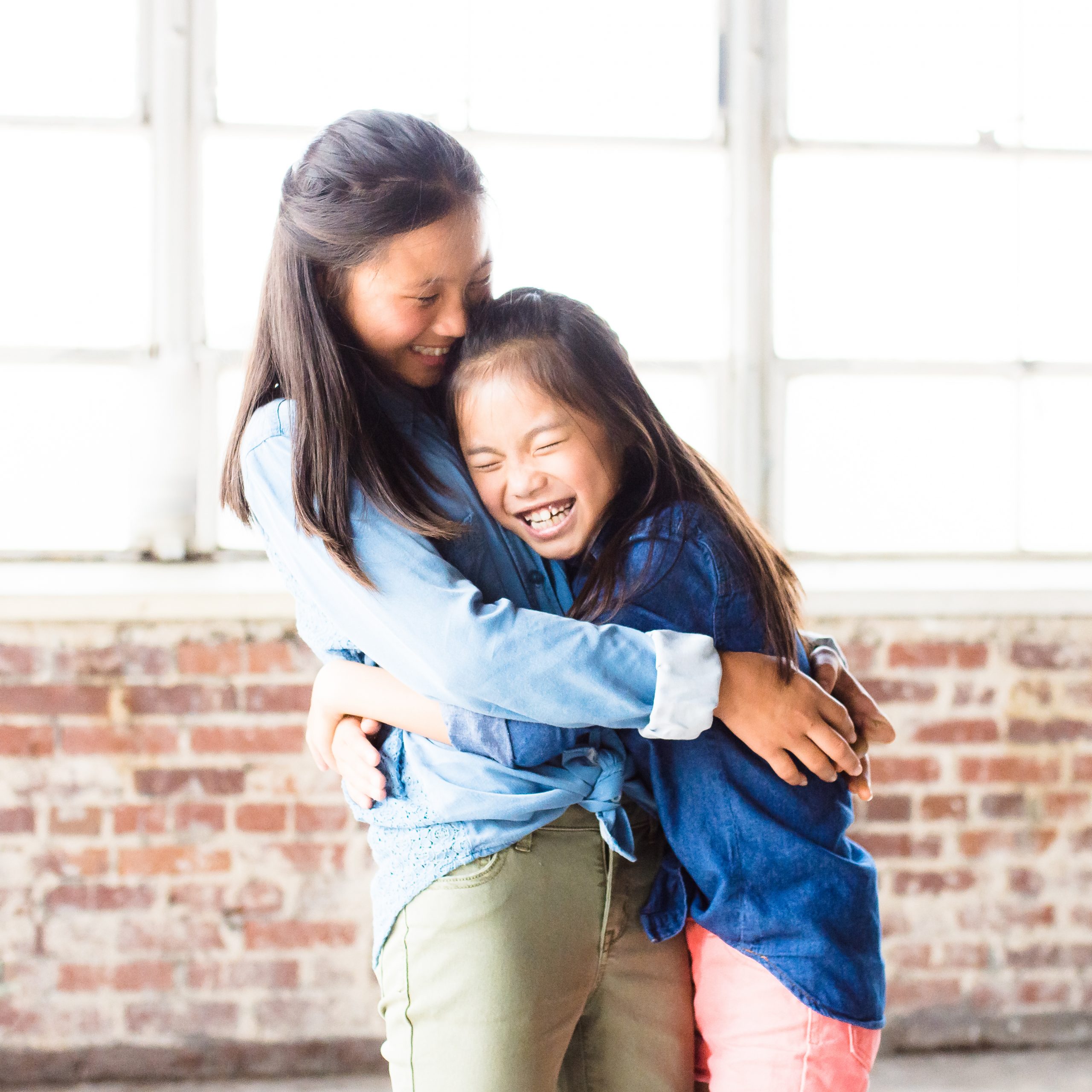 Donate
The need is great, but there is hope. How will you respond to the needs of orphans around the world? By donating, you are joining in the movement to restore hope to waiting children.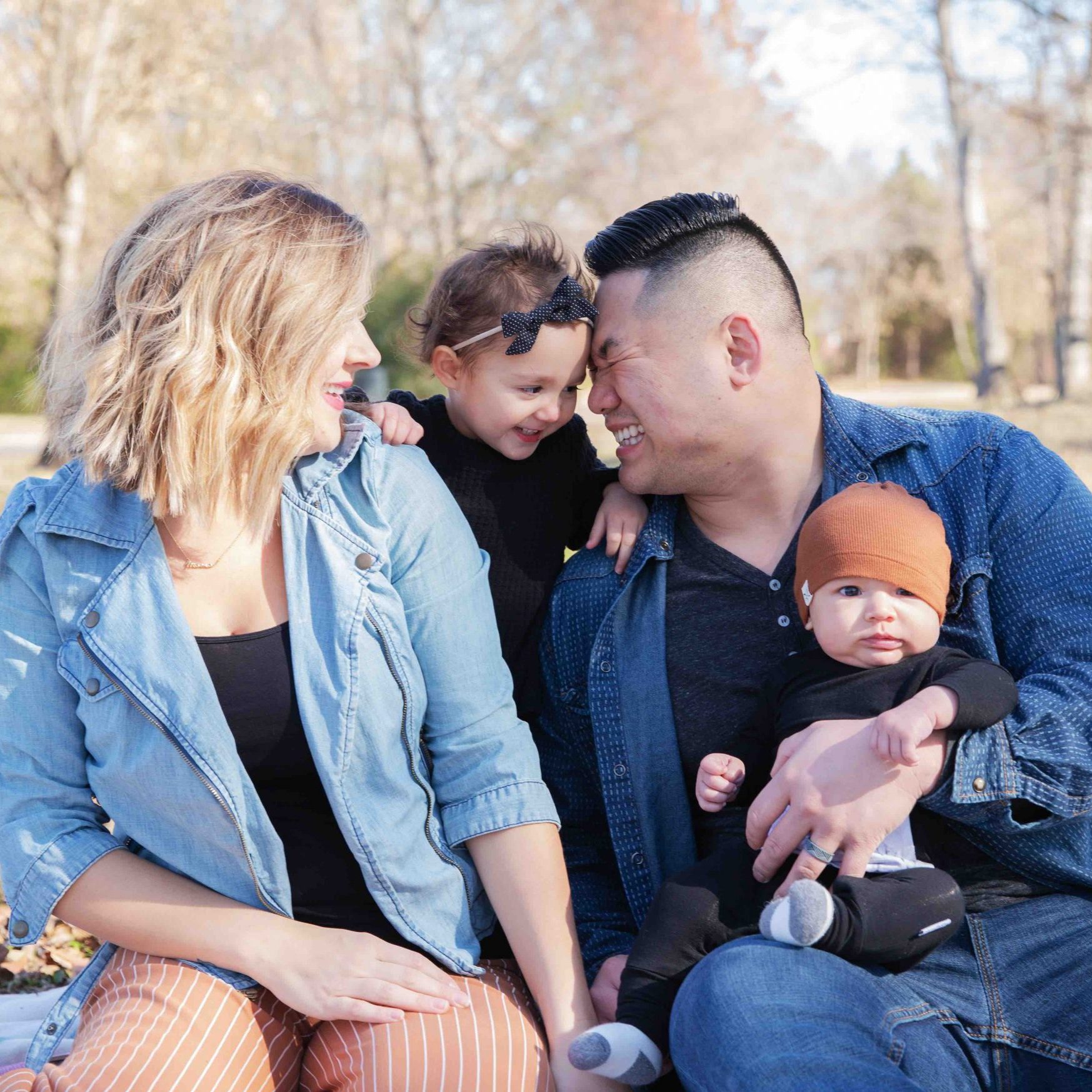 Sponsorship
Show Hope's sponsors are the bedrock of our work. Their monthly gifts go directly toward families being built through the help of our Adoption Aid grants.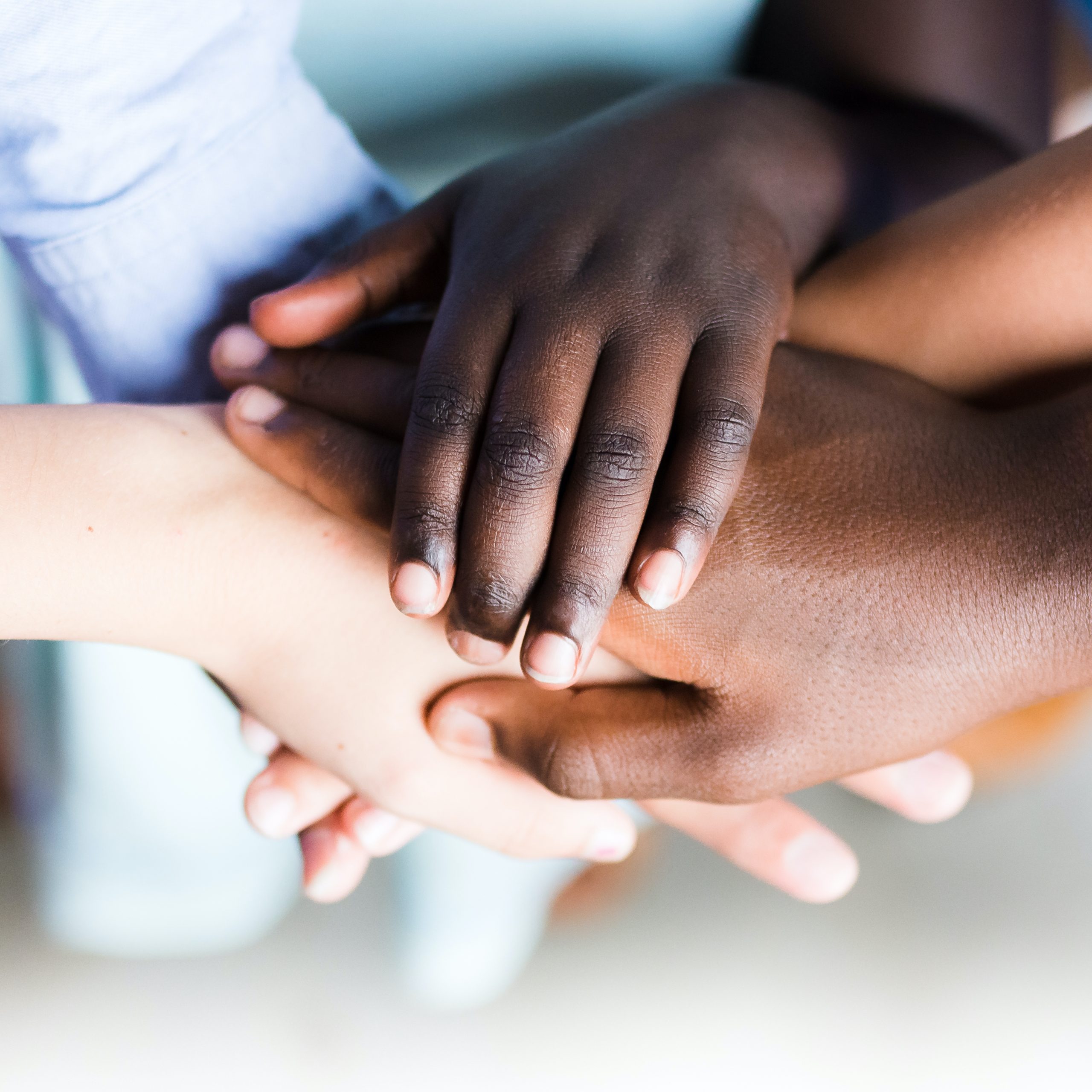 Fundraise
Fundraisers carry the message of Show Hope to the world, one community at a time. As a fundraiser, you raise resources and awareness in your community by utilizing your talents, gifts, and passions to speak up for children.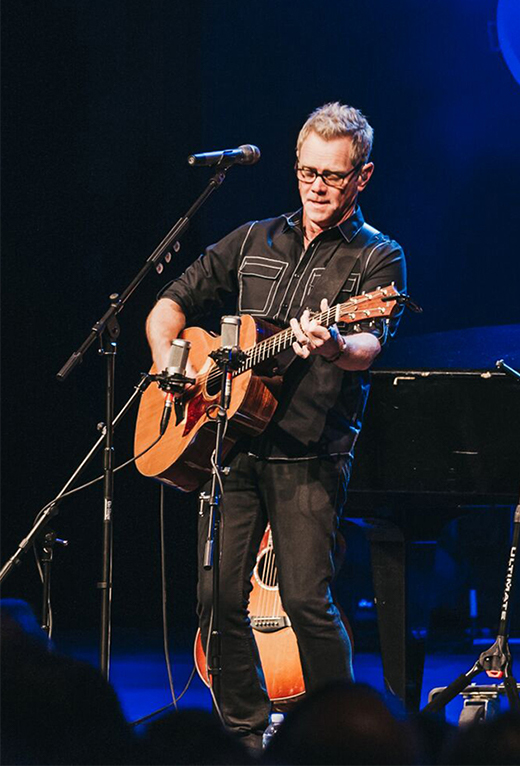 Volunteer with Show Hope
Are you interested in volunteering with Show Hope? We occasionally have volunteer opportunities at our office in the Nashville/Franklin, Tennessee, area, but we are often looking for help at events around the nation. Fill out the form, and when we are in need of volunteers in your area, we will contact you!