Adoption Aid grants are the cornerstone of our work, and the original mission of our founders. One of the primary barriers standing between children and families is the cost associated with adoption. Our grants help break down that cost and have been a part of more than 6,800 children coming home.
LifeHope Donors fund an entire adoption grant each year by giving $6,000 annually or $500 monthly.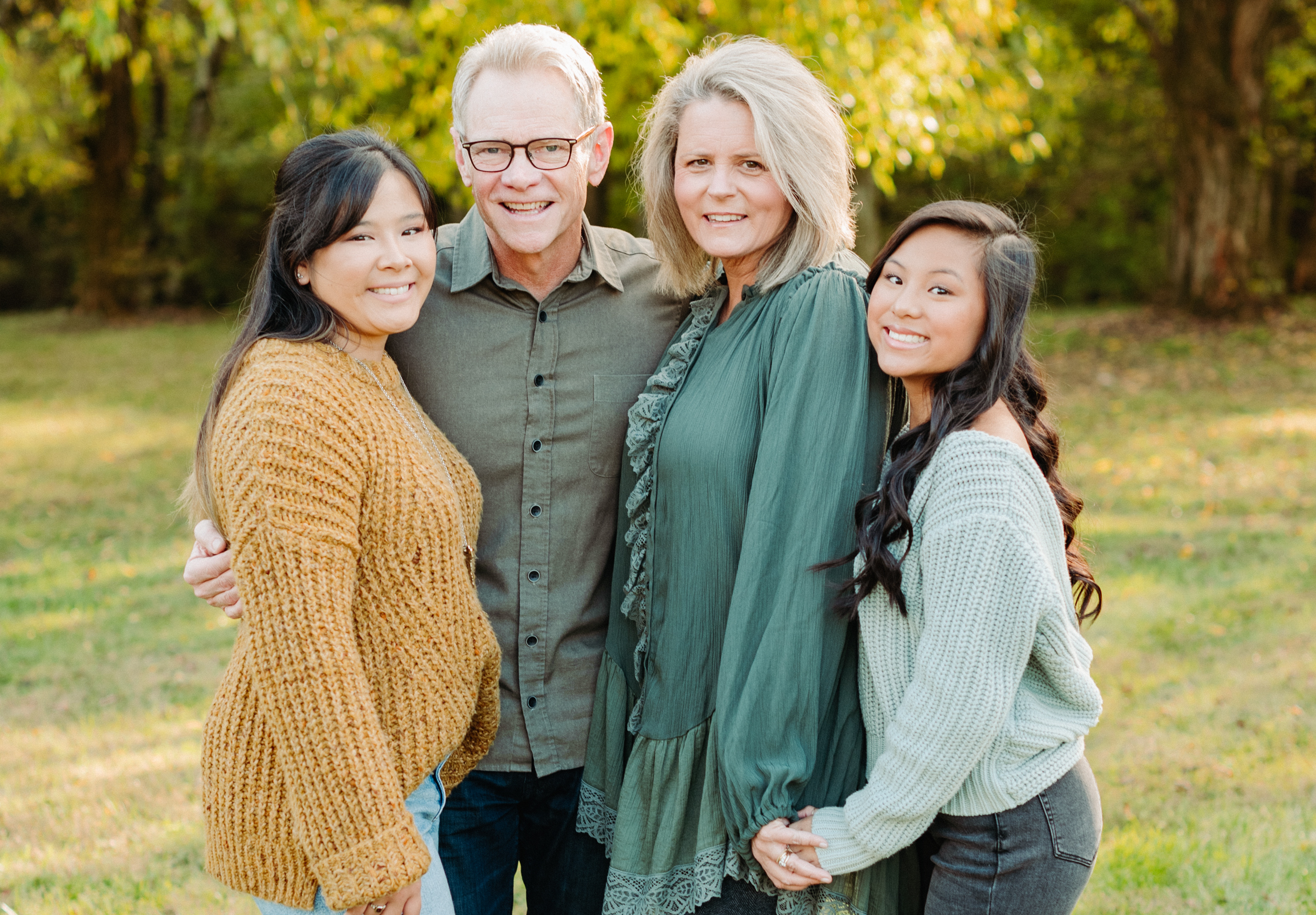 A Letter from Mary Beth Chapman
Our adoption journey began many years ago. God used our daughter Emily, then a teenager, to speak his will into our lives. He opened our eyes to the reality of the orphan crisis. Once we saw, there was no choice but to act.
Maybe the reason you're reading these words is that God is doing a similar work in your life. He's calling you to action. He's inviting you on a life-changing journey that will be crazy, beautiful, painful, hopeful, and so many other things. Adoption is beautiful, but it is also hard. And it's a path best traveled together.
My husband Steven Curtis Chapman and I founded Show Hope in 2003 because we believe every single child needs to know the love of a family. Our part in that, outside of our own adoption journeys, is to help break down barriers between waiting children and loving families. One of the ways we do that is with our Adoption Aid grants, which have helped more than 6,800 children come home to families since Show Hope first opened its doors.
If you feel God guiding your heart to adopt, be encouraged. Even when it seems impossible, there is hope. And there is help along the way!
Show Hope awards Adoption Aid grants to families in the adoption process.
This helps break down the financial barrier between waiting children and loving families.
Reaching Children Around the World

Since 2003, more than 6,800 children have been impacted by Adoption Aid grants.