What if we could further journey with families, once adoption has been finalized, by offering Medical Care grants to help offset healthcare expenses?
This was the question Show Hope Founders, Mary Beth and Steven Curtis Chapman, asked themselves when dreaming how to further a desire to address the medical needs of children who have been orphaned. In their listening and hoping, the roots of the Show Hope tree grew deeper, and a new endeavor—Medical Care grants—unfolded in addressing head-on not one but two barriers to adoption: financial and medical.
Many children who have been orphaned live with medical needs, with limited access to adequate healthcare. And once home, rising medical costs and access to treatment can be overwhelming for families.
By leveraging expertise gained from nearly two decades of awarding Adoption Aid grants to the most needy and qualified applicants, Show Hope is positioned well to offer Medical Care grants to financially assist families who have adopted children experiencing medical needs. Knowing financial resources are available to help offset expenses related to caring for a child's complex needs, a family may feel more confident in their ability to provide for a child after welcoming him or her home through adoption.
Frequently Asked Questions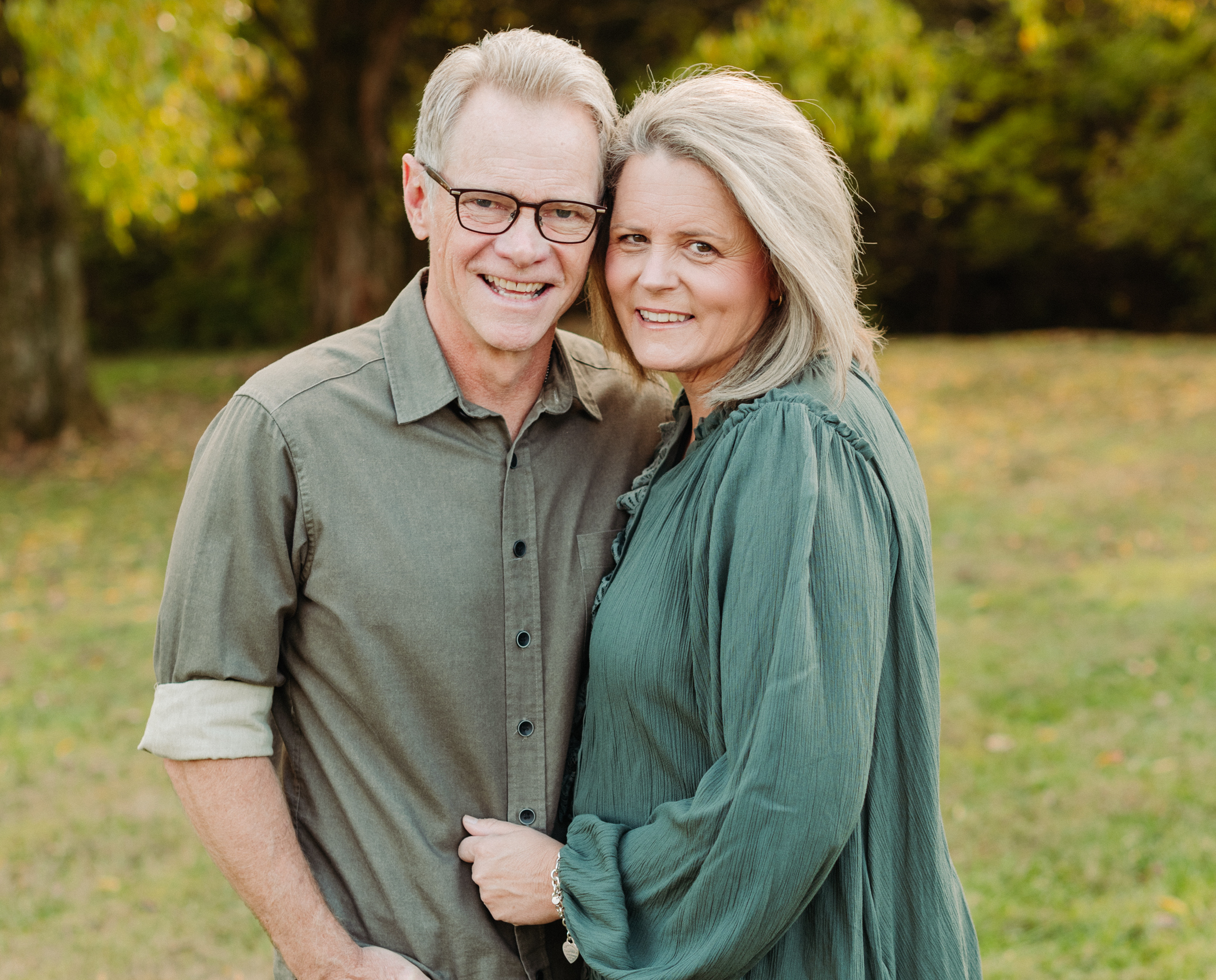 Our Founders Vision for Medical Care
After diligent research, numerous conversations with healthcare professionals, and Show Hope's own years of experience, we are convinced that families would certainly benefit from additional support accessing quality medical care for their children impacted by adoption. And so our hope is: As families come to know these financial resources are available, they will feel more supported in their journeys to love well the children who have been entrusted to them through adoption.
So where do we go from here? Well, the Show Hope family, as a whole, is growing—with more children and families coming to be a part of this masterpiece God is painting. We continue to wonder, Who is the next precious child we will meet? How many families can we reach? and even on our wildest days, we dream, Could there be a "Big, Blue Building" here in the U.S. … covered with white clouds and Maria's flower? We don't want to get too far ahead of ourselves, but we do know just how big our God is! And so, we continue to lean on Him, trust in Him, and look to Him to guide us on this "Great Adventure." It's been the wildest of rides, and we can't thank you enough for your part in this story! 
The need is great, but there is hope.
Show Hope's Medical Care grants are made possible by the faithful generosity of our sponsors and donors. We invite you to join us in helping make an impact in the lives of children and families.