Regardless of the size or type of contribution, we believe that each penny freely given to Show Hope must be properly stewarded in a manner consistent with our stated mission to the glory of God.
As we live our lives in light of the incarnation of God's word, our ministry team believes that giving to adoption and orphan care is worship to the one whose plan has always been to build his eternal kingdom through adoption in Christ.
We believe God is the ultimate provider. He knows exactly what is needed to accomplish the work to which he has called us, and it is he who stirs hearts to joyfully contribute and partner with us.
Show Hope is a 501c3 nonprofit organization and your donation is tax-deductible to the fullest extent the law allows.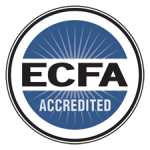 Evangelical Council for Financial Accountability
As a member in good standing with the Evangelical Council for Financial Accountability (ECFA), each year our financial statements are prepared by an independent audit firm in accordance with generally accepted accounting principles. Contributions to the ministry are tax-deductible to the full extent allowed by law.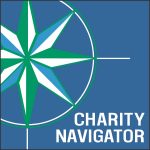 Charity Navigator

You can click here to see Show Hope's rating on Charity Navigator, America's leading independent charity evaluator. Charity Navigator works to advance a more efficient and responsive philanthropic marketplace by evaluating the financial health and accountability and transparency of 6,000 of America's largest charities.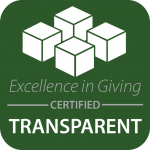 Excellence in Giving Transparency Certificate
Show Hope has earned the Excellence in Giving Transparency Certificate. Click here to read more.