Our mission: To care for orphans by engaging the Church and reducing barriers to adoption.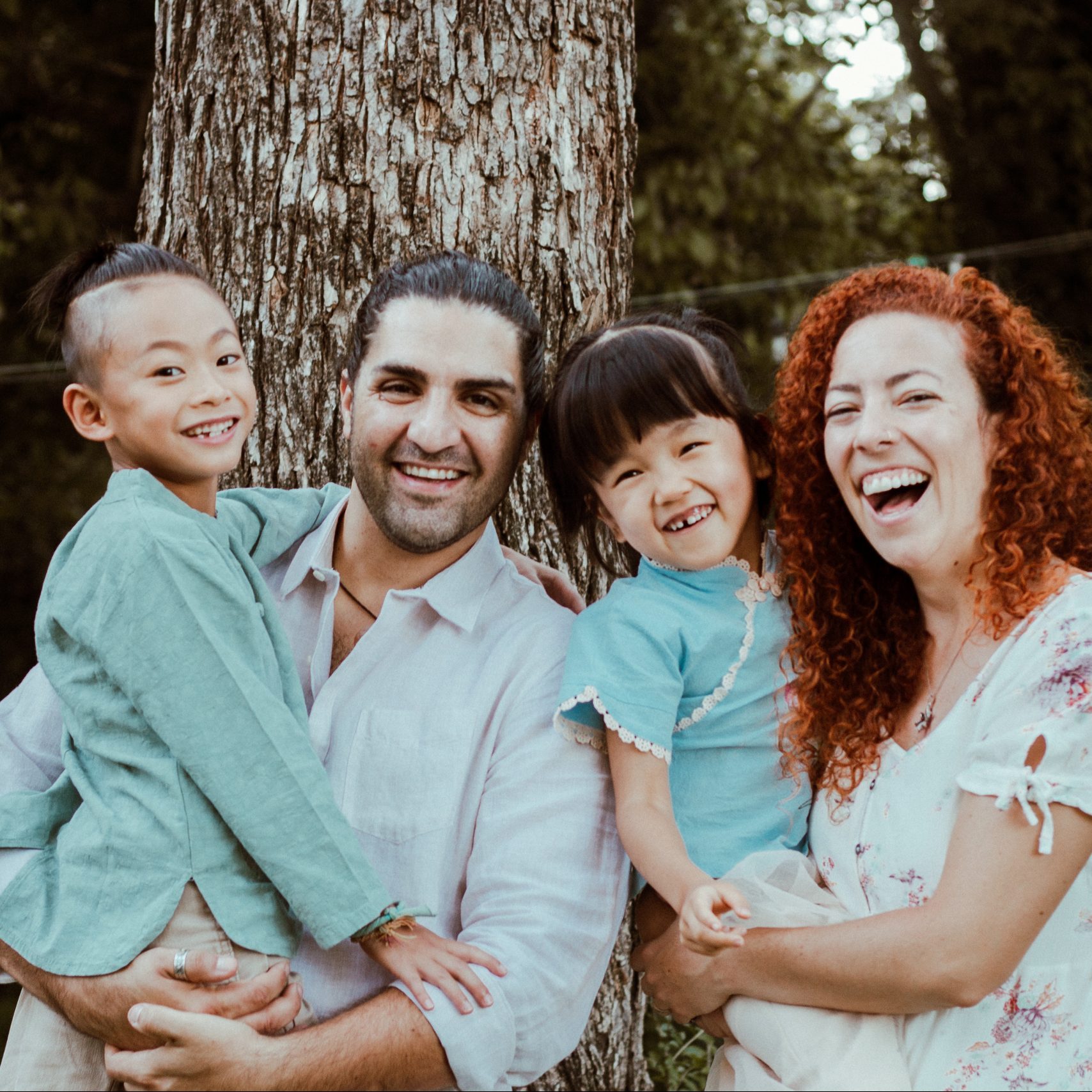 Every child needs a family.
Our work is dedicated to restoring hope to millions of children who have been orphaned by breaking down barriers between waiting children and families. For us, a holistic approach in regard to the spectrum of care needed is crucial, ensuring that each stage of development and need is addressed.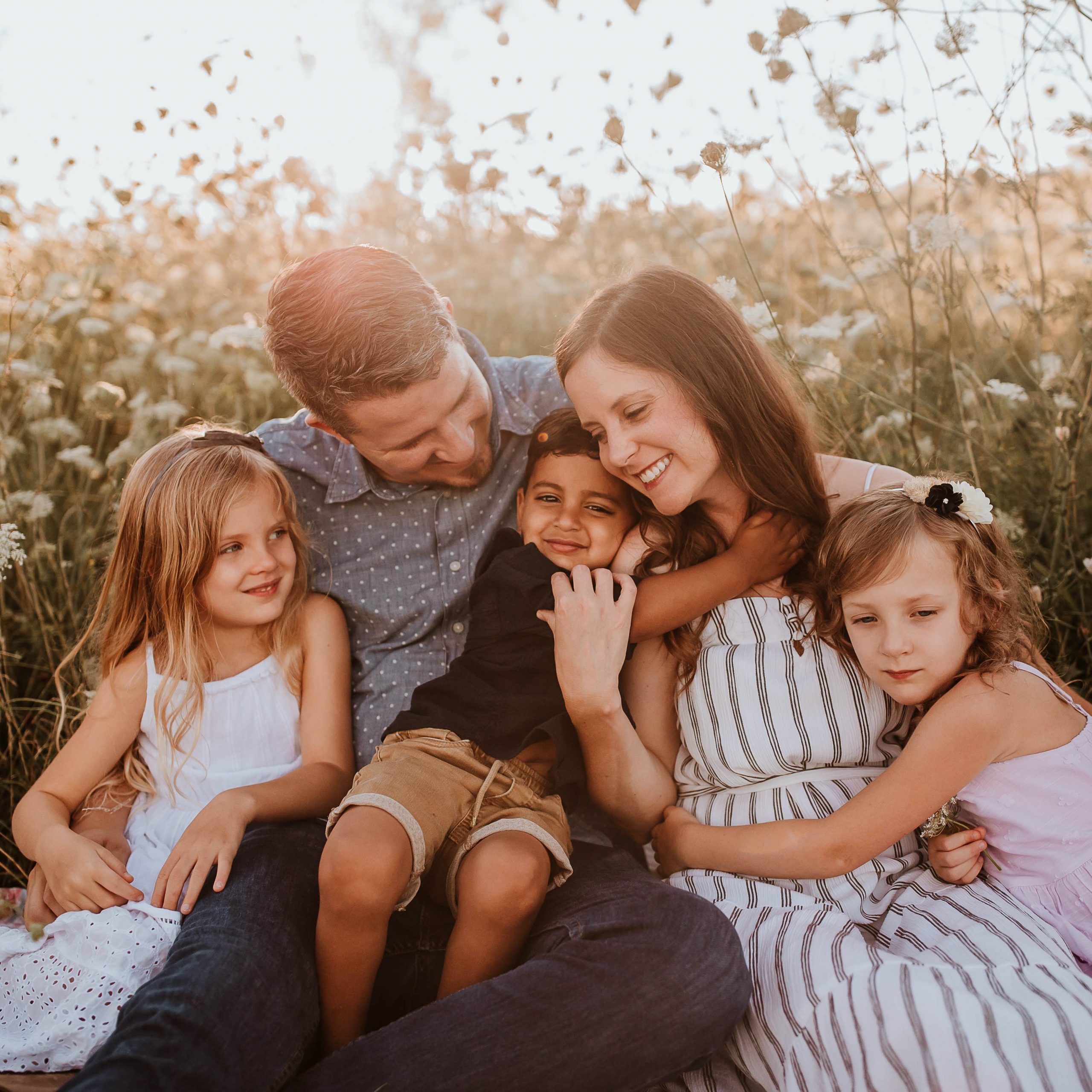 Adoption Aid
Every year, countless individuals consider growing their family through adoption, but only a small percentage of those who consider adoption actually move forward. The financial barrier that exists within adoption is one of the main reasons for this. But there is hope, and there is help.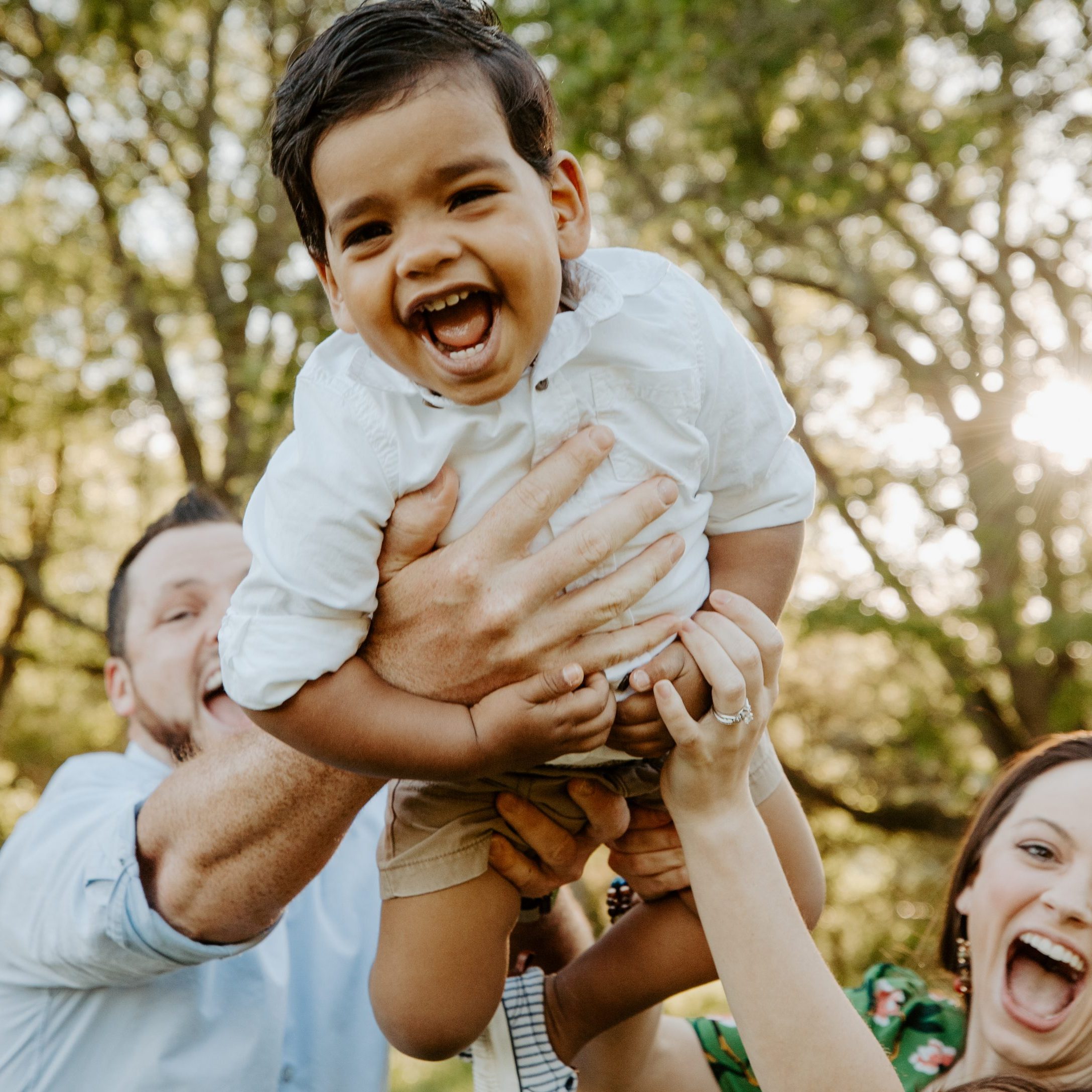 Medical Care Grants
Many children who have been orphaned live with medical needs, with limited access to adequate healthcare. And once home, rising medical costs and access to treatment can be overwhelming for families.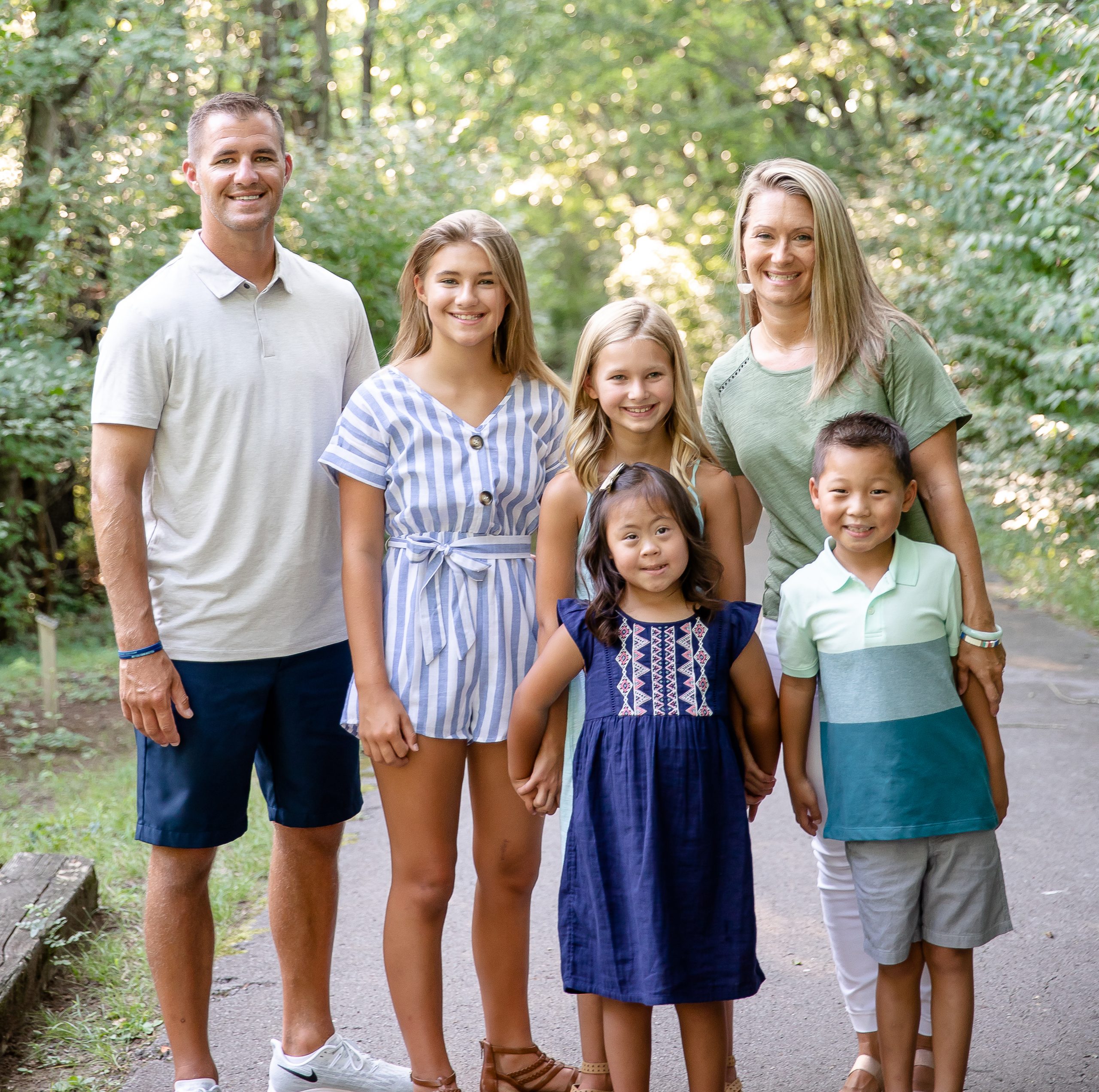 Pre+Post Adoption Support
The adoption journey doesn't end the day a child is welcomed home. Many children who have been adopted have experienced abuse, trauma, neglect, and early attachment injuries. Yet there is hope and help along the way.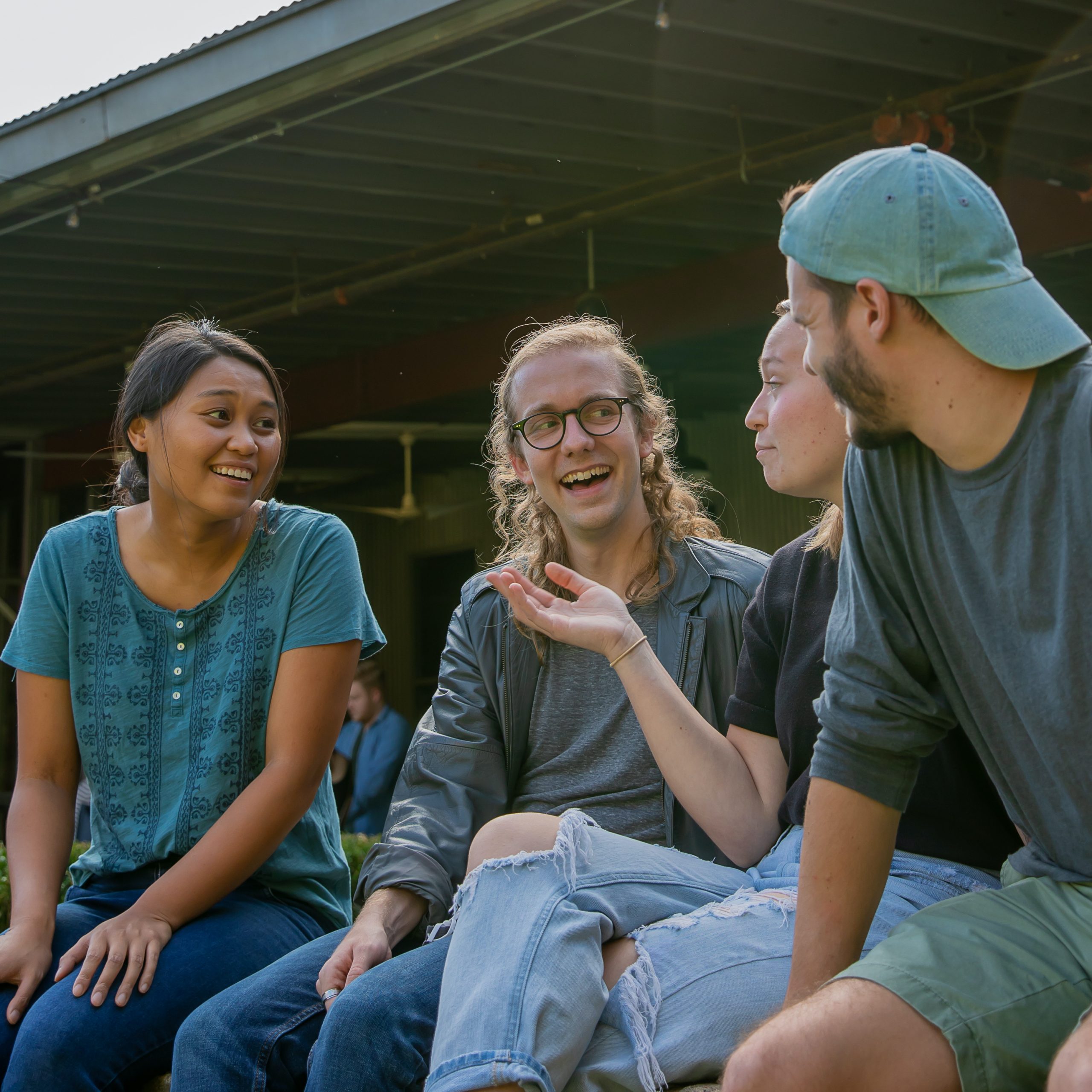 Student Initiatives
Students are today's world-changers and the next generation of leaders. Show Hope's Student Initiatives exist to develop and mobilize student leaders who will change the lives of children around the world—today.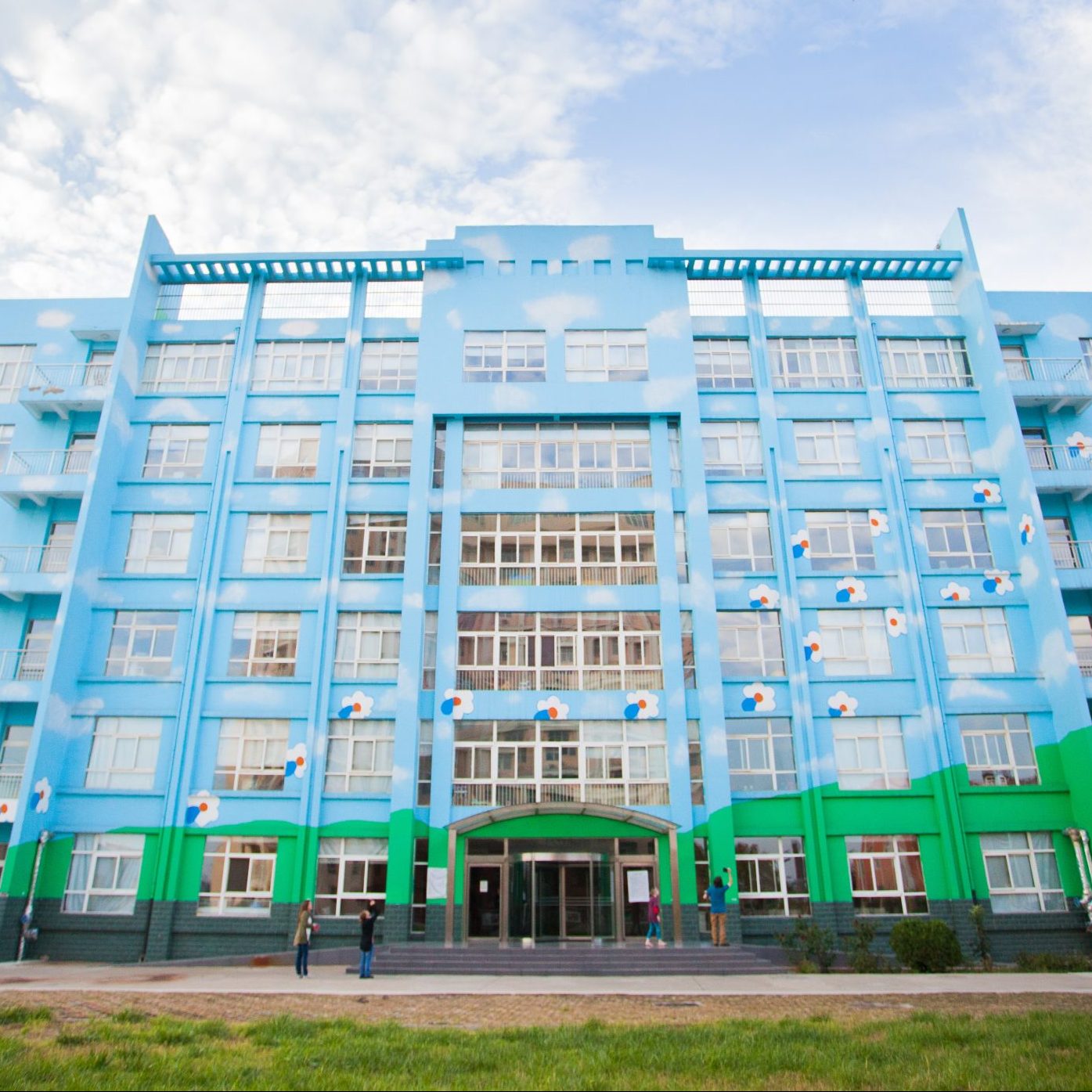 Care Centers Legacy
For nearly 15 years, Show Hope supported life-changing work in multiple Care Centers in China. In that time, thousands of children with acute medical and special needs were cared for and loved, and today, the legacy of that work continues through the children and families impacted by Maria's Big House of Hope and the Care Centers in China.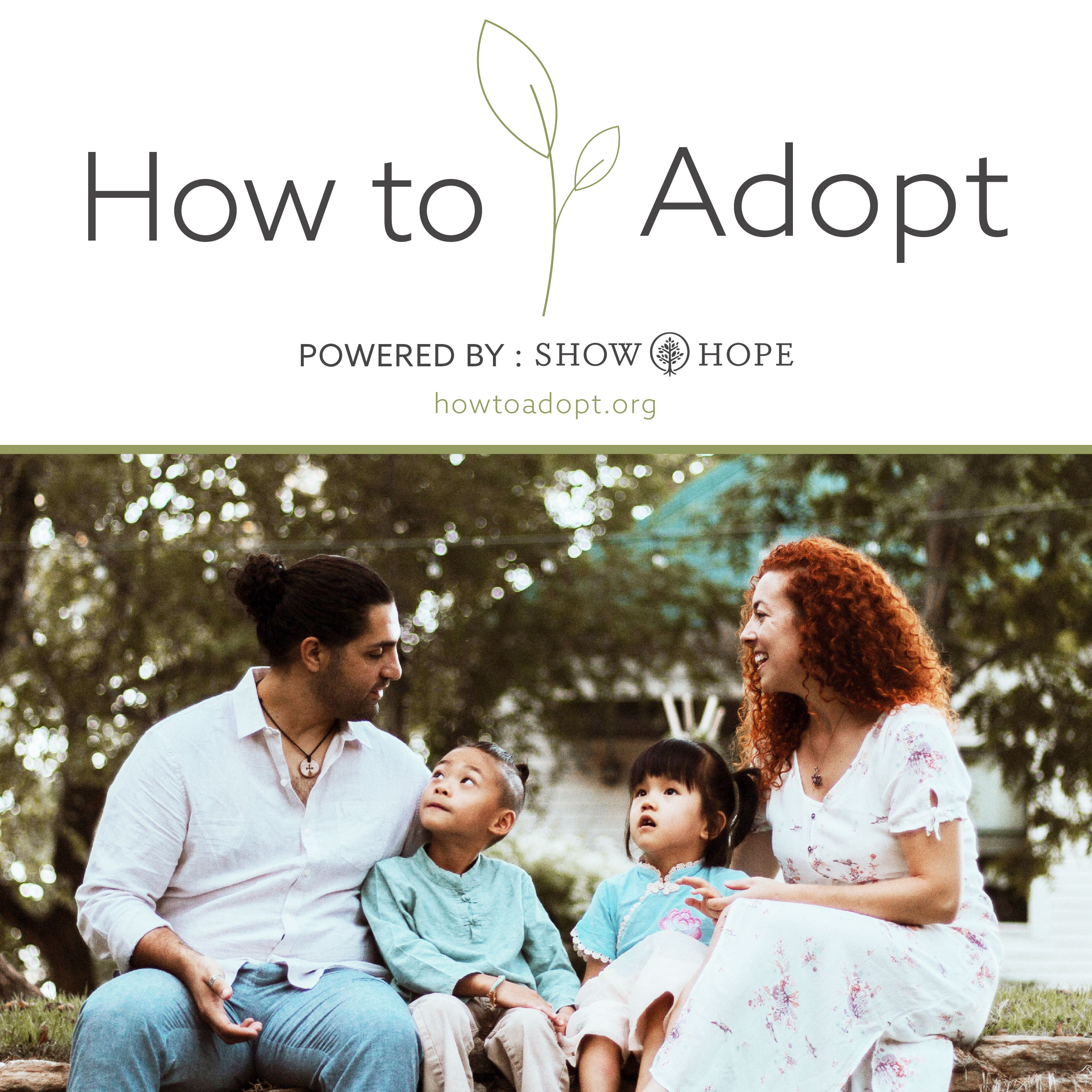 How To Adopt
If you are beginning the adoption process or need help along the way, Show Hope's online resource HowToAdopt.org offers answers, insight, and guidance for your adoption journey.