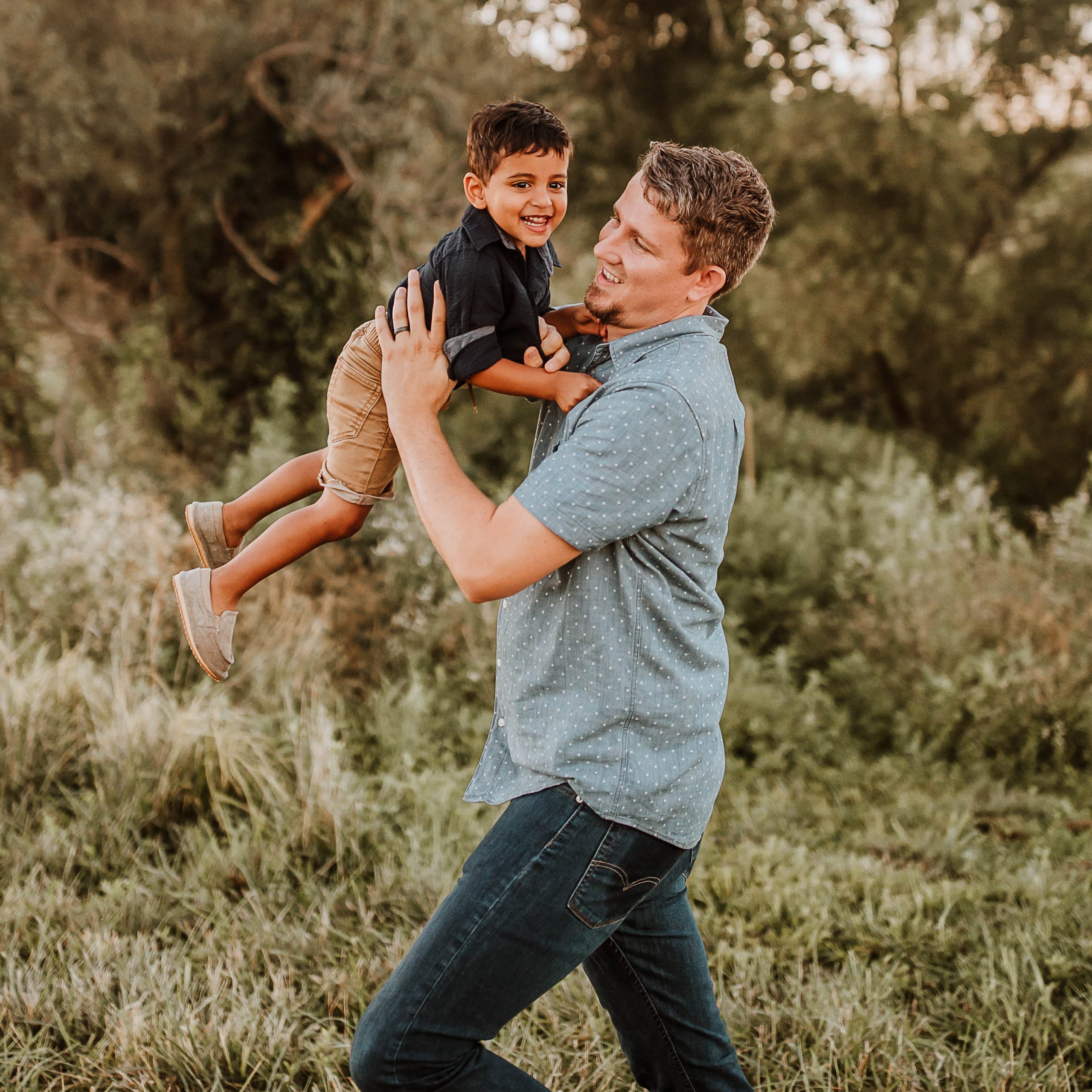 Our Story
Founded in 2003 by Mary Beth and Steven Curtis Chapman, Show Hope exists to care for orphans by engaging the Church and reducing barriers to adoption.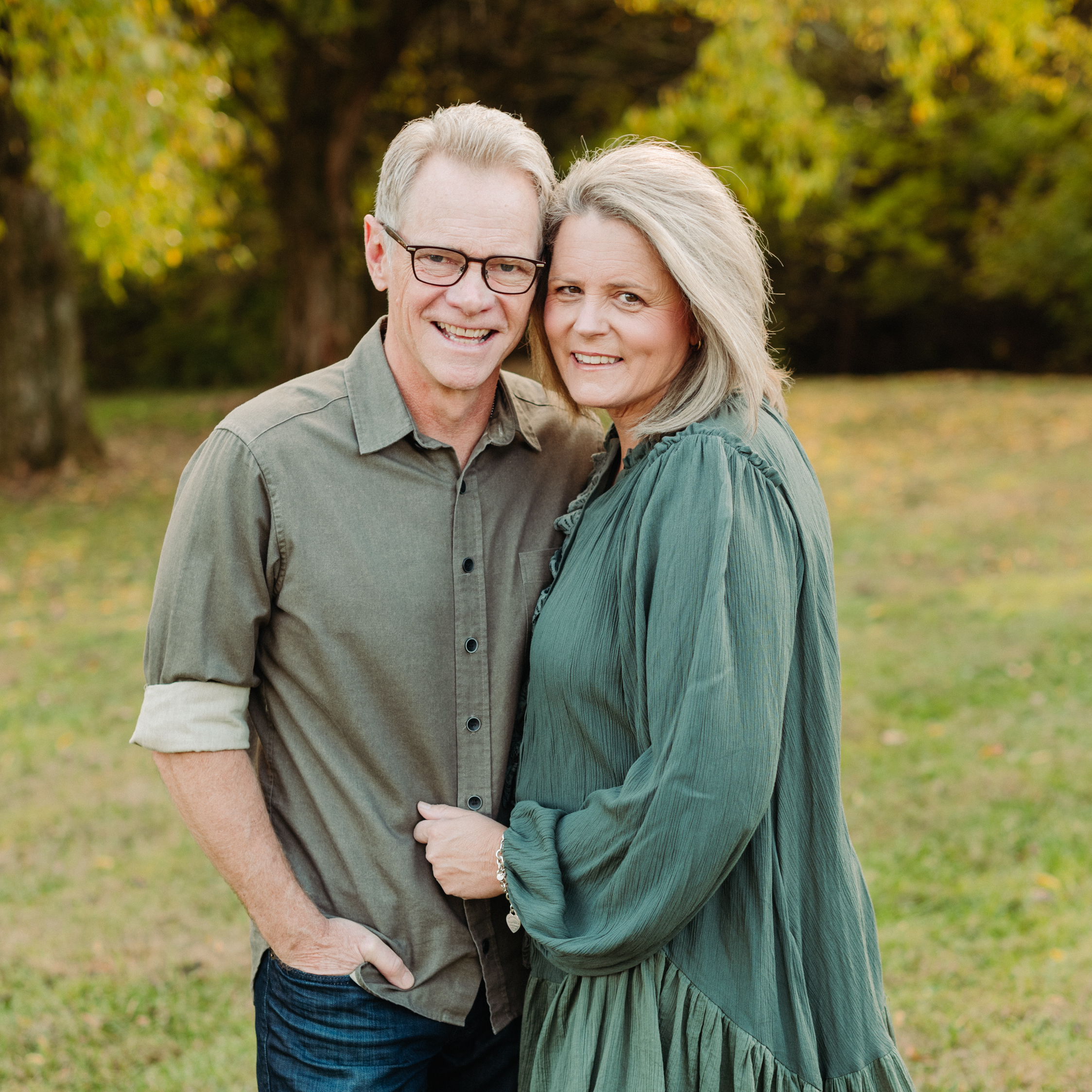 Founders' Story
After feeling a specific calling from God, Mary Beth and Steven Curtis Chapman experienced the miracle of adoption in welcoming three daughters from China into their family. After the adoption of their first daughter, Shaohannah Hope, in 2000, the Chapmans desperately wanted to do something about the millions of waiting children still in need of loving, permanent families.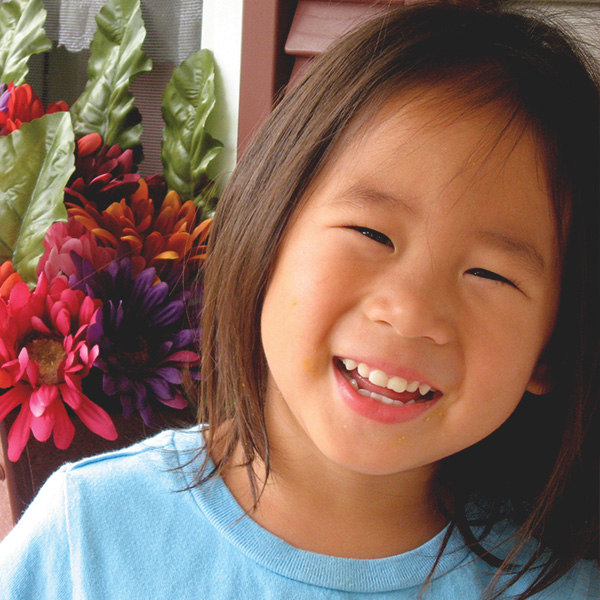 Remembering Maria
Maria Sue Chapman, the youngest daughter of Mary Beth and Steven Curtis Chapman, was adopted from China in 2004. As the youngest of the family, she was always full of energy, and Mary Beth and Steven know that their family would never have been complete without her.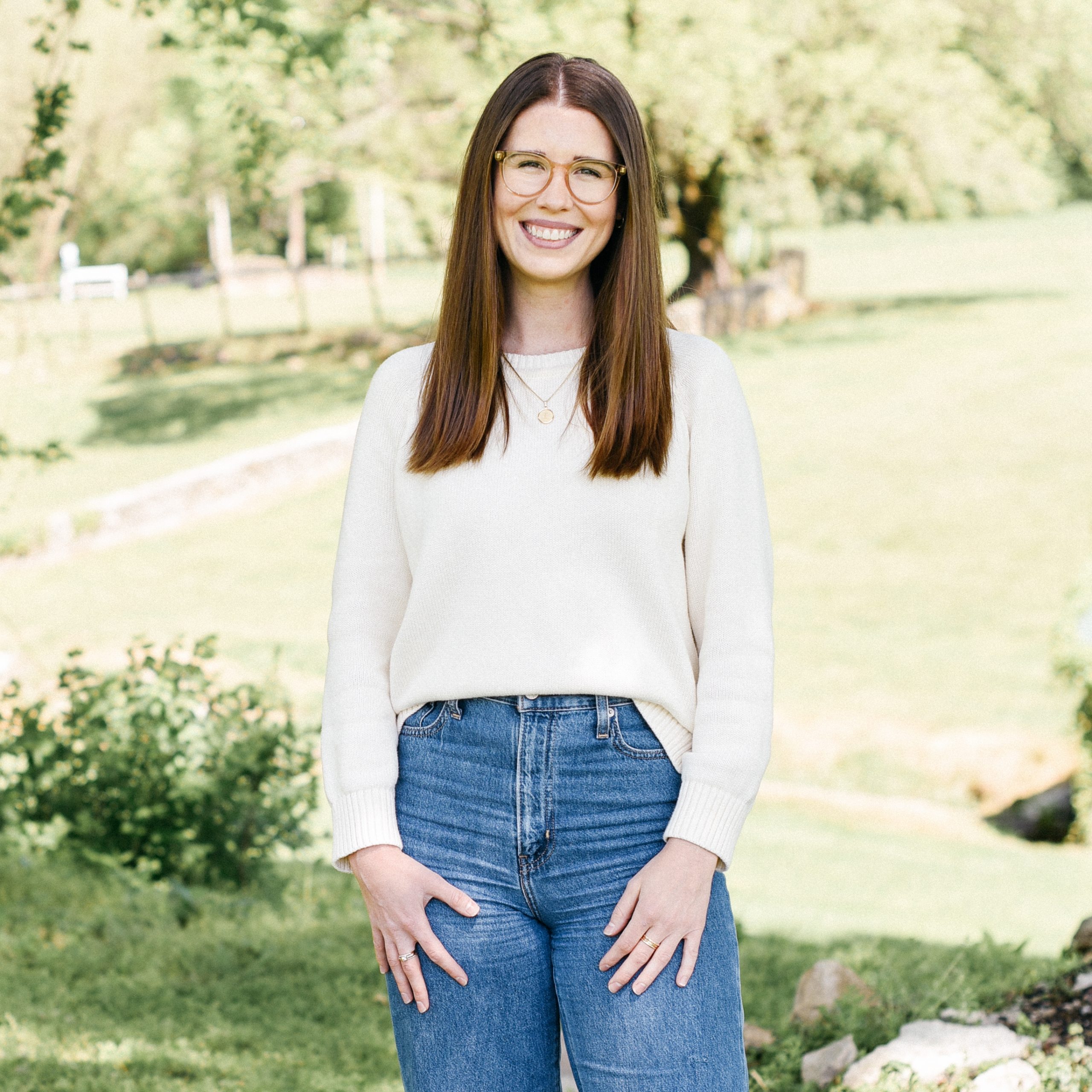 Staff + Board
Our talented, passionate staff is comprised of individuals working together for the sake of children, families, churches, and communities, and Show Hope's Board of Directors guides and protects the mission of the organization, ensuring we carry out our values with excellence, integrity, and accountability.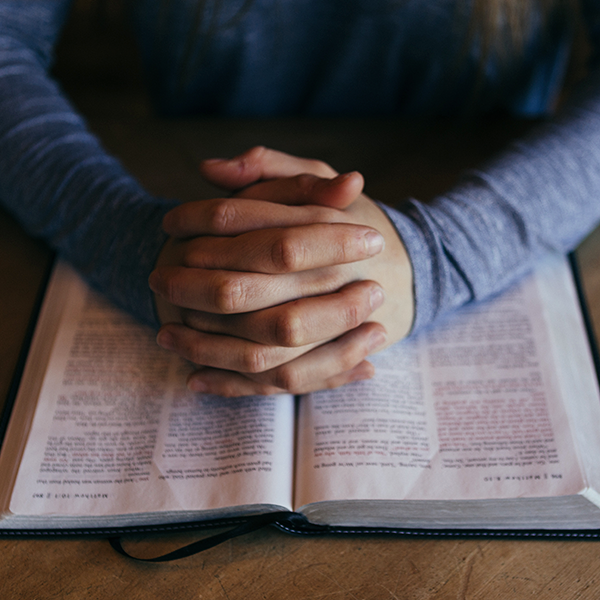 Statement of Faith
In everything Show Hope does, we strive to be guided by the gospel and God's word.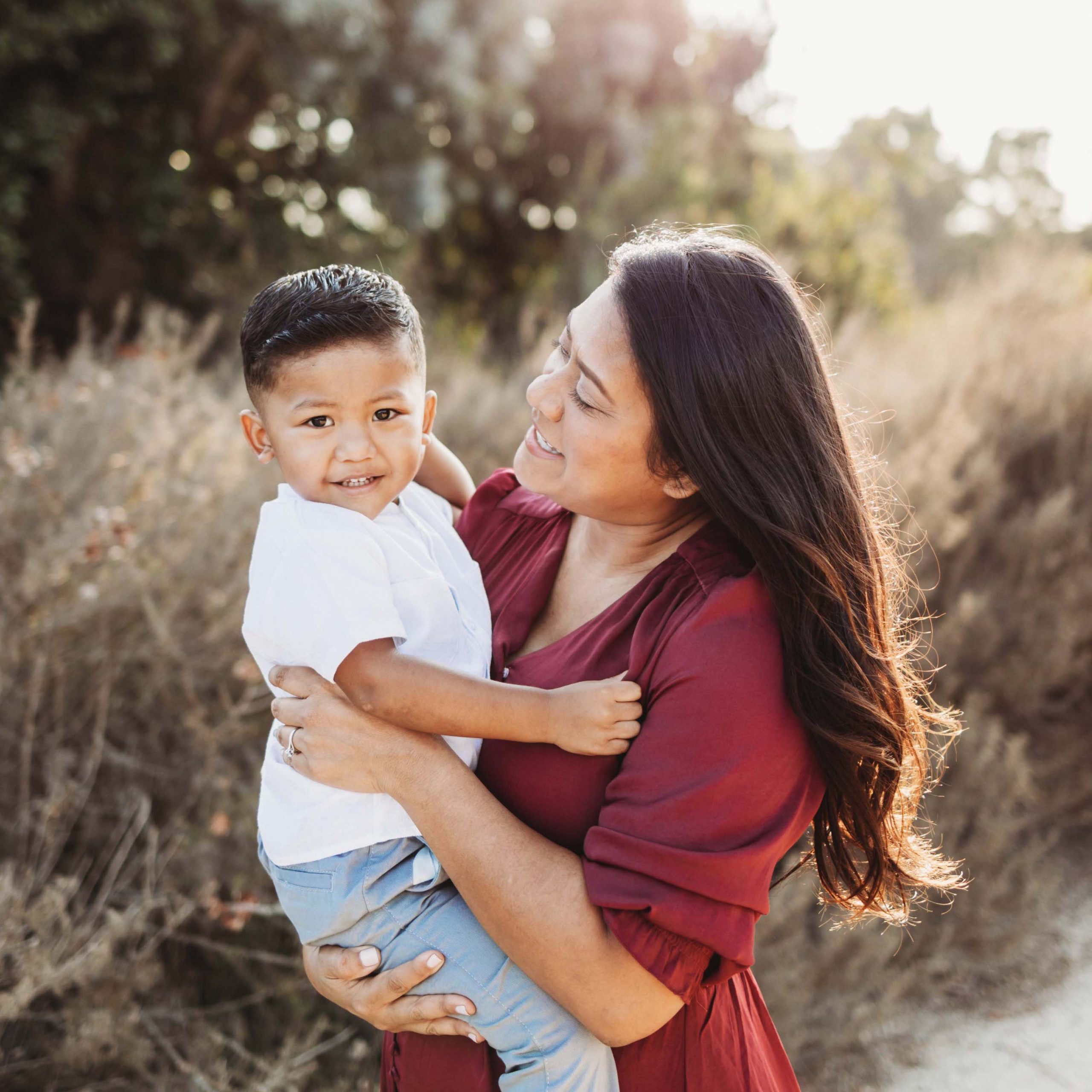 Financials
Regardless of the size or type of contribution, we believe that each penny given to Show Hope must be stewarded in a manner consistent with our mission to the glory of God.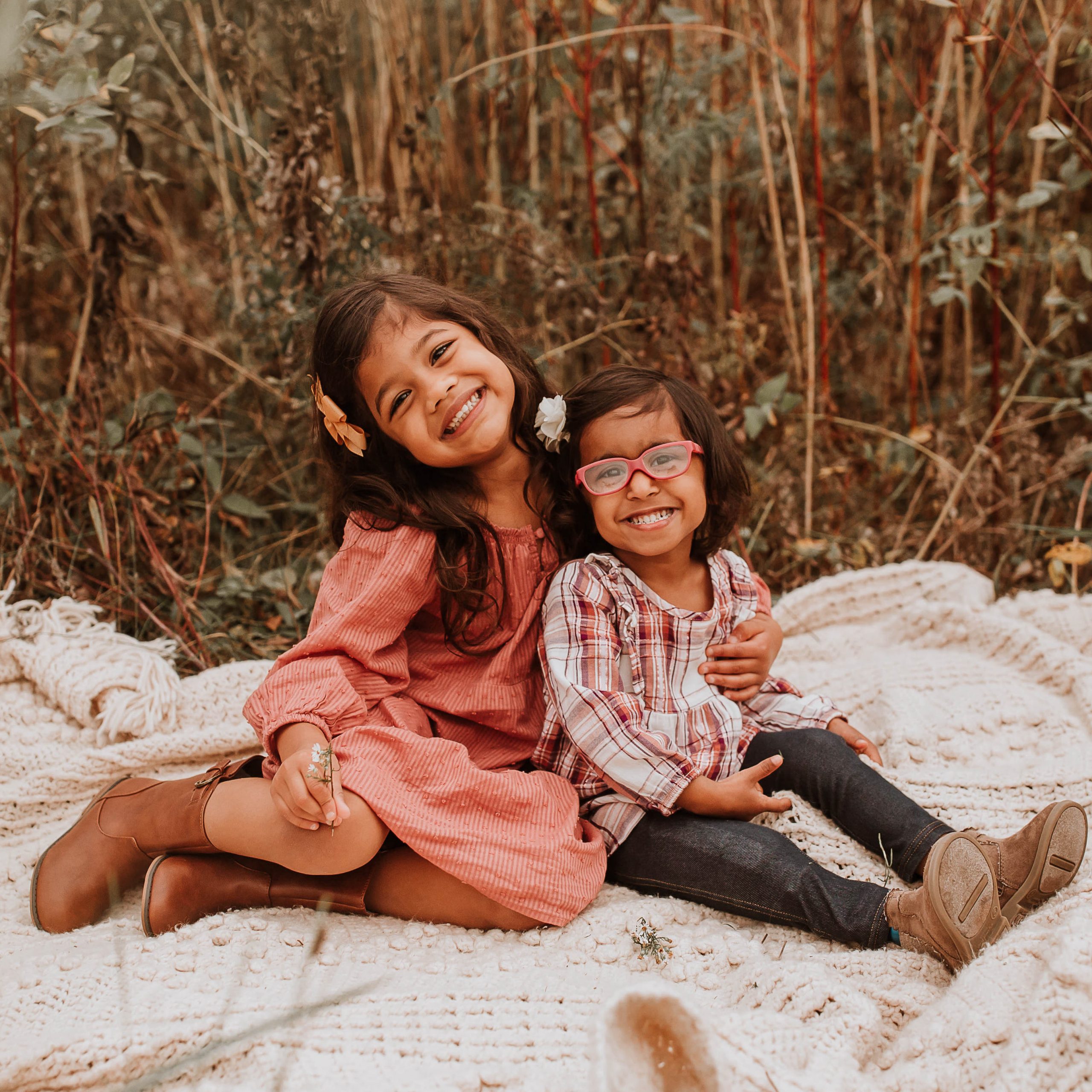 Employment & Internships
We're looking for driven, passionate individuals with excellent skills to help aid in Show Hope's mission to restore hope to waiting children.
Visit our contact page to get in touch.