What to Expect at Your Child's First Doctor Visit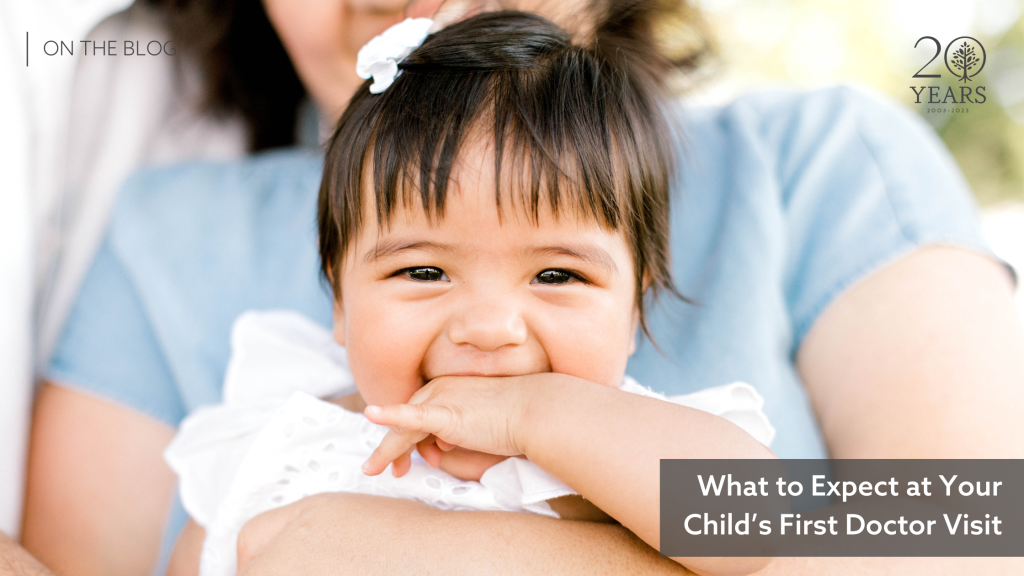 Whether your child is coming home through domestic or intercountry adoption, it is recommended that your child visits a pediatrician for a comprehensive medical evaluation once home. A doctor's visit, especially a new experience, can be daunting for you, but it may be quite overwhelming for your child. The following are some tips and advice for what you can expect at your child's first post-adoption doctor visit.
Before the Appointment
You will first need to find a doctor that is right for your child. Choosing your child's doctor is an important decision, with several factors to consider. You may decide to find a doctor that has been trained in trauma-informed care or one that practices at a clinic specializing in working with children who have been adopted.
Schedule your child's first appointment before you travel or before placement. The initial appointment should take place one to three weeks after your child comes home. Whether before or after placement, work to gather as much information as you can on your child's medical history and background.
Talk to your child about the appointment. Especially for children who have entered your family through adoption, a doctor's visit can be an overwhelming experience. Using age-appropriate language and activities, help prepare them for what will happen during the appointment.
During the Appointment
The American Academy of Pediatrics has shared guidance for what takes place as part of a comprehensive medical evaluation. Depending on the age of your child, this appointment could include a complete physical examination, vision and hearing screenings, diagnostic tests, immunizations, and specialist referrals. While some elements of this appointment may be necessary to complete on the first visit, consider requesting this appointment be split into different appointments. And if possible, both parents should consider attending the appointment for felt safety for your child and to capture information from the doctor and staff.
Also, maintain connection with your child during the appointment. Bring along a favorite toy, lovie, and/or book. Remember eye contact and healthy touch with your child—fist bumps, high-fives, and, of course, hugs, always offering lots of praise and encouragement. Also, pack healthy snacks and a water bottle, and don't shy away from asking for a break to help your child regulate if needed.
After the Appointment
Be sure to talk with your child after the appointment, asking him or her about his or her feelings, likes, and dislikes. Praise him or her for his or her bravery, and consider a special treat or reward. Of course, these appointments will be necessary for life, so making it a pleasant experience will serve you, your child, and your family well for the future.
Rising medical costs and access to adequate healthcare can be overwhelming for families, particularly families whose story includes adoption. Whether it's a pre-existing condition or a need that just recently developed, Show Hope's Medical Care grants financially assist families with medical expenses for their children welcomed home through adoption. Learn more at showhope.org/medicalcare.

Leave a Comment