On Show Hope's Use of Statistics About Children Who Have Been Orphaned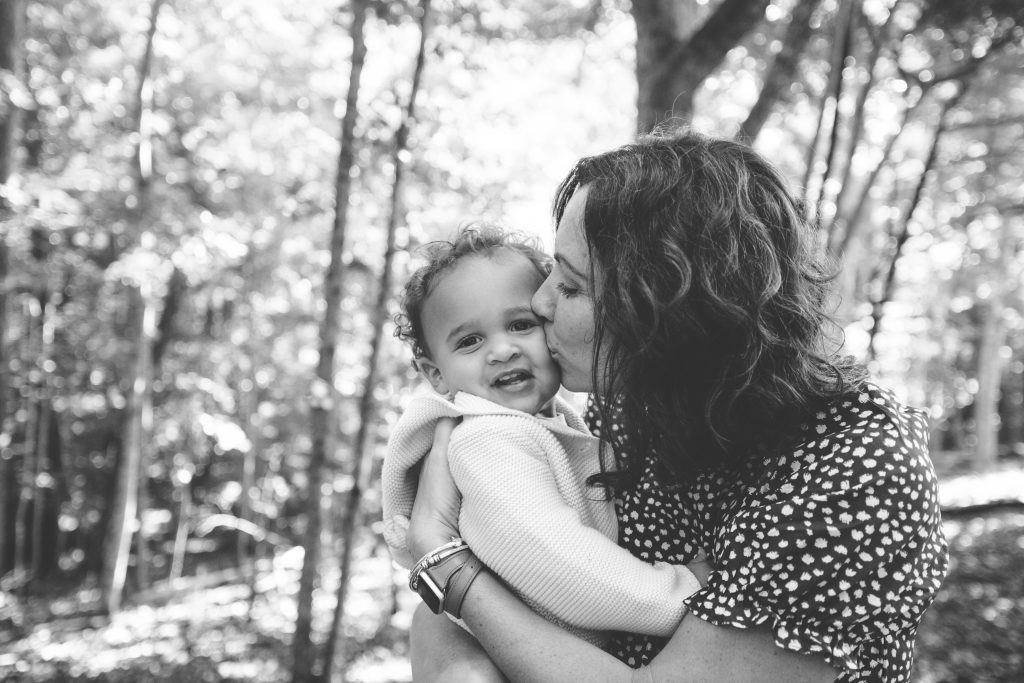 Since 2003, following a vision set forth by our Founders, Mary Beth and Steven Curtis Chapman, Show Hope has had the honor and privilege of serving children who have been orphaned by engaging the Church and reducing barriers to adoption. We work to reduce the financial barrier to adoption through our Adoption Aid program by offering financial grants to prospective adoptive families. Additionally, for more than 15 years, Show Hope has been committed to mitigating the medical barrier to adoption that exists for many children. Historically, Show Hope supported a network of therapeutic Care Centers in China, and in 2020, that programmatic work grew into a new endeavor. Today, Medical Care grants financially assist families who have adopted children experiencing healthcare needs. Finally, acknowledging that a barrier of information often exists between well-meaning individuals and the vulnerable population they seek to serve, we seek to steward the voice and platform God has entrusted to us by educating and inspiring our audience to care effectively for children who have been orphaned.
Show Hope remains committed to a continuum of care model and elevating best practices where the preservation of the birth family remains of paramount importance in caring for vulnerable children and families. To this end, Show Hope uses the P.R.A.Y. acronym to remind ourselves that adoption should be appropriately considered within the following spectrum of care: Preservation of families, Reunification of families, Adoption, and Youth services, such as foster care or community-based care. Show Hope focuses its efforts namely in the latter two categories and acknowledges adoption is a solution to consider for children who are waiting for a permanent family; however, it is not the only, nor necessarily the best solution, in all situations. In practice, we believe in-country adoptions are in the best interest of a child when possible, yet we also affirm the value of intercountry adoption if a domestic placement is unlikely to occur. It is also important to seek timely solutions and move quickly along the continuum of care to help children find permanency, sooner rather than later. As our Co-founder Mary Beth Chapman often says, "Not everyone is called to adopt, but everyone is called to do something."
As we have subjected our work to this philosophy of best practices, we believe the numbers and statistics we use in our communication efforts to bring awareness to the millions of children in need of a permanent family must also reflect this approach. When we discuss the needs of orphans worldwide, our numbers should adequately reflect the population we seek to serve. While we acknowledge the inherent limitations of attempting to reflect a complex, vast, and ever-changing situation through quantitative means, it is still important to seek the highest accuracy possible in our communications if we desire to honor those represented by our attempts.
According to UNICEF (United Nations Children's Fund), an orphan is defined as "a child under 18 years of age who has lost one or both parents to any cause of death. By this definition, there were nearly 140 million orphans globally in 2015."¹ Historically, Show Hope has utilized this number—140 million orphans—in our effort to communicate the scope of need in the realm of orphan care. However, in recent years, we've come to more clearly understand a distinct disconnect between this number and the actual size of the population affected by our work. In an effort to give proper weight, value, and clarity to the numbers we use, a shift in how we communicate is necessary.
While it is true that the children represented by the 140 million number continue to occupy a particularly vulnerable space in having lost at least one parent, we recognize that the work of Show Hope has not been designed, nor do we have the expertise many other organizations have, to address the unique needs of this larger population—primarily the valuable work of Preservation and Reunification of families. With a focus on Adoption advocacy and Youth services through Adoption Aid and Medical Care grants, Show Hope is more narrowly focused on aiding children who have lost both parents. UNICEF estimates the number of children in this particularly vulnerable population to be closer to 15 million in total.² As a result, we believe that unless there is a notation providing explanation for the larger number of 140 million, citing 15 million falls more in line with the true needs present in the lives of the children impacted by our work specifically. The 15 million number also tends to be more representative of the working definition most hold when considering what it means to be an "orphan."
To that end, Show Hope communications as of January 1, 2018, will use "15 million orphans" as the standard in communicating the global need of children who have been orphaned. We realize that as a care organization set on addressing the needs of children who have been orphaned, the responsibility is on us to communicate the need to our constituency in a way that adequately reflects the needs of the population we seek to serve. It is not possible for any single organization to address the wide range of needs present in this vulnerable population, but by communicating clearly and working within the strengths of our own giftings, we believe that much good can come.

Leave a Comment