5 Helpful Adoption Resources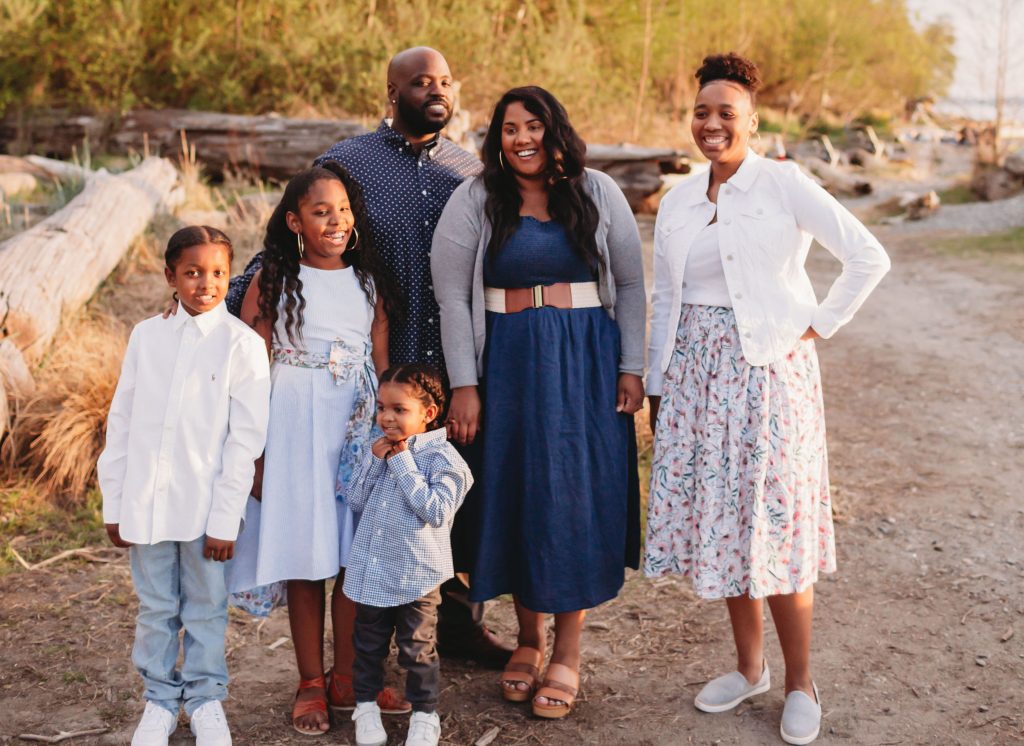 Whether you are considering adoption as a means for expanding your family, in the midst of the adoption process itself, or have welcomed home a child(ren) through adoption, you are not alone on this journey. Perhaps you need insight on the most basic questions about adoption or maybe you are researching opportunities in regard to adoption financial support or perhaps your family is seeking more advanced care through a practitioner who has received specialized training in serving families impacted by adoption or foster care. Whatever the case may be, there are accessible resources and help through established, proven organizations and entities. The following are five we encourage you to explore, no matter where you are on the adoption journey.
Whether you are beginning the adoption process or are simply wanting to learn more about adoption, our HowToAdopt.org offers answers, insight, and guidance for the journey ahead. From the most commonly asked questions to pre- and post-adoption support resources, HowToAdopt.org will serve as an invaluable tool for you and your family.
Christian Alliance for Orphans (CAFO)
According to its website, "The Christian Alliance for Orphans unites more than 200 respected organizations and [more than] 850 church members. Our joint initiatives inspire and equip Christians to effectively live out the Bible's call to care for orphans and vulnerable children." With a listing of organizations and agencies, an online Research Center, and more, CAFO can serve well individuals, churches, and other entities.
Empowered to Connect is a dynamic network of programs aimed at increasing access to holistic care for individuals, families, and communities. ETC has developed attachment-rich, trauma-informed, and healing-centered resources that inform better care practices, prioritizing root causes and community support. ETC's programs include a mixture of training, advocacy, consulting, and therapeutic services.
Karyn Purvis Institute of Child Development at TCU (KPICD)
The Karyn Purvis Institute of Child Development is a program of the Department of Psychology in the TCU College of Science & Engineering in Fort Worth, Texas. Its mission is research, education, training, and outreach to improve the lives of children who have experienced abuse, neglect, and/or trauma. The KPICD's research and interventions are empowering parents, professionals, and students with trauma-informed strategies that improve outcomes for children and youth.
National Council for Adoption (NCFA)
The National Council for Adoption is one of the nation's top authorities on adoption issues, including domestic infant adoption, intercountry adoption, and adoption from foster care. The organization strives to be a trusted resource for families impacted by adoption and foster care as well as professionals who serve them and the policymakers whose decisions impact them.
Show Hope Founders, Mary Beth and Steven Curtis Chapman, long to journey well with children and families impacted by adoption—both pre- and post-adoption. We are committed to providing resources and help for children and families, and we encourage you to learn more about Show Hope's Adoption Aid grants, Medical Care grants, and Pre+Post Adoption Support work. The adoption journey can feel isolating at times, and we, at Show Hope, are seeking to serve children and families—so you truly know that you are not alone.

Leave a Comment