Adoption and Foster Care Support: Parent Training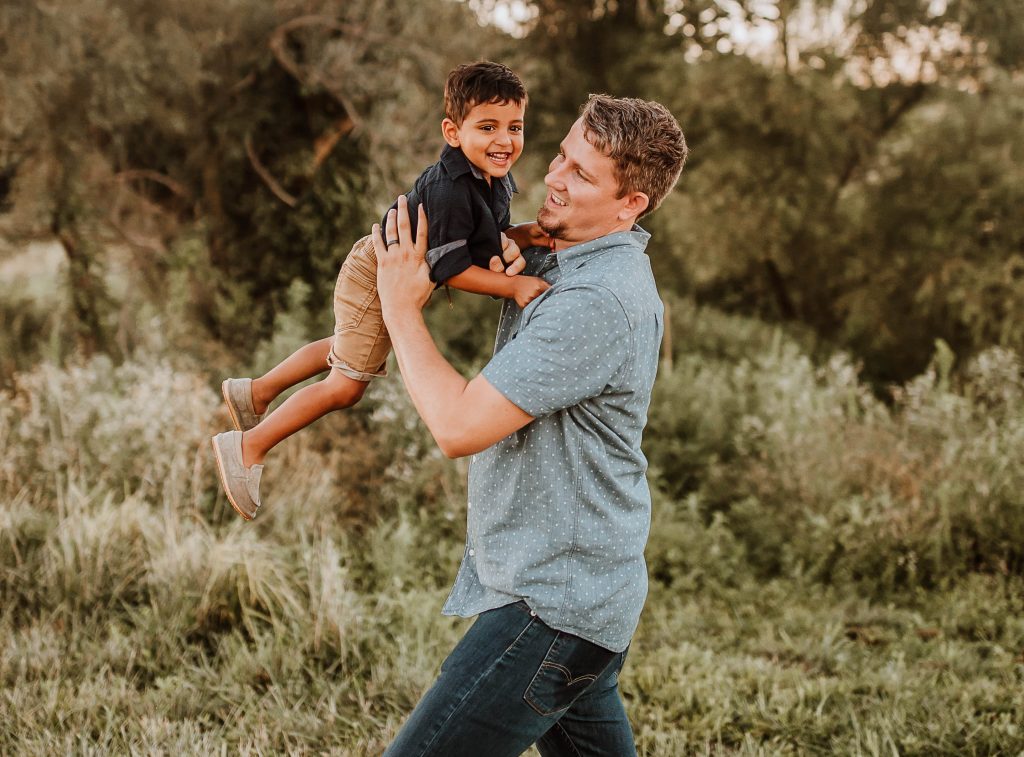 It is a drum we continually beat here at Show Hope: The adoption journey doesn't end on the day a child is welcomed home. In fact, in many ways, it is just beginning. Many children impacted by adoption and/or foster care have experienced abuse, trauma, neglect, and early attachment injuries. In order to help restore hope and healing, we work to provide adoption and foster care support through practical teaching and resources to equip parents and caregivers in this journey. One such resource is Parent Training from our friends at Empowered to Connect.
The Empowered to Connect (ETC) Parent Training equips parents and caregivers with a holistic understanding of their child's needs and development while empowering them with the tools and strategies to effectively meet those needs, build trust, and help their child(ren) heal and grow.
The training is taught from a Christian perspective and focuses on a range of topics and issues relevant to adoptive and foster parents, including helping parents and caregivers understand the impact of their child's history, what they themselves bring to the parent-child relationship, the fundamentals of attachment, the impact of fear, and the importance of meeting their child's sensory processing, nutritional, and other processing needs.
The ETC Parent Training was, originally, developed by Amy and Michael Monroe and focuses heavily on Trust-Based Relational Intervention® (TBRI®), developed by Dr. Karyn Purvis, Dr. David Cross, and the team at the Karyn Purvis Institute of Child Development at TCU. Ultimately, the ETC Parent Training integrates this holistic understanding with the insights and skills parents need to effectively and consistently employ a balanced parenting approach that allows them to provide the compassionate discipline that both connects and corrects.
As the late Dr. Purvis once said, "When you connect to the heart of a child, anything is possible." The adoption journey may be one of the most difficult things you'll ever do. But there is real help and hope for the journey.
To learn more about Show Hope's Pre+Post Adoption Support, including our annual Hope for the Journey Conference, visit our website here.

Leave a Comment