HOPE FOR THE JOURNEY CONFERENCE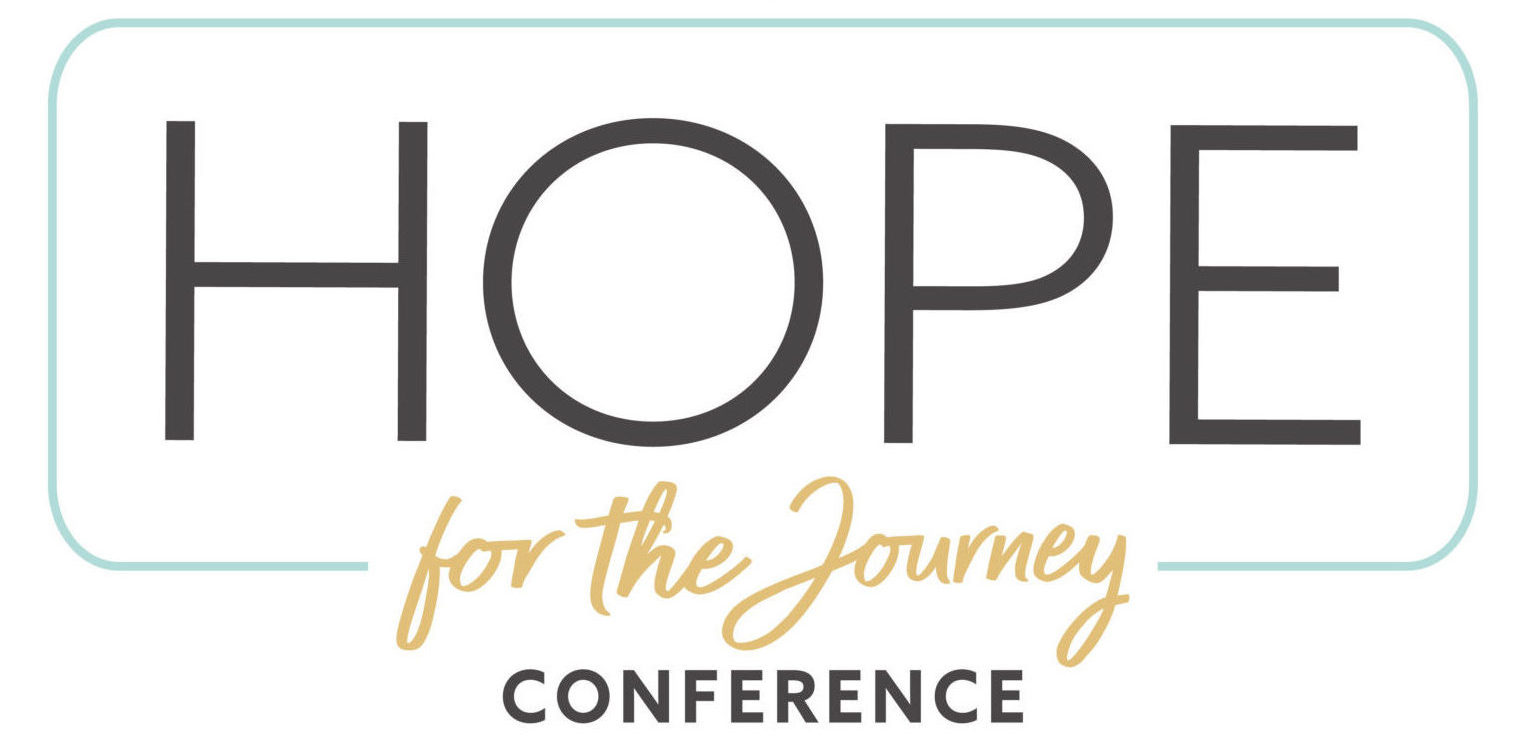 Formerly the Empowered to Connect Conference
Building on knowledge and experience gained over the past 10 years, Show Hope's Empowered to Connect Conference is being recast and retooled as the Hope for the Journey Conference.
The aim of this one-day simulcast event will be to shepherd parents and everyday caregivers to a deeper understanding of their children's needs. As more and more families have responded to meeting the needs of vulnerable children by adopting and providing foster care, the demand for practical and proven resources and tools continues to grow. In alignment with Show Hope's mission to care for orphans by engaging the Church and reducing barriers to adoption, our faith compels us and our experience informs us as we work to reimagine our conference. We are prayerful that the Hope for the Journey Conference will help meet these needs and further resource churches in their endeavors to be beacons of hope and encouragement for families in their congregation and surrounding communities.
Read more from Executive Director Emily Chapman Richards about the vision for the Hope for the Journey Conference.
Hope for the Journey Conference & Simulcast
April 9, 2021
Greater Nashville, Tennessee, Area
Hope for the Journey Conference
Show Hope launched its Empowered to Connect Conference in 2010 with the aim of equipping parents, caregivers, ministry leaders, and care professionals to better serve children impacted by adoption and foster care. Over the past 10 years, the conference has grown to include research-based tools to promote attachment and connection in families such as Trust-Based Relational Intervention® (TBRI®) methods developed by Dr. Karyn Purvis and Dr. David Cross from the Karyn Purvis Institute of Child Development at TCU. At its core, TBRI works to promote trust, attachment, and connection between caregivers and children by addressing physical and emotional needs while also disarming fear-based behaviors.
Over the years, Show Hope has had the opportunity to hear from parents, ministry leaders, and professionals on the ever-changing, complex needs they face in serving children who have been impacted by early loss and trauma. Show Hope staff members also hold rich knowledge and experience with TBRI, and we continue to learn about new research, resources, and tools that align in scope with the concepts of connection, belonging, and security. And so, with this assessment of our Empowered to Connect Conference, we have also continued to return to our mission and see with fresh eyes that Show Hope does, in fact, stand in a unique place of resourcing the Church to serve families.
With these markers in place, guided by the vision set forth by Show Hope Founders, Mary Beth and Steven Curtis Chapman, the Hope for the Journey Conference will continue to build upon attachment-based knowledge and experience and introduce robust resources and share practical experiences of successes and failures of day-to-day parenting and caregiving. It is Show Hope's aim that parents and caregivers will leave encouraged as they continue to journey well with their children.
Host the Hope for the Journey Conference at Your Church
The 2021 Hope for the Journey Conference—a one-day event—will be available for live simulcast on April 9 as well as rebroadcast April 16–May 31, 2021. Parents, caregivers, ministry leaders, and professionals will have access to these practical tools that help bring hope and healing to children who have experienced early childhood trauma.
Priced low, this simulcast event is an opportunity to provide support to families and communities that may lack the experience, expertise, or answers needed for those in desperate need of help and guidance. Contact your church staff today and tell them you'd like to host a simulcast at your church.