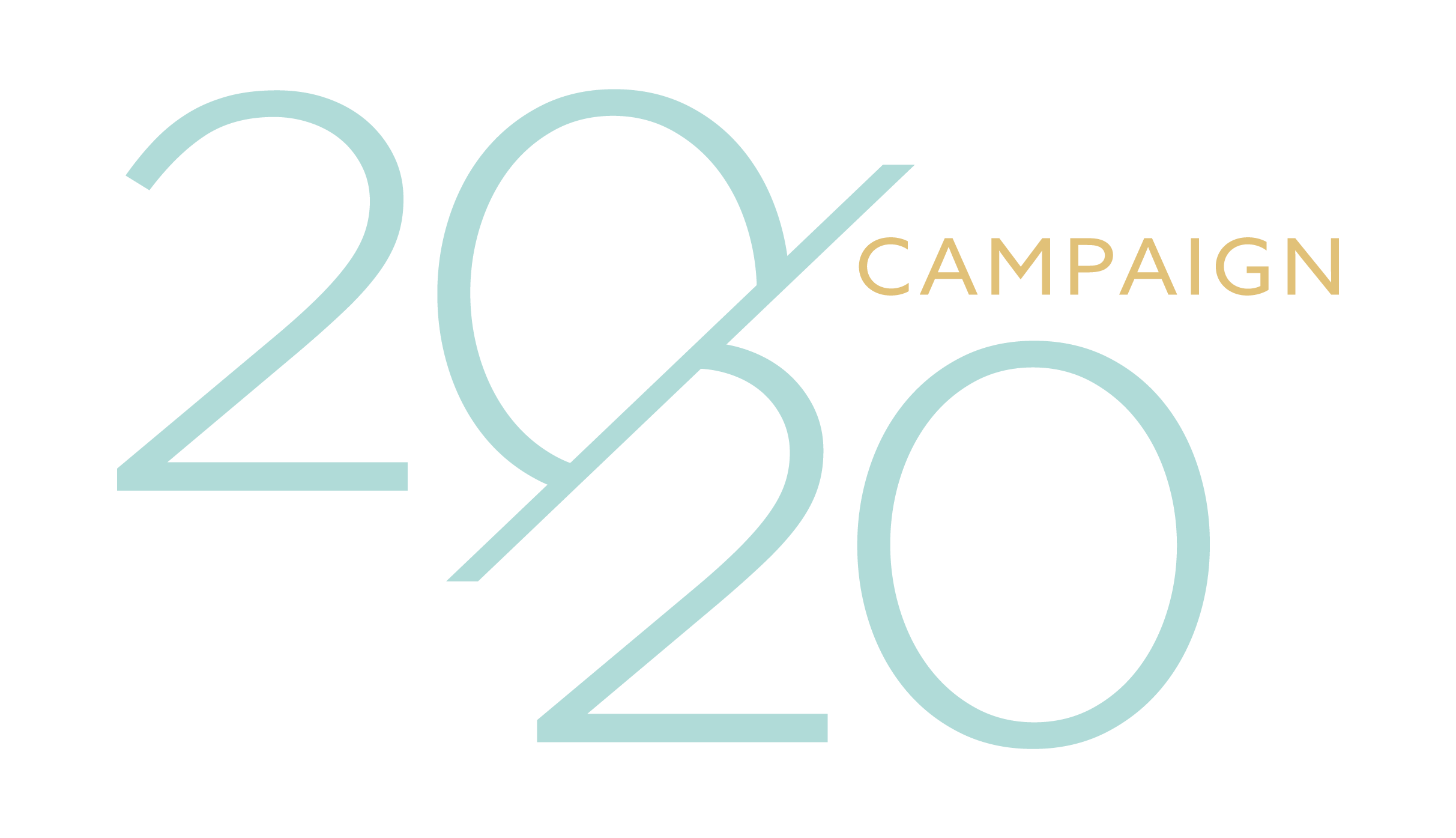 Help Bring Waiting Children & Loving Families Together
One of the primary barriers standing between waiting children and loving families is the cost associated with adoption, which can range between $25,000 and $50,000.
For the past five years, in the month of April, we have invited you to be a part of impacting lives through our 20/20 Campaign, which raises funds for our Adoption Aid grants. And every year, your generosity has left us astounded—and children and families changed forever.
In the wake of an unprecedented and often heartwrenching year for many of the children and families we serve, we have set a goal to raise $350,000 in Adoption Aid grants, allowing us to impact more than 50 children and families.
You don't want to miss this year.
Your Prayers and Generosity Will Impact Families Like These
The Madra Family
Adopting from India
"[We realized] we do not have to wait until we feel some special calling to do things that God already said to do, like care for the orphans and widows. Why don't we err on the side of action and move forward until God closes the door?"
The Pugh Family
Adopting from China
"Five years into our marriage, we decided to have a child; however, infertility created heartbreak month after month. Two years later, with the help of medications, Nathan and I became pregnant with twins. Within weeks, joy turned to devastation as we learned one of the twins died at 10 weeks in utero. Adding to this grief, my water broke at 14 weeks, and we were told that our son would pass away in utero within the week. With each subsequent visit to the doctor, we surrendered our hopes and fears to God's will for our lives …"
Meet the 20/20 Campaign Families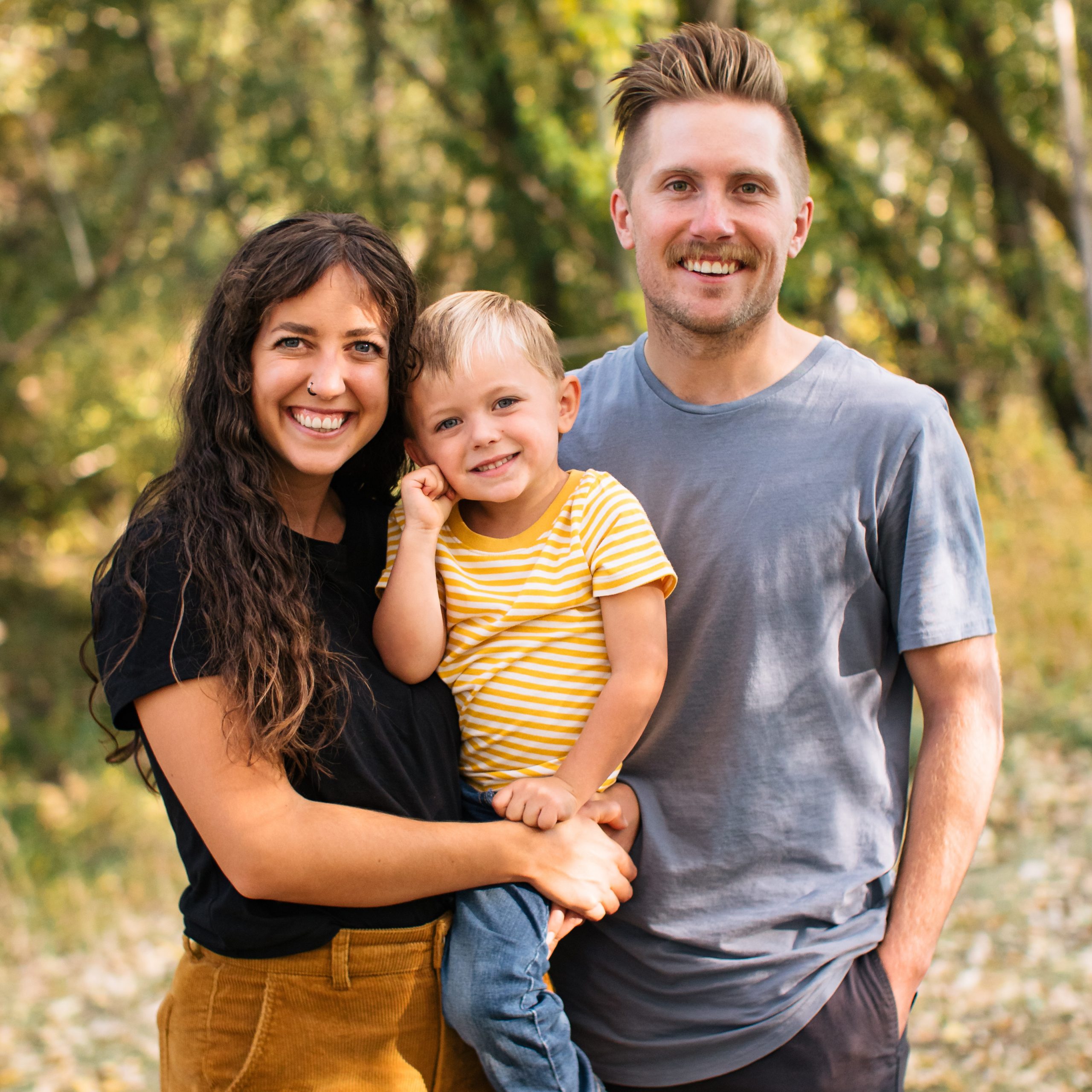 The Foss Family
Adopting from India
"When we started this process, the biggest question mark was, 'How are we going to afford this?' We knew God had asked us to step into the unknown, and within this process, there are so many unknowns. Between the mounds of paperwork, prayers, and worries about our son's condition, finances were what we prayed would be the least of our concerns. Through the generous grant from Show Hope, God answered our prayers and has provided the funds needed to bring our little boy home."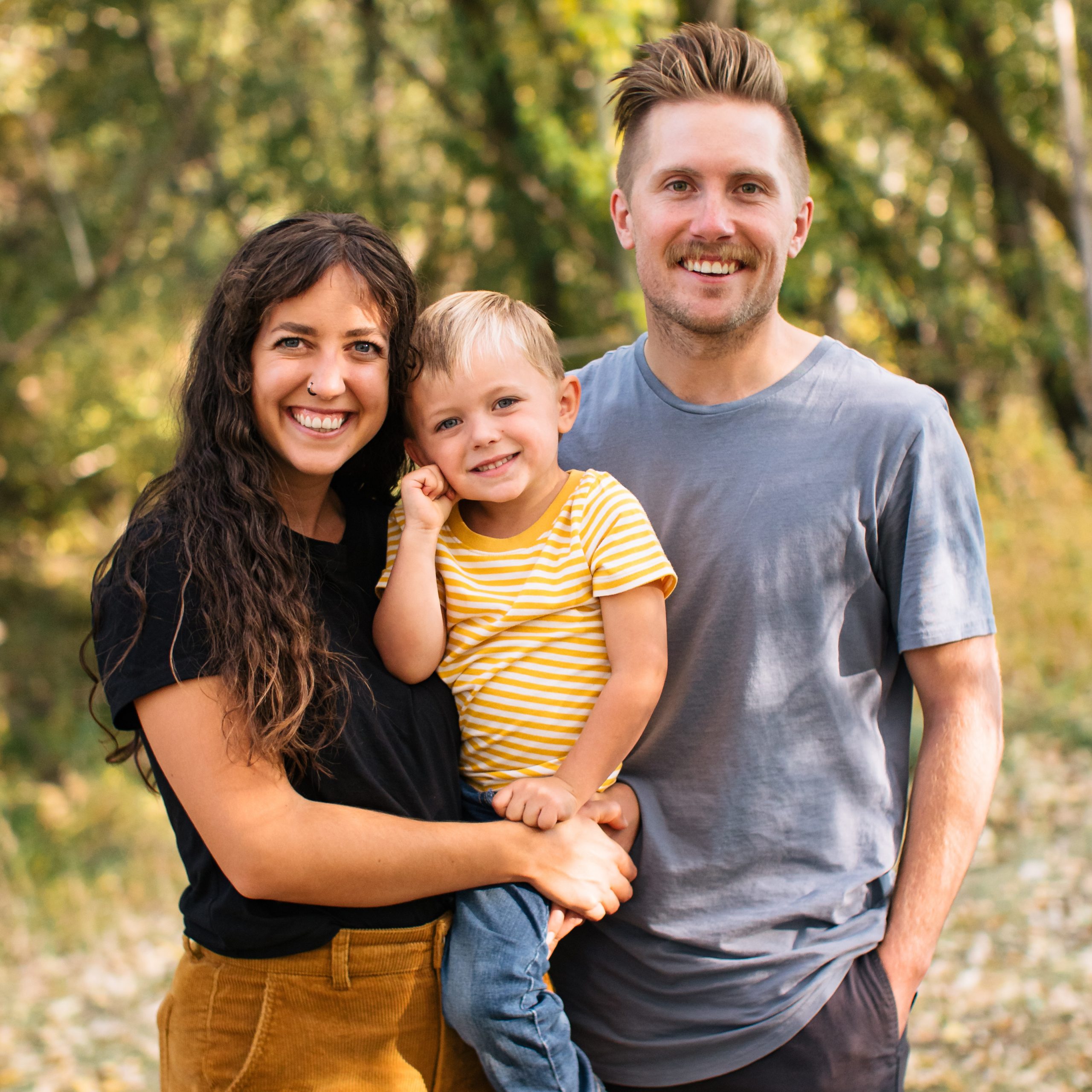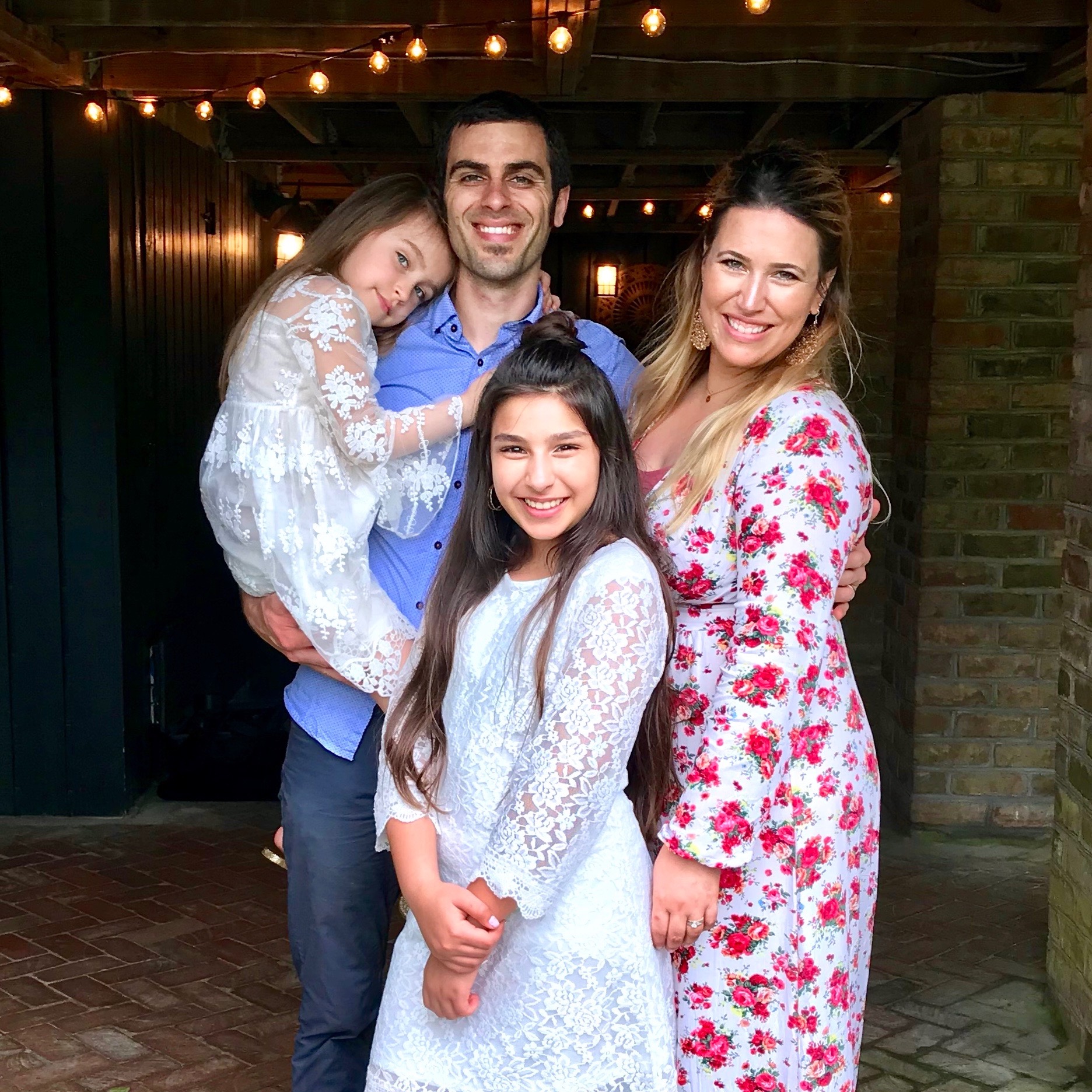 The West Family
Adopting from China
"This journey is as much about the process as it is about the end result. It is as much about what God is seeking to do in us as it is about what he is seeking to do for us and for our adopted child. The waiting is a vital part of the preparation, and we are trusting that this present cultivation of patience will be so valuable in the years to come."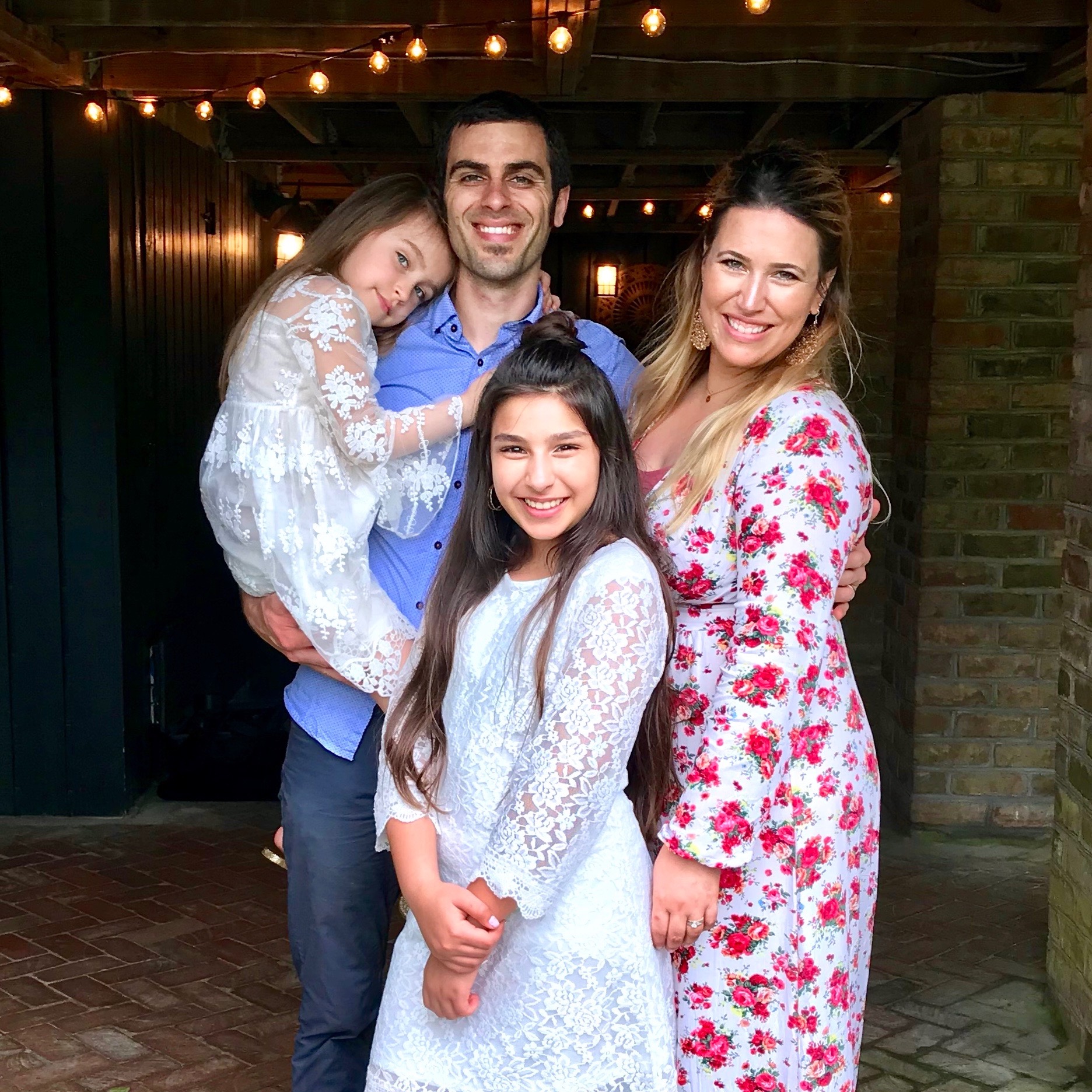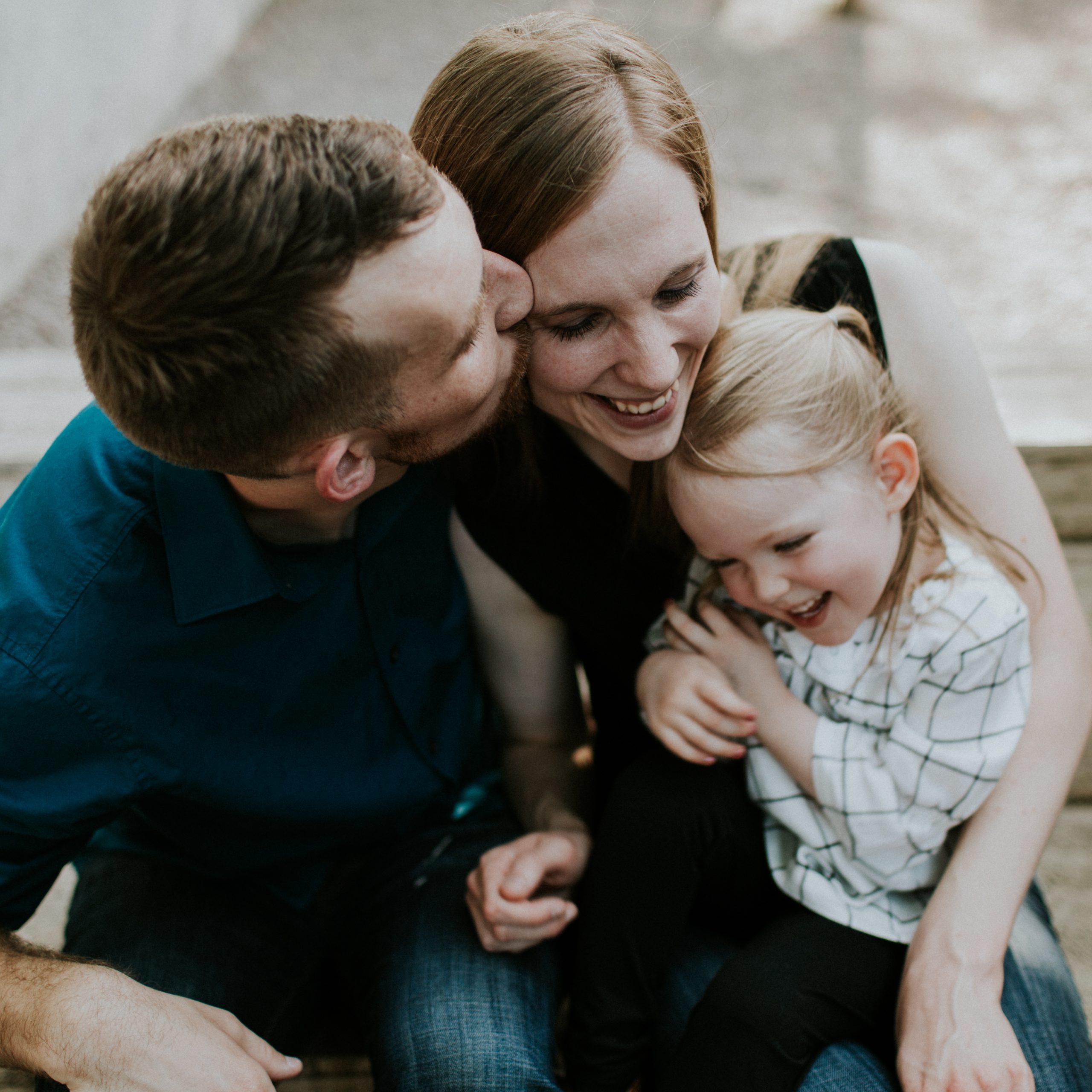 The English Family
Adopting from the U.S.
"This Adoption Aid grant brought us from serious despair to within spitting distance of being fully funded, which we were shortly thereafter. [Because of this grant], our adoption has become a possibility after two and a half years of fundraising, prayer, hope, and many significant setbacks."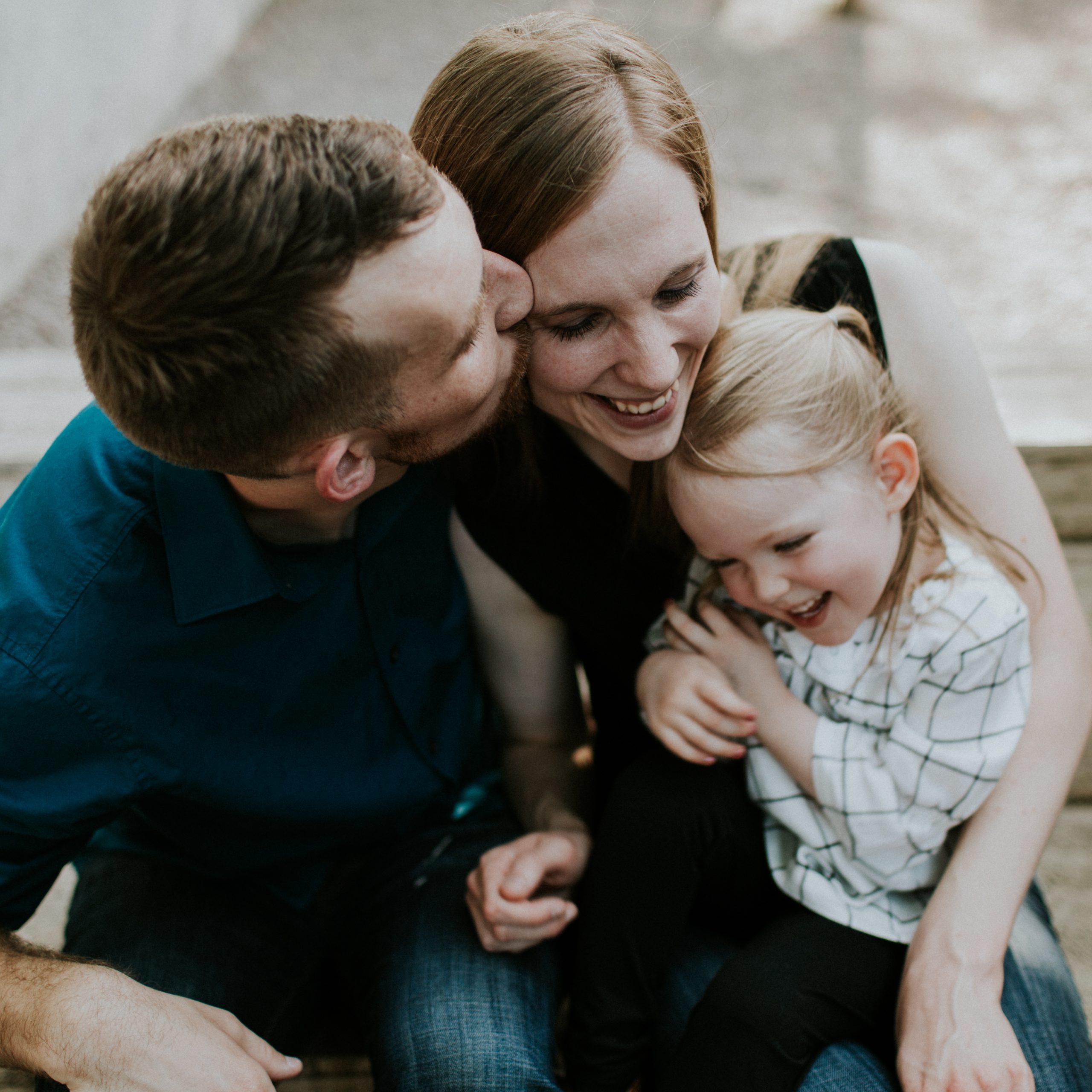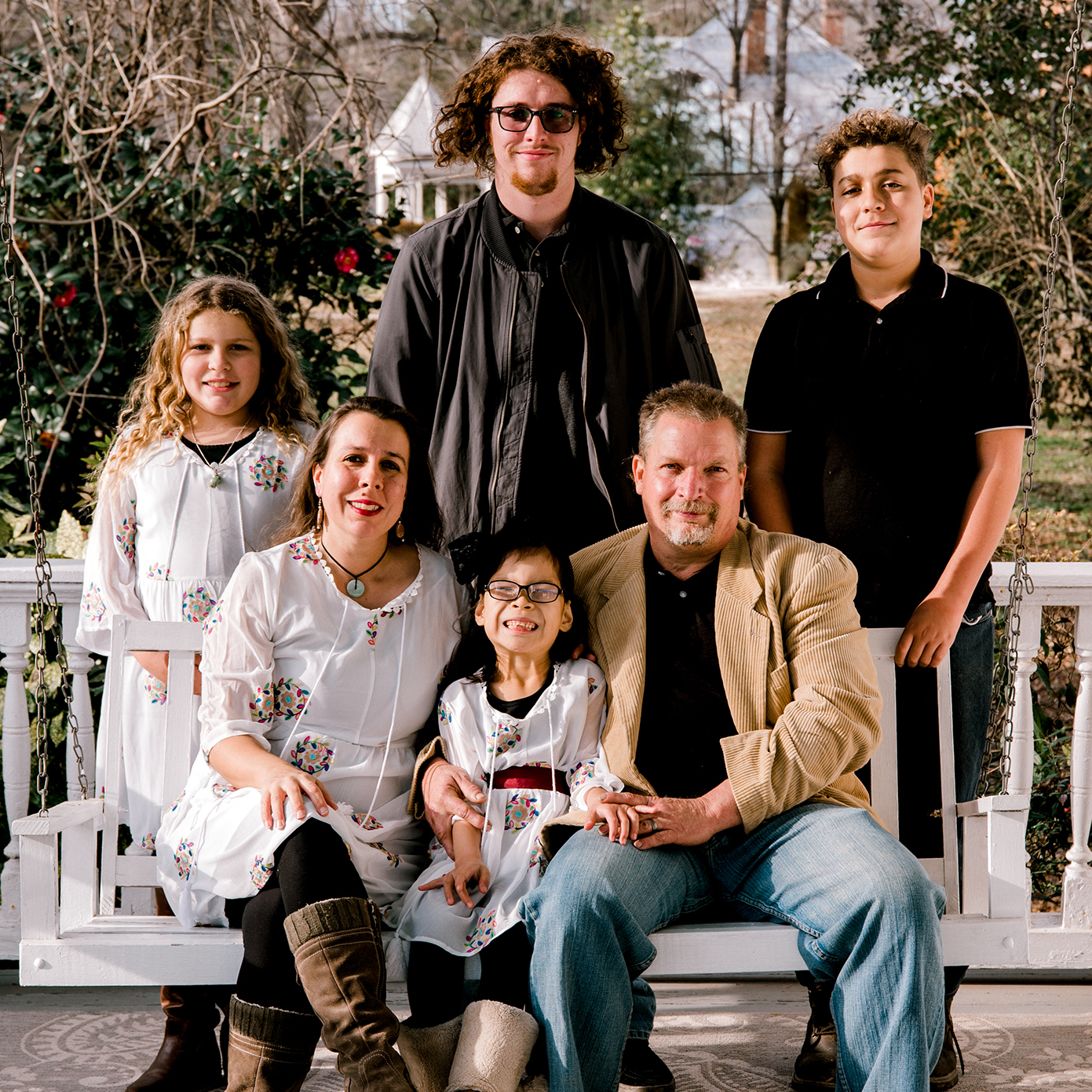 The Epting Family
Adopting from Vietnam
"The Lord used Show Hope to bless our process unimaginably, and we are so grateful.  We were not expecting to adopt again and thought our youngest was our "caboose,"  but we are so thankful the Lord thought otherwise! We saw a face needing a family and knew we were not done growing our family yet. If God has called you to it, he will bring you through it, and he is using Show Hope to help bring us through our journey!"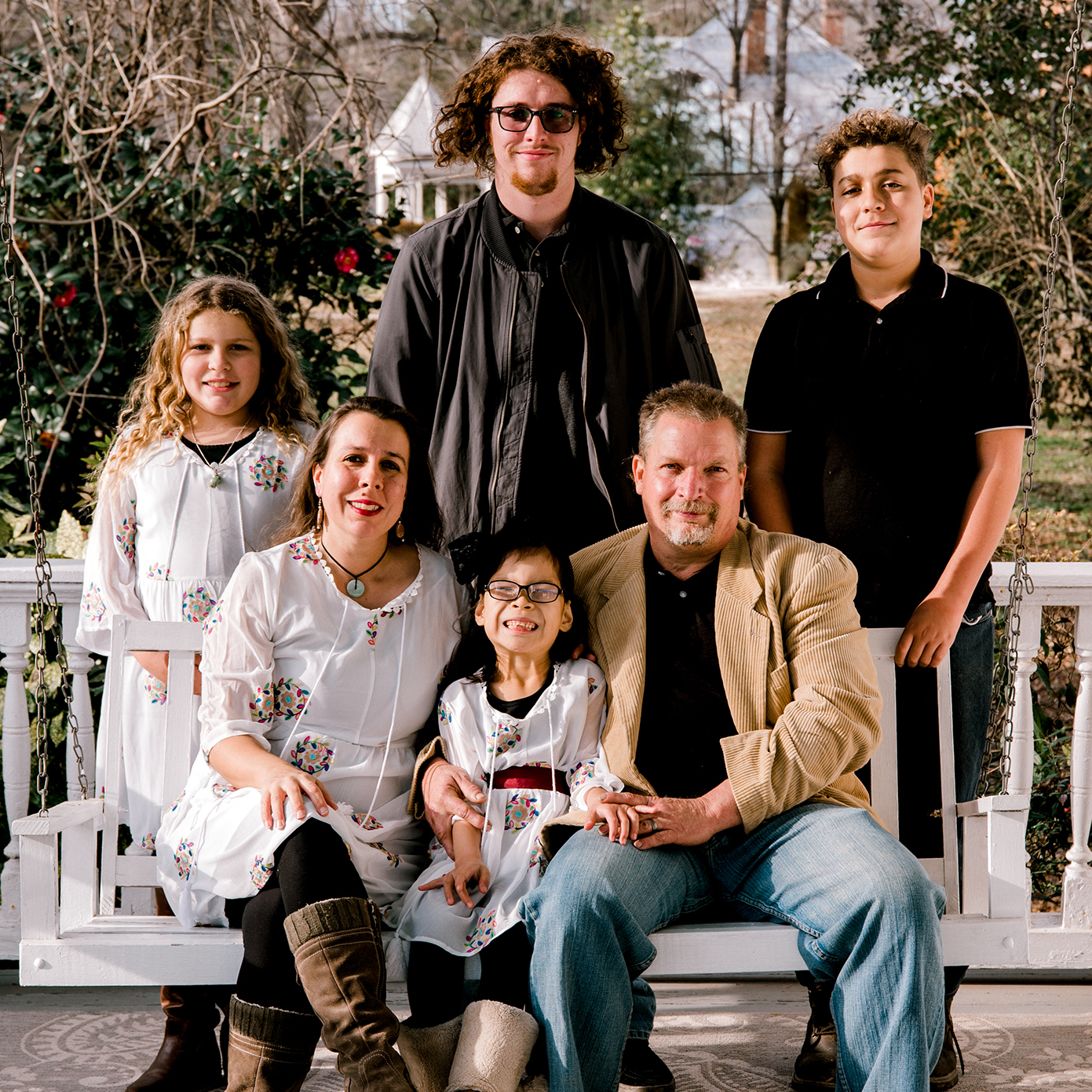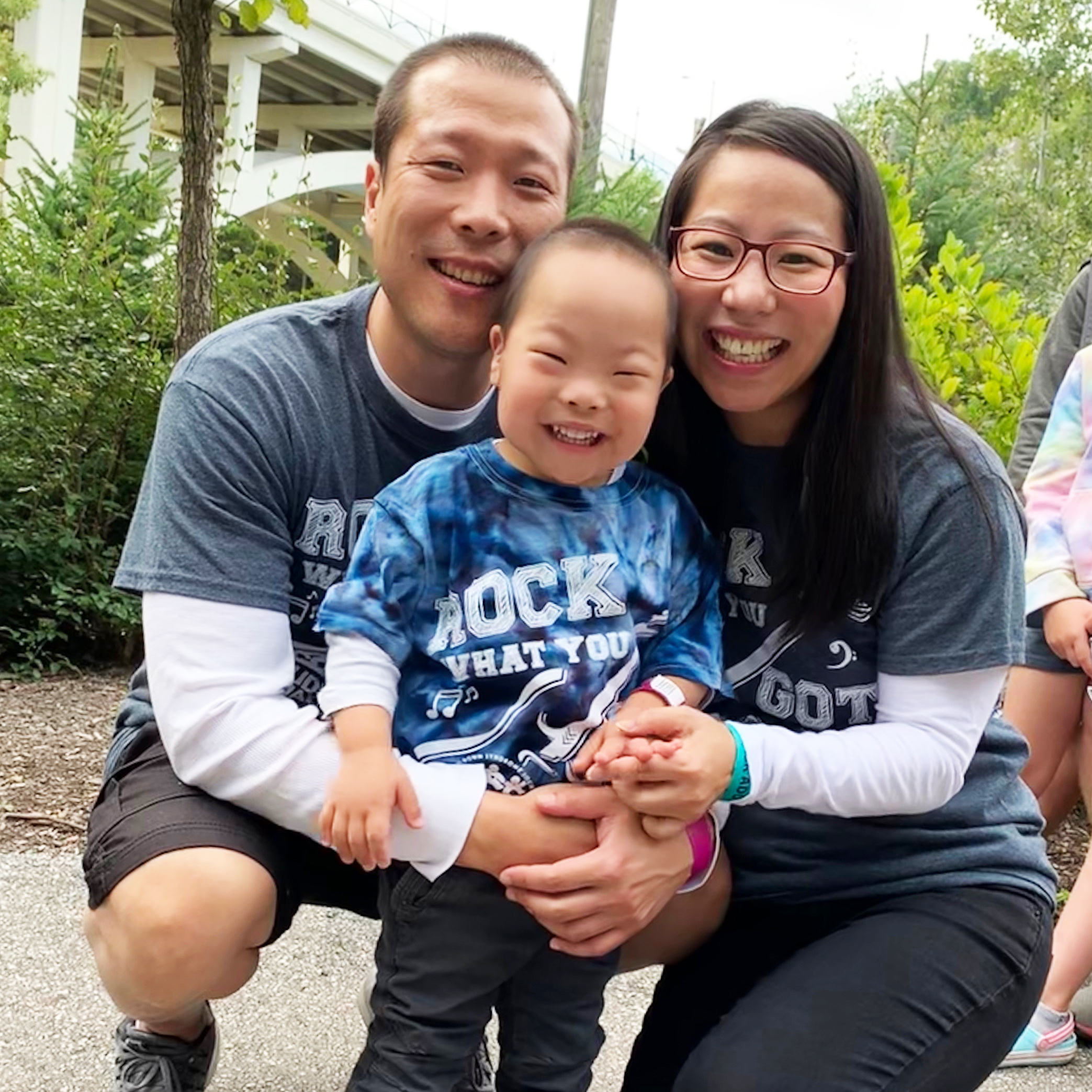 The Park Family
Adopting from South Korea
"When you are following God's purposes and plans, it may not be the easiest route in life, but knowing that it is for his glory, we find hope and joy as we try to wait patiently. [This grant] has encouraged and reassured us that we are following God's plan for our family and that he has our back in each step of our journey."We chose to have faith that everything—no matter how difficult—will be handled."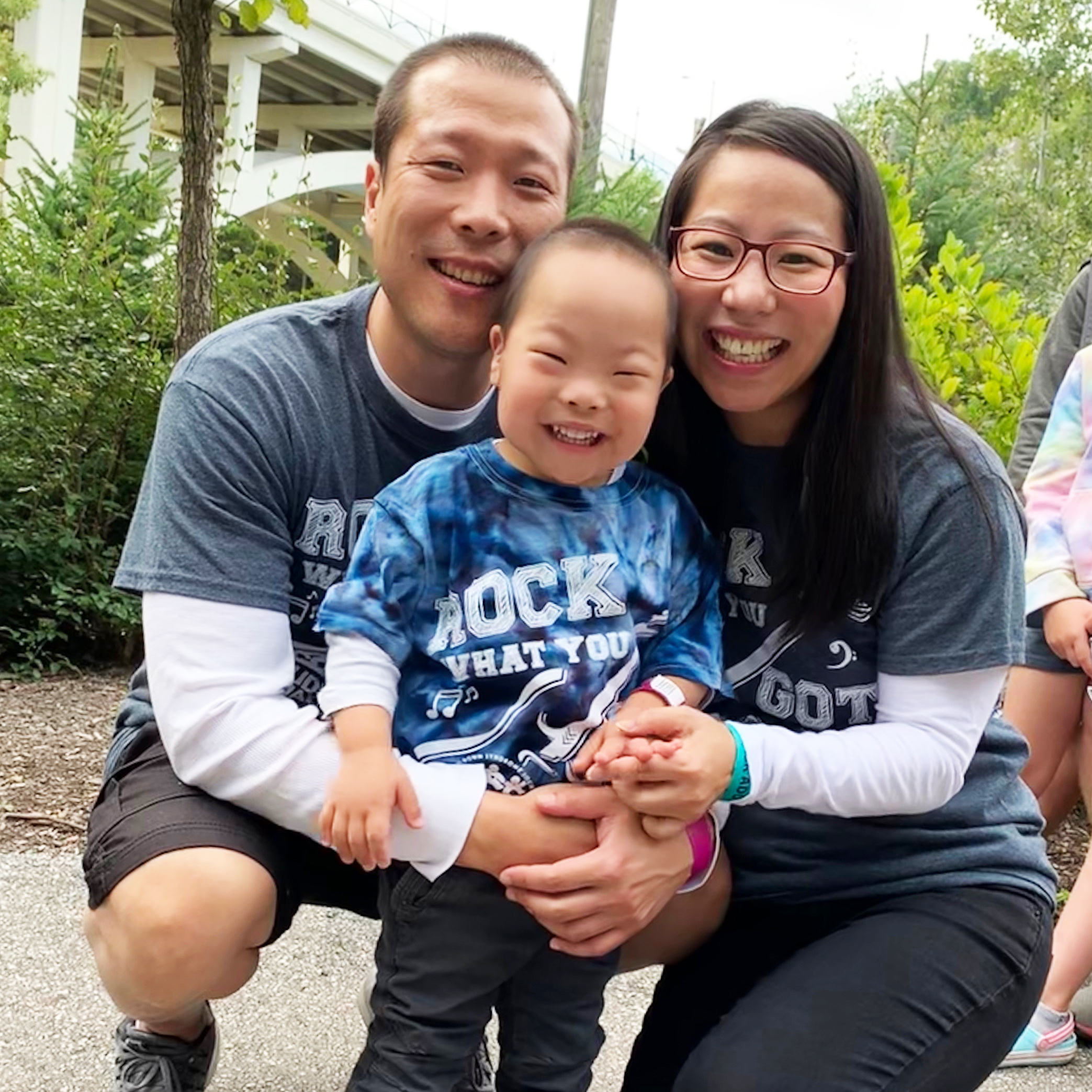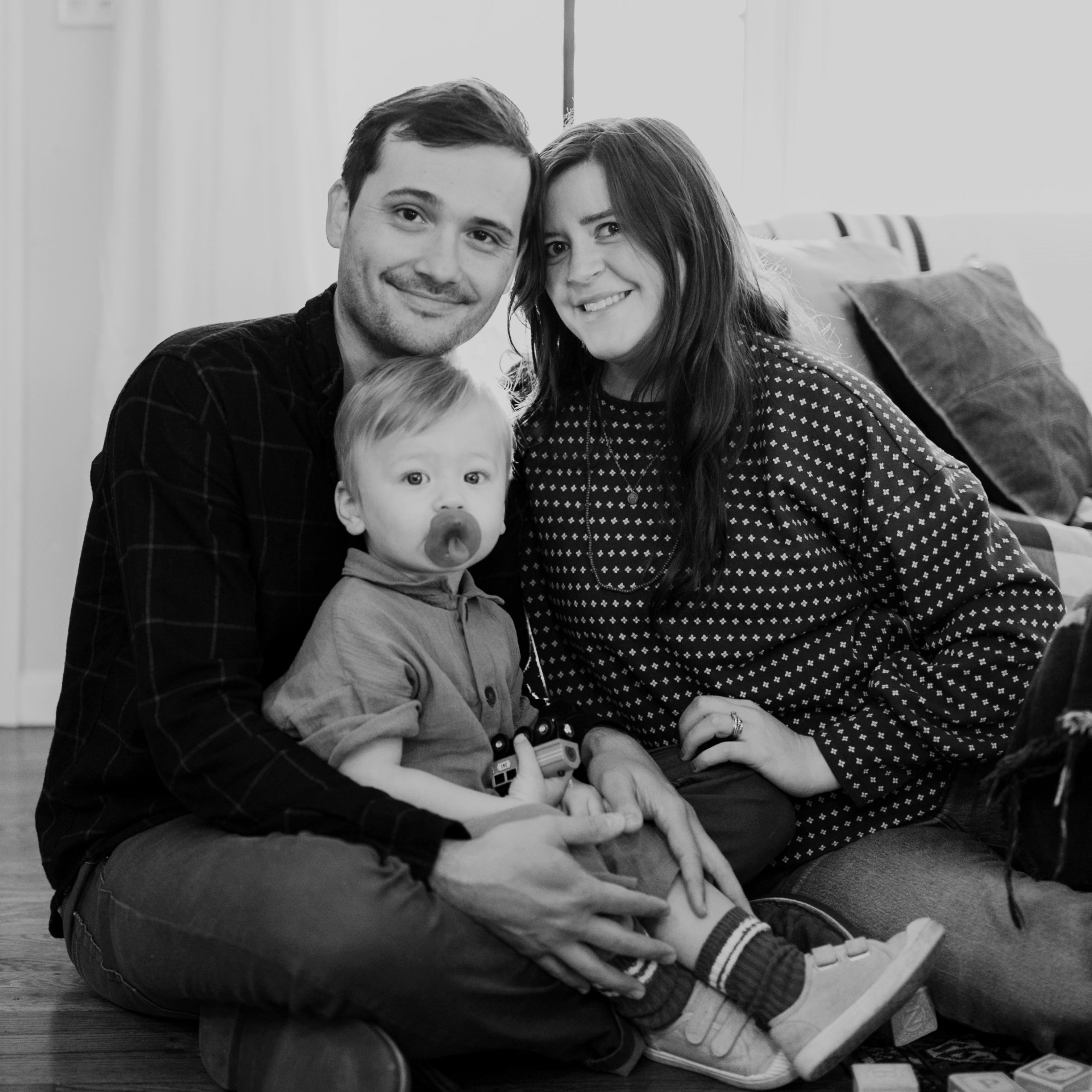 The Osburn Family
Adopting from the U.S.
"Thank you from the bottom of our hearts for your help in growing our family. It is such a privilege and honor to love our children and their first families. You make it possible for us to grow our family and extend the love we have to give to these vulnerable children."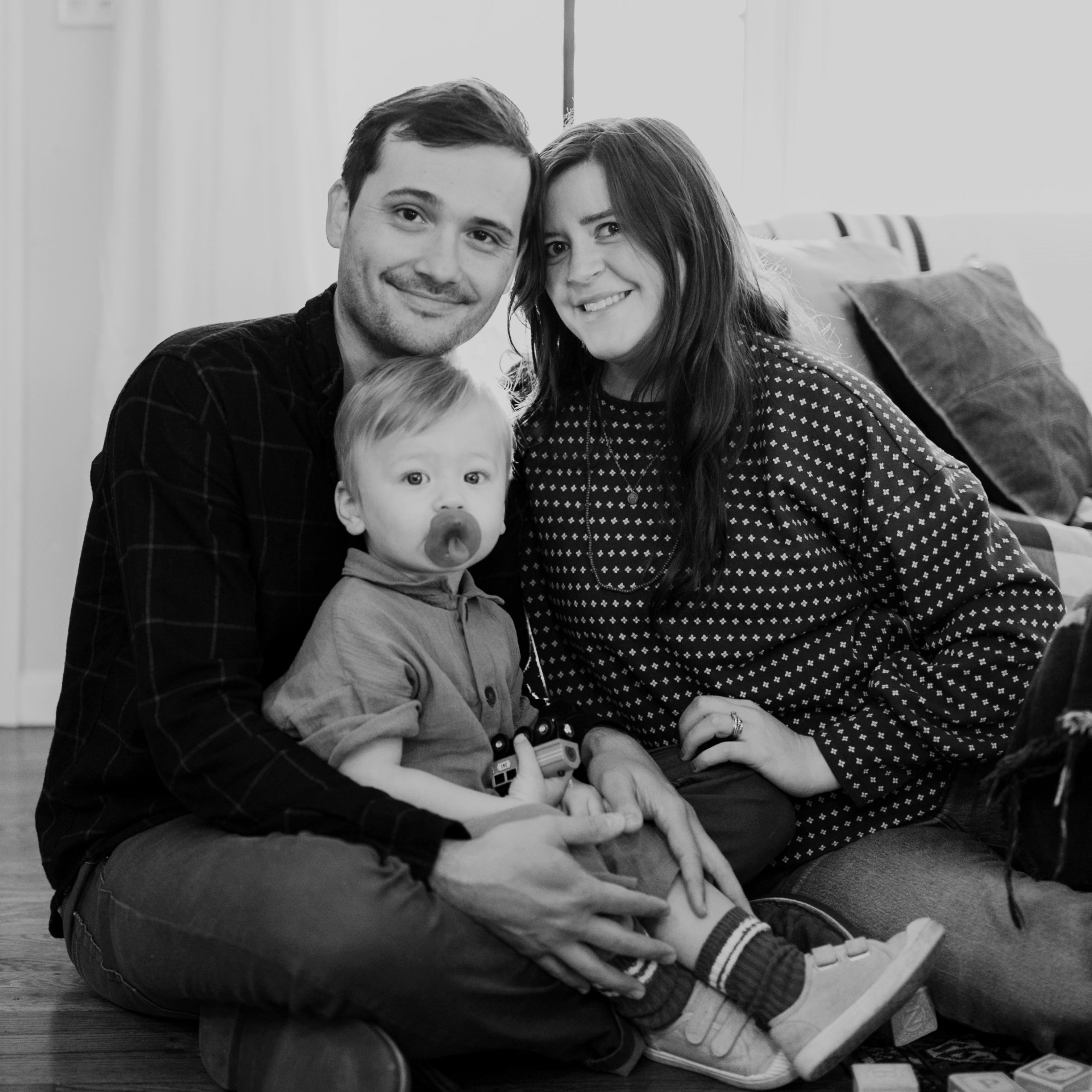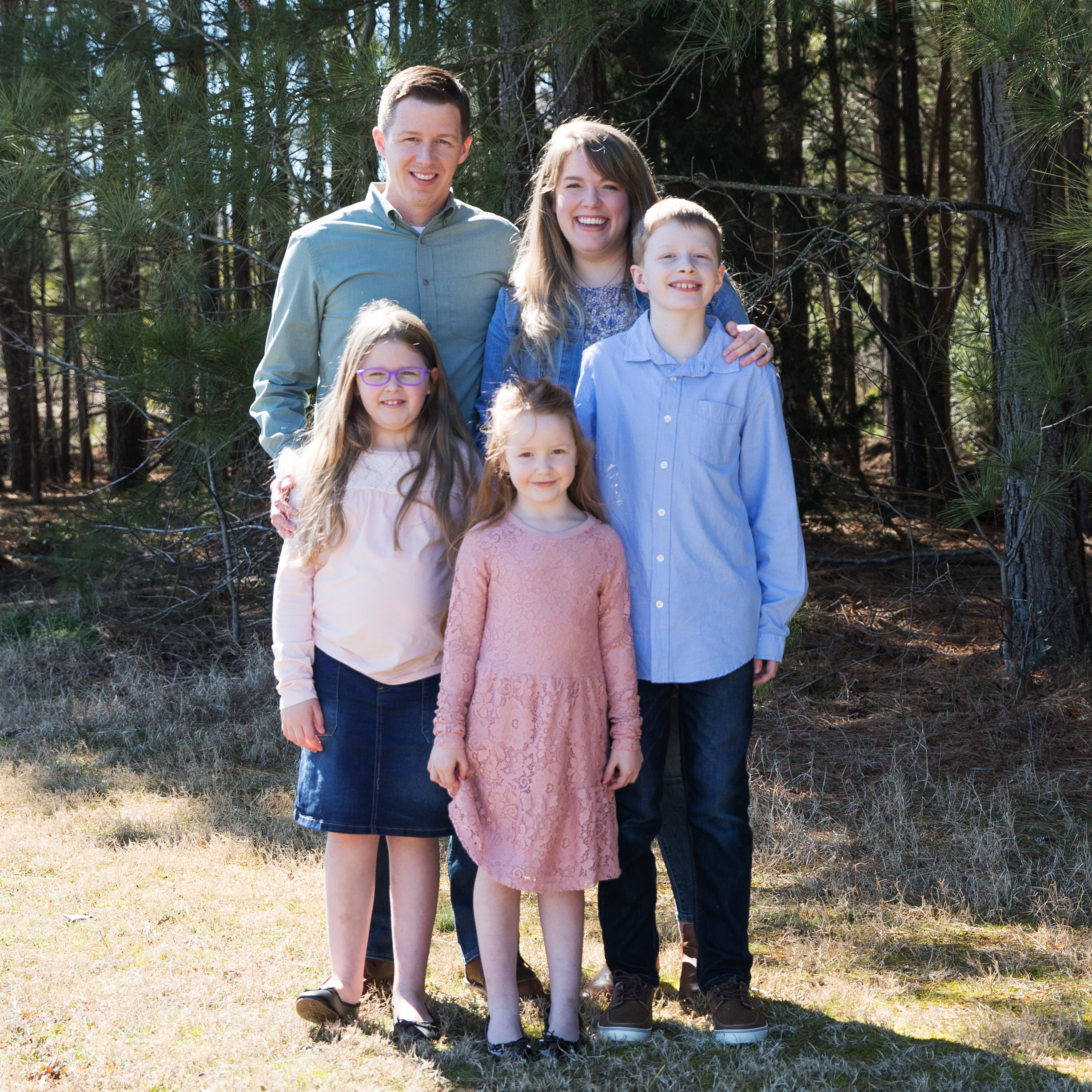 The Reese Family
Adopting from China
"The international adoption process has been nothing like we expected due to the ongoing effects of a global pandemic. There would have been no way for us to know all that this process would entail when we began, but nothing is a surprise to God. When we've felt frustrated, exhausted, and even heartbroken, the Lord has been so kind to provide encouragement to us along the way. This grant was one of the ways God provided encouragement to us. It is an answer to the prayer that we have been praying—that God would provide all we need to bring home our child."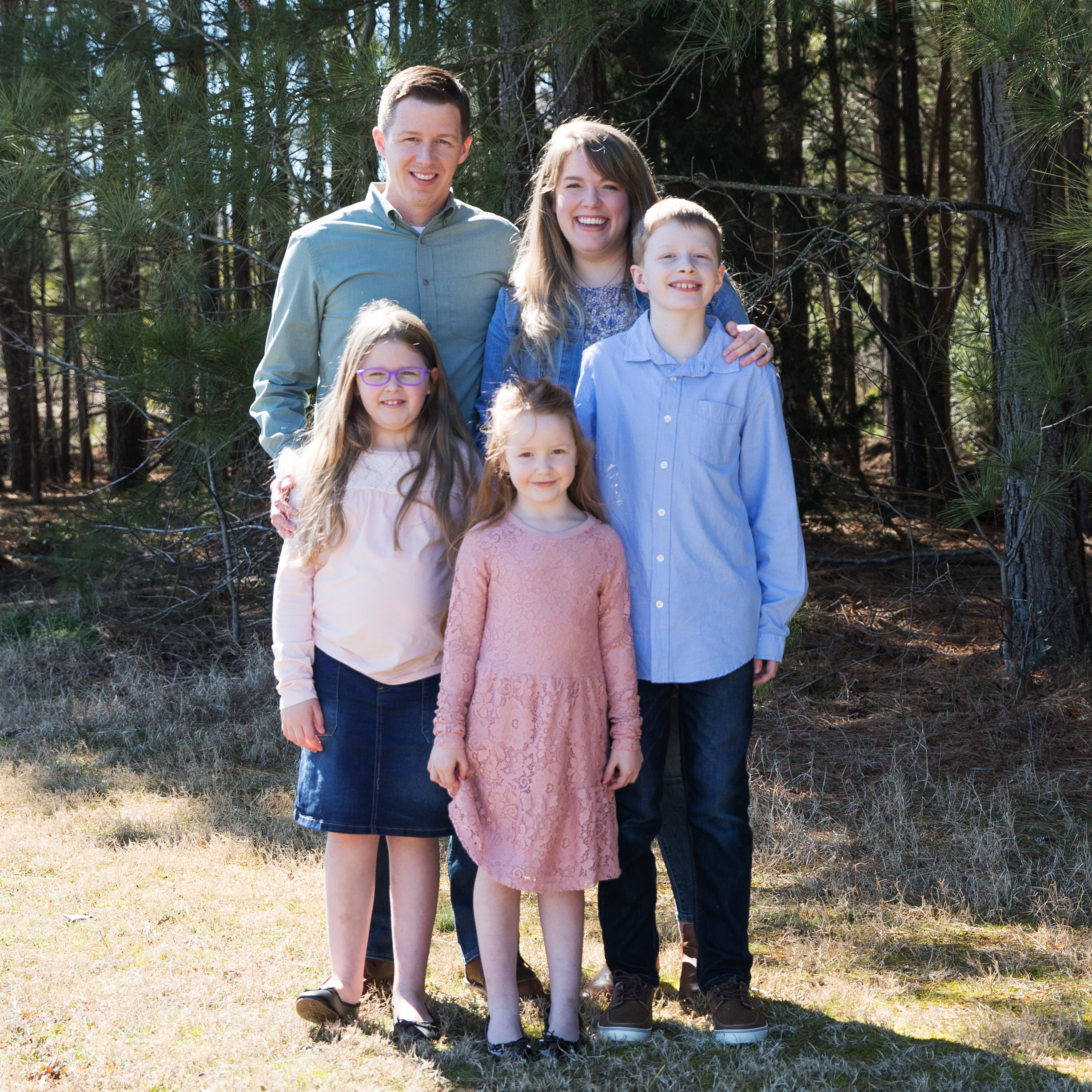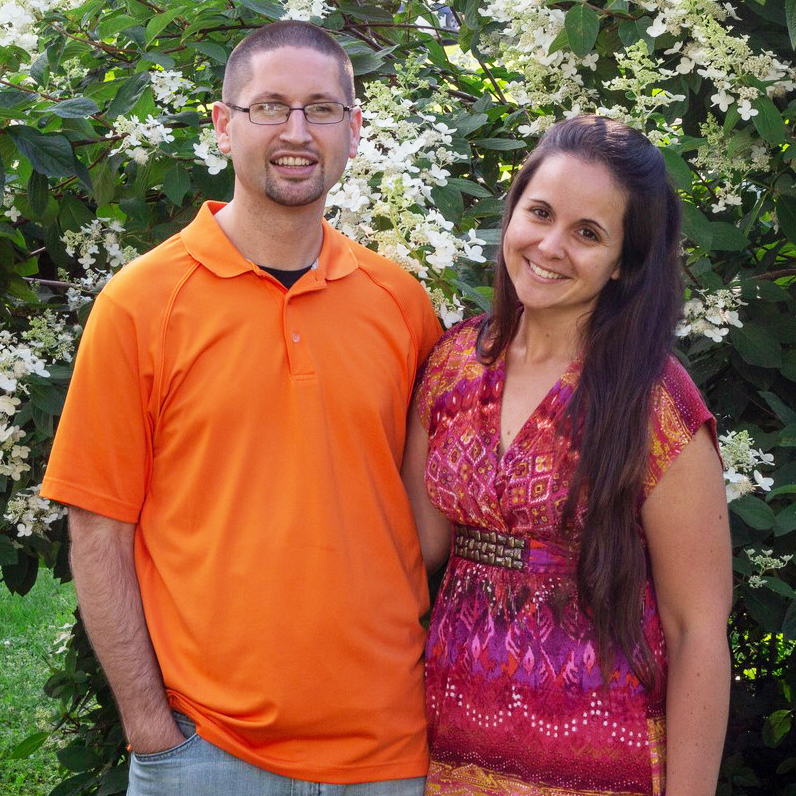 The Griggs Family
Adopting from India
"God has been teaching us to trust him in all circumstances and wait on his timing. Amid these uncertain times in our country and world, we find peace knowing God is constant and unchanging. The adoption process itself is filled with uncertainty. It's a reminder that we must surrender our desire for control to the Lord. His plan is not always easy to understand, but it is always best."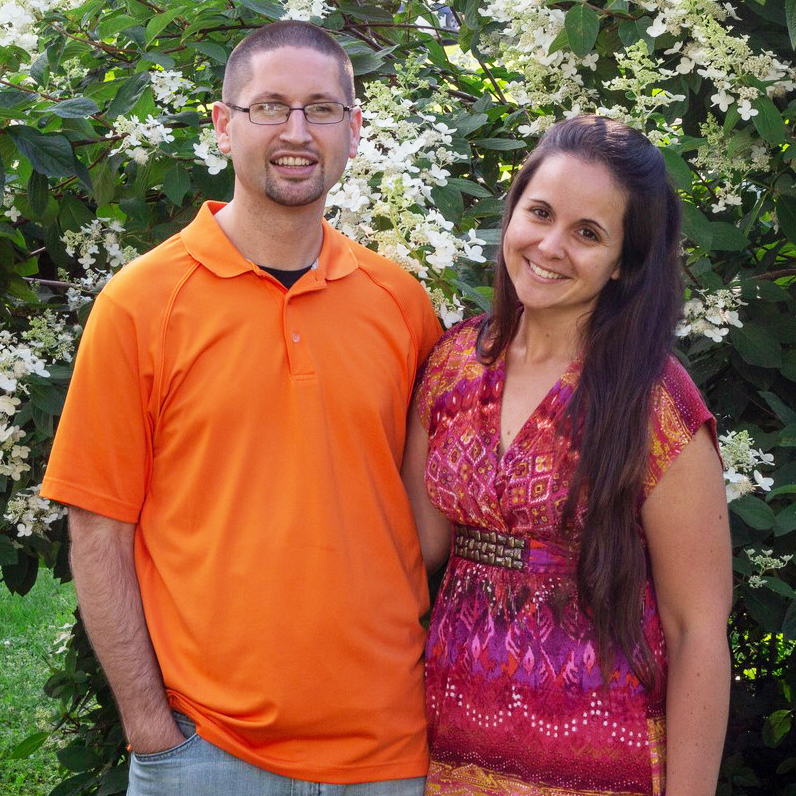 The Yentsch Family
Adopting from the U.S.
"Every big plan, every little detail, every hope, and every longing, God is working out for good. When our hearts begin to worry or our thoughts become anxious, he kindly reminds us of his deep, ever-seeing, always-knowing love … especially for our child. Whatever happens in this life, by God's grace, we are learning to receive it with trusting hearts, knowing that it has passed through his pierced hands."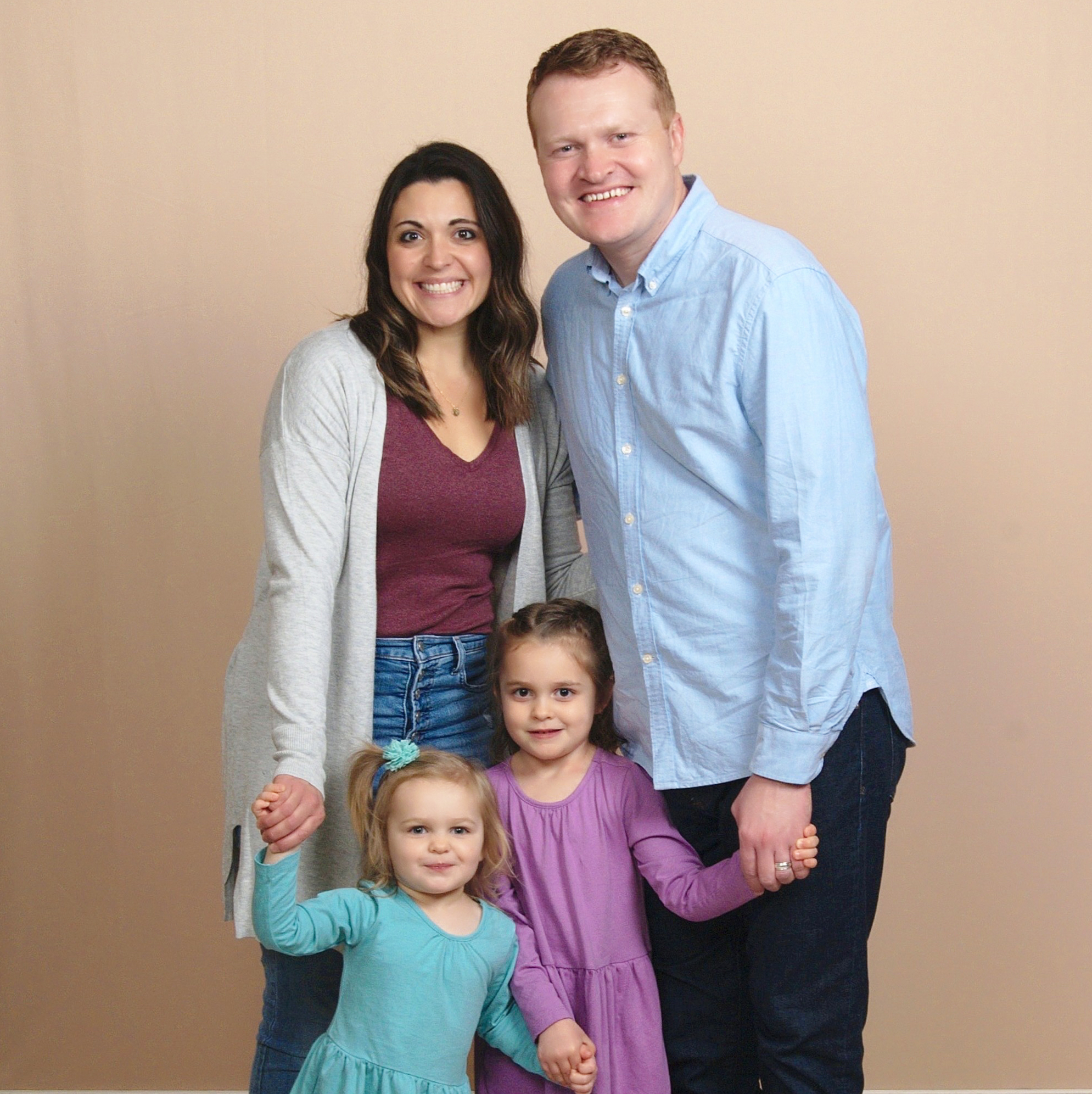 The Newland Family
Adopting from Colombia
"Something our pastor always said was that we should strive to do things in life that would be impossible without God. If anything, we have learned through this adoption that all of this would be impossible without God. We have learned to lean on him in deeper ways."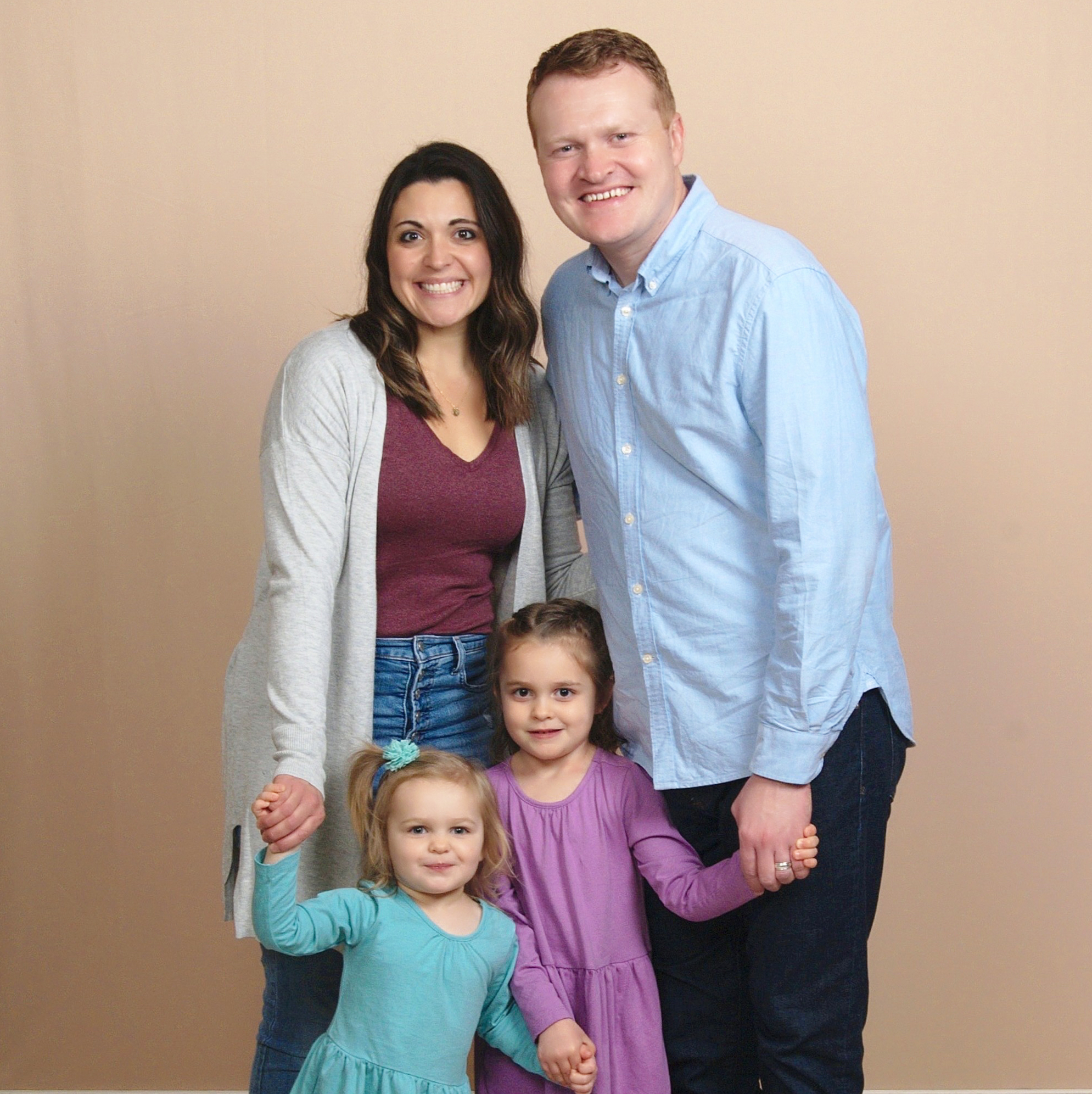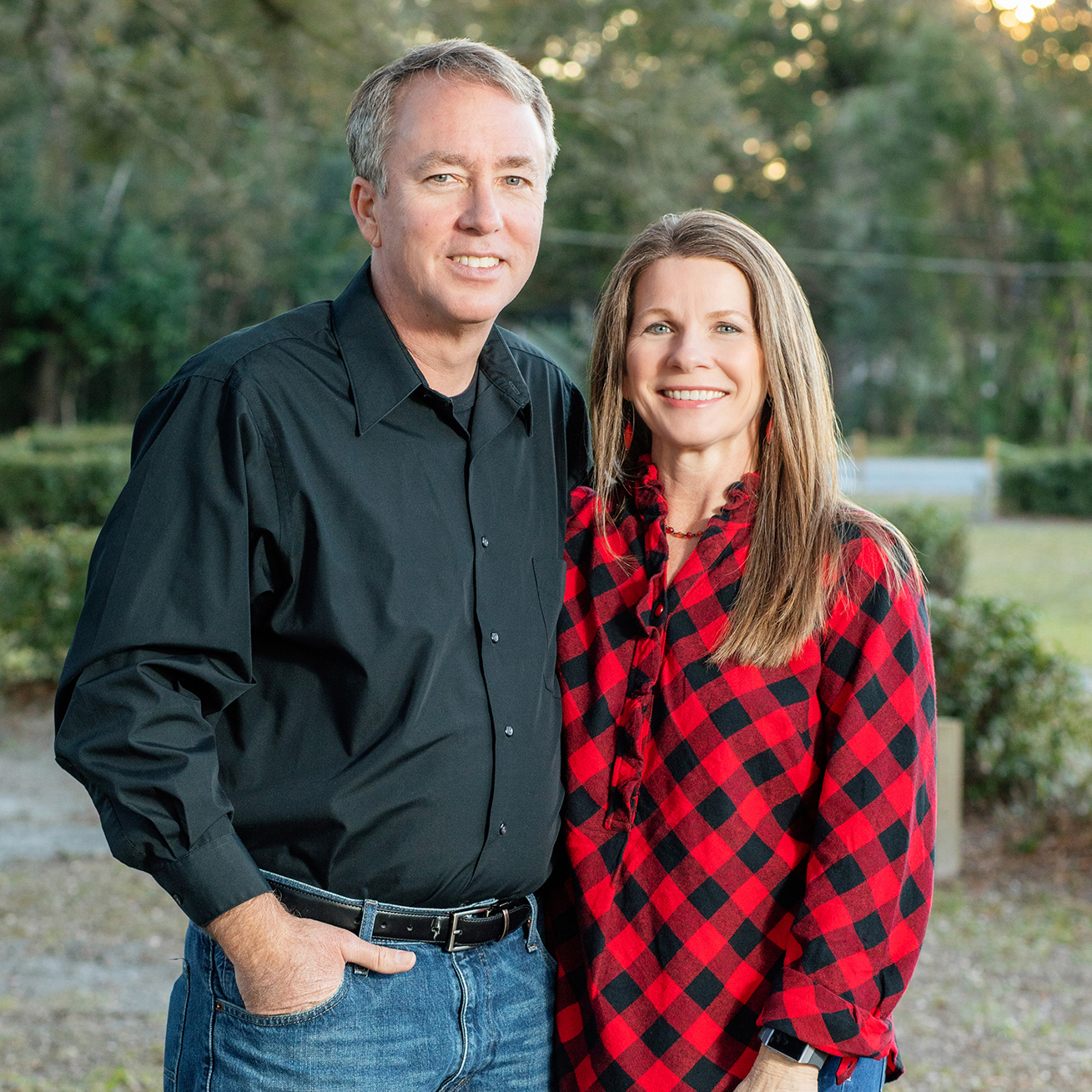 The Harris Family
Adopting from Guinea
"The grant award letter came after a long period of silence in our adoption journey. Just a few days prior to receiving the letter, we petitioned God for a glimpse of hope that the adoption was really his idea and his plan and that he would bring it to pass. We were truly speechless when we opened the letter from Show Hope! Once again, God had proven faithful!"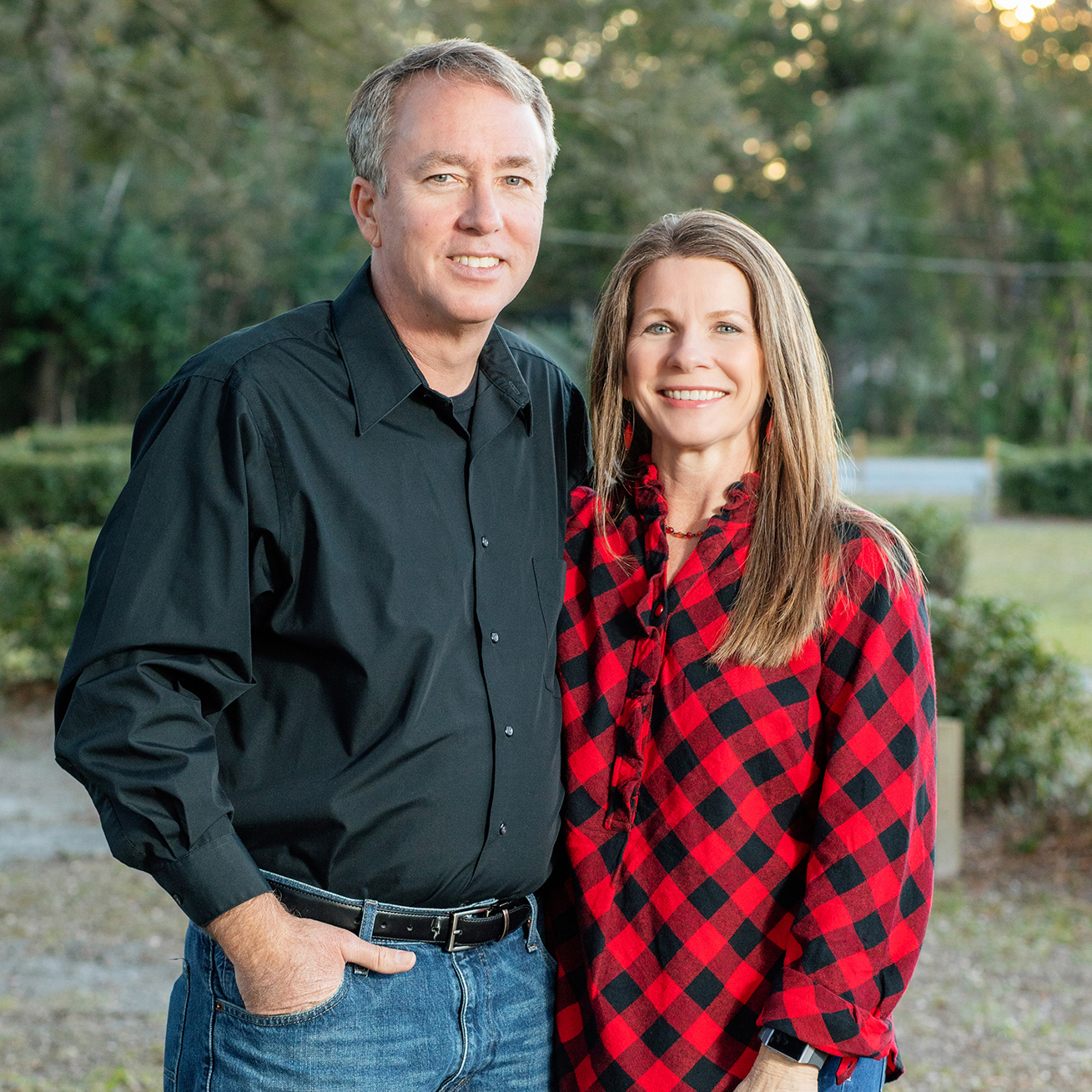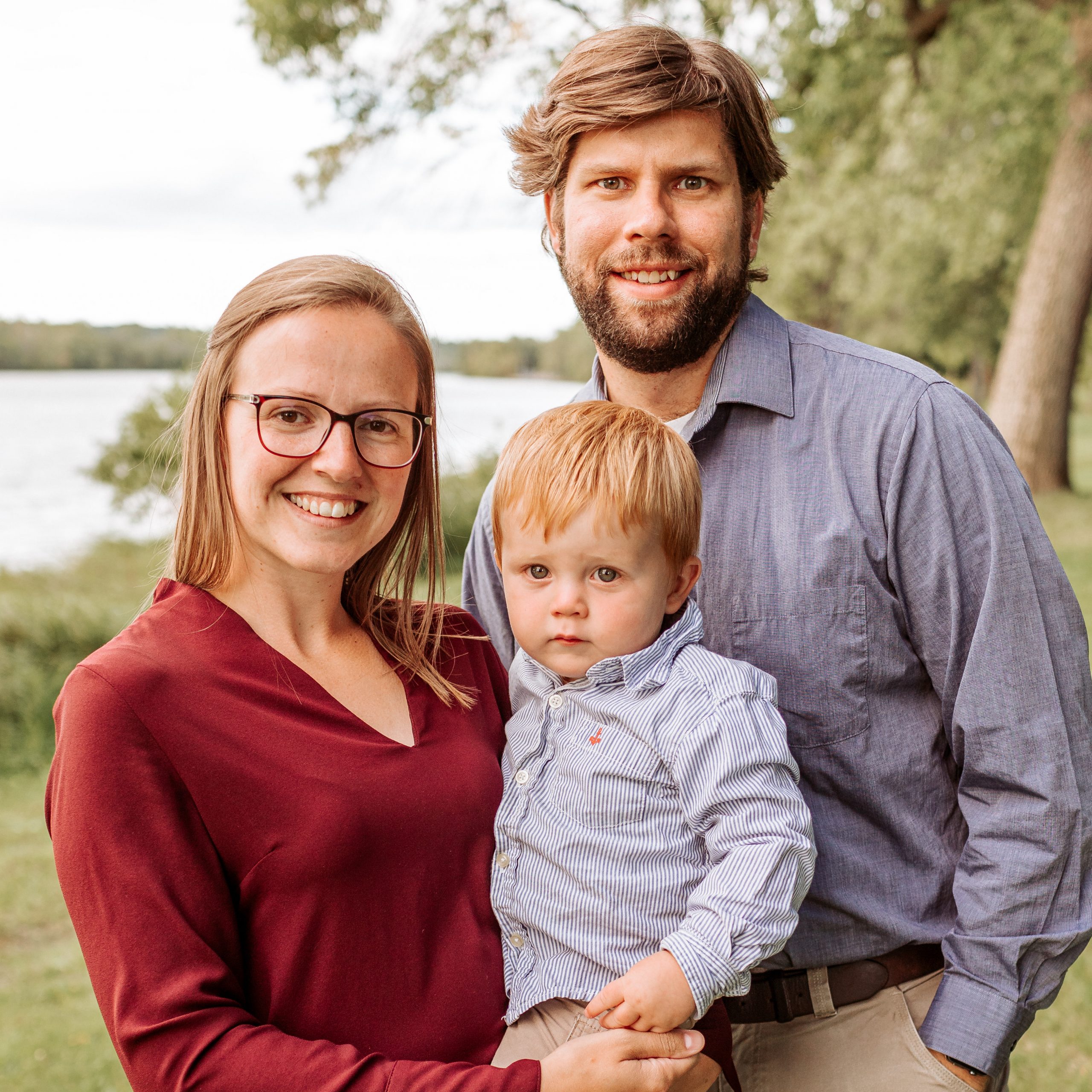 The Matthews Family
Adopting from the U.S.
"God has taught us he is the provider. In so many ways, he has shown up to cover financial burdens throughout our first adoption and now in our second adoption. When there were unexpected expenses, he provided in unexpected ways, including through a Show Hope Adoption Aid grant."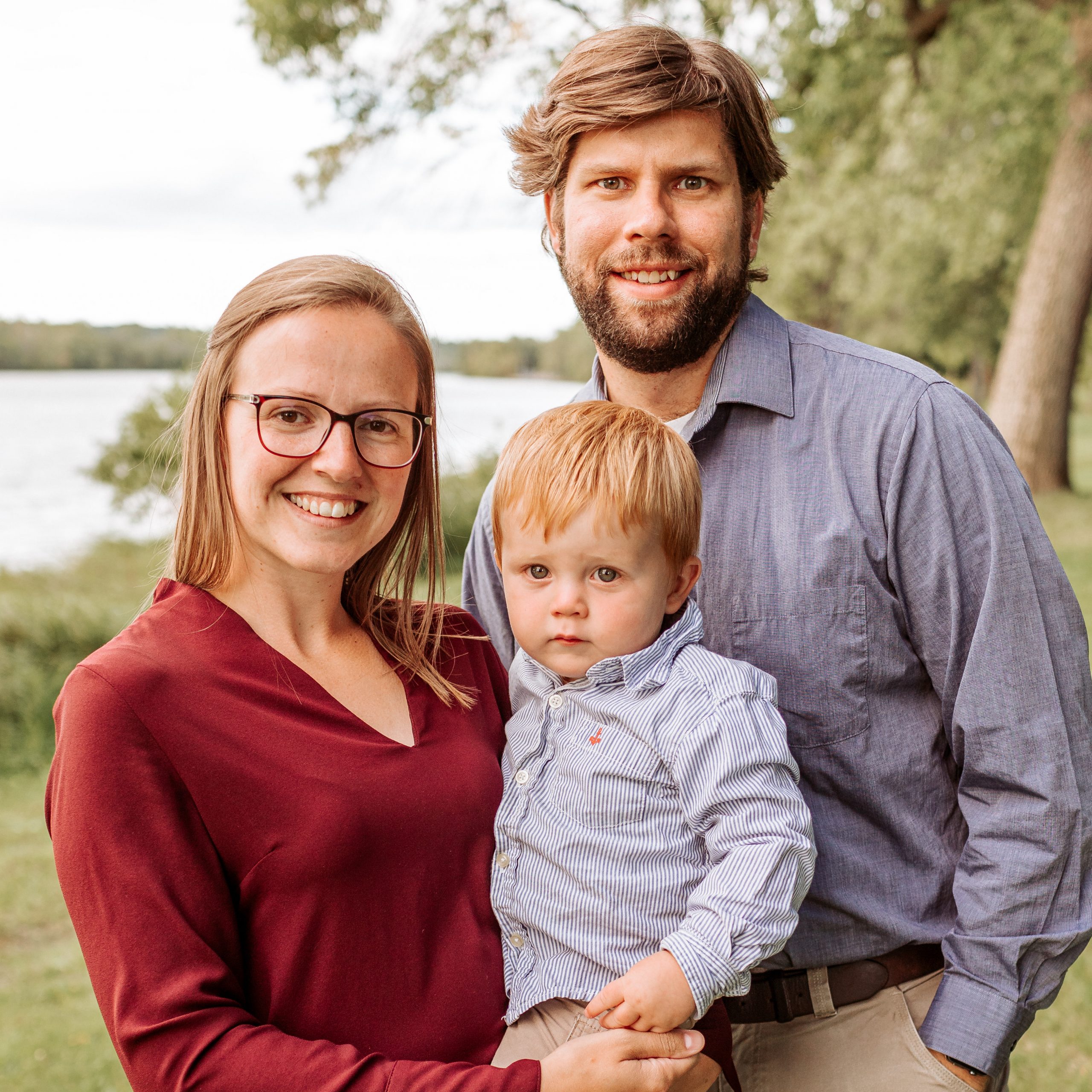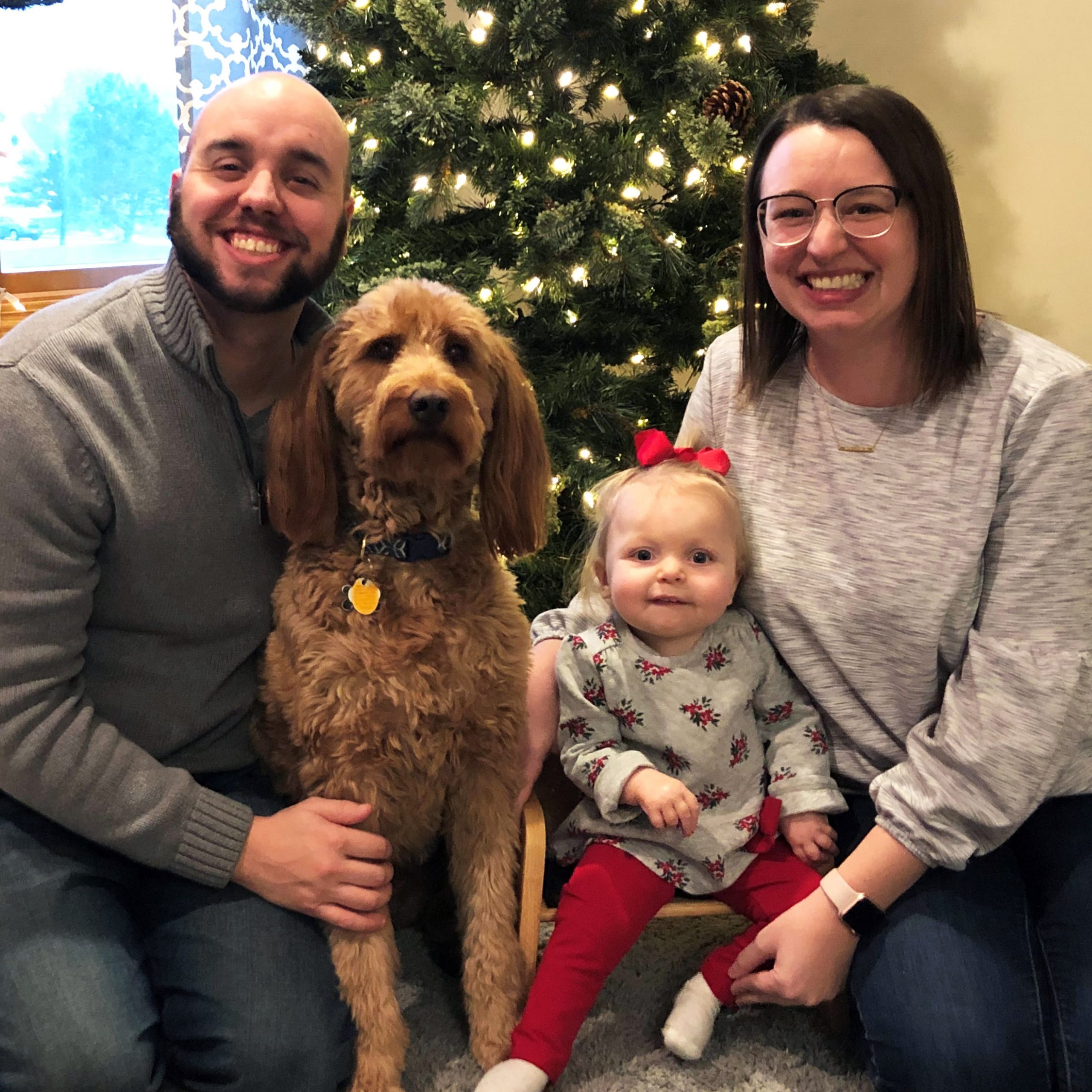 The Shell Family
Adopting from the U.S.
"Receiving this Adoption Aid grant from Show Hope has given our family freedom to continue pursuing the call God has given us to grow our family through adoption—with less worry surrounding finances."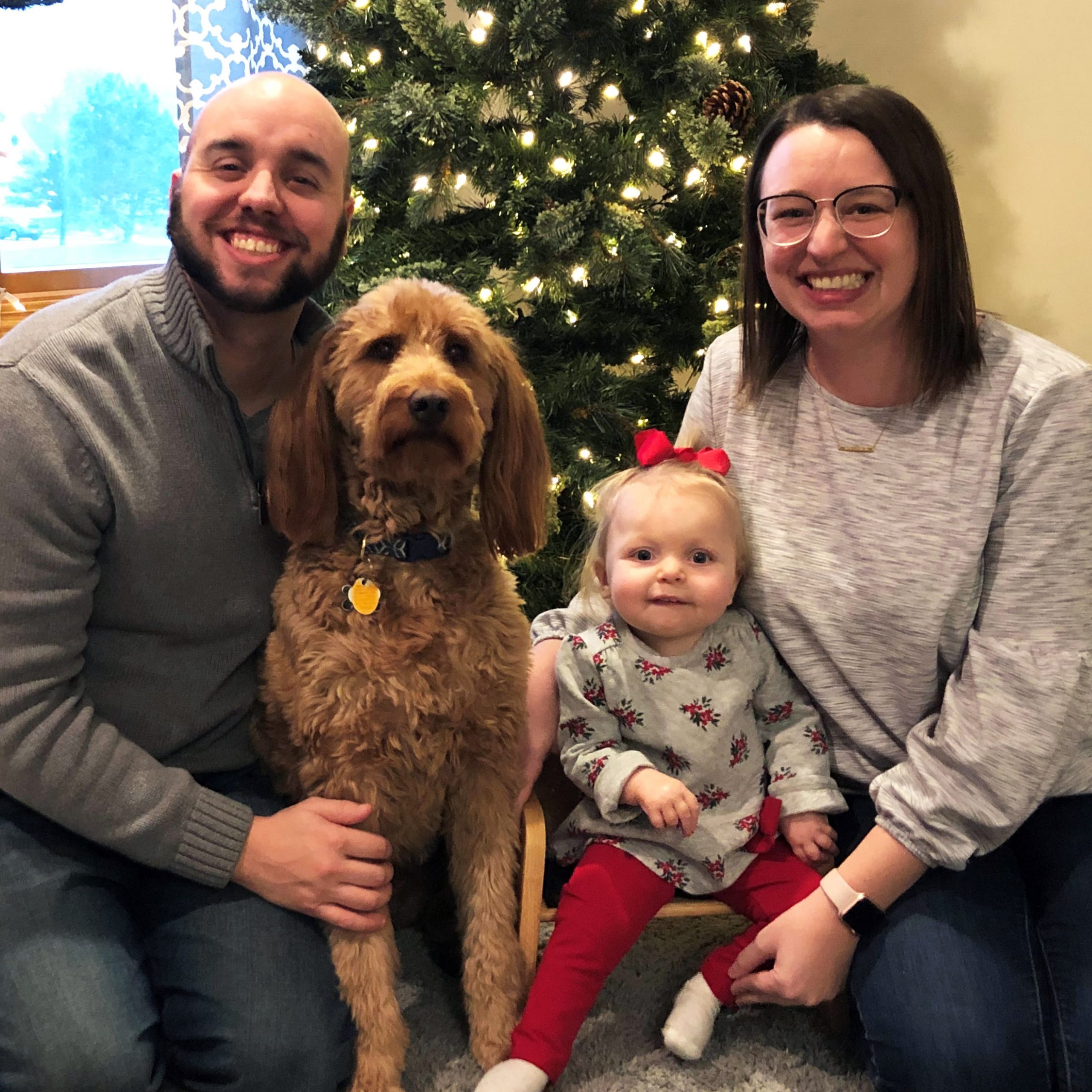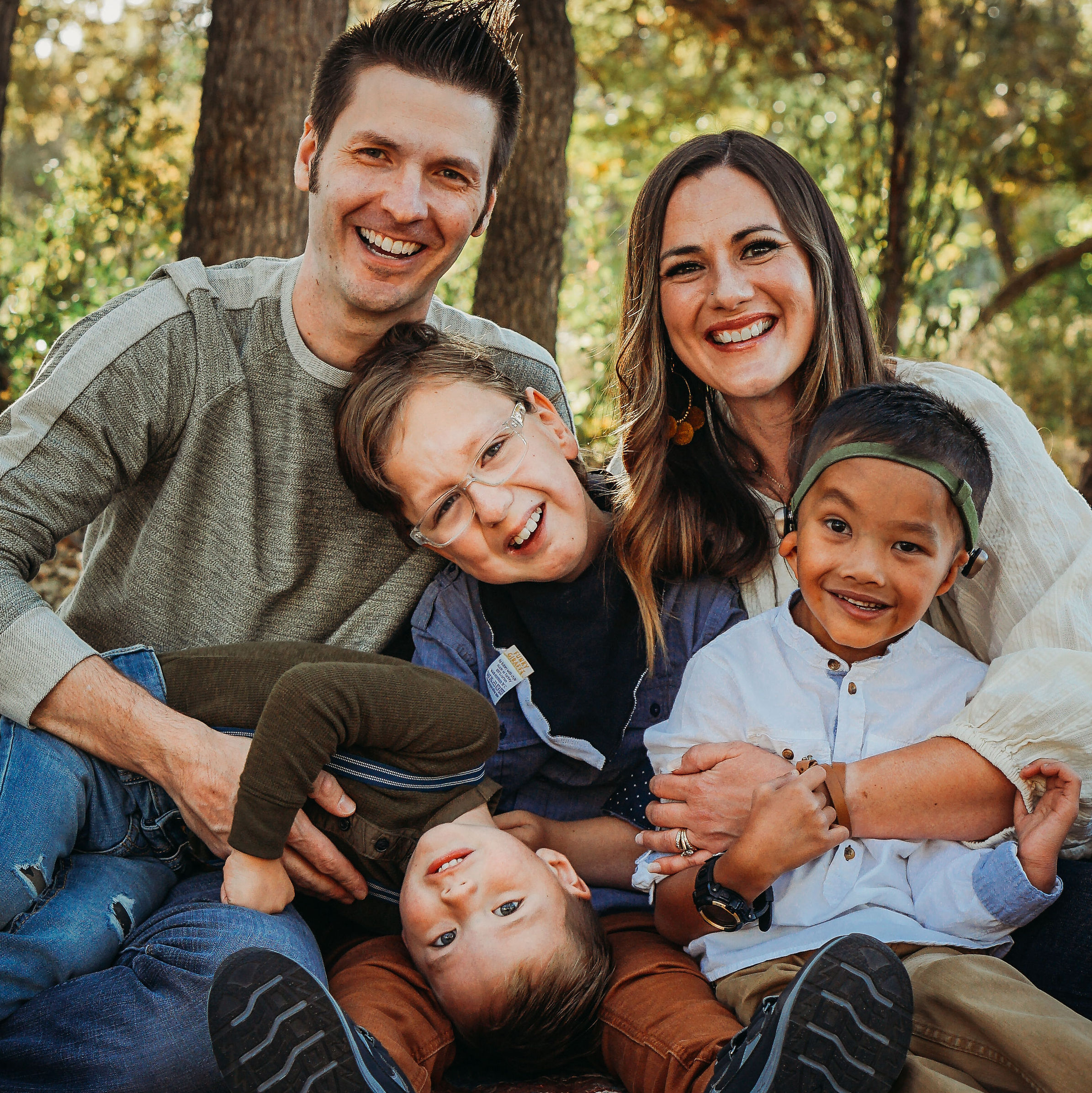 The Pugh Family
Adopting from China
"We continue to surrender to his wisdom and guidance as the journey of adoption, secure attachment, and identity in Christ is a lifelong process. We believe that his power is made perfect in our weakness as we eagerly pursue and welcome this precious girl into our family, calling her daughter, sister, child of God."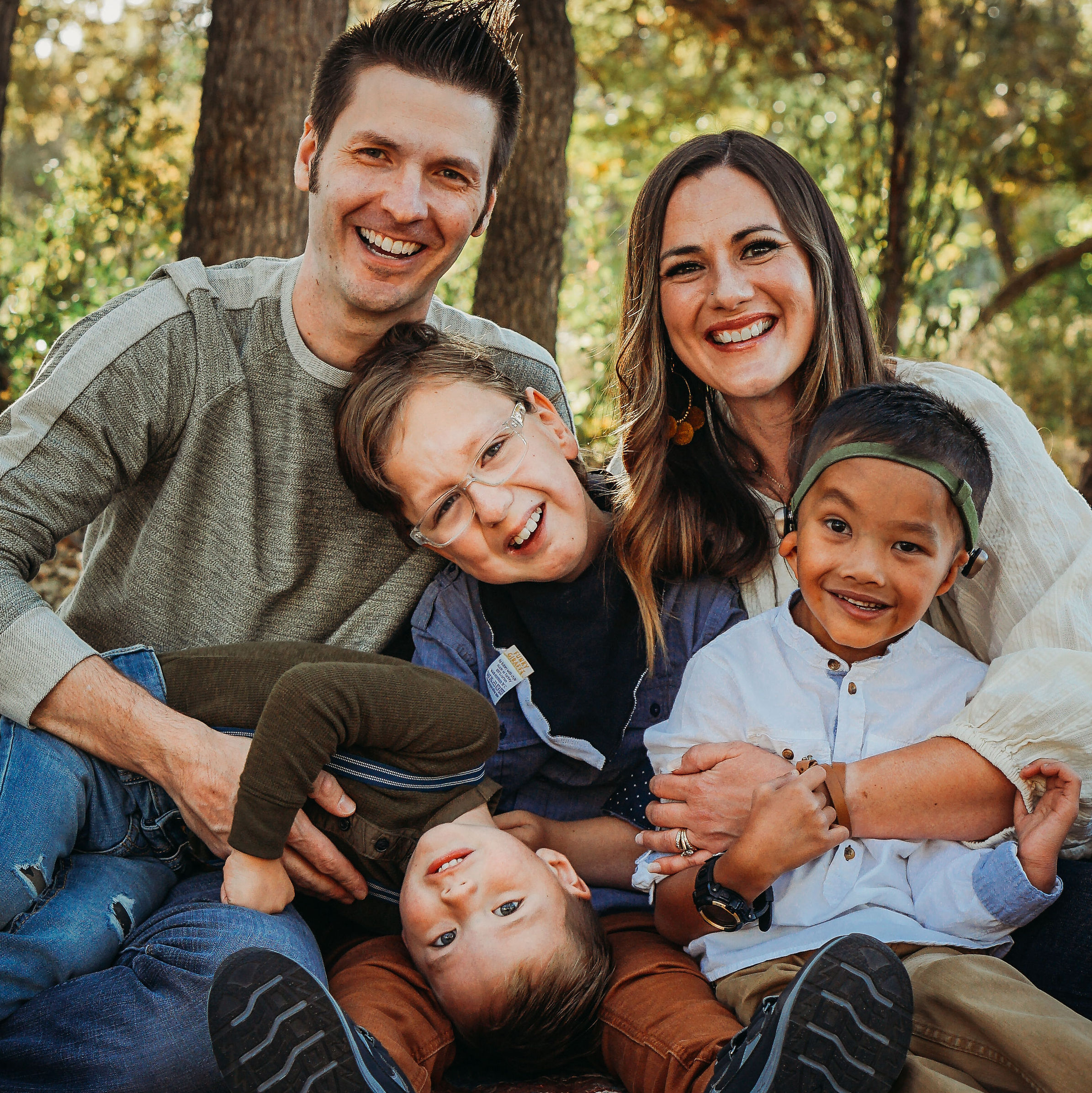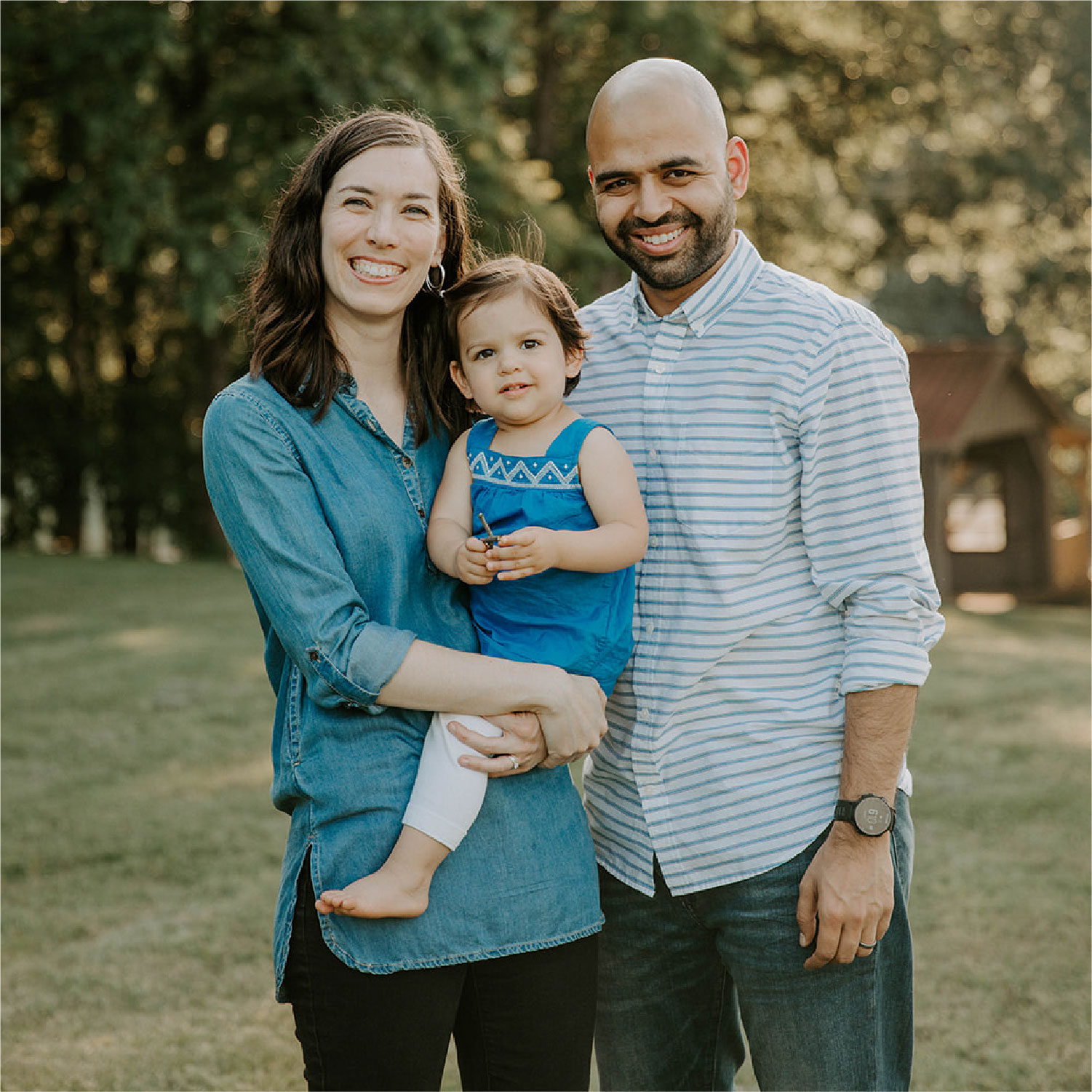 The Madra Family
Adopting from India
"[We realized] we do not have to wait until we feel some special calling to do things that God already said to do, like care for the orphans and widows. Why don't we err on the side of action and move forward until God closes the door? There are so many children who need families and so many families that have love to share."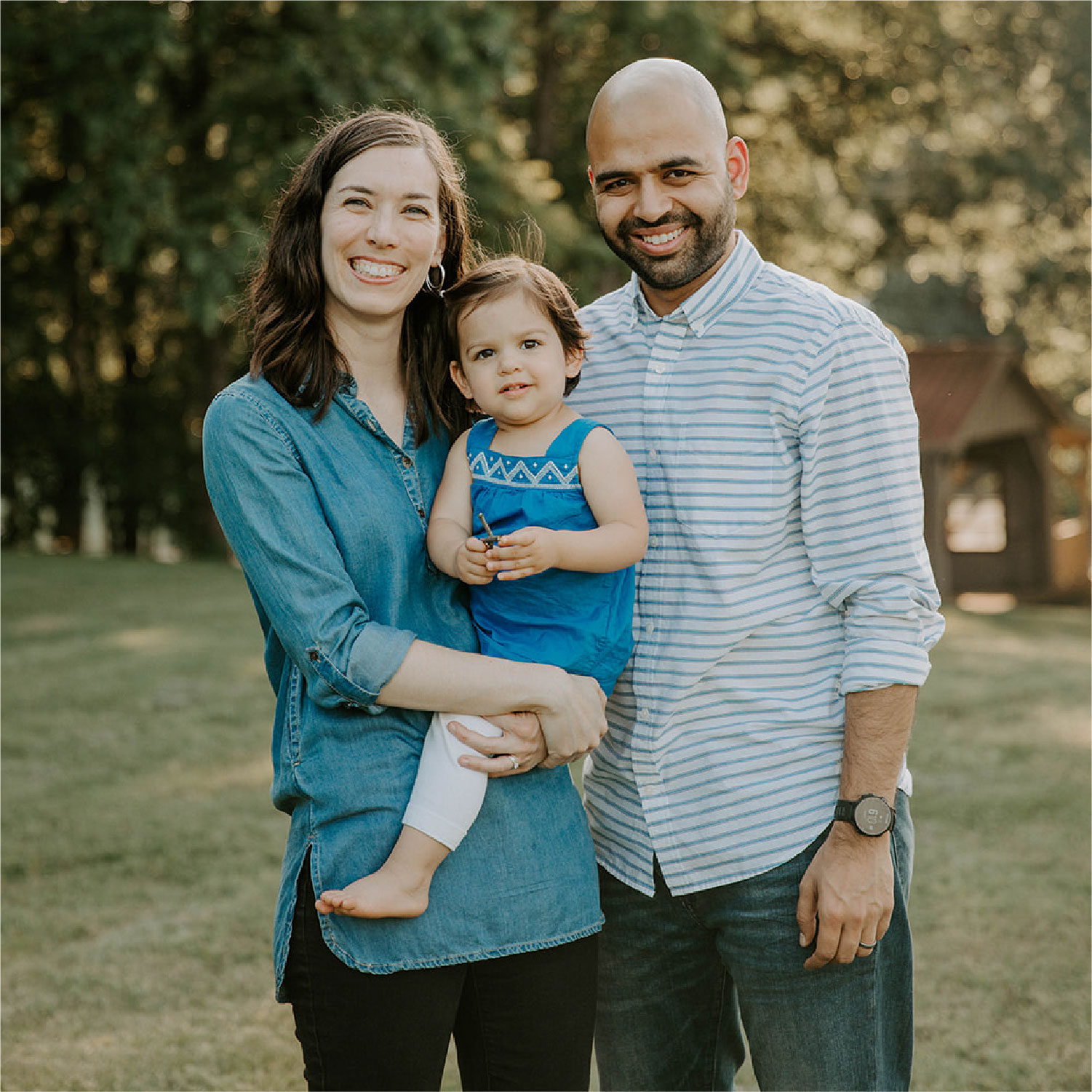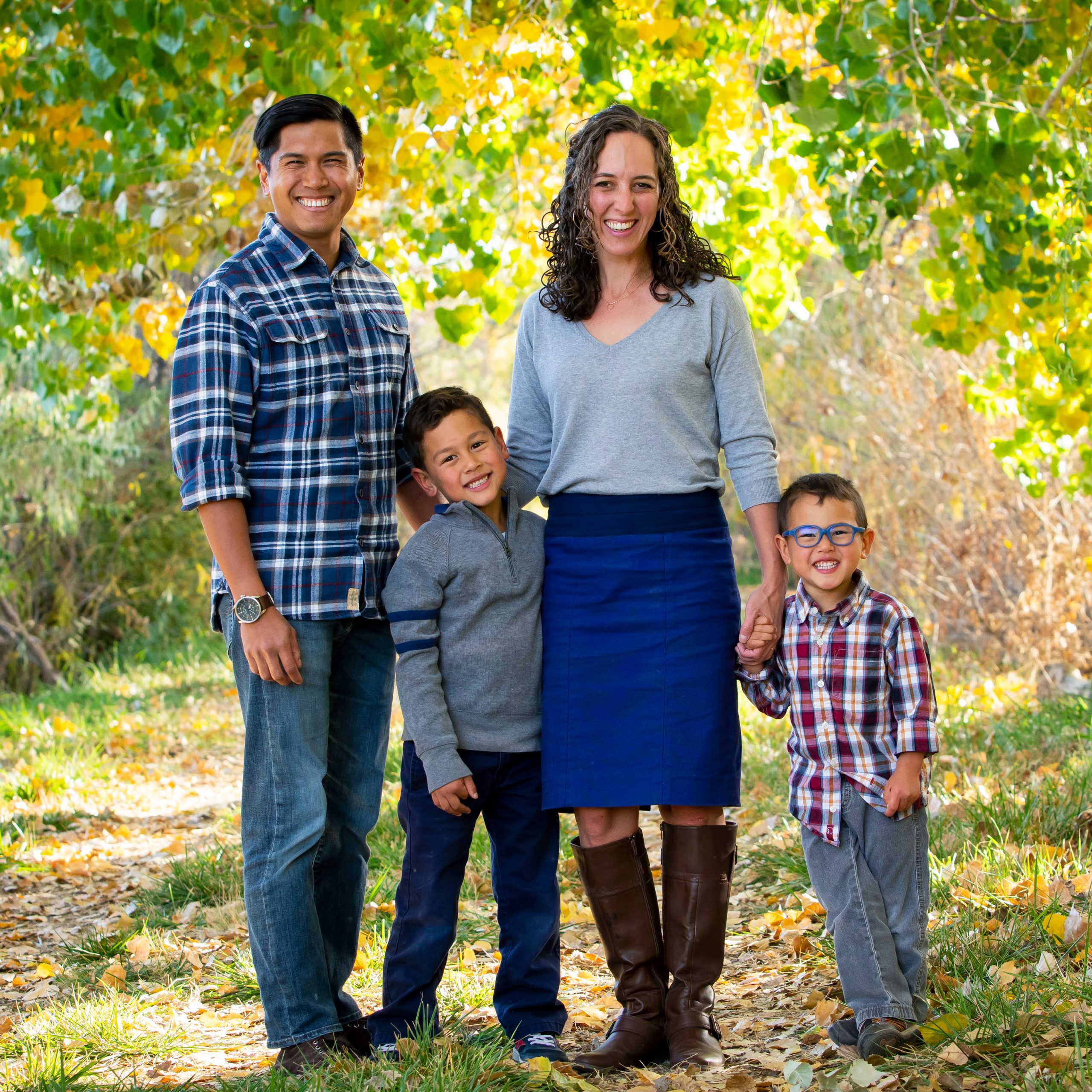 The Malabuyo Family
Adopting from the U.S.
"We understand how hard it is to trust God with finances. Thank you for allowing him to work in miraculous ways through your gifts. God has shown us, time and time again, that he is behind us through the adoption process. Getting that [Adoption Aid grant] from Show Hope was the final confirmation that our calling to adopt a child was truly from him."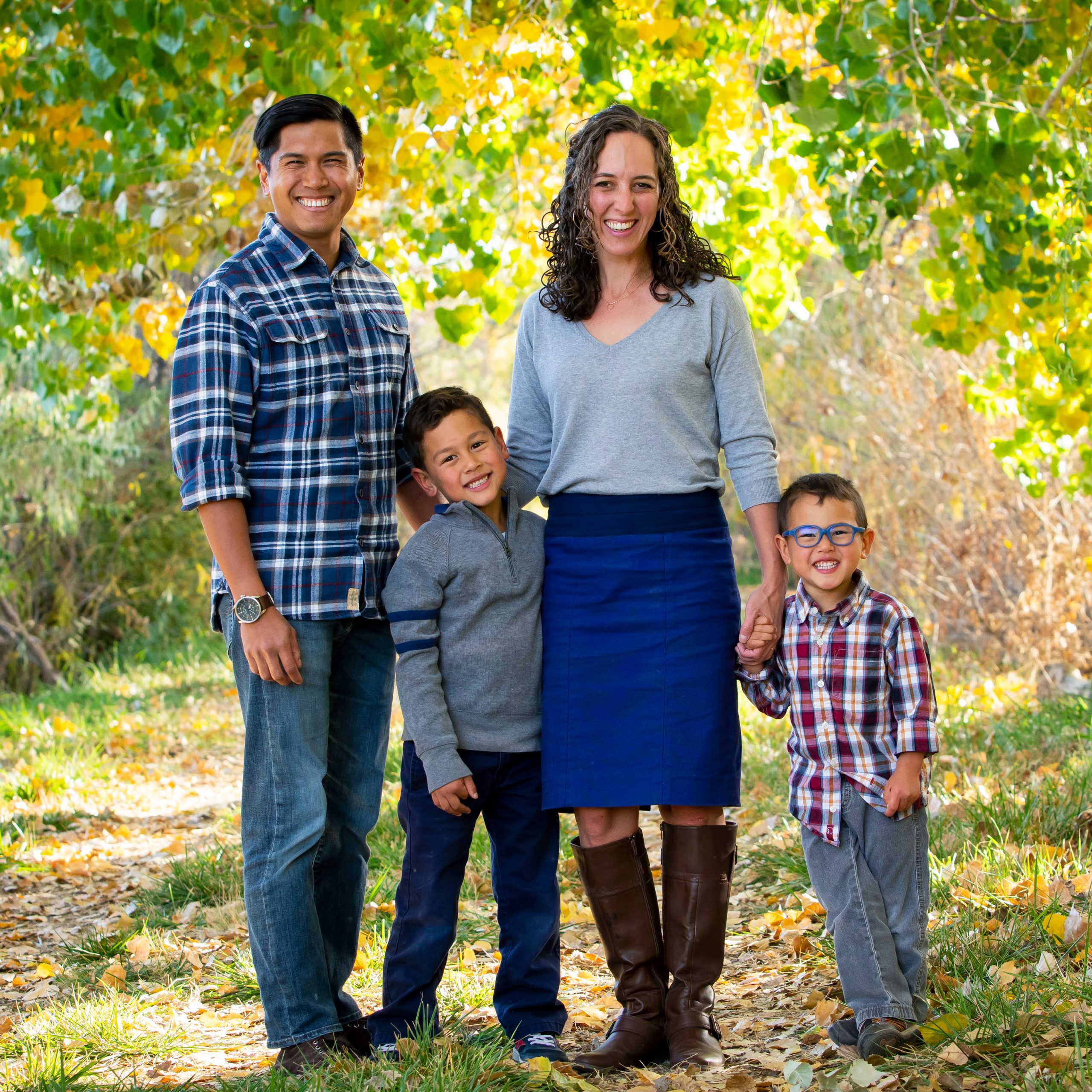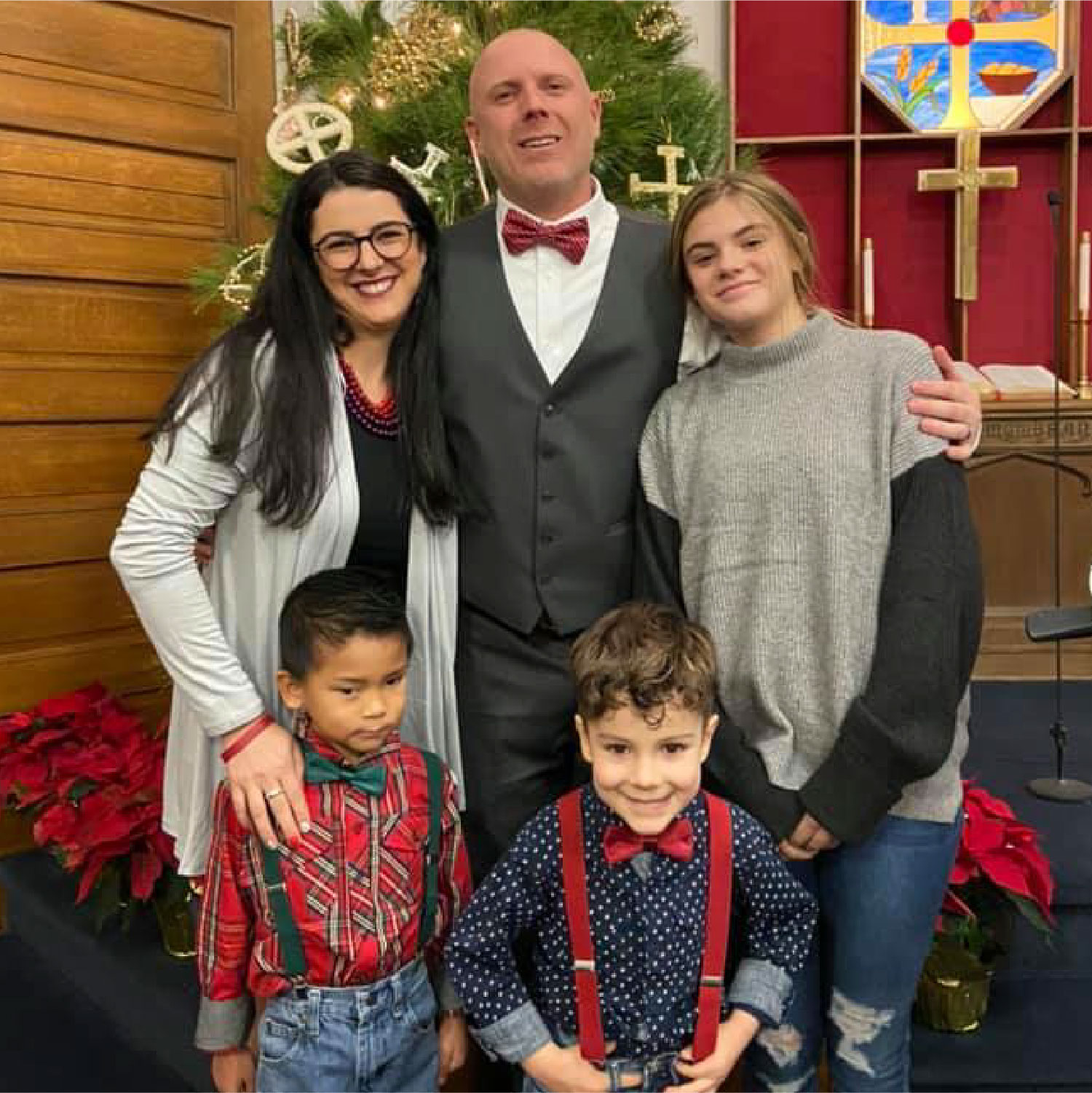 The Sims Family
Adopting from China
"[God] has taught us to be patient and to trust his perfect timing. [This process] has confirmed the kindness of many through the support of prayers and other means. As always, God has taught us that he is with us at all times, and we should never doubt that. If he calls us to do something, we trust and obey, and he will take care of the rest."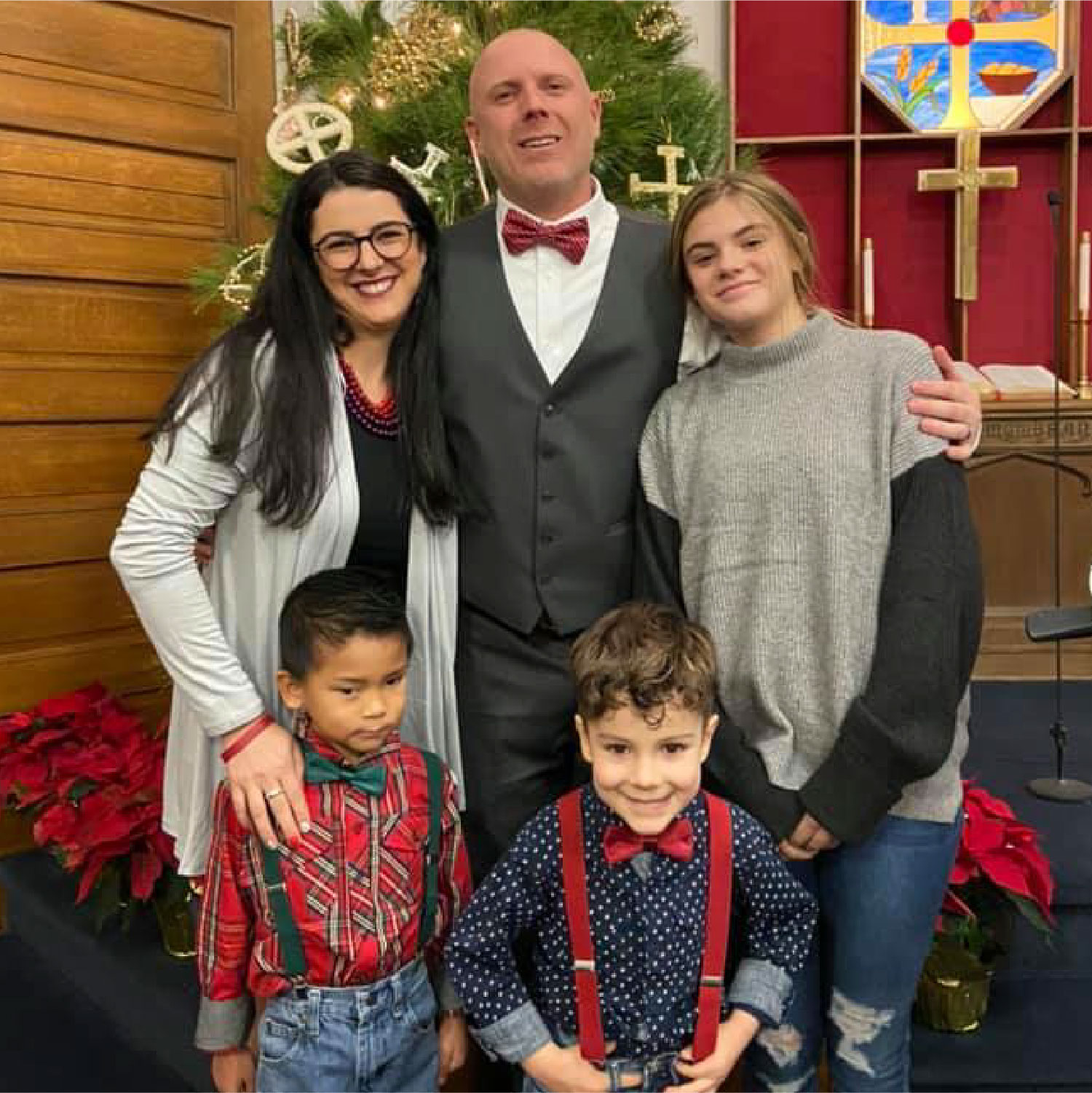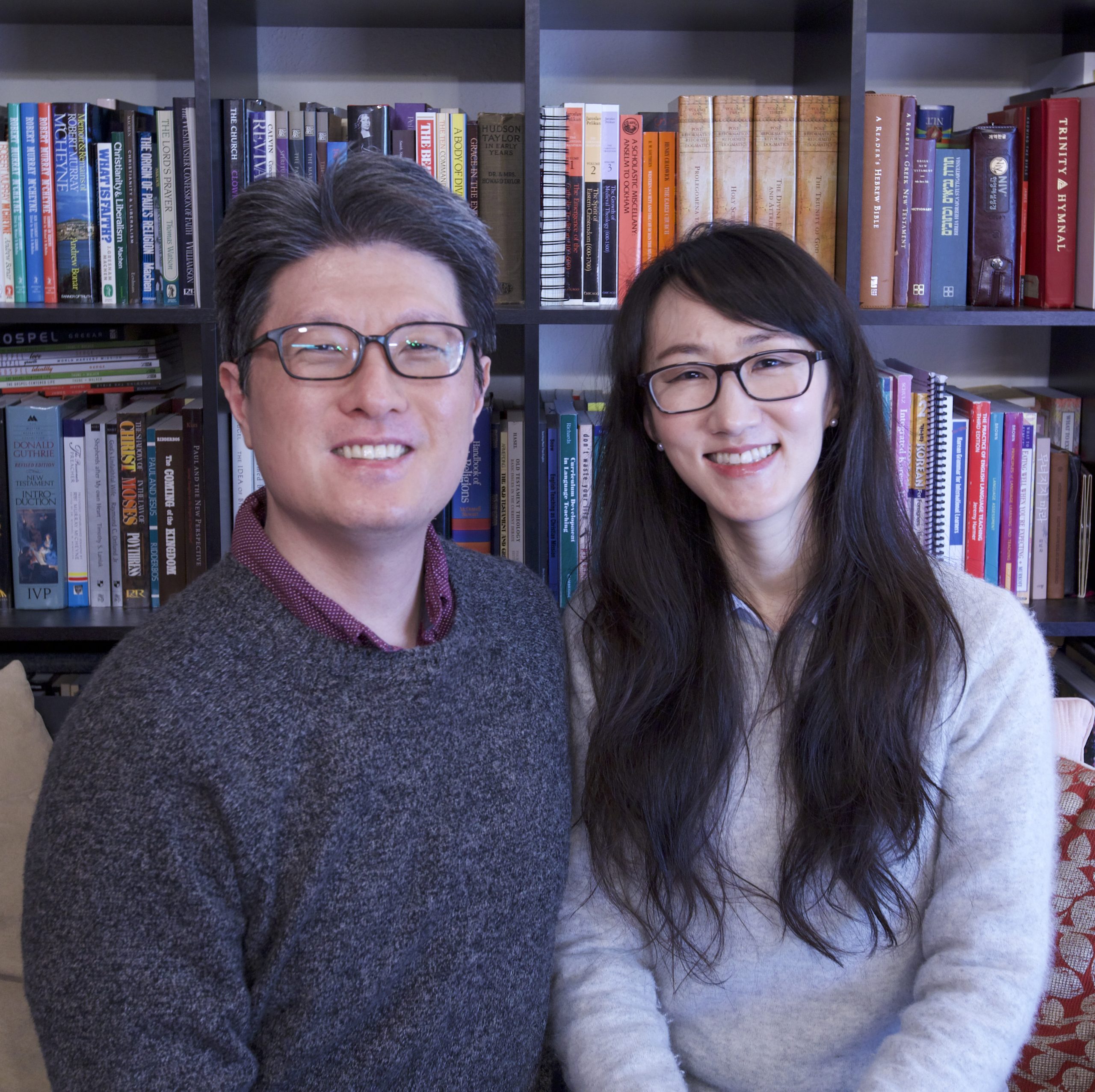 The Noh Family
Adopting from South Korea
"We hope to let our child know that he or she is not alone, and we are not the only ones who care about him or her. There are many people who joined in this effort to bring our family together, and you are one part of his or her new life in this family."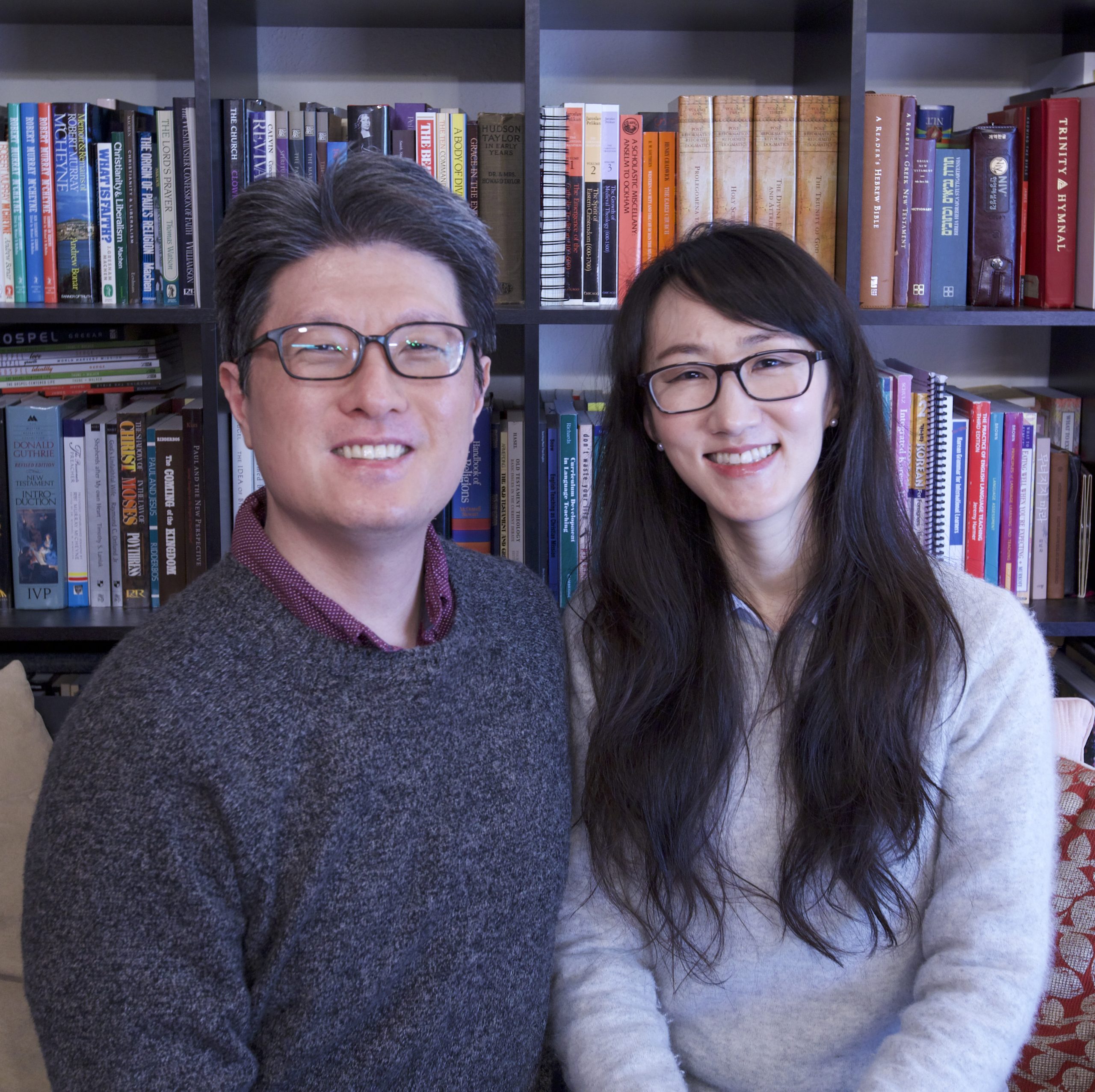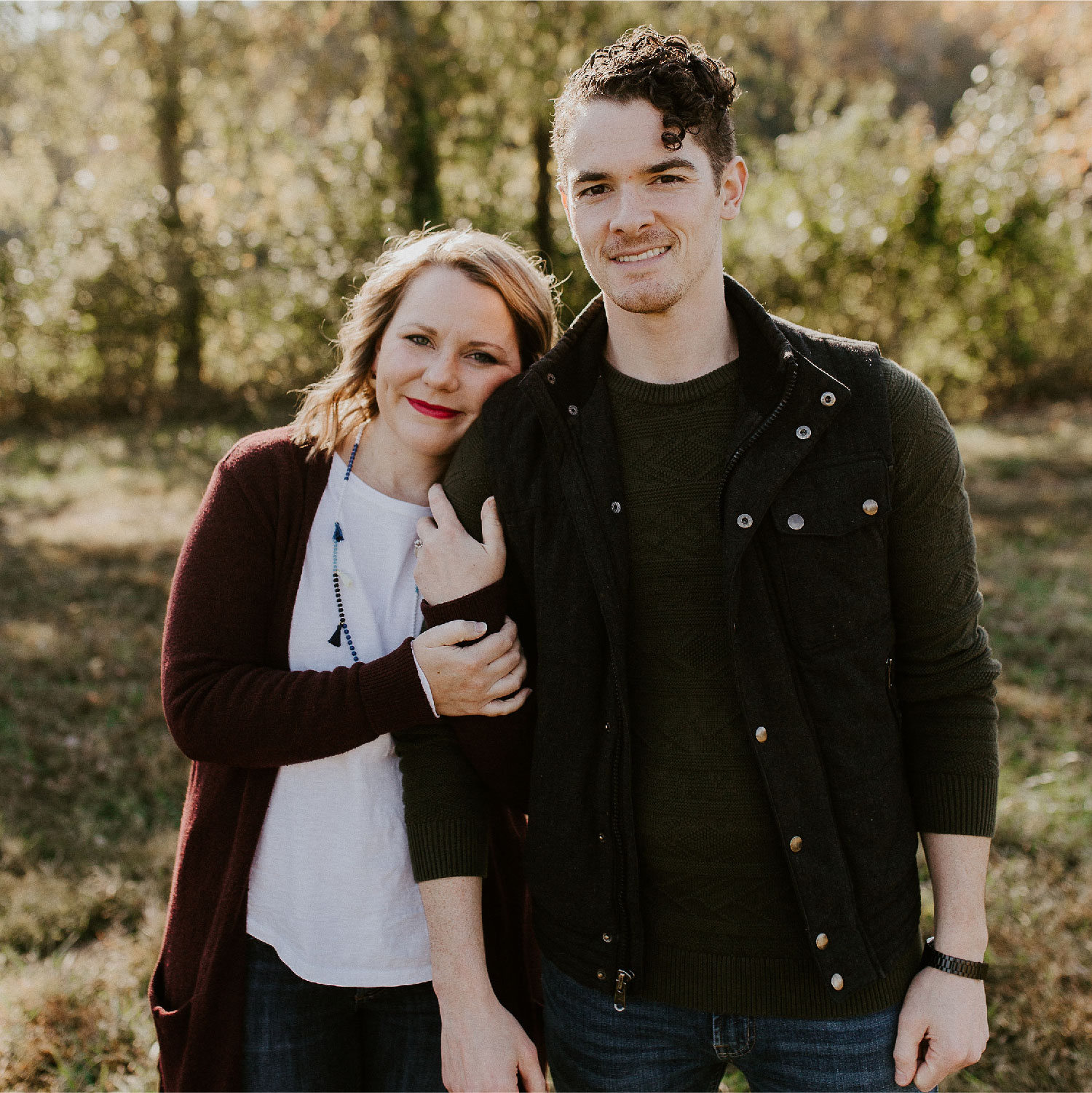 The Crocker Family
Adopting from Hungary
"This process has helped us understand God's love for us. Our journey through infertility left a heavy, sinking, and insatiable longing for children. And through that pain, we began to understand how much the Father must love us to give up his only-begotten, ever-beloved Son for our behalf. In the hardest parts of that journey, it was that love that held us. And it's that love that we hope to show and share with our future children."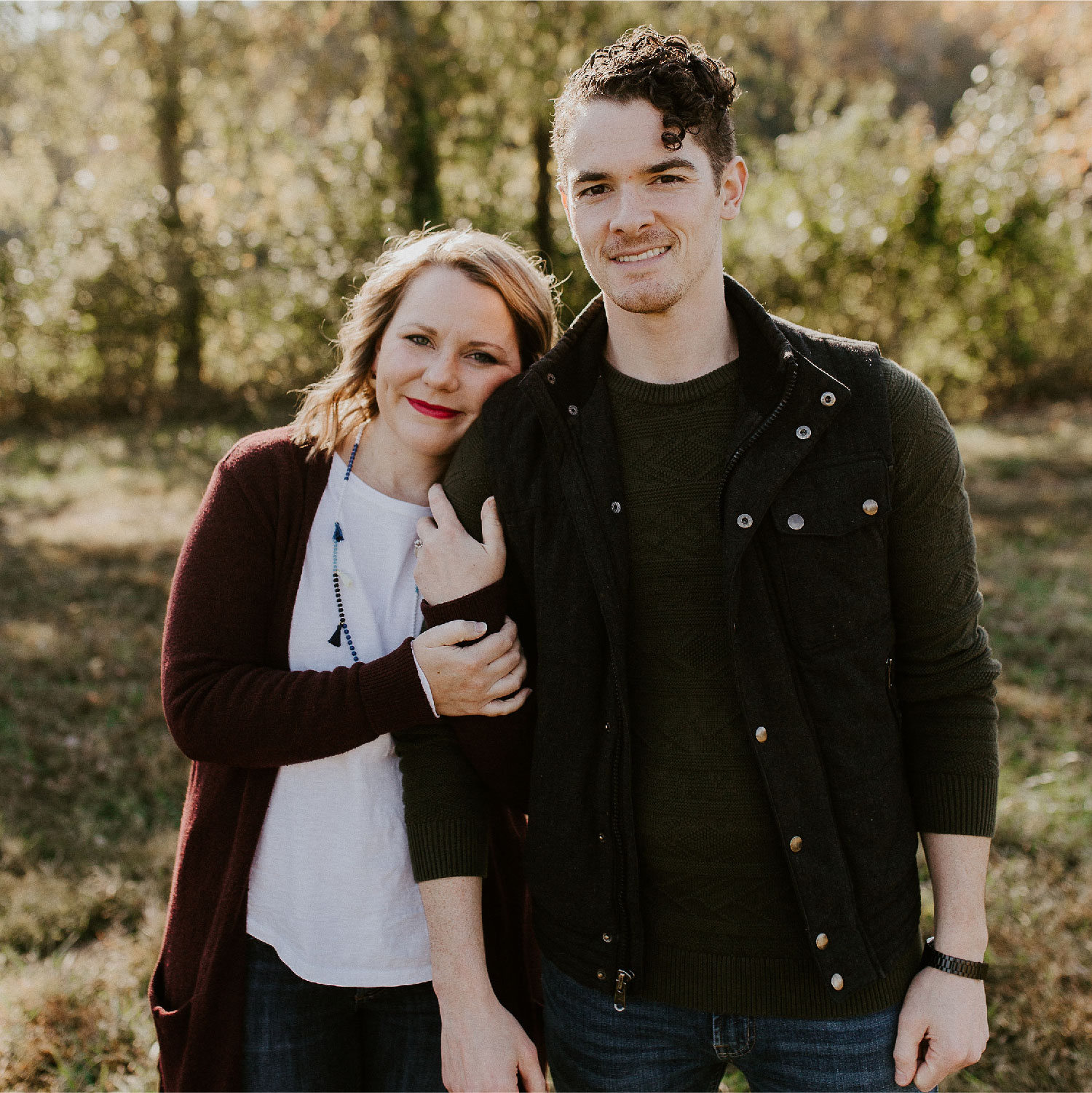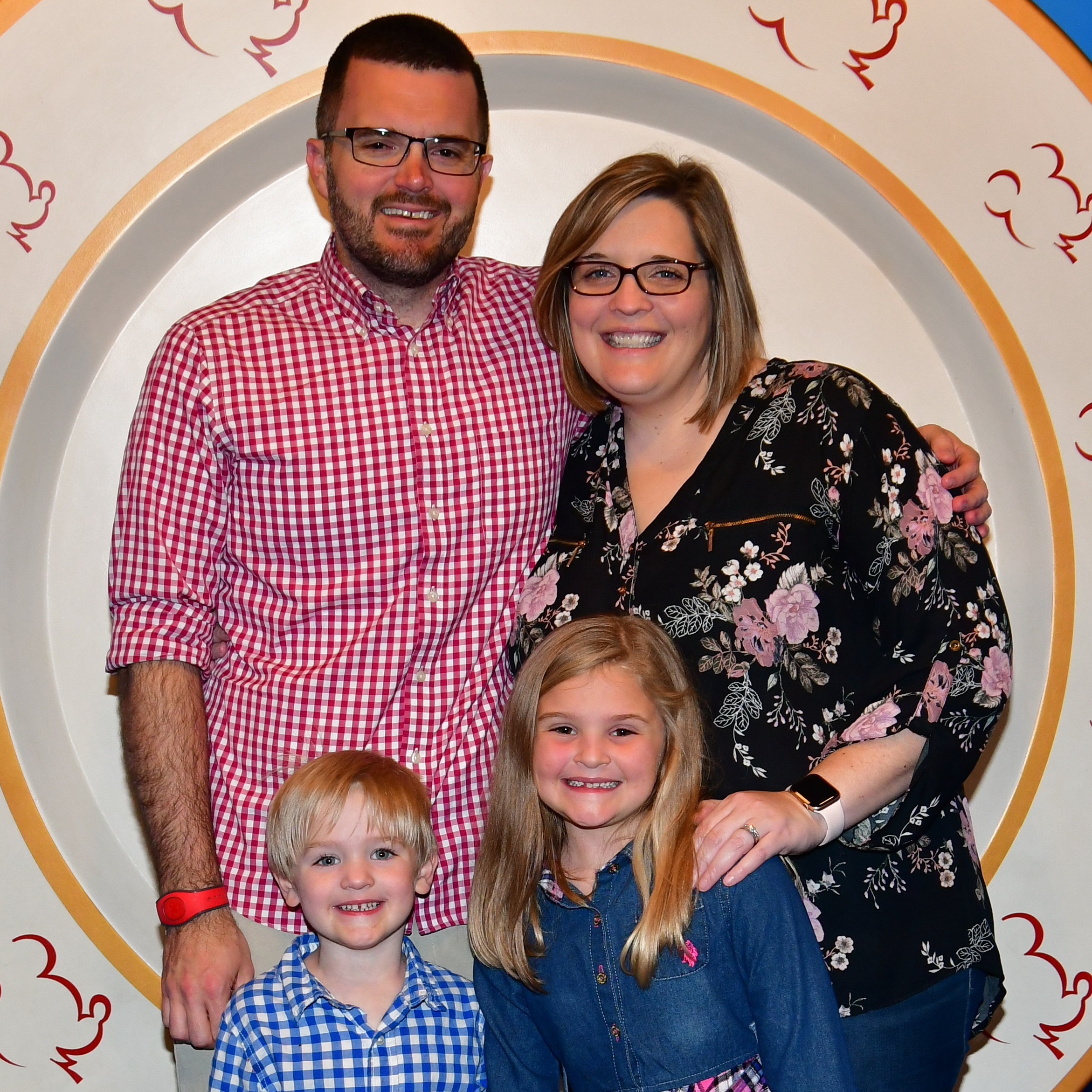 The Sewell Family
Adopting from China
"We prayed from the early years of our marriage that God would, one day, allow us to adopt, and 10 years later, he is answering our prayer. [Through this process he] is teaching us patience and to trust him with our decisions."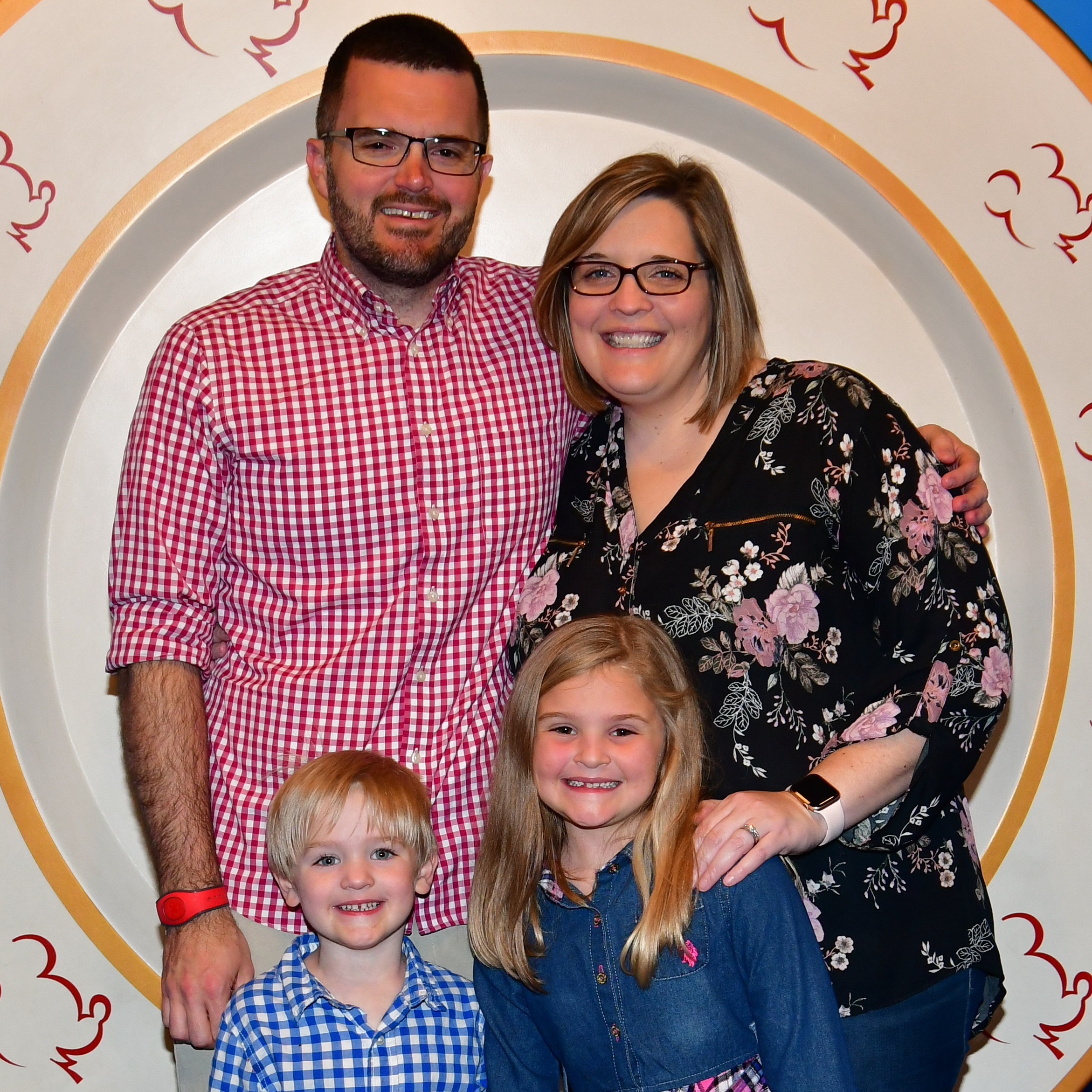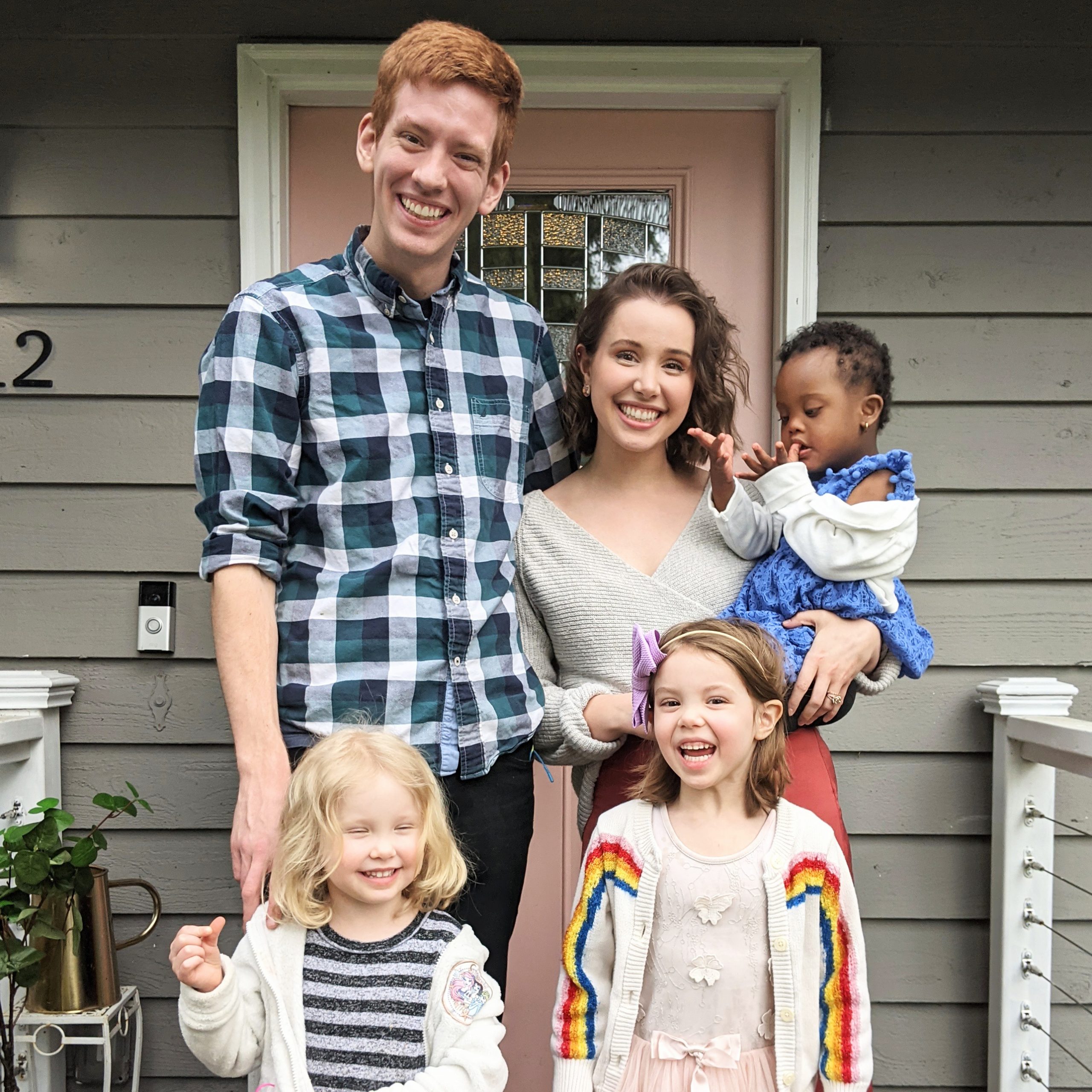 The Acone Family
Adopting from Colombia
"Receiving the grant communicated a sense of community to us ... we aren't adopting Natalia in a vacuum nor are we raising her in a vacuum. Instead, we have the investment, help, and support of a generous community. Raising children (in general) and adoption (in specific) remind us that we can't do it alone. We can't fulfill all that our children need. But, with the support of community, we can see the thriving and flourishing of our kids!"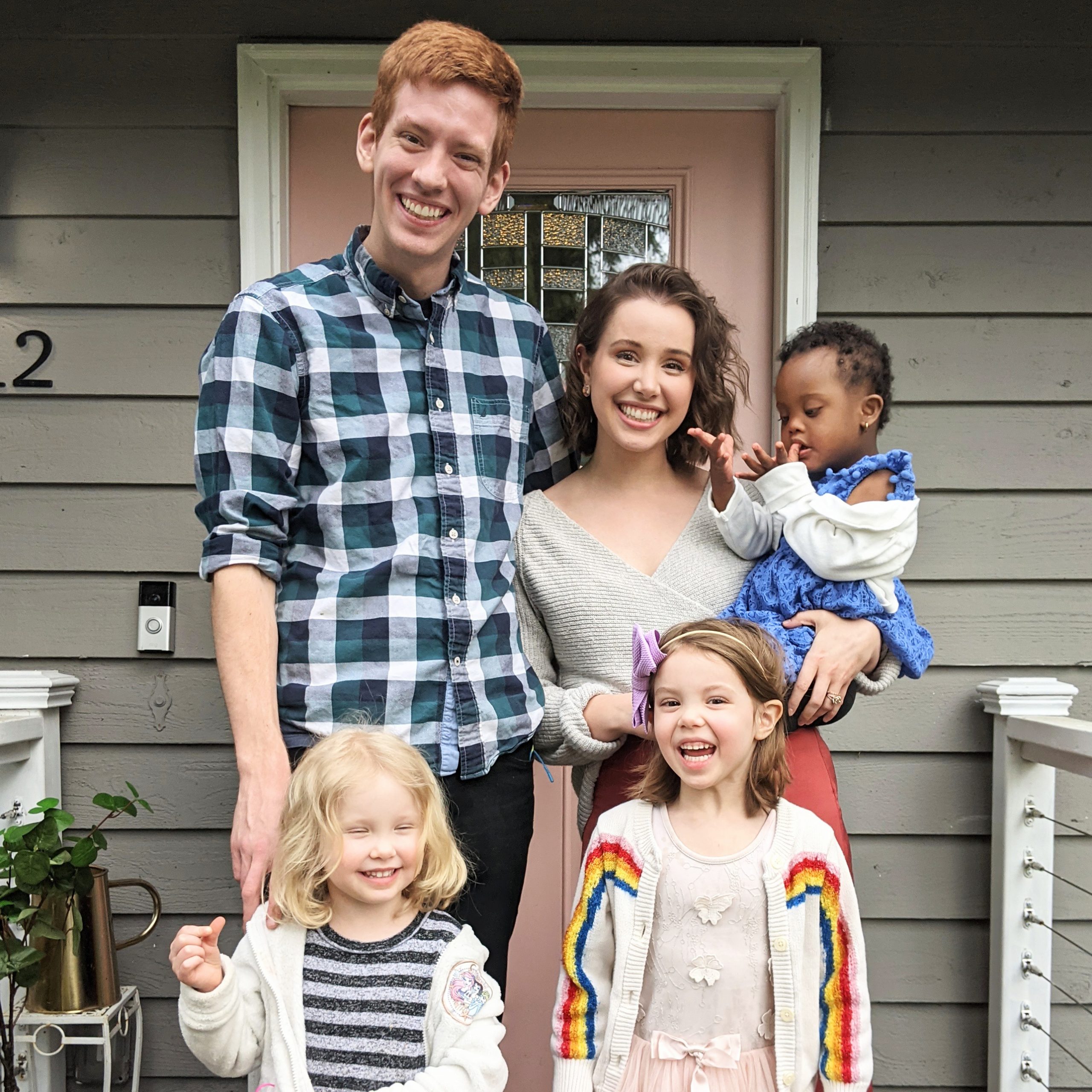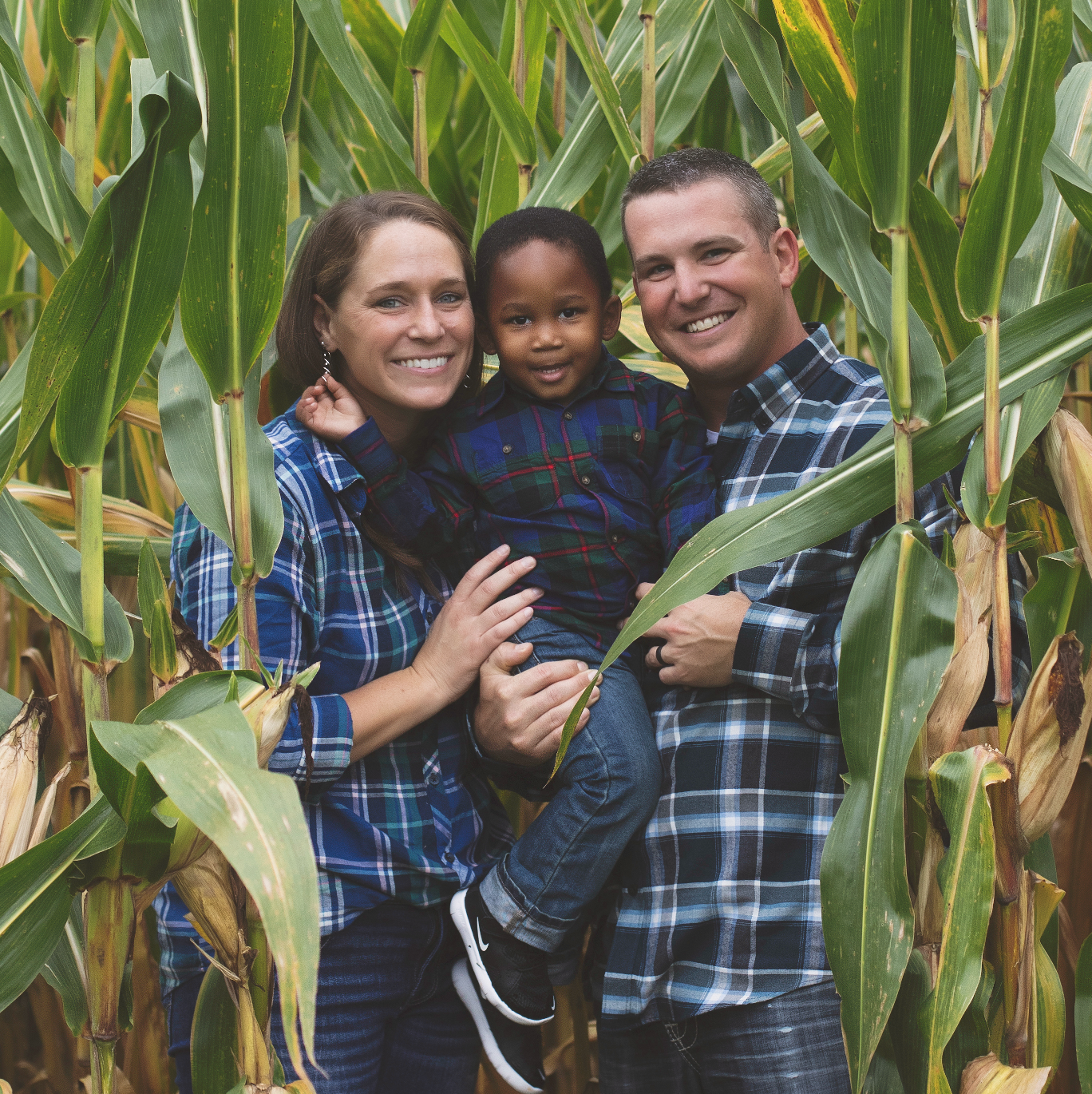 The Karbach Family
Adopting from India
"This Adoption Aid grant means the ability to adopt another child. It has shown us the Lord's love and how he is able to bless us through the kindness of others!"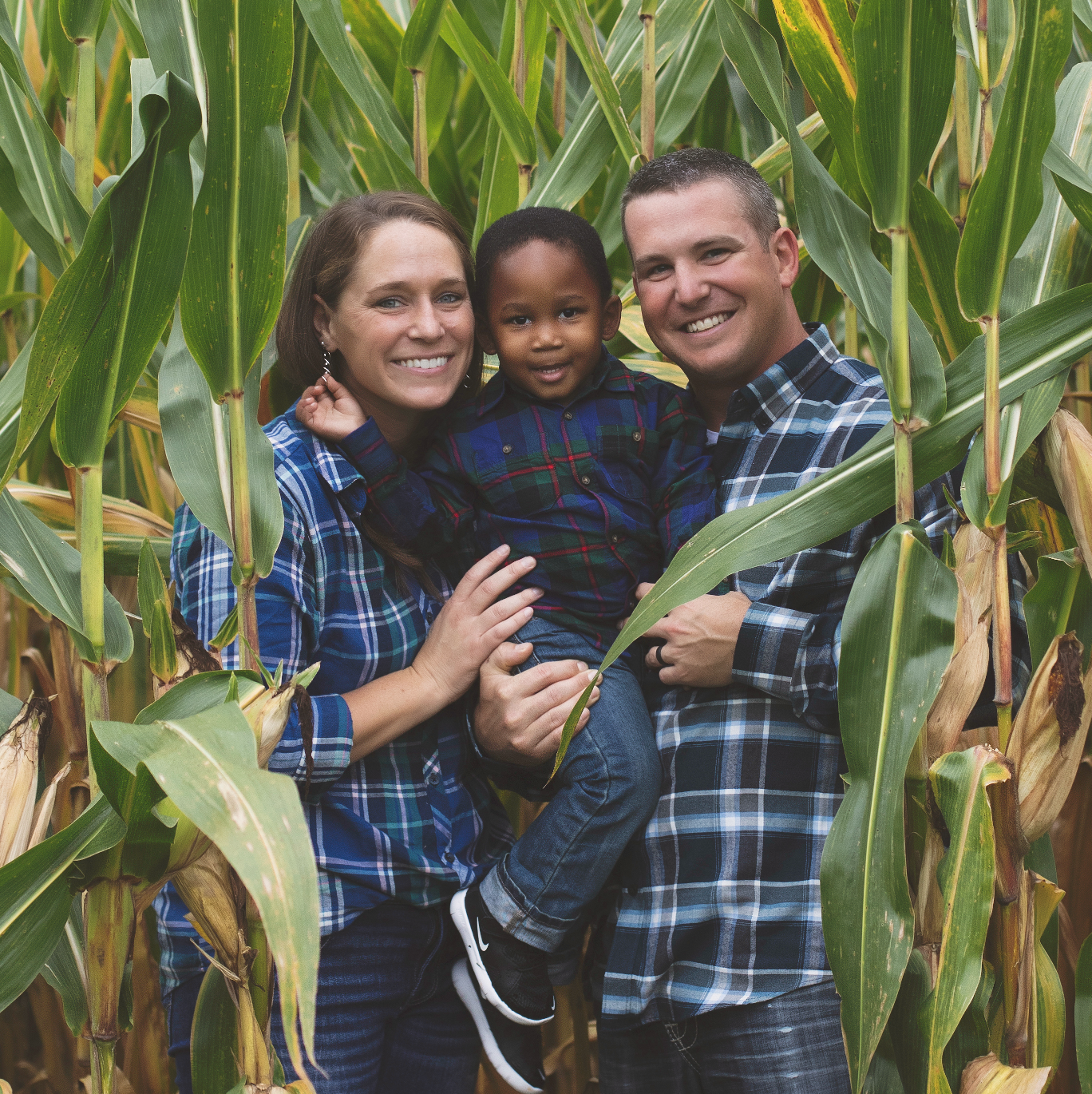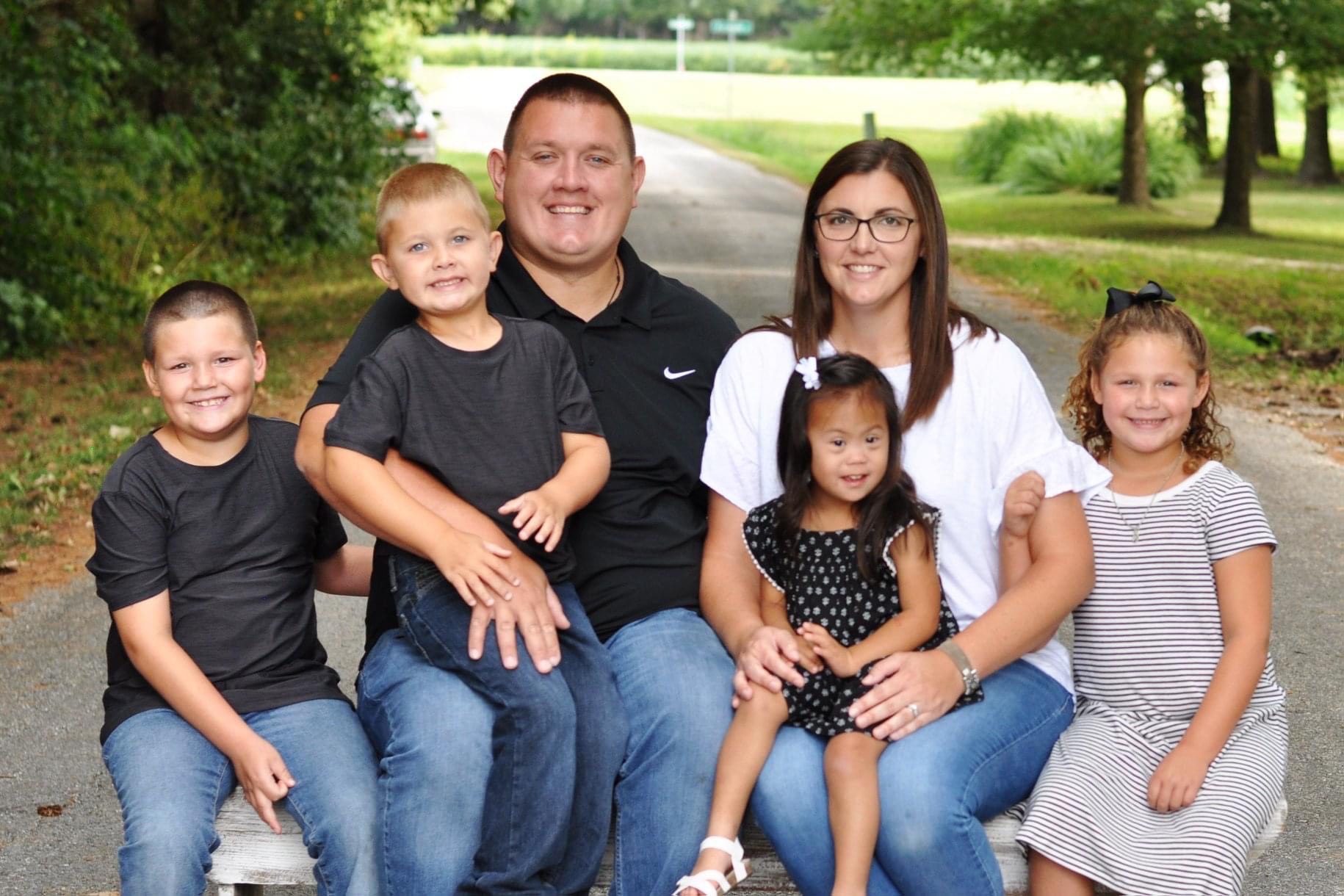 The Walden Family
Adopting from China
"This grant means the world to us. I am a stay-at-home mom, and my husband works a couple of jobs to help support our family. When God called us to adopt the first time, we were hesitant because of the money. However, foundations like Show Hope make it possible. They have helped us to answer God's calling."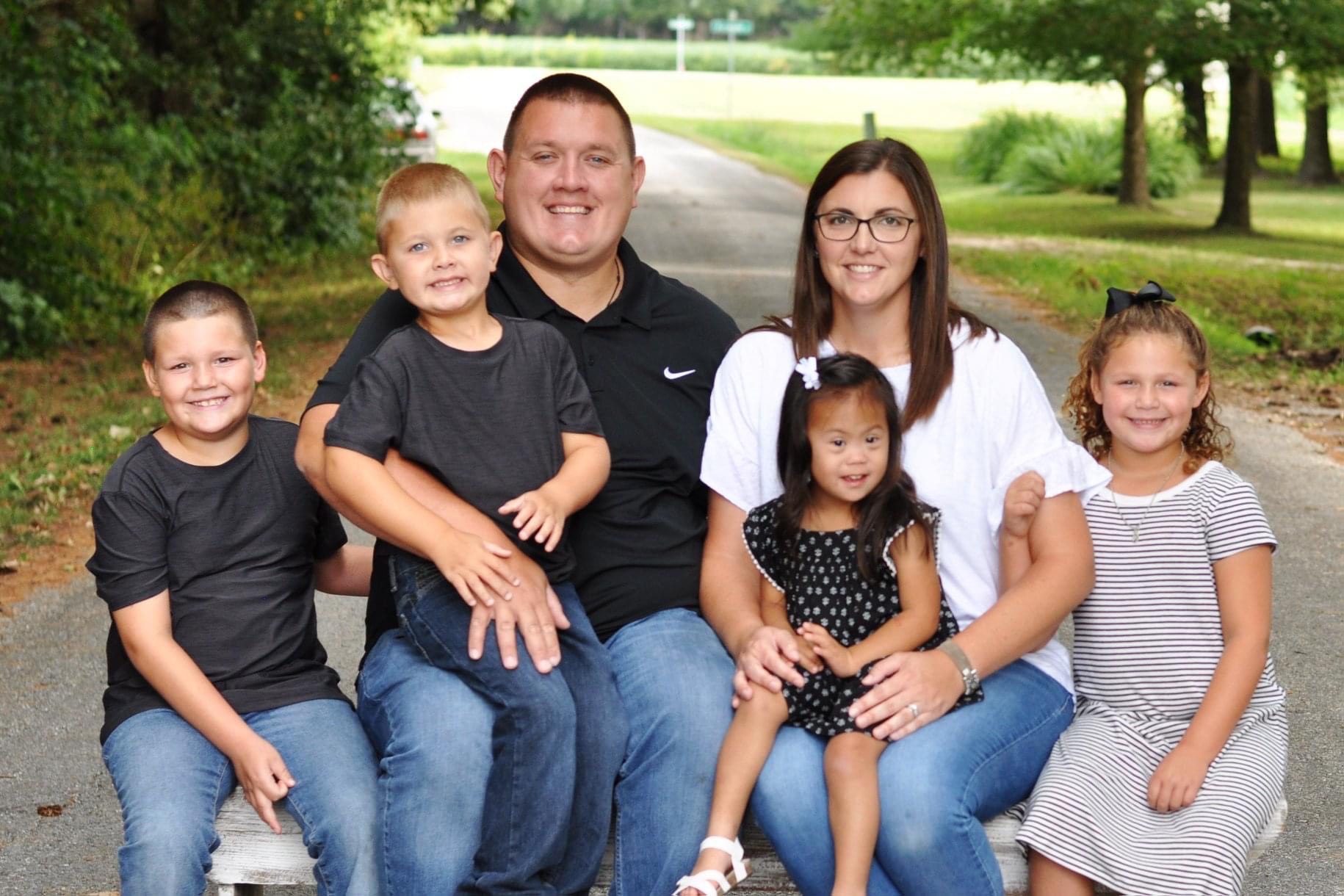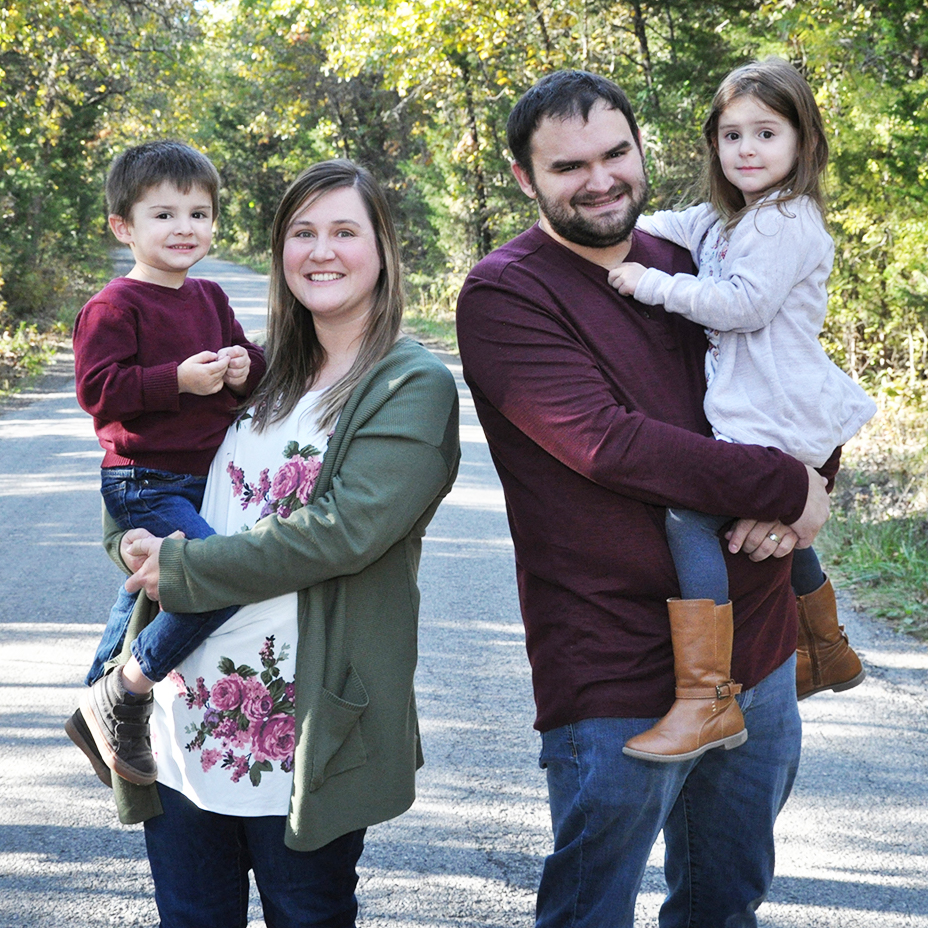 The Speer Family
Adopting from the U.S.
"The entire adoption process is like a puzzle. At specific times, God has placed pieces of the puzzle together at exactly the right time. As more of the pieces come together, it's easier to step back and see the beautiful masterpiece that God is putting together."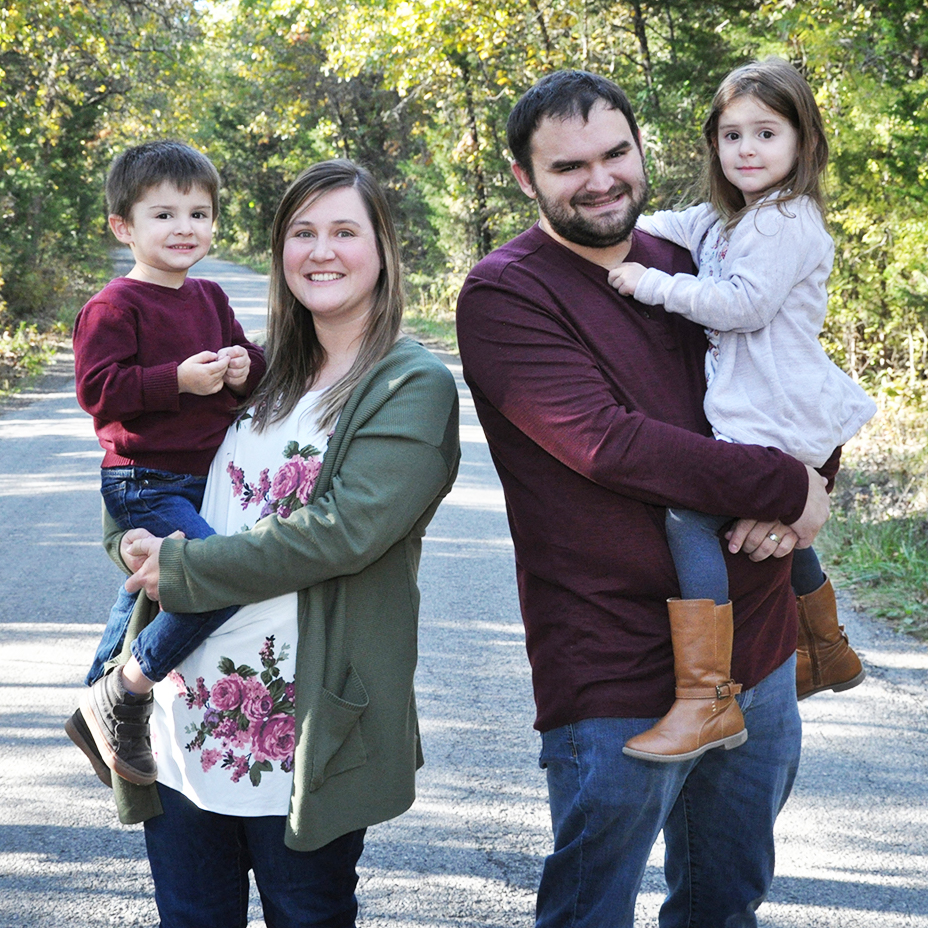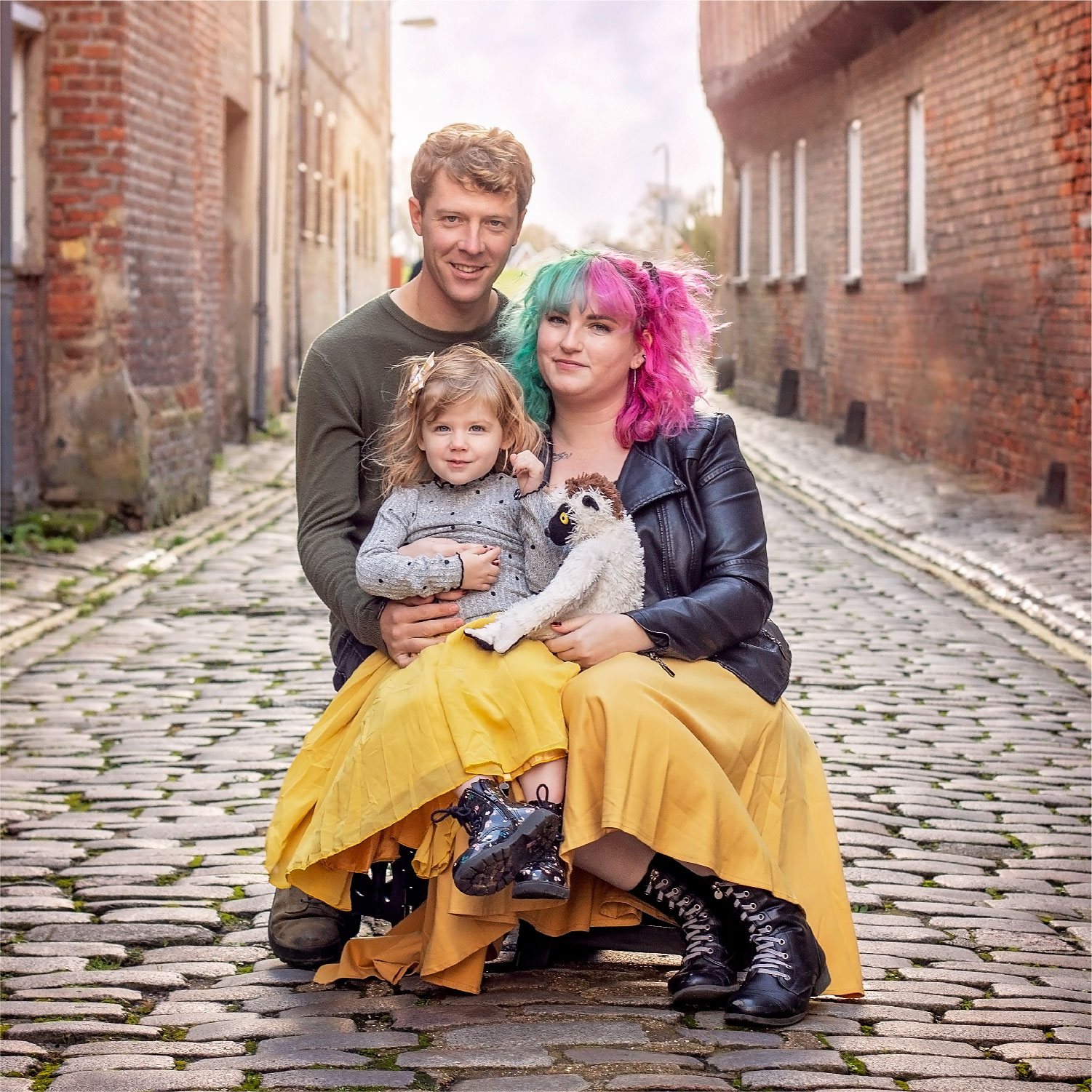 The Malloch Family
Adopting from Bulgaria
"The adoption journey is not for the faint-hearted or the short-tempered. It is easy to become irritable or angry with the paperwork and processes required. It's easy to throw your hands up in defeat. It's easy to feel too much pressure from the financial burden, the unexpected fees, the need to renew documents. Challenging times are when the important choice is made. Do you trust that there is a God and everything he does is with purpose or give up and believe it shouldn't be this hard? We choose to believe. We chose to have faith that everything—no matter how difficult—will be handled."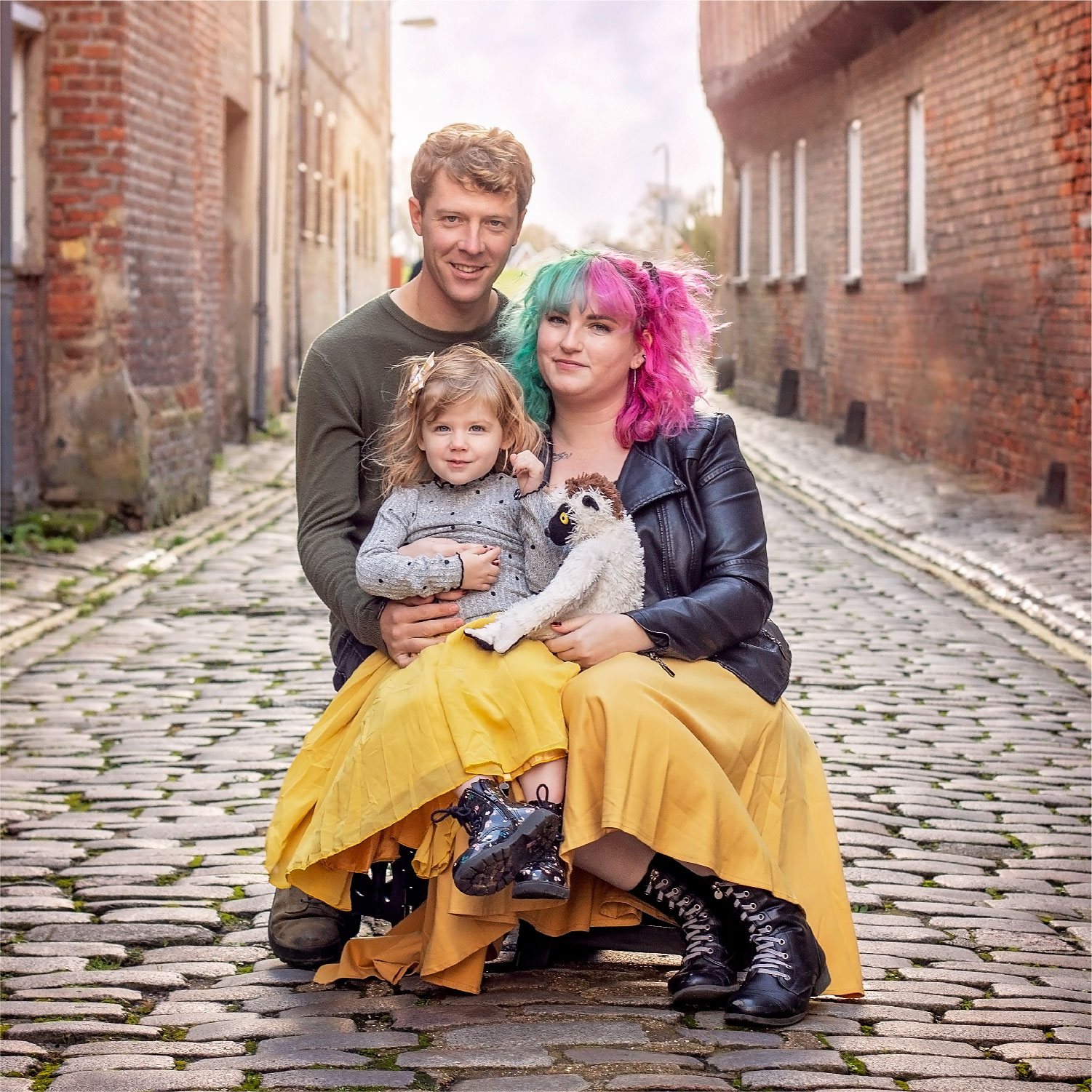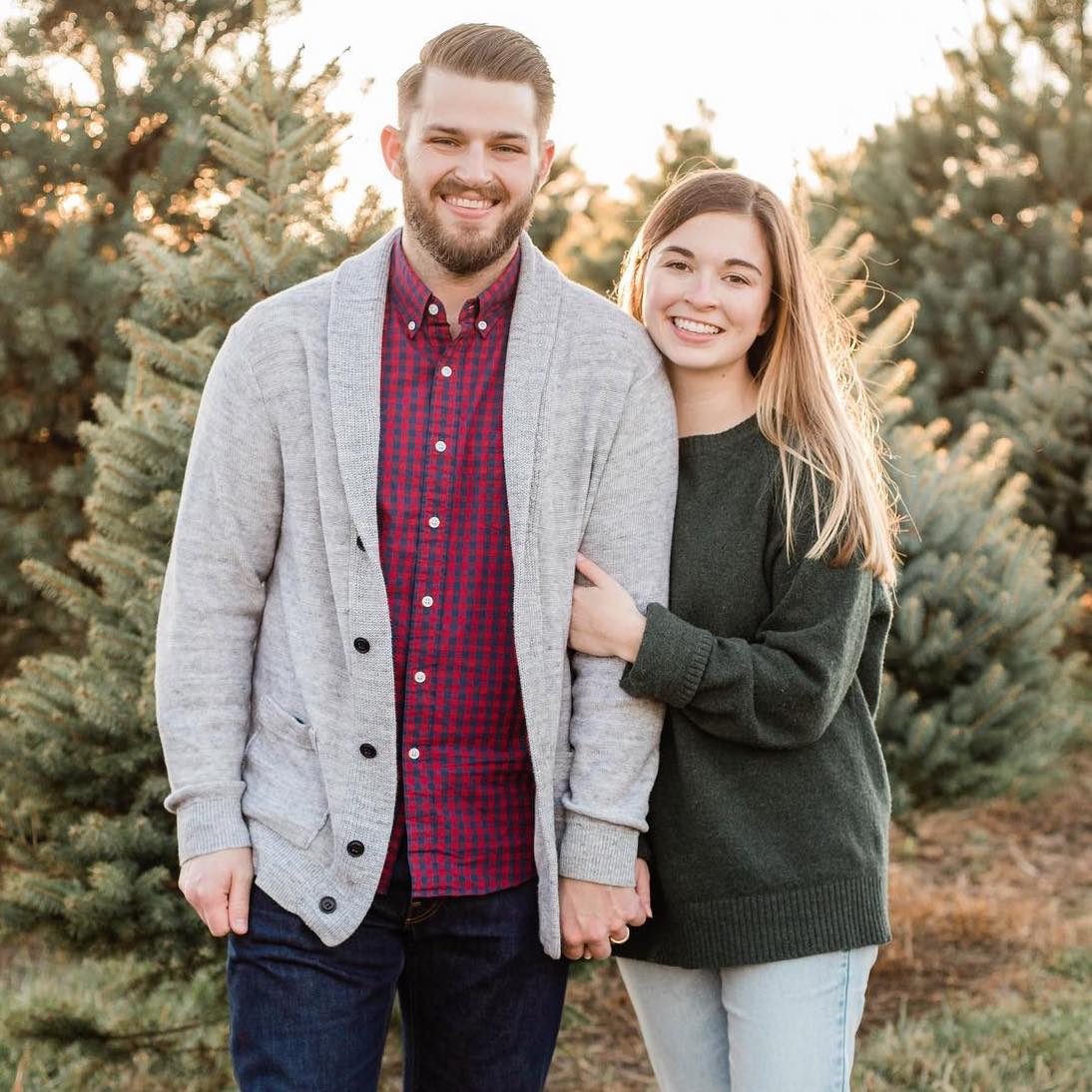 The Posey Family
Adopting from Hungary
"God taught us to trust him in entirely new ways as we pursued our precious son. He has shown us that no matter the challenges or the circumstances, he is good and for our good."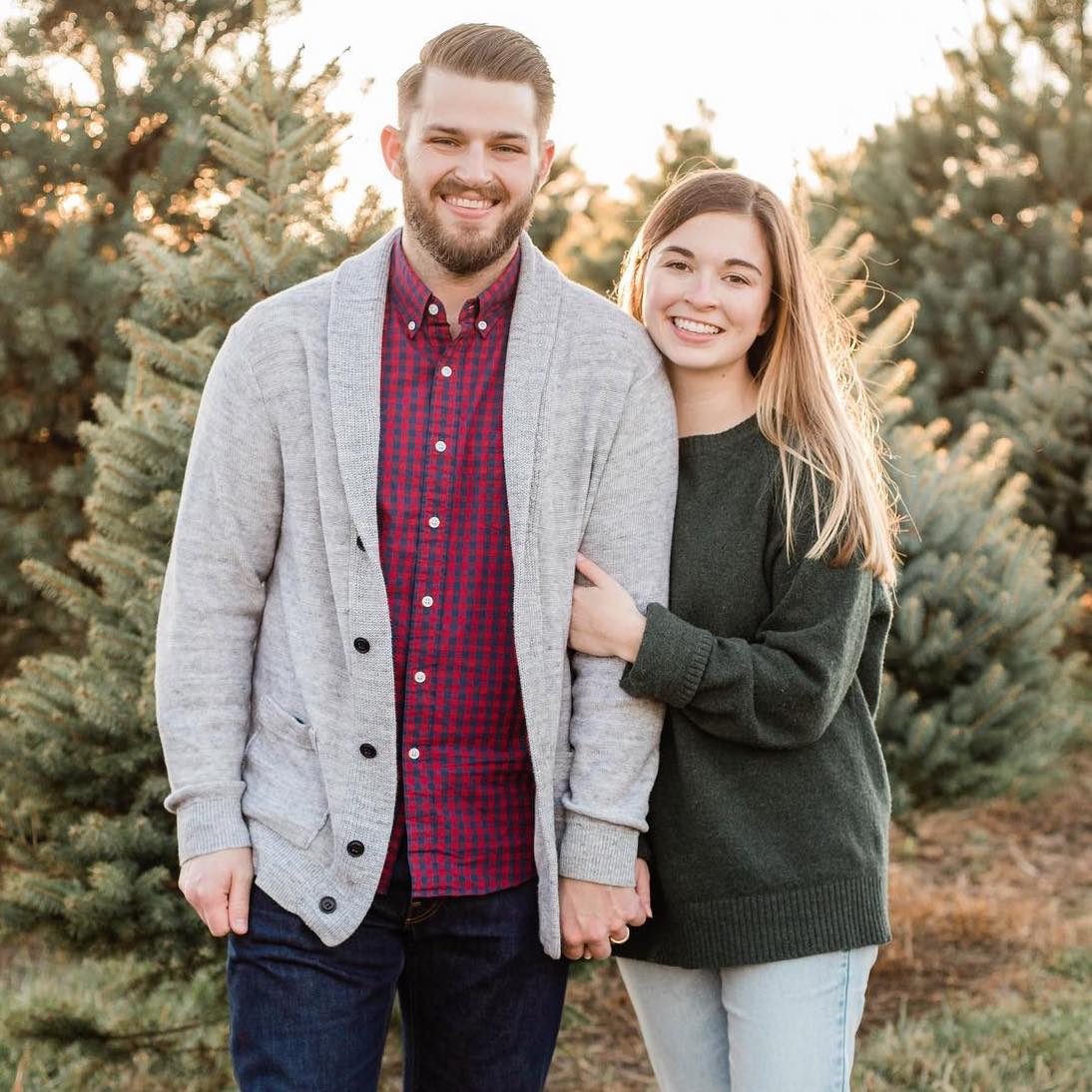 Adoption Aid Grants Are the Cornerstone of Our Work and the Original Vision of Our Founders
Show Hope's Adoption Aid grants help break down the financial barrier associated with adoption and have been a part of helping more than 6,800 children come home to the love, security, and permanency of a family.
To date, more than 250 children and families have been impacted by the financial gifts raised through our annual 20/20 Campaign. In total, we have been able to award $1,555,021 in Adoption Aid grants through the 20/20 Campaign alone. 
With God's grace and faithfulness through prayers, support, and generosity, there is hope and help for families on the adoption journey.