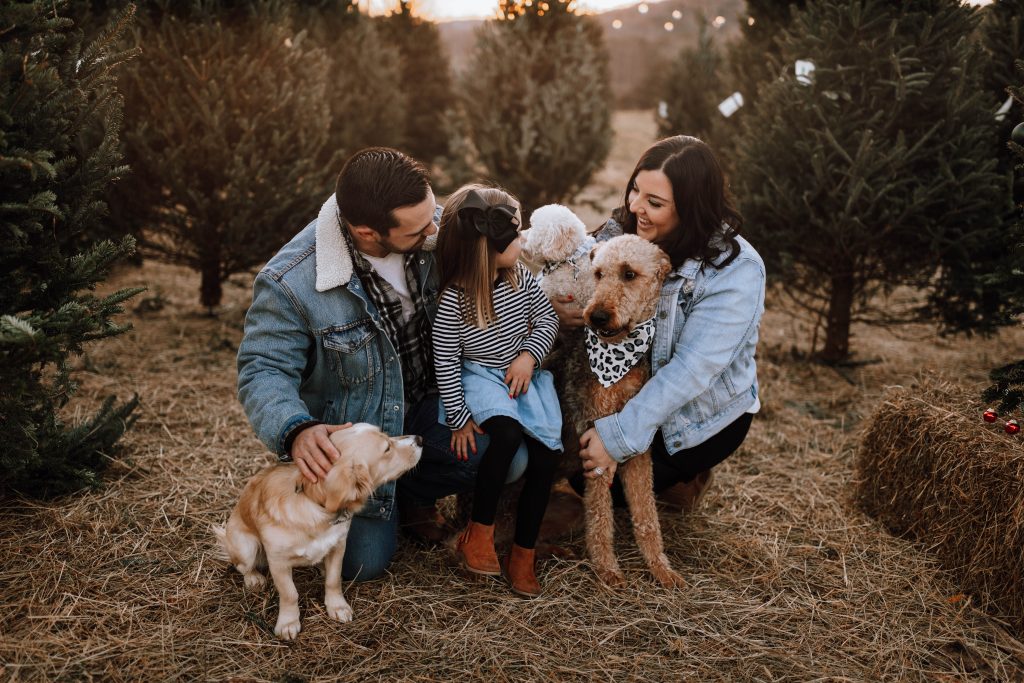 Ashley and Nate Binkley felt God stirring their hearts toward caring for vulnerable children long before they were married. Growing up, they both worked on bus routes at their churches and saw firsthand how many children in their communities had difficult beginnings. After college, Ashley worked in social services and encountered even more children in need of the love and permanency of a family.
And together, Nate and Ashley knew they wanted adoption to be part of how they grew their family. But, like so many families, the cost of adoption felt like a barrier.
"We both went into the adoption process fearing the expenses," Ashley said. "When we started the process, I had just been laid off from my job of eight years. I didn't want to start the process yet, because I wasn't sure how we would afford adoption on one income. But God kept telling us it was the right time, and his ways are better than ours!"
On the advice of a friend, the Binkleys applied for and were awarded a Show Hope Adoption Aid grant.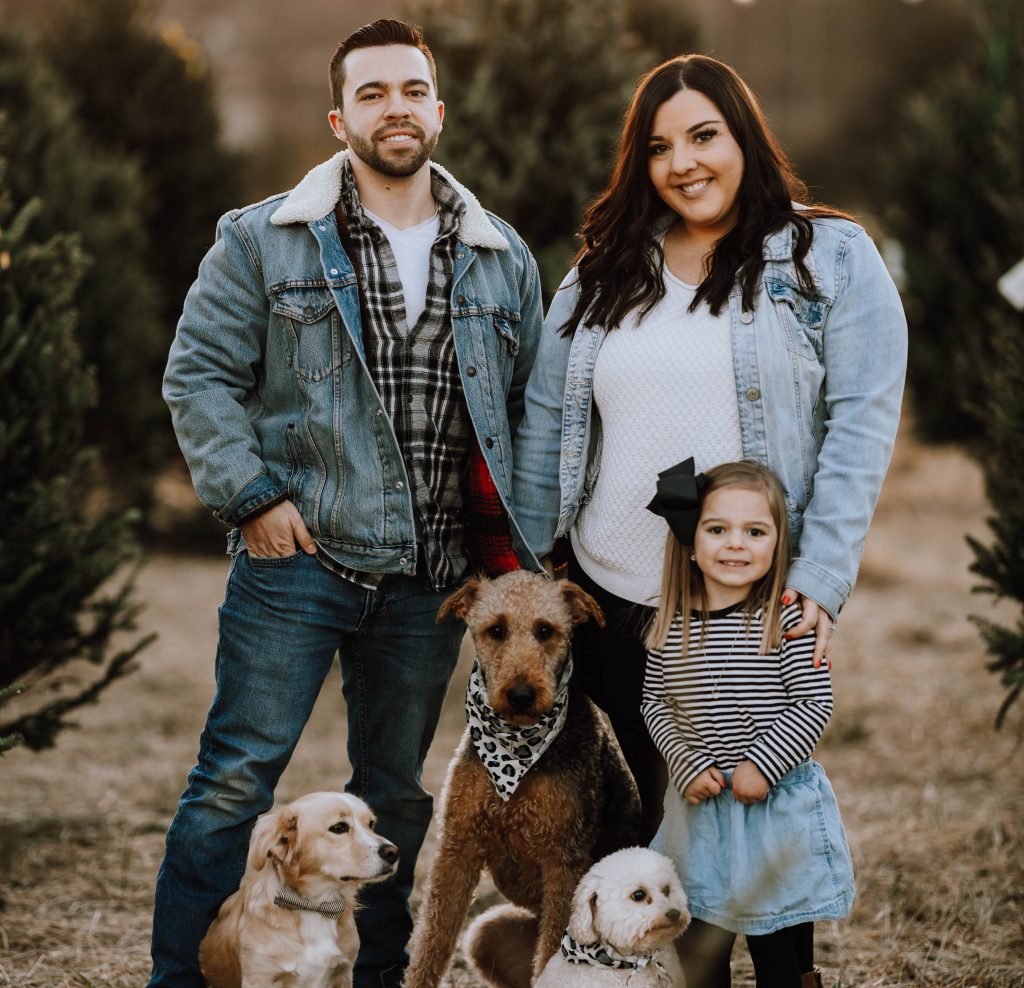 "Going into this process was scary at first," they shared. "There are so many unknowns. There is so much training and waiting and uncertainty. But with this grant, we are able to focus on growing ourselves closer to the Lord and readying our home for a new child. We could not be more thankful for God's goodness in our lives."
The Binkleys are pursuing a domestic adoption, and as they wait, God has been reminding them once more that he is in control, and he can be trusted.
"We don't understand God's timing in the moments we are longing for another child, but God's timing is always better than our own," Ashley said. "He has taught us to wait and grow in this season while we wait to be matched, and we are so thankful he knows what's best."
"We are eternally grateful for what you have gifted our family to enable us to fulfill the will of God in our lives," the Binkleys continued. "Because of your gift, our future child will grow up in a loving home and be raised to know the love of Jesus, and that is the greatest gift of all."
You can be a part of helping change lives, like the Binkley family, through this year's Adoption Aid 20/20 Campaign.
For the month of April, generous donors are matching all gifts toward the 20/20 Campaign up to $175,000! This means your gift has double the impact for children and families.
So will you join us? Together, let's SEE where hope goes!

Leave a Comment