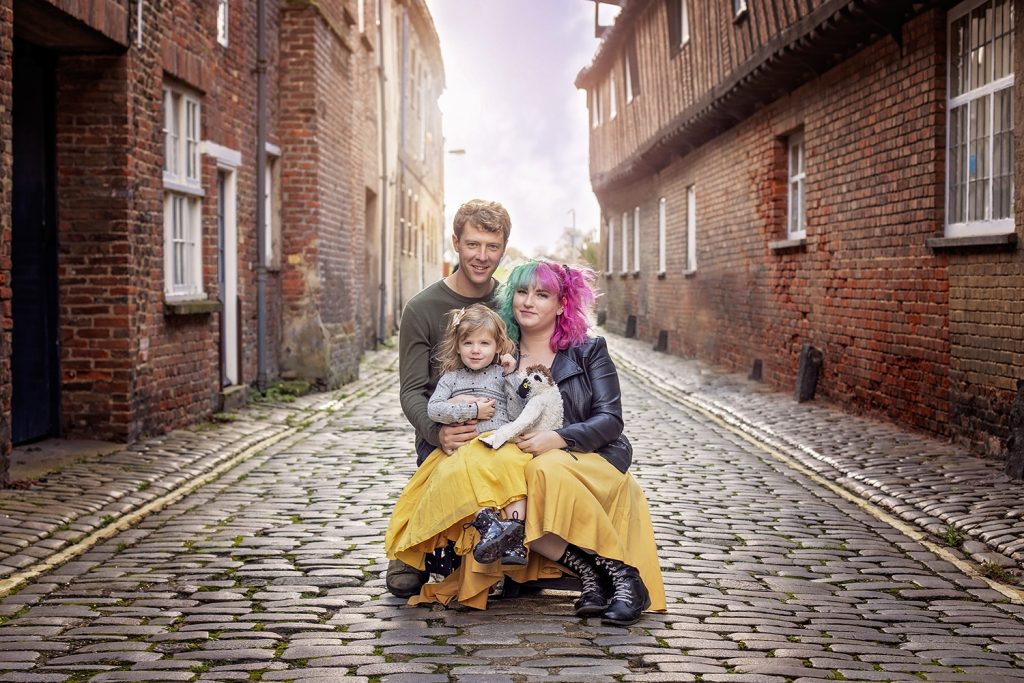 Kacie Malloch has felt a desire to grow her family through adoption someday for as long as she can remember. She first shared these dreams with her husband, Brett, while they were high school sweethearts. Years later, as they struggled with infertility, Brett, too, began longing to see their family grow through adoption.

"We discussed adoption for a while, but it wasn't until one of our friends said they would like to adopt that we began diving into adoption research," Kacie said. "We were researching to help them, and one day Brett said, 'Why are we doing this for them and not us too?'"

Today, the Mallochs are waiting to be matched with a little girl from Bulgaria. In the midst of a long and difficult wait, they have chosen, again and again, faith over fear.

"The adoption journey is not for the faint-hearted or the short-tempered. It is easy to become irritable or angry with the paperwork and processes required. It's easy to throw your hands up in defeat. It's easy to feel too much pressure from the financial burden, the unexpected fees, the need to renew documents," they said. "Challenging times are when the important choice is made. Do you trust that there is a God and everything he does is with purpose or give up and believe it shouldn't be this hard? We choose to believe. We chose to have faith that everything, no matter how difficult, will be handled."

You can be a part of helping change lives, like the Malloch family, through this year's Adoption Aid 20/20 Campaign.
Will you join us? Together, let's SEE where hope goes!


Leave a Comment