The Hope That Sustains and Compels Us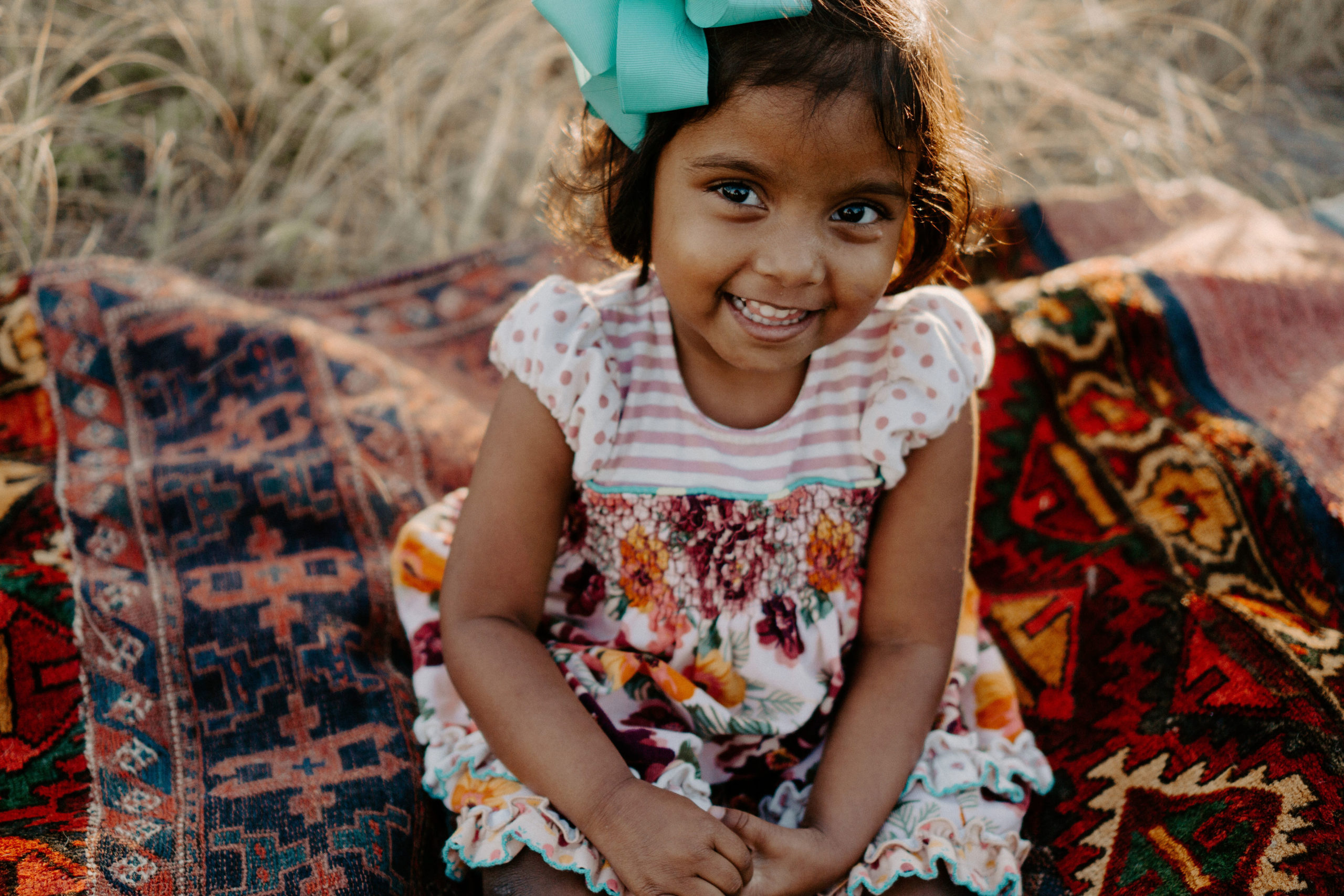 Dear friends,
What a privilege and gift it is to be writing to you. I am grateful for you—for your unwavering prayers and support. The past few months, our world has looked dramatically different, to say the least. And while we are living in an uncertain time, you have continued to journey with us. Even in the midst of your own personal needs, anxieties, and fears, you have continued to pray for Show Hope, and those prayers have been felt and known. And though you are feeling the impacts of COVID-19 through job and income loss, the potential instability of economies, and more, you have continued to support Show Hope through sacrificial giving. For these and much more, I am humbly thankful and reminded that there is light even in the darkness.
As believers, we know that we have "a living hope through the resurrection of Jesus Christ from the dead, to an inheritance that is imperishable, undefiled, and unfading, kept in heaven …" (1 Peter 1:3-4). It is that hope that sustains us through our sorrow, pain, and weariness. And it is that hope that has compelled us, at Show Hope, to move forward with our mission to care for orphans by engaging the Church and reducing barriers to adoption. I am incredibly proud of and humbled by the Show Hope team and how they have remained diligent through weeks of remote work and responding to our changing world—balancing life, family, and work in ways we never anticipated.
In late March, as we launched our Empowered to Connect Conference Rewind, we quickly pivoted from what historically has been presented in a group setting to an option where individuals and families can view at home. With Show Hope's current Student Initiative, Pause Campaign, we made significant adjustments to help groups facilitate and manage individual Pause Campaigns virtually. And through our Pre+Post Adoption Support work, we have been able to point families and caregivers to additional resources to aid them in caring well for children in a season of heightened fear and anxiety.
Show Hope's fiscal year ends on June 30, 2020. As we turn toward late summer and fall, I humbly ask that you join us in prayer as we navigate COVID-19's impact on the children and families we serve. For children who have been orphaned, much of life is lived with daily uncertainty, and the devastating impact of COVID-19 will leave many more vulnerable and in need of continued support and ongoing care. For many families on the adoption journey, the financial barrier is now even greater with recent job and financial losses. And because of travel bans and restrictions, adoption timelines have been extended with many families facing new challenges and uncharted waters to navigate. In short, we believe the work of Show Hope is more vital and needed than ever before in our 17-year history.
And so, again, will you join us in prayer, asking God to continue to sustain us and use us for his glory and kingdom? Will you continue to lock arms with us on this journey? No one can do everything, but everyone can do something. Together, let's SEE where hope goes.
With great appreciation,
Emily Chapman Richards
Executive Director
Show Hope

Leave a Comment