One week. No social media.

Be the change now!
Pause Campaign is a seven-day break from social media where students dive into a devotional, designed to educate them on the needs of orphans. More than that, though, Pause Campaign mobilizes students to act and make an impact—today—in the lives of waiting children.
Connect with God more deeply as you unplug from distractions of the day-to-day
Learn how you can directly influence the lives of children waiting for loving families
Receive a free 7-day devotional book to guide your study
Sign Up
Contact pause@showhope.org to commit to leading a group through Pause Campaign, and we'll mail you a free leader kit. You don't need any special qualifications—students can lead other students!
Recruit
Gather a group of students committed to participating in the 7-day pause from social media: friends, youth group members, or peers. Tell us how many people are in your group, and we'll send you a leader guide and all the materials you'll need prior to launching.
Get Started!
Dive into the week of devotional study alongside your group. Throughout the week, regroup and reflect on how you can make a difference in the lives of waiting children. We also provide practical next steps to take after you've completed Pause Campaign!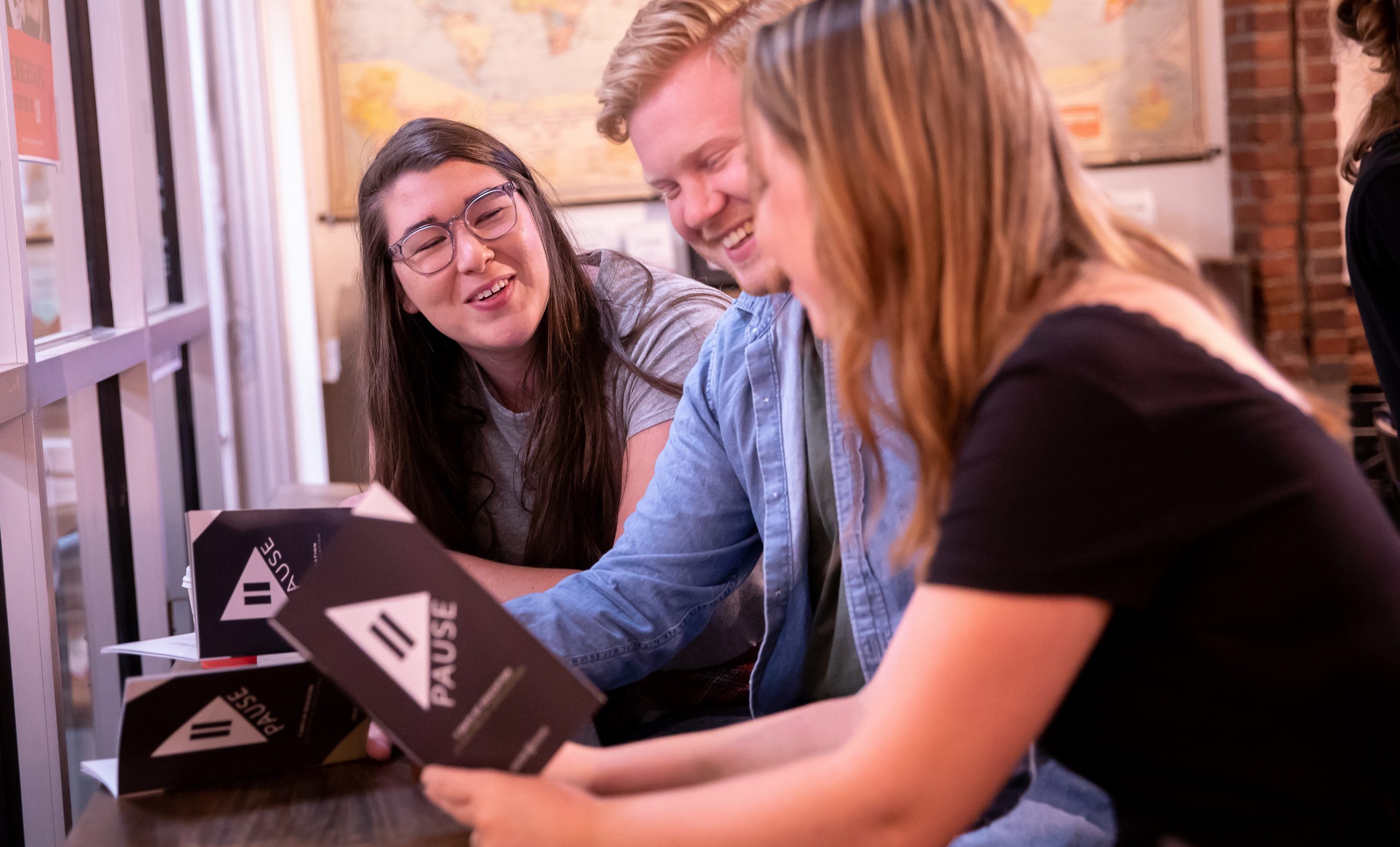 Download your free excerpt of the Pause Campaign devotional book to get a peek of what you'll be diving into!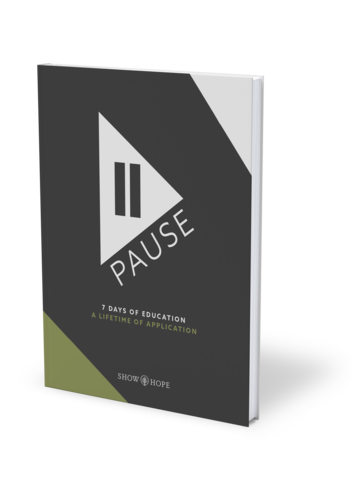 "This campaign has been a tremendous blessing to my life. I've been more focused than I have been in such a long time. I'm grateful for this amazing campaign and will continue to support it in the future."
- Taylor Cohen
Pause Group Leader from Mt. Zion Baptist Church, Nashville, Tennessee
"This campaign touched so many hearts at our church, both youth and adults!"
- Val Maglio
Pause Group Leader from Centreville United Methodist Church in Centreville, Maryland
"This is the perfect tool to share with students about orphan care. It has this effect you really can't ignore."
- Carter Moody
Pause Group Leader and High School Student, Houston, Texas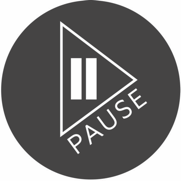 All you need to do is Pause.
We'll provide your group with resources, training, and devotional material to guide you as you learn how to make a difference in orphan care.