Helpful Parenting Resources for Adoptive & Foster Families Amidst COVID-19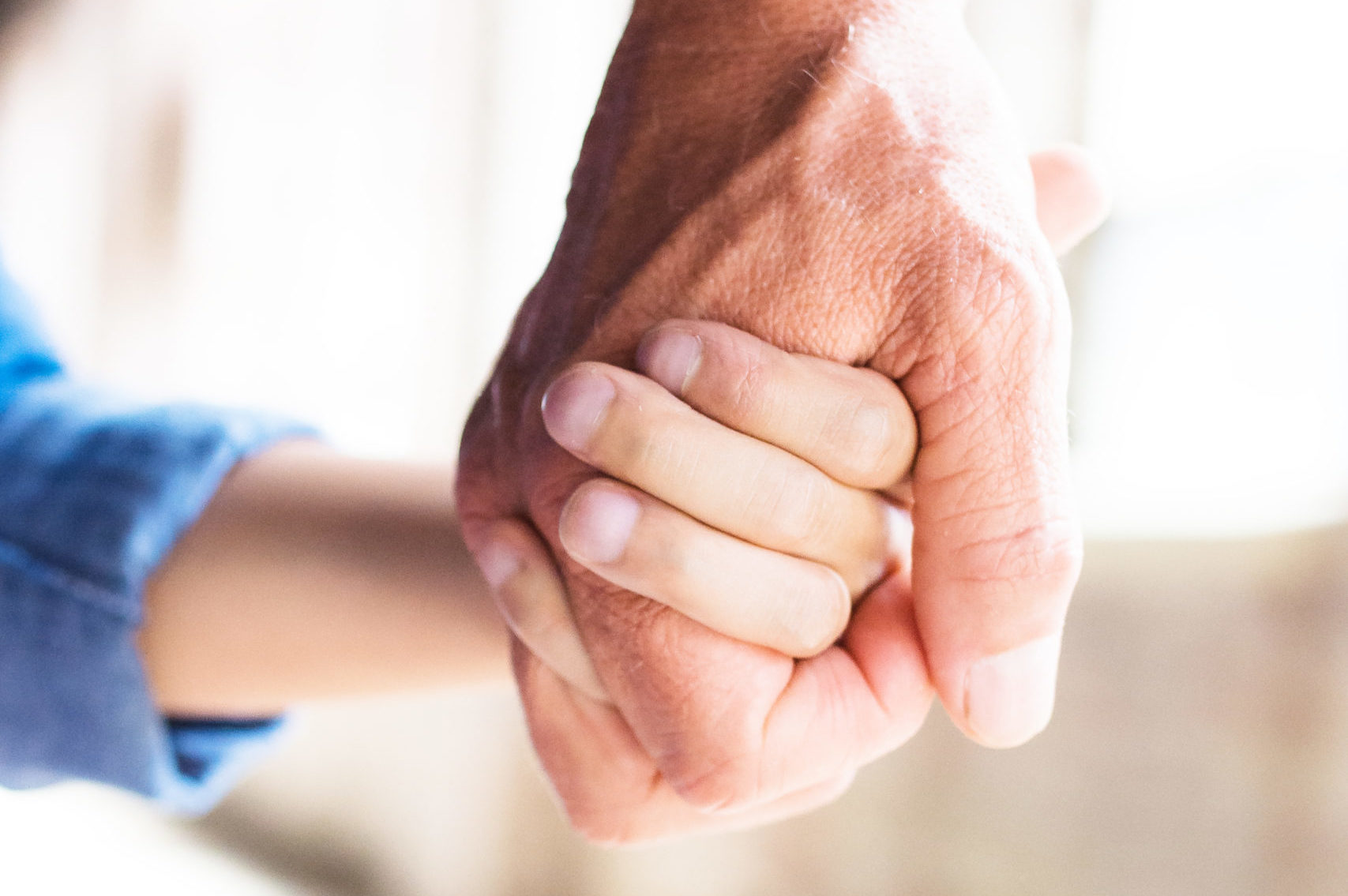 Children who know the impact of trauma and early loss often struggle daily with fear, anxiety, and isolation. These emotions and feelings are most certainly heightened and triggered during this season of "safer at home" mandates and restrictions in light of the COVID-19 pandemic. Fear is real for us, as parents, so it must be real for our kids as well. But when we intentionally work to connect with our children, we can disarm many fears and anxieties and help our children feel more safe and secure. 
Through Show Hope's Pre+Post Adoption Support efforts, we have combed through and compiled a list of helpful resources to help you better understand and meet the needs of the whole child, particularly in this season of the coronavirus pandemic. Above all, our aim and hope is that these resources will guide and equip you as you work to connect with the children in your care. 
Karyn Purvis Institute of Child Development
– Connected in Crisis: COVID-19 Resources
– Free 30-Day Access to Trust-Based Relational Intervention® (TBRI®) Online Trainings
– Connected in Crisis: Balancing Structure & Nurture
– The Power of Repair: Strengthening Relationships in Times of Crisis
Empowered to Connect
– Love Connectors: A Crafting Series⠀
– Trauma Informed Occupational Therapy Resources From Marti Smith, OTR⠀
Christian Alliance for Orphans
– Overcoming Anxiety in the Era of Coronavirus
Post Adoption Learning Services (PALS)
– COVID-19 Has Closed Our School! Now What?

The Ethics & Religious Liberty Commission
– 6 Things to Give Our Children While the Coronavirus Keeps Us at Home

Leave a Comment