4 Unique Ways to Share Show Hope with Friends and Family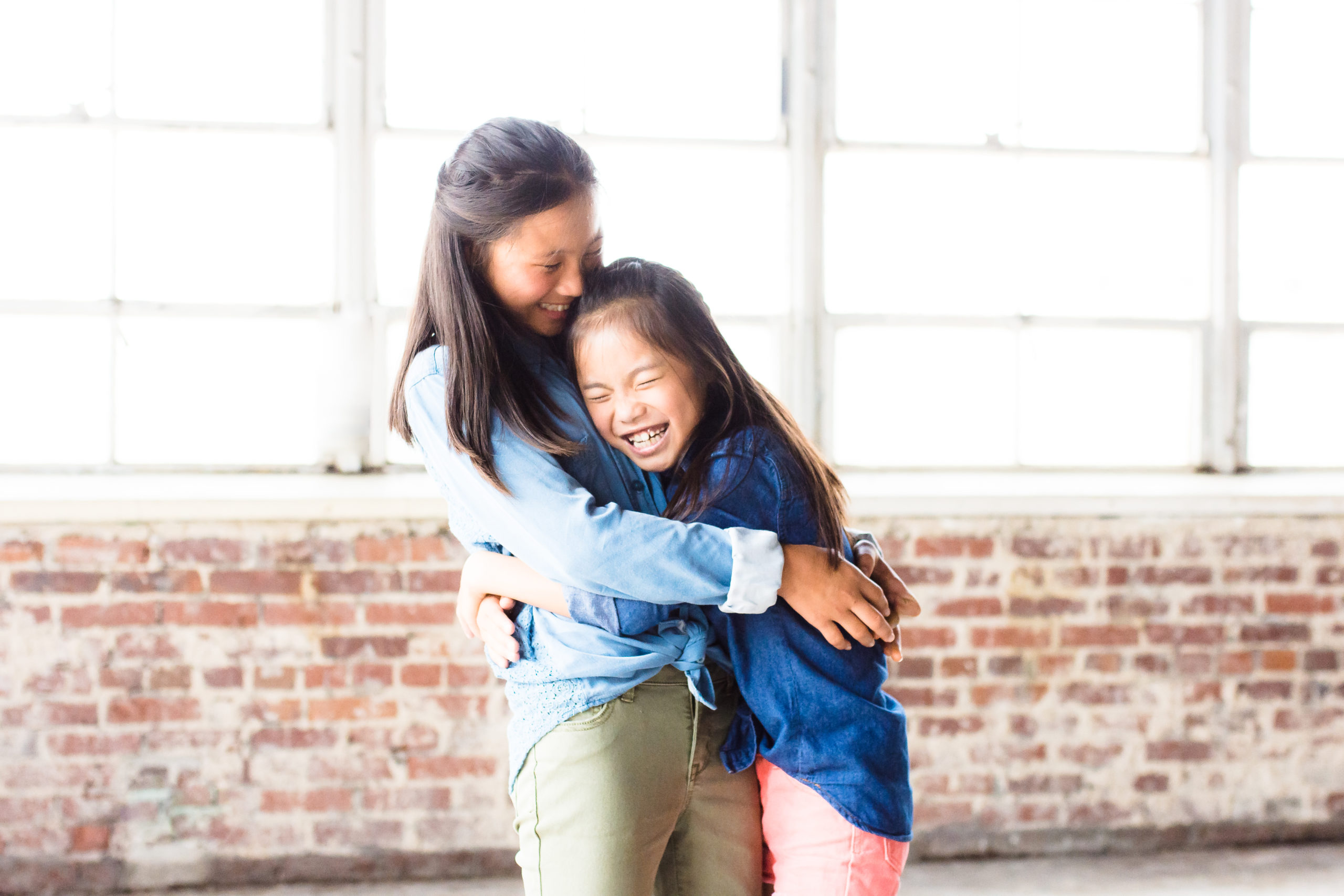 In 2003, Mary Beth and Steven Curtis Chapman founded Show Hope with its mission to care for orphans by engaging the Church and reducing barriers to adoption. Since its inception, Show Hope has helped more than 7,000 children from 65 countries, including the U.S., come to know the love and permanency of a family through awarding Adoption Aid grants.

Additionally, Show Hope's historical support of a network of therapeutic Care Centers in China has resulted in more than 2,700 waiting children with acute medical and special needs receiving loving care. Building on the Care Centers legacy, in late 2020, Show Hope launched its newest endeavor, Medical Care grants, to provide support and financial assistance to families who have adopted children experiencing healthcare needs. In the area of Pre+Post Adoption Support, more than 100,000 parents, churches, caregivers, and professionals have been impacted by Show Hope's Hope for the Journey Conference (formerly the Empowered to Connect Conference), bringing help, hope, and healing to children and families. And with Show Hope's focus on the future, its Student Initiatives program educates and mobilizes the next generation of leaders to effectively care and make a difference in the lives of waiting children—-not just in the future but today.
There are many ways to get involved in adoption advocacy and orphan care, but the following are four unique ways you can share about the work of Show Hope with friends and family.
For more than 18 years, Show Hope's impact has been felt here in the U.S. and around the globe. While there is much to celebrate, there is still much work to be done, but together, we can make a difference in the lives of waiting children and families and SEE where hope goes!

Leave a Comment