You can help change lives.
As a LifeHope Donor, you will help restore the hope of a family to children who have been orphaned. Specifically, you will help a waiting child come into a family by fully funding an Adoption Aid grant.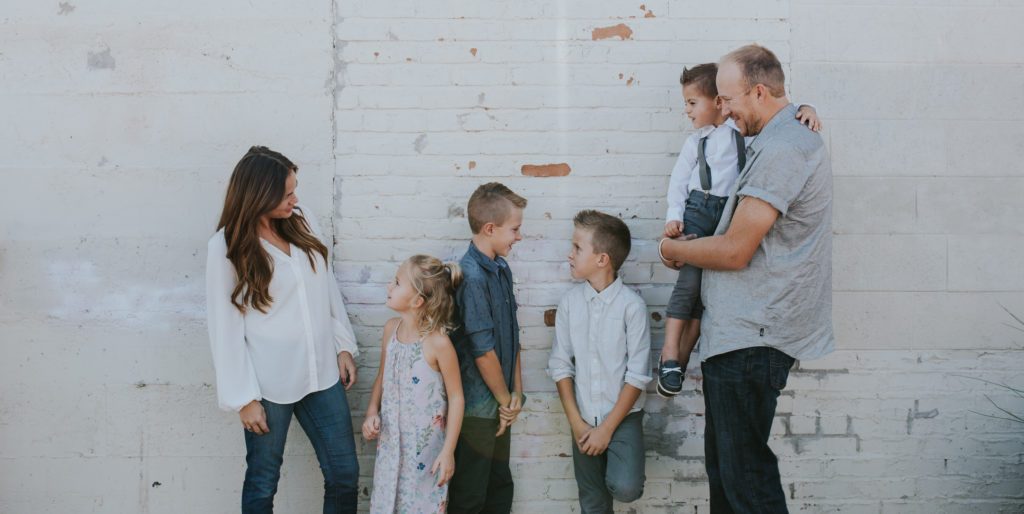 "Not everyone is called to adopt, but everyone is called to do something."
— Mary Beth Chapman
Adoption Aid grants are the cornerstone of Show Hope's work, and the original mission of our founders. We firmly believe that every child deserves to know the love and security of a family, but one of the primary barriers standing between children and families is the cost associated with adoption.
As a LifeHope Donor, you can help reduce those barriers by funding an entire Adoption Aid grant. The average cost to provide a grant is approximately $5,000, and with the costs associated with adoption on the rise, the need is great.
Will you prayerfully consider joining us in this important work?
For more information, please contact Madeline Garvin at mgarvin@showhope.org or 615.550.5600, Ext. 105.