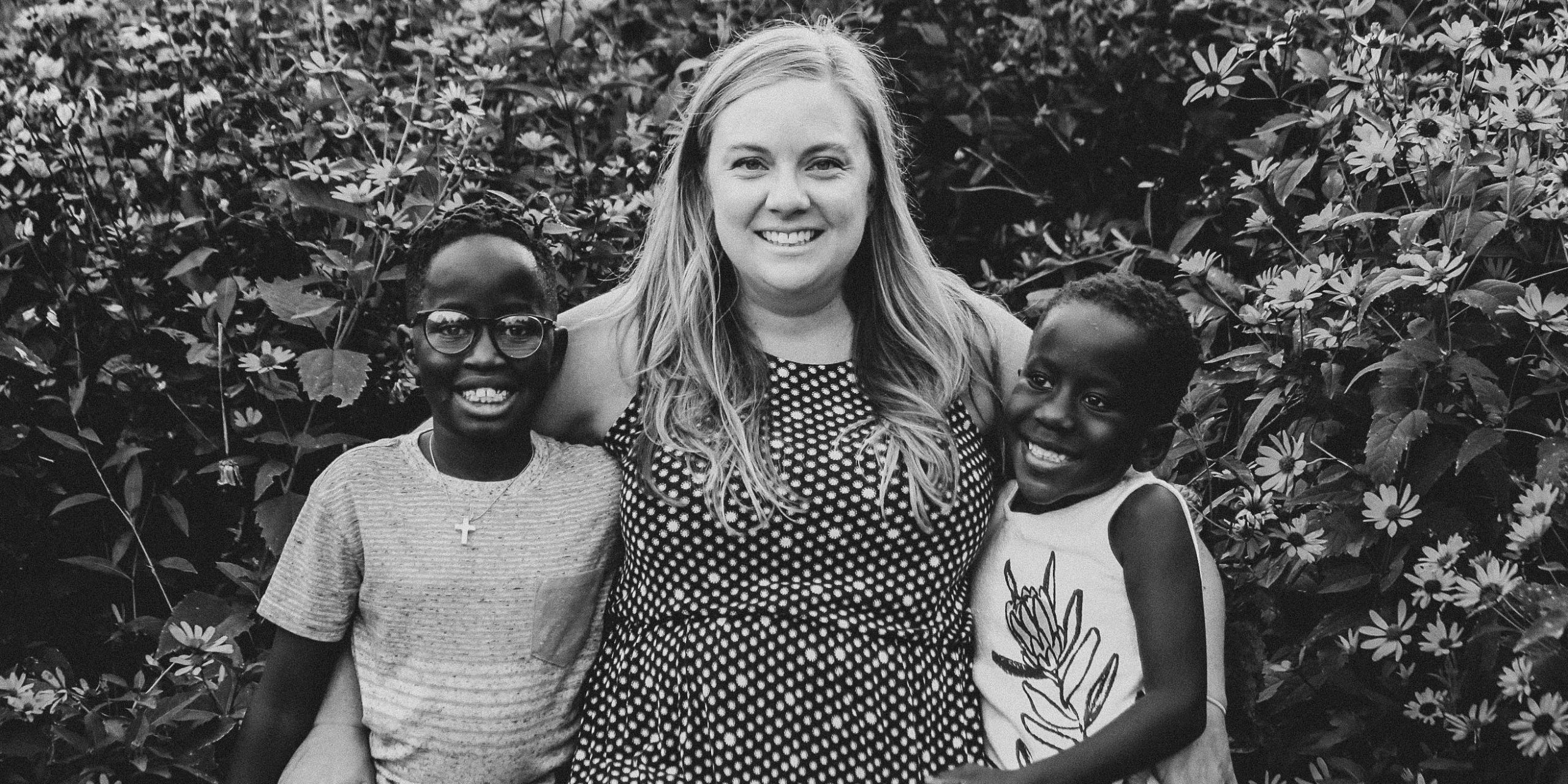 The Ewing family's journey of loss and love
Adrienne Ewing and her husband, Marcus, had always planned to have a family together. But with Marcus' sudden death in 2010, the dreams they shared for their family ended at least for a time.
"I had always wanted to be a mom and planned on being a mom with my husband," Adrienne said. "I had to grieve those imagined children that we had talked about."
But a few years after Marcus' passing, some of Adrienne's close friends started the adoption process from South Africa. "And I, for lack of a better word, became obsessed with it," Adrienne said. "I wanted to know everything they were going through and felt emotionally attached to their process."
Then, one day, her friend asked if she had ever considered adopting. The thought had crossed Adrienne's mind, but she thought, Maybe someday … when I am older if I'm still not remarried. "You know," her friend said, "there are kids who need families now."
"That kind of scared me," Adrienne said. "But I felt called, so I started the slow process of saying, OK, probably not now, but I'll start saving. Then it became, OK, probably not now, but I'll go to the informational meeting. [And then] OK, I'll fill out the application. Eventually, all these little steps came together on the day the adoption agency presented me with my son's profile."
In July 2015, Adrienne traveled to South Africa where she met her son, George, for the first time.
"I knew from that first trip that I would adopt again," Adrienne said.
"The way God and his people cared for me after the loss of my husband, I knew I wanted to be able to give that love out. And the way I felt God was doing this in my life was through adoption."
Adrienne began the adoption process for the second time in 2018. Before she had even completed her home study, Adrienne was matched with a little girl named, Lesego. "Her process happened much, much faster than I had expected," Adrienne said.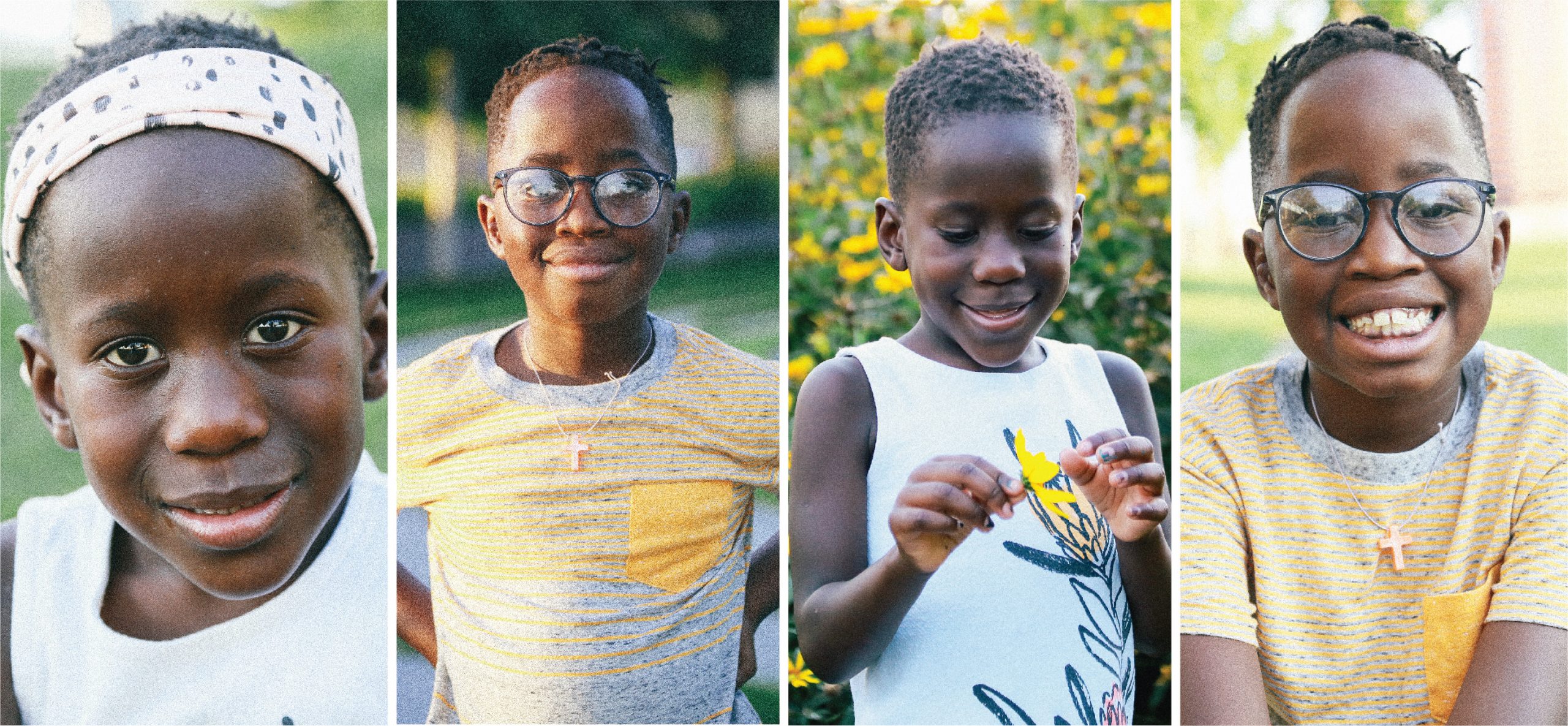 After hearing about Show Hope through a close friend, Adrienne applied for an Adoption Aid grant. Due in part to that grant, the speed at which her adoption process moved did not become as overwhelming financially as it might have otherwise.
"I didn't have to wait—she didn't have to wait—for money to come in," Adrienne said. "It's anxiety-producing to have this bill coming through. It's not like it's just your mortgage. It's to be able to move forward with the adoption of your child."
Not only did the grant Adrienne received help alleviate the financial weight, but it provided encouragement as well.
"For me, it solidified more and more that this was my child," Adrienne said.
Lesego has been home now for a year and a half. "She's opinionated and very independent," Adrienne laughed. "She often puts her hand up to me and says, 'I got this.' I was recently looking at videos of when we met [of] how quiet, and little, and physically weak she was, and now she doesn't stop talking. She runs everywhere. It's really cool to see what just a year in a family can do. It's quite amazing."
In April, the Ewings celebrated Lesego's seventh birthday. "It was probably her first birthday being celebrated, and it was No. 7," Adrienne shared. "Her face lighting up, blowing out the candles, and everyone singing—that was really, hugely special."
While George and Lesego continue to thrive and have filled her home with joy and love, Adrienne is still acutely aware of the loss she and her children share.
"I feel like I have an understanding of grief, not necessarily the same kind of grief as my children, but it's something we get to talk about a lot in our family," Adrienne said. "And I think it's been something God has redeemed—being able to use my loss to love on my kids through what are huge losses for them as well."
And so, to the generous donors who helped make Adrienne's Adoption Aid grant possible—thank you.
"Through organizations like Show Hope, and other people's donations, two kids and a mom have a family. That is pretty awesome."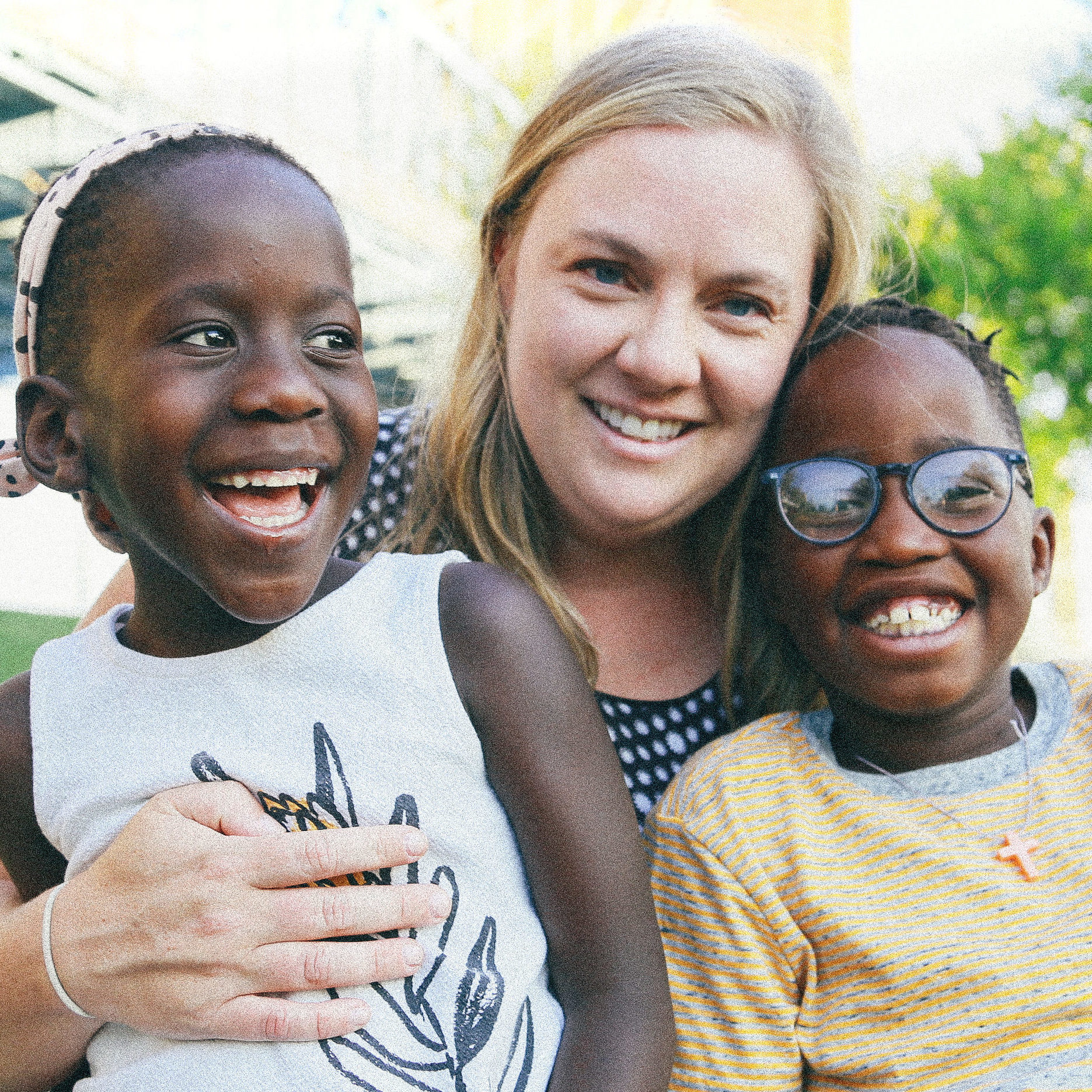 Leave a Comment