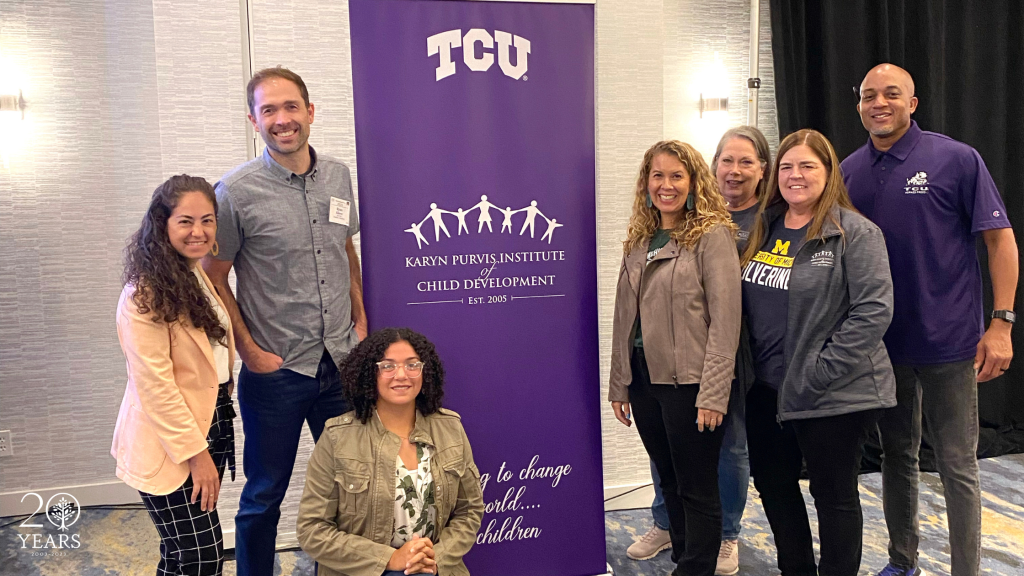 Here I am, sitting in a hotel conference room in Grand Rapids, Michigan, with, at least, 150 others. We're all waiting for TBRI® Practitioner Training to begin, and I'm blown away by how many people are present. I had no idea what to expect going into this, but I was convinced there would be maybe 50 people at this training. Even as someone who spends much of the year creating content for Show Hope's annual Hope for the Journey Conference, I had no idea how big TBRI had become.
I guess I should back up and give you a little context. TBRI—or Trust-Based Relational Intervention®—is a care model designed to meet the developmental and relational needs of children who are vulnerable. The model's Connecting Principles are used to address attachment needs, Empowering Principles for physical and environmental needs, and Correction Principles to disarm fear-based behaviors. This core training is developed and conducted by the Karyn Purvis Institute of Child Development at TCU (KPICD) and includes approximately 10 weeks of online study (Phase 1) followed by five days of intensive training (Phase 2).
And so, again, here I am on the first day of Phase 2. The room I find myself in is filled with people who have dedicated their lives to helping children and youth impacted by trauma find healing and a path forward. I, on the other hand, am the Creative Manager at Show Hope, and as a creative who spends time telling stories and designing pretty things, I immediately feel out of place.
The crew from the KPICD operates a well-oiled machine with these trainings. Each day is spent going deep into the different principles of TBRI, starting with the foundation of attachment then moving to connecting, empowering, and correcting. Each afternoon, we're given the opportunity to flex these new TBRI muscles with awkward, albeit helpful roleplay—practicing the strategies we learn each morning. All of this is carefully and specifically designed to equip with the knowledge and tools to build connection, establish felt safety, and meet the needs of the children and youth on a daily basis.
With the overwhelm of day one behind me, I settle into the rhythm of the following days. My purposes for becoming a TBRI Practitioner also become more clear as does the reality of Show Hope's significant impact in this particular environment. There are individuals here who are fulfilling their dreams of becoming a TBRI Practitioner because of a Show Hope scholarship—without which, they wouldn't have this life-changing opportunity. Others, like two ladies at my table, share stories of how Show Hope helped them bring their children home with the help of an Adoption Aid grant. (In her excitement, one of these moms even FaceTimes her daughters to introduce me, as almost a pivotal connection to their family's story, though my time at Show Hope had not even begun then.) All of this is a reminder that Show Hope's work matters and makes a difference.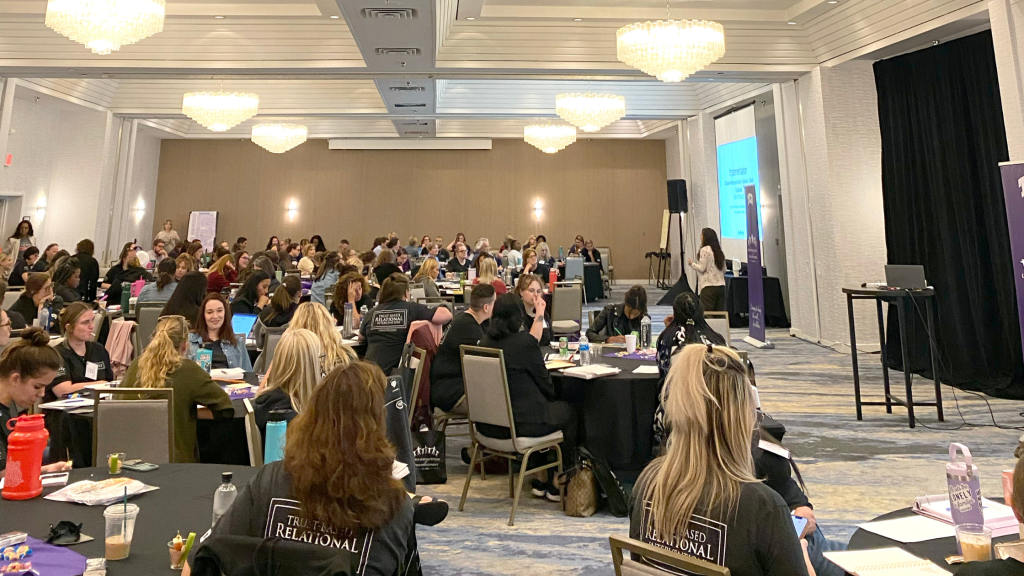 Throughout the week, we are told, "TBRI is not just what you do, but it's who you are." In other words, it's a way of doing life. It really is a privilege to work for a place that is embracing trauma-informed care models like TBRI. It's become who we are as an organization, and that is refreshing. Show Hope is seeing the needs and meeting the needs of countless children, families, professionals, and communities here in the U.S. and around the world.
I started this week of TBRI Practitioner Training feeling a bit like I didn't belong. After all, I do not work with kids and youth every day, and I can't share in many of the struggles these other folks experience in their work. Why was I here? I realize, though, that in some way, I am now a TBRI Practitioner to come alongside these other practitioners. As a creative and storyteller for Show Hope, I have this responsibility and opportunity to create helpful, equipping, and encouraging content for these folks and perhaps more importantly, parents and caregivers on their journeys to love and care well for the children entrusted to them. I understand more fully the statement: "TBRI is not just what you do, but it's who you are." I will carry that with me into my work and into my own parenting journey, and needless to say, I am thankful.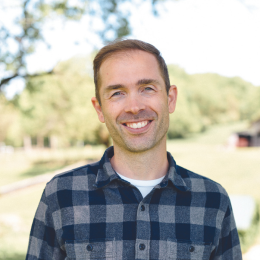 Originally from the "Mitten State," Ryan Klaver and his wife, Kayla, made their way to Franklin, Tennessee, after a five-year stint in Colorado Springs, Colorado. Graduating from Taylor University in 2010 with a degree in Media Communication, Ryan developed a love for the art of storytelling and a desire to use stories for an eternal impact. When God unexpectedly opened the doors at Show Hope, Ryan and Kayla knew this was not only a new adventure but an opportunity to advocate for waiting children.
This Christmas, we have strategically planned to raise $600,000 for the continuing impact of our work, yet we cannot reach that goal without you. Today, will you prayerfully consider a gift to our Gifts of Hope campaign? We need you.

Leave a Comment