Ryan Neises and his wife, Kelsey, have been discussing adoption being part of their family story since marrying. During some of their initial research, they came across Show Hope and found it to be helpful in understanding the barriers to adoption and some of the challenges that they could potentially face.
Ryan, who serves as the Director of Student-Athlete Formation at Belmont University in Nashville, Tennessee, oversees the development of student-athletes in everything outside of their sports, including academic support, leadership development, community service, and sports ministries, like an annual student-athlete mission trip. When COVID-19 halted all in-person activities, including trips, Ryan began searching for a way to engage with students virtually when he remembered Show Hope and Pause Campaign (Pause).
"Pause was a way for me to engage and connect with our student-athletes," Ryan said. "It helped get the students focused outward at a time when most of them couldn't even go out of their dorm rooms."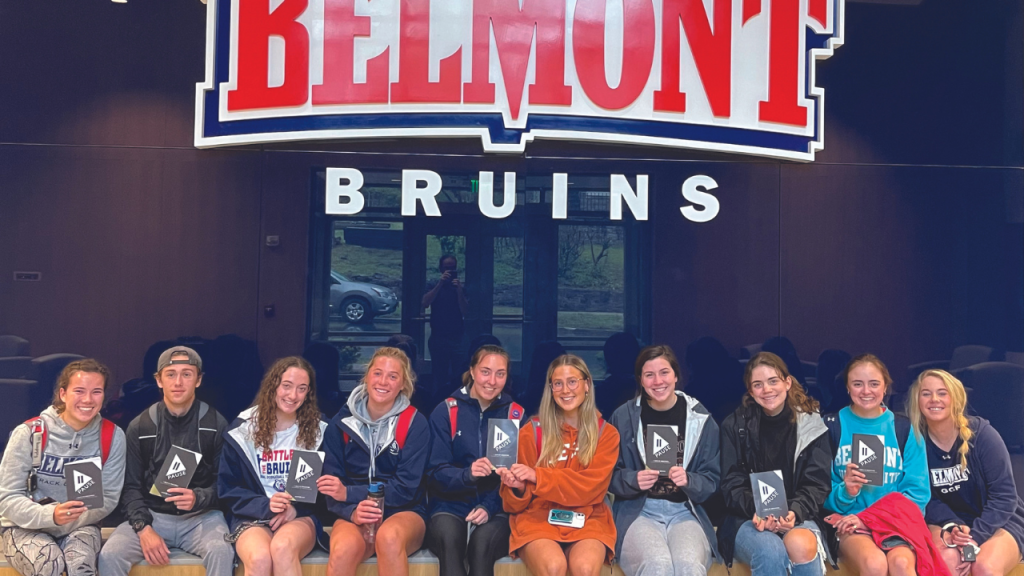 Around 18 student-athletes participated in Pause virtually in December 2020. The students read through the devotionals each day on their own and then met on Zoom each night. These daily meetings were not only a chance to connect and discuss the day's devotional content, but each day, the group also focused on a different area of the world and the local needs there.
"We started by focusing on the U.S.," Ryan recalled. "That grabbed a lot of people's attention."
Ryan then led a different group of Belmont student-athletes through Pause Campaign in the spring of 2022. The group of 25 students met regularly throughout the week to discuss the devotional content and hear from a Belmont staff member who had adopted. To celebrate the end of the week, Ryan and Kelsey hosted a cookout at their house as an opportunity for the students to gather and debrief the week.
"There were 25 college students on our back porch, talking about adoption and the global orphan [need]," Ryan said. "It was the coolest thing to watch college students take the time to do this. We won't know the total fruit of these things right now, and that's kind of the beauty of it."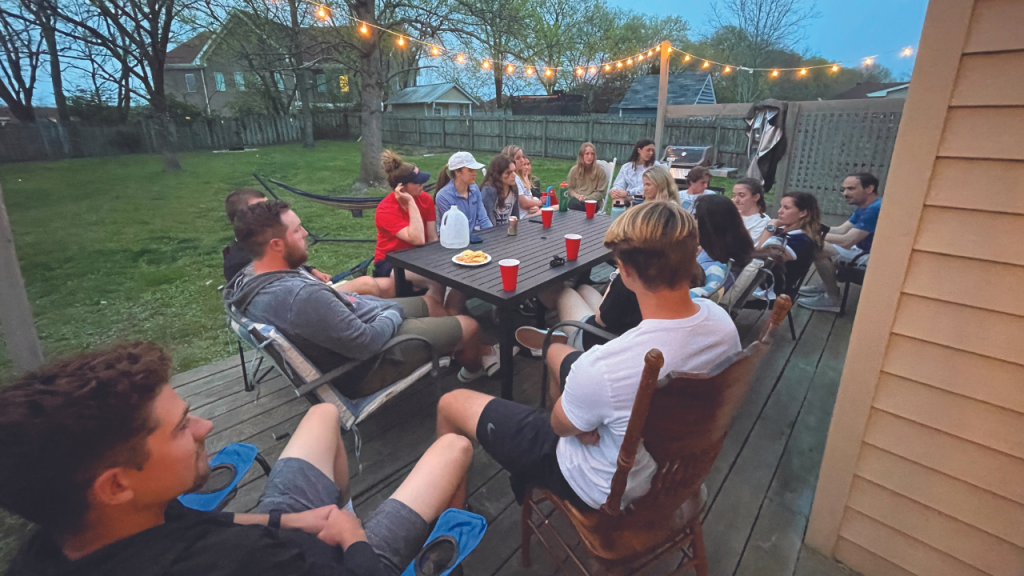 Ryan went on to explain how he and Kelsey really share their life with the student-athletes, including their adoption journey, which began in 2021. Because of Pause, the students were able to understand more of their story and struggle, including the financial barrier.
"The last day [of Pause Campaign], the group was at our house. My wife and I were cleaning up outside, and everyone kind of rushed into our house. Our door slammed, our blinds closed, and we were like, What is going on in there? We found out that some of the leaders were organizing a fundraiser for our family," Ryan shared. "They got the whole athletics department involved and raised $4,500 for us. What they didn't know at the time was that we received a matching grant with Lifesong, so they helped us raise $9000."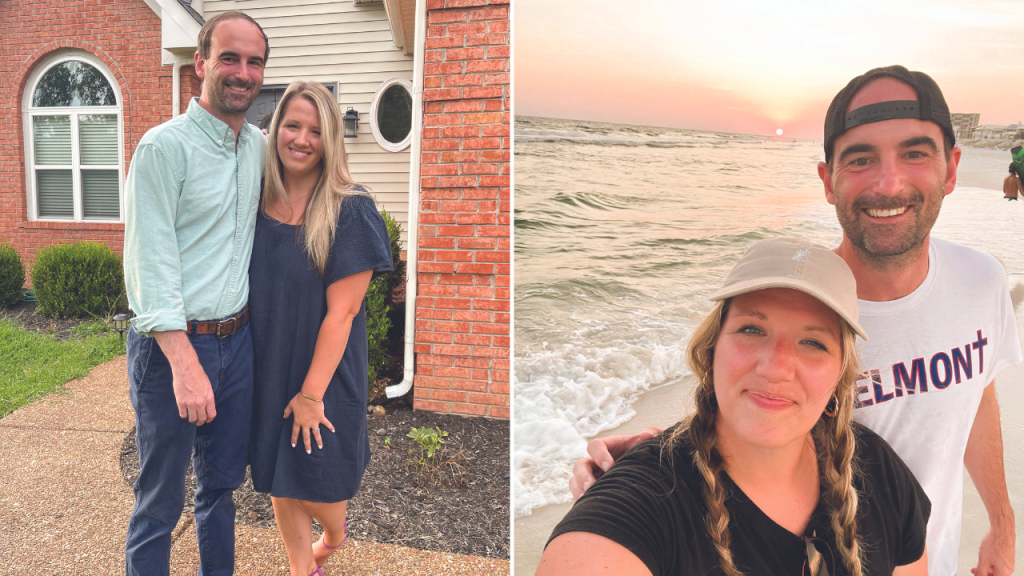 Ryan believes that Pause is important because through it, students learn what they can tangibly do to help children and families on the adoption journey.
"You see students and young people who have never thought about these things before, and now, their eyes are open to the world and open to the person next to them," Ryan reflected. "They begin to ask themselves, How can I be kind, and how can I make an impact globally and locally?"
Ryan also credits Pause as a unique way to engage in important conversations with students of any age. He has also observed that Pause serves as a great discipleship tool, bringing new students to gatherings who may be interested in the topic.
"To see [the students] embrace their identity as God's children, adopted into his family too, that's the biggest part of this whole thing," Ryan said. "And they're doing that through Pause, through the scripture, through the stories."
This Christmas, we have strategically planned to raise $600,000 for the continuing impact of our work, yet we cannot reach that goal without you. Today, will you prayerfully consider a gift to our Gifts of Hope campaign? We need you.

Leave a Comment