This Work Is Not Possible Without You …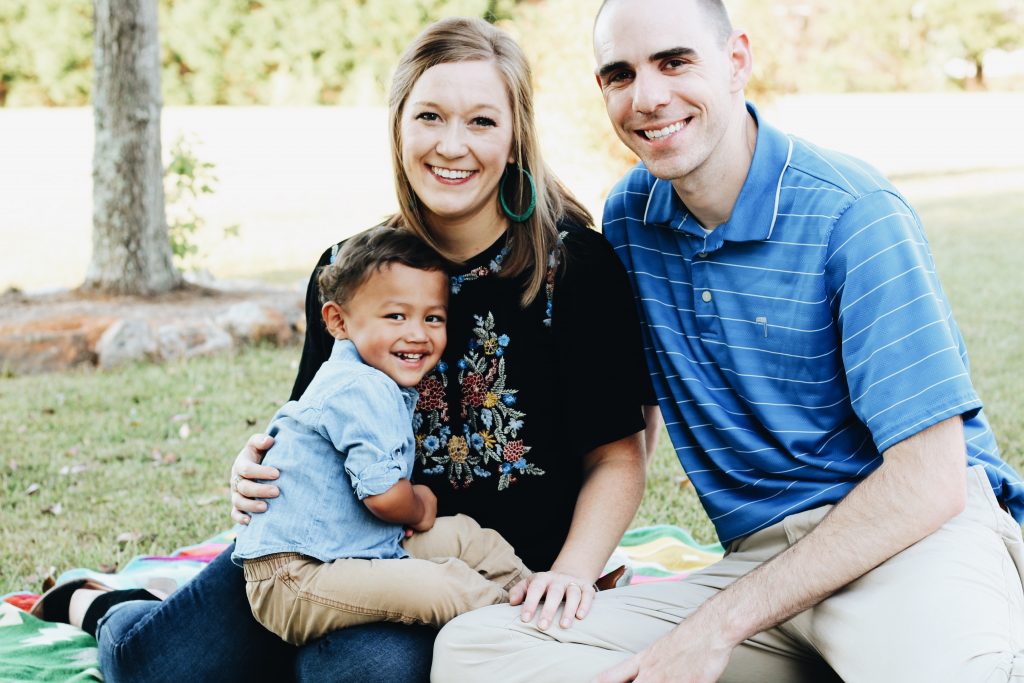 Dear Show Hope Family,
In our Summer Newsletter, we had the privilege of introducing you to the Mann family, recipients of a Show Hope Medical Care grant on behalf of their son, Estiven. Describing the impact of the grant, Stephanie and Michael explained, "The Medical Care grant from Show Hope has given our family less stress in a year with lots of unexpected needs. In the midst of Estiven's surgery, plus all the accompanying medical appointments, we have been able to focus more fully on supporting Estiven and giving our energy to navigate all the emotions with him. Medical procedures involving children are, of course, pretty scary, and we are incredibly grateful to have had the stress of finances minimized through the Medical Care grant."
Very recently, I shared with you how Show Hope's Medical Care grants hold a special place in my heart. From its beginnings as a vision cast by our Founders, I have had the opportunity of watching this work grow to impact more than 45 children and families. And with Show Hope's new three-year strategic plan, we are trusting God to carry Medical Care grants to depths we could have never expected—from the expansion of services supported to even resourcing medical care providers in trauma-competent care.
This month, I humbly invite you to join us in furthering the impacts of Show Hope's Medical Care grants. Show Hope's fiscal year ends June 30, and we are hoping to raise $50,000 through Maria's Miracle Fund. Through your prayers and generosity, you can step into the adoption journeys of families like the Manns with much-needed, tangible support while partnering with us in reducing barriers to adoption and carrying out the legacy of Maria Sue Chapman.
On behalf of Mary Beth and Steven Curtis Chapman along with the entire Show Hope staff, thank you for entrusting your resources to Show Hope. It is something that we do not take lightly and something we strive daily to steward well. I have said it before and will continue to say it, This work is not possible without you. You are loving well "the least of these" and helping to change lives for God's kingdom and glory.
In him,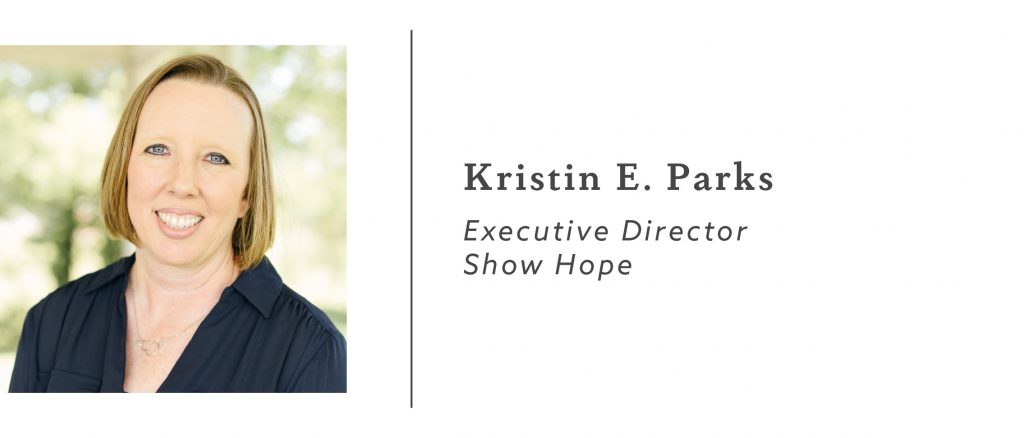 Leave a Comment