6 Helpful Medical Care Resources for Pre and Post Adoption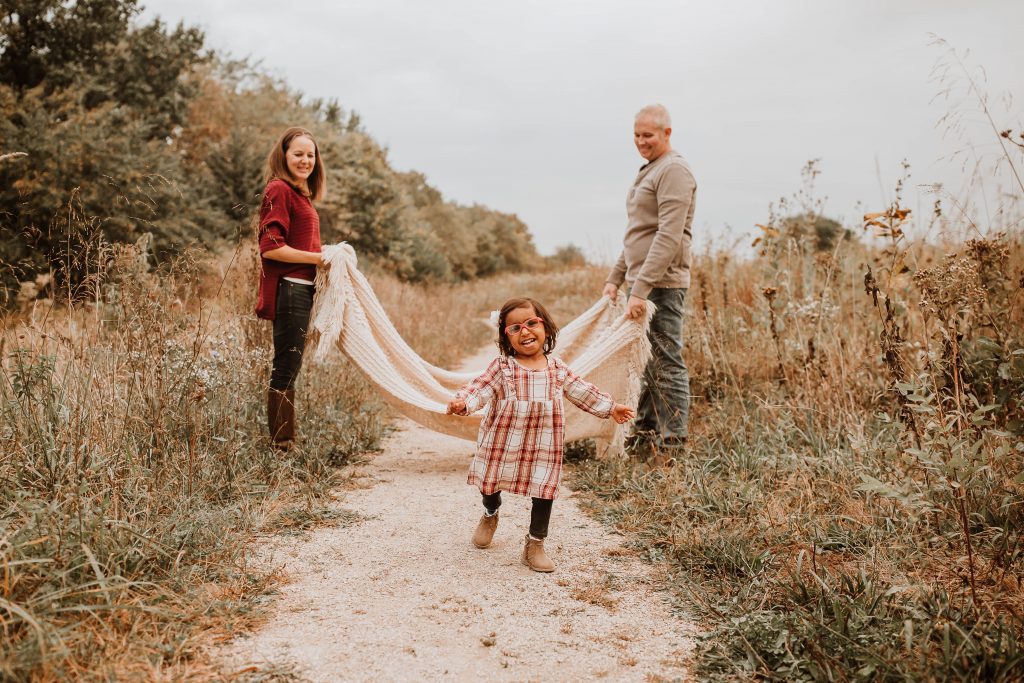 Many children who have been orphaned live with medical care needs, with limited access to adequate health resources. And once home, rising medical costs and access to treatment can be overwhelming for families. However, there are helpful medical care resources available to families—both pre and post adoption. The following six are a few to get you started.
The Adoption Clinic at Children's of Alabama
With a mission "to serve the initial and ongoing medical, developmental, and emotional needs of adoptive parents and their children from around the world," The Adoption Clinic provides both Pre-Adoption Medical Reviews as well as Post-Adoption Clinical Evaluations along with therapeutic services and more. 
Adoption Medicine Clinic at the University of Minnesota
Similar to The Adoption Clinic at Children's of Alabama, the Adoption Medicine Clinic is "an outpatient clinic serving families with children adopted domestically, internationally, and in foster care." 
U.S. Department of State
The Bureau of Consular Affairs in the U.S. Department of State provides a wide spectrum of practical, helpful resources and considerations for families both pre and post adoption, including considerations related to medical care. 
Child Welfare Information Gateway
Housed within the U.S. Department of Health and Human Services, the Children's Bureau provides the Child Welfare Information Gateway, a service that offers myriad tools and help for parents on the adoption journey—including medical and healthcare information.
Centers for Disease Control and Prevention (CDC)
With information on international travel, overseas care processes, and healthcare providers here in the U.S., the CDC is another helpful resource for parents and families impacted by adoption, specifically related to medical care and children who have been orphaned.
NORD (National Organization for Rare Diseases)
This 501(c)(3) organization "is a patient advocacy organization dedicated to individuals with rare diseases and the organizations that serve them."   
While this is in no way an exhaustive list, these six organizations are helpful for families both pre and post adoption. We encourage you to work with your chosen adoption agency, which should be able to provide you with helpful information and more detailed knowledge of your child's past and present medical needs.
At Show Hope, we know the adoption journey does not end the day a child is welcomed home; in fact, the journey, in many ways, is just beginning. With that in mind, our Founders, Mary Beth and Steven Curtis Chapman, have cast a vision to dig deeper with children and families impacted by adoption and foster care.
Out of that desire, Show Hope's newest initiative took shape. By leveraging expertise gained from nearly two decades of awarding Adoption Aid grants, Show Hope now also offers Medical Care grants to financially assist families who have adopted children experiencing healthcare needs. Knowing these financial resources are available to help offset expenses related to caring for a child's complex, special needs, it is our hope that families will feel more confident in their abilities to provide for a child after welcoming him or her home through adoption.

Leave a Comment