4 Commonly Asked Questions About Adoption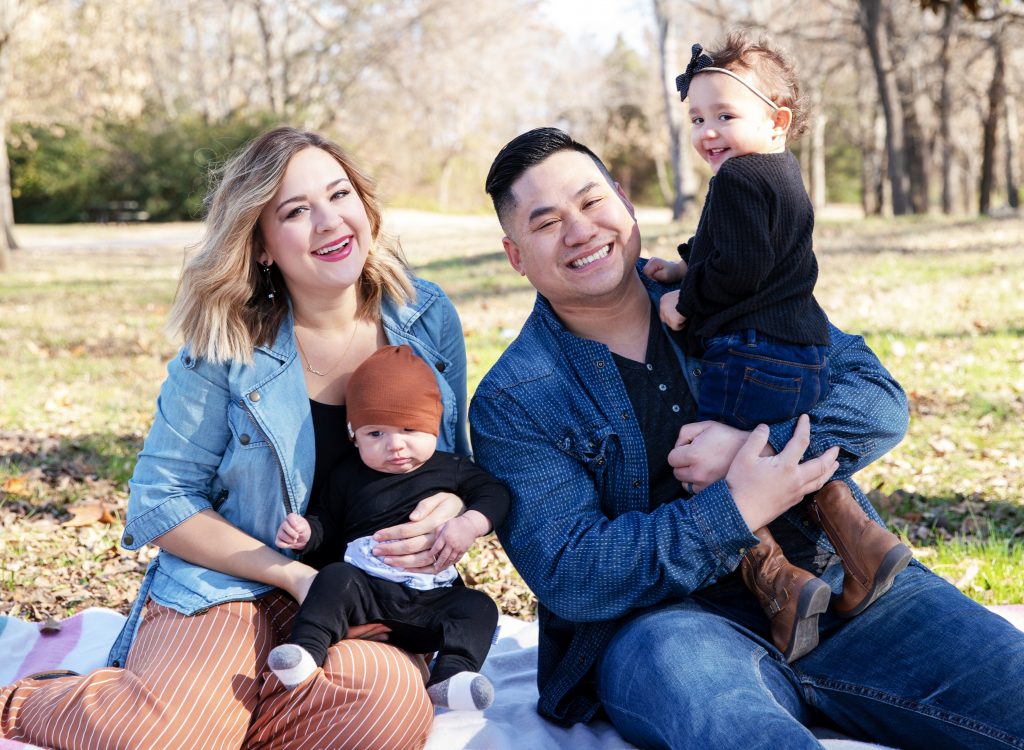 Mary Beth and Steven Curtis Chapman founded Show Hope in 2003 with its mission to care for orphans by engaging the Church and reducing barriers to adoption. So as you might imagine, over the many years since Show Hope's beginning, we have been asked a plethora of questions regarding the adoption process and journey. The following are some commonly asked questions about adoption that will be helpful as you consider welcoming a child into your family through adoption.

Why Am I Adopting?
As you begin to consider adoption as a means to building your family, think through and recognize the unique set of circumstances and influences that led you to this place. In that space of praying, evaluating and waiting, it is important to consider what motivations, hopes, fears, and expectations are bearing on your decision. Facing these issues, challenges, and hopes honestly will help steer you in the right direction on how to move forward. For some, it may lead to the addition of a long-awaited child through adoption. For others, it may be the open door needed to find a different way to care for the needs of waiting children.

How Will Adoption Impact My Marriage?
Your relationship with your spouse will be impacted by your decision to add a child to your family—whether by birth or adoption. Because of this, it is crucial that you are open and honest as you process your hopes, questions, and concerns with your spouse.

Seek advice from a counselor or therapist who has a strong understanding of the joys and challenges that can come with parenting and who is familiar with the impact that early trauma can have on a child's development and attachment. This will allow you to have a better understanding of how this decision could impact your marriage and family while also providing a support network for any challenges you, your family, or your child may face.

How Will Adoption Impact My Family?
Adoption is a life-changing event for any family. Relationships will naturally change and shift in order to accommodate each new family member, and these shifts are necessary to care for the needs of another child. Ensure you have open communication with each of your children as you navigate these changes together.

It is important to regularly engage your child(ren) in conversations about what to expect in the adoption journey. This will help you be aware of any concerns or questions your child(ren) may have and give you the opportunity to set expectations about the timeline and what to expect once his/her sibling is home. Encourage your child(ren) to speak openly about his/her fears and needs, affirm his/her feelings, and encourage him/her to ask questions and share. This will go a long way in helping everyone have a safe place to process, adapt to changes, and find healthy and meaningful ways to transition into a strong and connected family.
Am I Prepared to Adopt?
A number of resources are available to help you explore this question, and we encourage you to commit as much time as possible to prepare for the arrival of your child. While we are thankful more research is leading to additional adoption-related resources, it can often be overwhelming in deciding where to begin. As a first step, we recommend reading "The Connected Child" by Drs. Karyn Purvis and David Cross and Wendy Lyons Sunshine.

Determining whether to grow your family through adoption encompasses a lengthy process with numerous questions and factors to consider before moving forward. Read more commonly asked questions about adoption by visiting Show Hope's resource HowToAdopt.org today.

Leave a Comment