Pre+Post Adoption Resources
The adoption journey doesn't end on the day a child is welcomed home.

In many ways, it is just beginning. These recommended resources are meant to equip you to help your children heal and thrive.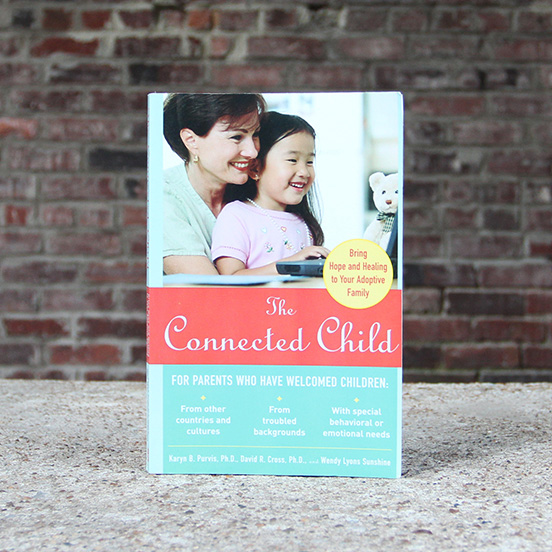 The Connected Child
The Connected Child, co-authored by Dr. Karyn Purvis and Dr. David Cross, has helped countless adoptive and foster parents better connect with their children as they seek to love and care for them in a way that honors God.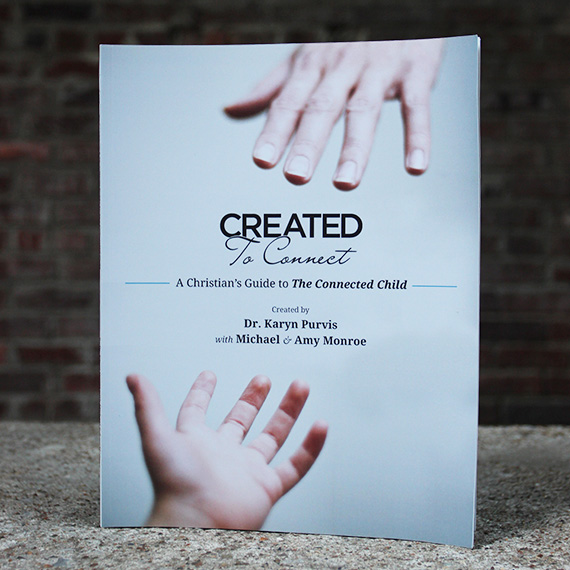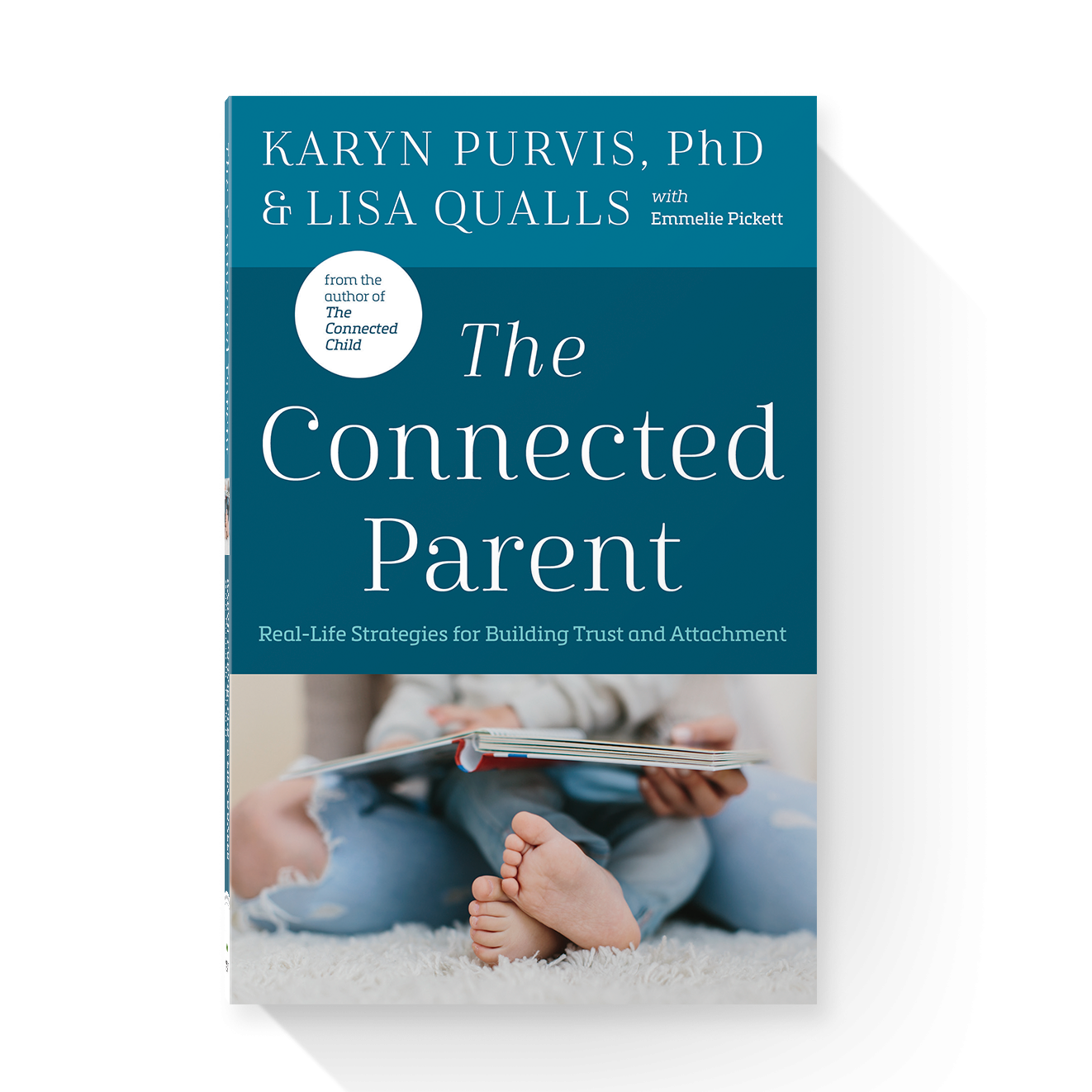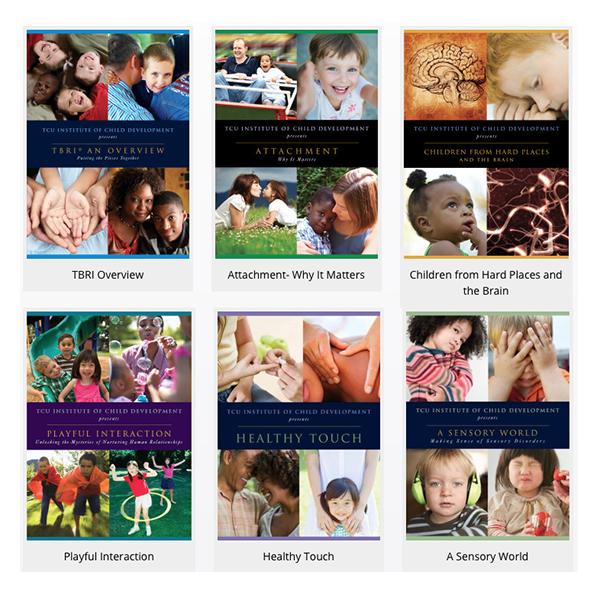 Healing Families DVD Series
The Karyn Purvis Institute of Child Development has put together a number of video resources to teach the principles of Trust-Based Relational Intervention®. The Healing Families DVDs are especially helpful for those parenting children impacted by adoption or foster care.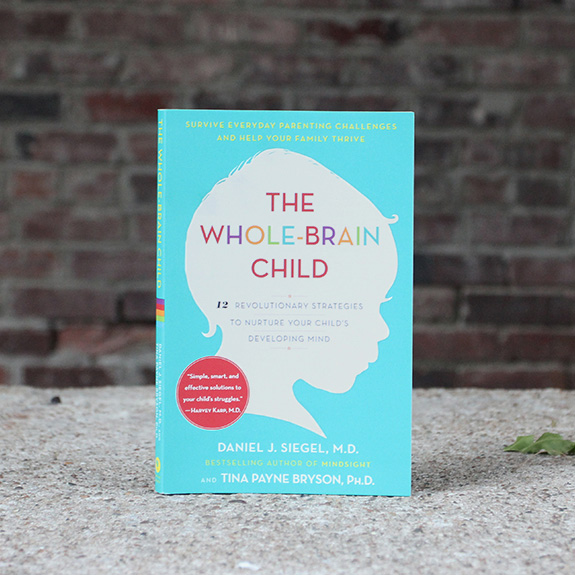 The Whole Brain Child
The Whole Brain Child, by Daniel J. Siegel and Tina Payne Bryson, provides 12 strategies to promote healthy brain development and help integrate our children's right brain (emotional) and left brain (logic). It teaches parents how to connect with their children when emotions are high and then practice with their children a different, healthier way to process those difficult feelings.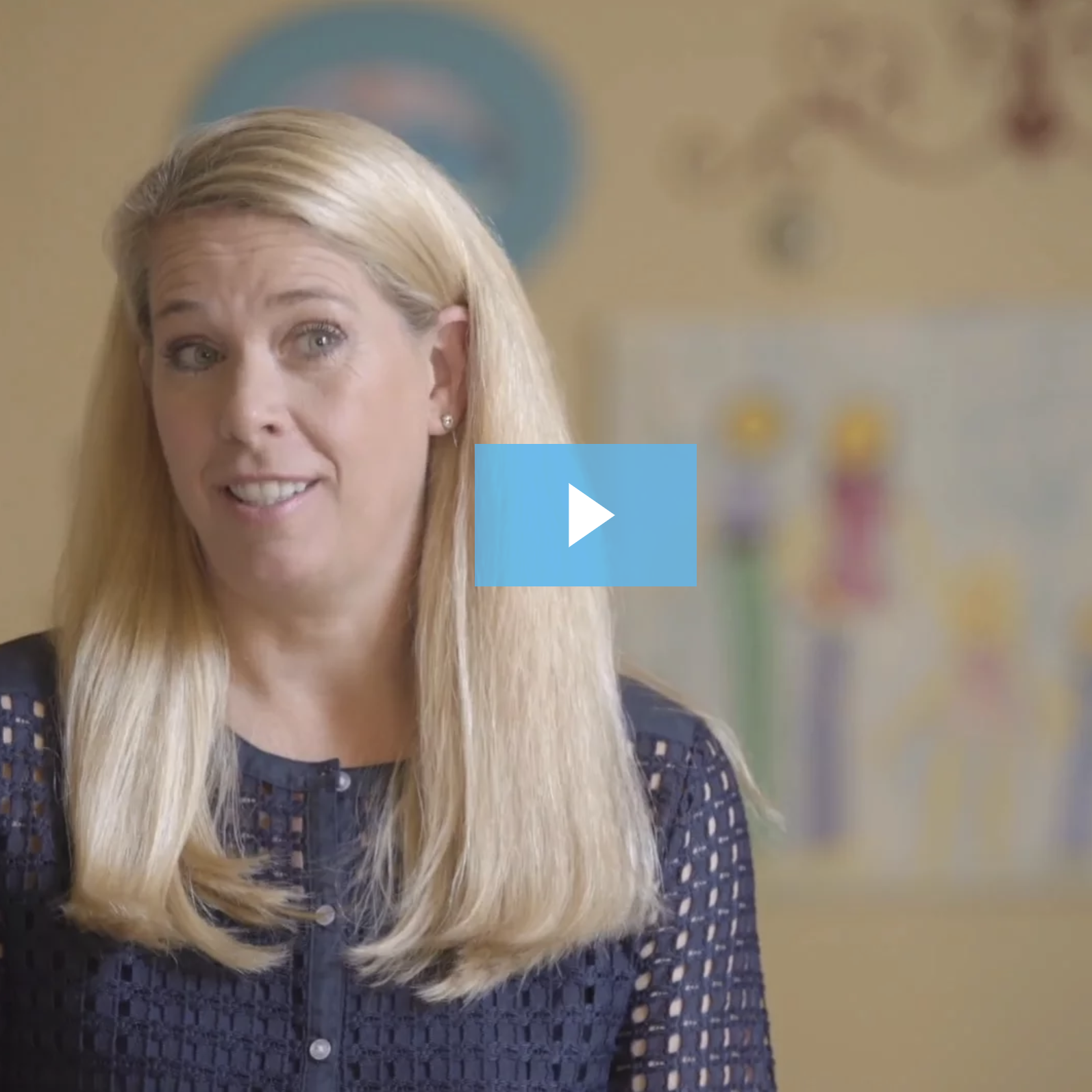 Cindy Lee Nugget Videos
These helpful, short videos by Cindy Lee—Executive Director of the HALO Project—contain practical tips about how to incorporate Trust-Based Relational InterventionⓇ (TBRIⓇ) into your daily life. Topics include things like transition, sleep, lying, and attachment.
These are only a few of the many amazing resources available.
Below is a larger list of material to help equip you and your children as you journey together.
Pre+Post Adoption Support
Pre+Post Adoption Support
Pre+Post Adoption Support