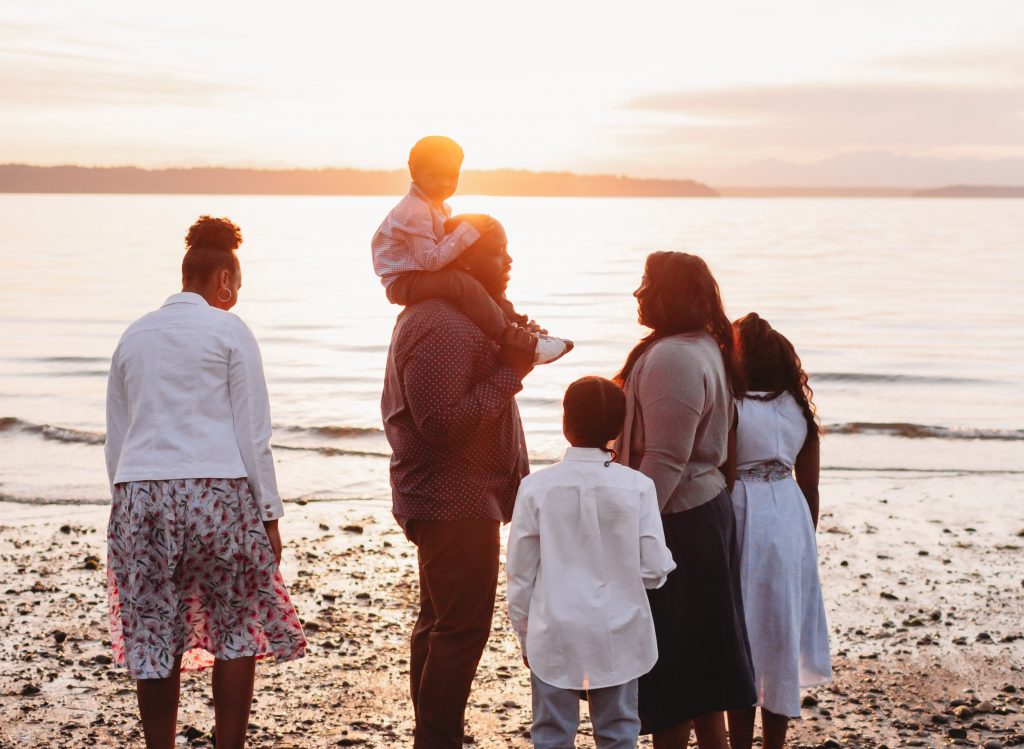 With the cost ranging between $25,000 to $50,000, many families face a financial gap when funding their adoption. This is not only overwhelming but also discouraging for most individuals and families. However, there is hope.
There are numerous resources available to help reduce the financial barrier that exists between waiting children and families. A great example is Show Hope's Adoption Aid grants. To date, more than $30 million has been awarded in Show Hope Adoption Aid grants, impacting more than 7,000 children from more than 60 countries, including the U.S. The following examples offer financial help and assistance to individuals and families on the adoption journey.
Adoption Aid Grants
Matching Grants
Interest-Free Loans
Fundraising Support
Adoption Tax Credit
Further Support
– Subsidies for adoptions through foster care
– Adoption fee benefits provided by employers
– Sliding scale fees based on a family's income or ability to pay
– Reimbursements for adoption costs for those serving in the armed forces
– Peer-to-Peer Fundraising
And finally, In an effort to further reduce barriers to adoption, Show Hope's new Medical Care grants provide financial assistance to families who have adopted children experiencing healthcare needs.
"After diligent research, numerous conversations with healthcare professionals and families, and Show Hope's own years of experience, we are convinced that families would certainly benefit from additional support to ease the financial burden of accessing quality medical care for their children welcomed home through adoption," Show Hope Founders Mary Beth and Steven Curtis Chapman said. "And so our hope is: As families come to know these financial resources are available, they will feel more supported in their journeys to love well the children who have been entrusted to them through adoption."
For more information on the adoption process—from the first steps to the days of welcoming home your child—visit Show Hope's HowToAdopt.org.

Leave a Comment