Sensory Integration Products and Favorite Fidgets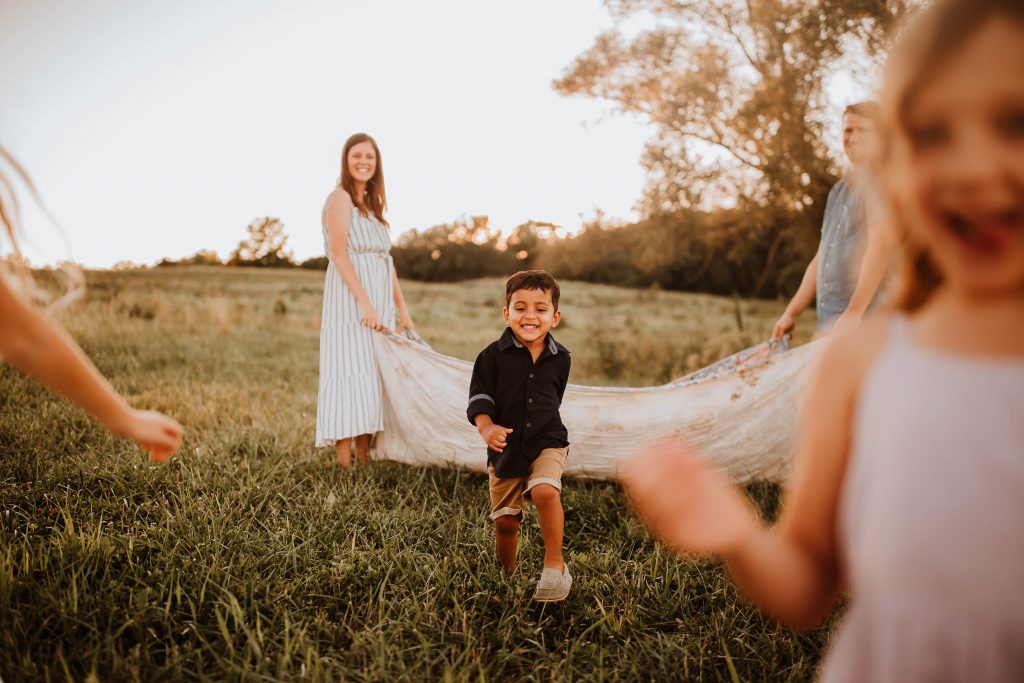 Children impacted by early trauma often struggle to manage information coming in through the senses. While some children may be sensory avoiding, others are sensory-seeking.
The following are some recommended sensory-integration products along with some of our favorite fidgets.

CapeAble Sensory Products (Weighted Blankets and Wraps)
Harkla Indoor Therapy Swing for Kids
Sensory Compression Bed Sheet
Sanho Yopo Dynamic Movement Sensory Sox (Body Pod)
Kickfix Fidget (Chair) Bands
Sportime Stabil-T-Stool Tube
Trideer Inflated Wobble Cushion
Kinetic Sand
Champion Sports Standard Scooter Board
AppleRound Space Hopper Ball
Gym1 Indoor Deluxe Playground
Dizzy Disc
MOLUK Bilibo
Trekassy Spider Web Swing (Tree Swing)

SMALL FIDGETS
– Motion Bubbler
– Monkey Noodle
– Zipper Bracelets
– Soothing Marble Fidgets
– Chew Necklace
– Pull, Stretch, and Squeeze Stress Balls
– Crazy Aaron's Thinking Putty
– Silicone Pop Pop / Bubble Sensory Toy
– Water Beads
---
In order to continue to restore hope, we work to provide practical teaching and resources to better equip parents, churches, and professionals in this journey.

Leave a Comment