From Our Executive Director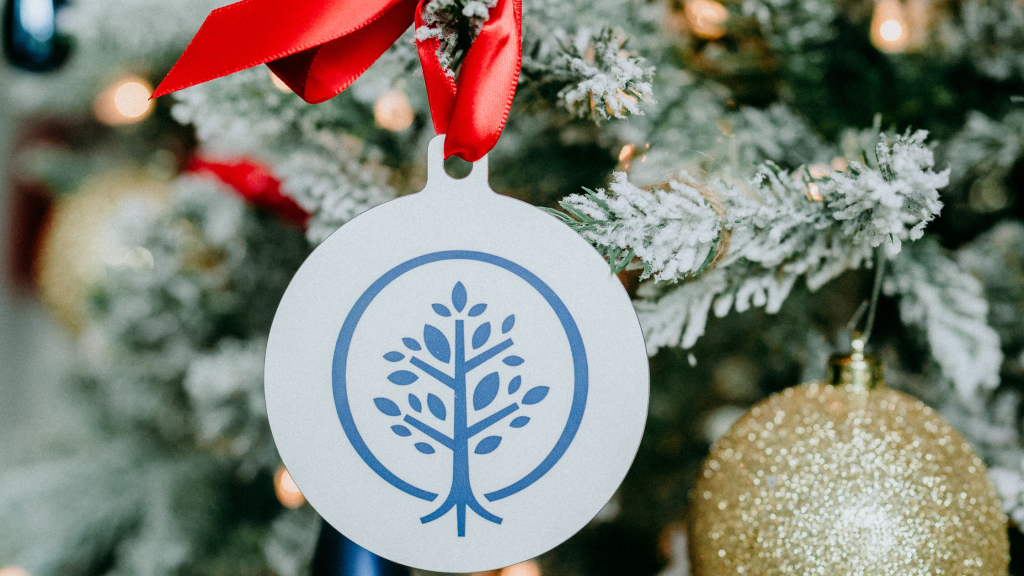 Dear Friends,
And the angel said to them, "Fear not, for behold, I bring you good news of great joy that will be for all the people. For unto you is born this day in the city of David a Savior, who is Christ the Lord." — Luke 2:10-11
I recently read these familiar words, and as I reflected on the "good news of great joy," I found myself ever more grateful for who I am in Christ and for the journey he has called me to. Daily, I have the opportunity to live out my faith in numerous ways, but one constant is through the mission and work of Show Hope. For more than 20 years now, Show Hope has strived to be a light—a city on a hill—for children and families. Undergirding all that we do is that "good news of great joy," and at the end of each day, I can safely say that our ultimate goal is to make the name of Jesus known.
I am thankful for Show Hope Founders Mary Beth and Steven Curtis Chapman and their tireless efforts to show a waiting, watching, and weary world who Jesus really is. I count it a gift to work alongside women and men who passionately love the Lord and carry that passion with them as they advocate for and serve children and families. And to you, faithful donors and supporters, thank you for answering God's call to care for children who have been orphaned. This work would not be possible without your prayers, support, and generosity.
As we move into this Christmas season and into a new year, may we continually take time to reflect on the "good news of great joy," living out our shared faith in Christ as we "care for orphans by engaging the Church and reducing barriers to adoption."
In Christ alone,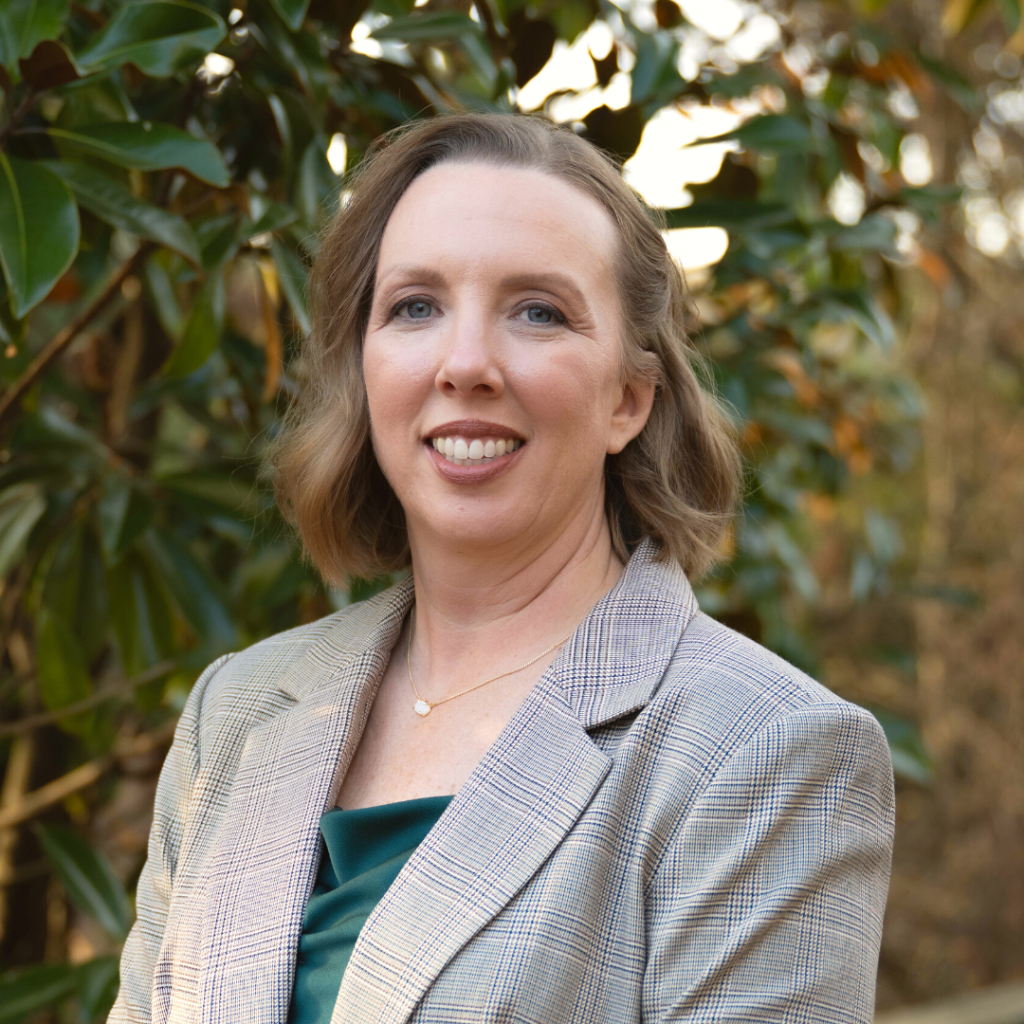 Kristin E. Parks

Executive Director, Show Hope
This Christmas, we have strategically planned to raise $600,000 for the continuing impact of our work, yet we cannot reach that goal without you. Today, will you prayerfully consider a gift to our Gifts of Hope campaign? We need you.

Leave a Comment