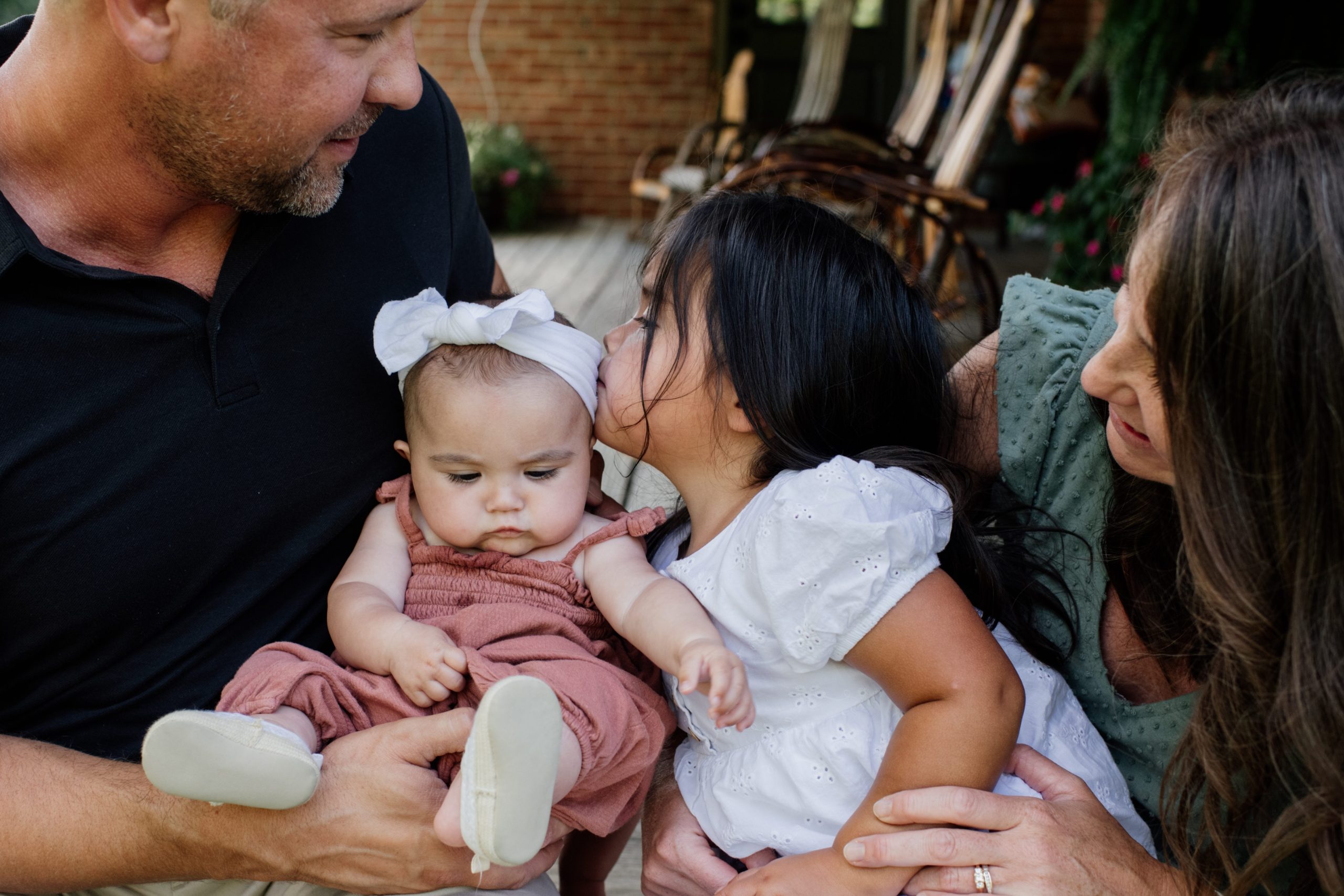 Dear Friends,
In the Book of Hebrews, we find the familiar verse: "Now faith is the assurance of things hoped for, the conviction of things not seen." The call to faith is a call to trust in a God we can't see—to trust he is good and at work in our world. Faith in the loving-kindness of God is what led Mary Beth and Steven Curtis Chapman to found Show Hope 20 years ago, and today, it is faith that continues to lead us as we seek to usher in God's kingdom here on earth.
United States Senator Tammy Duckworth once said, "Enthusiasm is common; endurance is rare." Webster defines endurance as "the ability to withstand hardship or adversity." And while endurance may not be the norm in our world today, here at Show Hope, we have a front-row seat to it each day. Endurance is families stepping up to answer the call of adoption. It is parents slowly building trust and connection with their child. And endurance is, in fact, a child waiting to finally know the love, security, and permanency of a family.
Through your prayers and generosity, you have run the race with us here at Show Hope. Your kindness has enabled us to award more than $40 million in our cornerstone Adoption Aid grants, impacting more than 8,600 children and families. That same kindness has allowed us to help equip roughly 30 percent of all TBRI Practitioners here in the U.S. and around the world, and it has carried us in our emerging Medical Care grants work, where more than 90 children and families have been met with $670,000 in much-needed support. Yet by faith, our race cannot and will not stop there.
In the year ahead, we have boldly stepped out in faith with the goal to award 350 Adoption Aid grants by June 30, 2024—a 10 percent increase over our prior fiscal year—and by 2025, we hope to SEE 250 Medical Care grants awarded annually to families on the adoption journey. And holding firm to the hope that every child will come to know her or his worth and dignity as a child of God, we have planned to award 250 scholarships to professionals, including church leaders, for TBRI Practitioner Trainings. It has been said, The impacts of Show Hope's Pre+Post Adoption Support work will be seen for generations to come, but I would like to amend that to, The impacts of Show Hope's work, in whole, will be seen for generations to come.
You are a crucial part in those impacts. From each child who enters the love of a family to each student leading the charge of the next generation, the work of Show Hope simply is not possible without you. So together, let's continue to step out in faith and run with endurance this race endurance as we care for orphans by engaging the Church and reducing the barriers to adoption. In other words, let's SEE where hope can go.
By faith,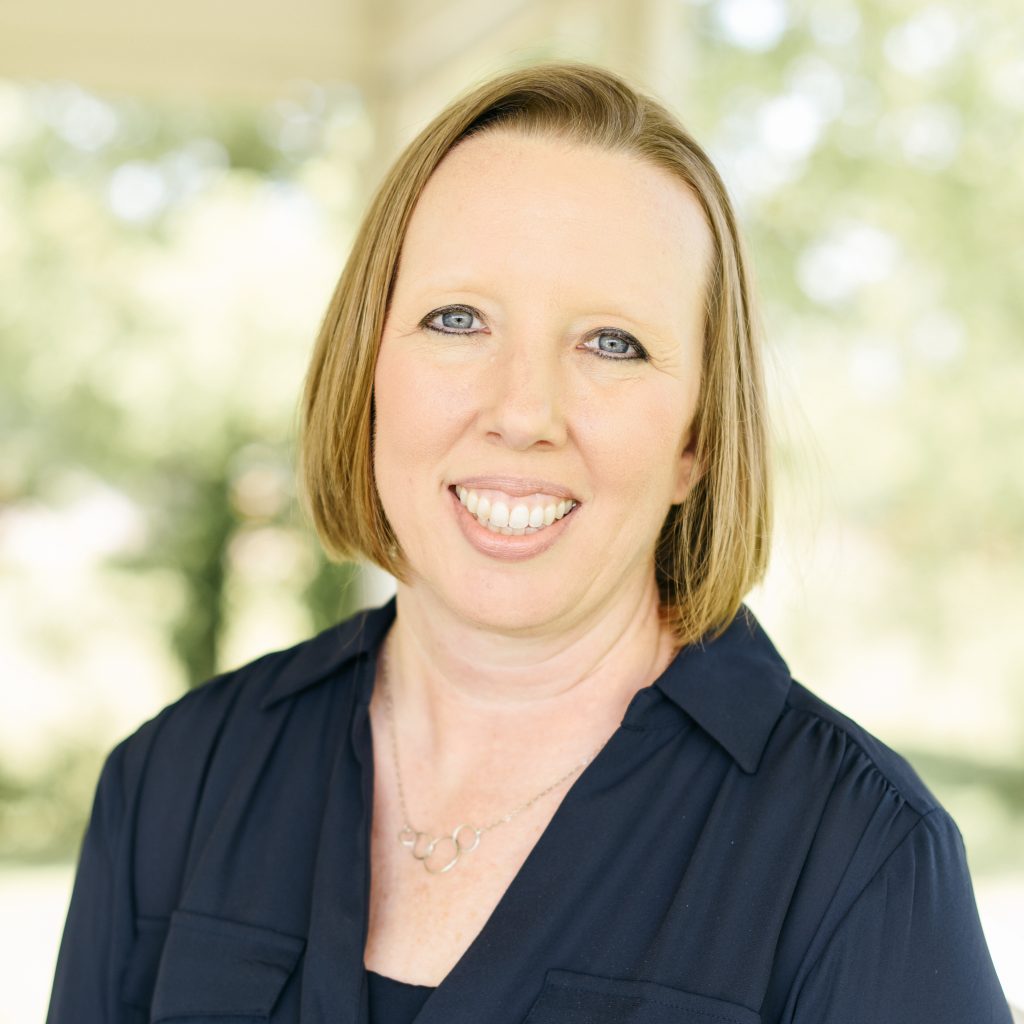 Kristin E. Parks

Executive Director, Show Hope

Leave a Comment