Why It's Important for an Organization to Remain True to Its Mission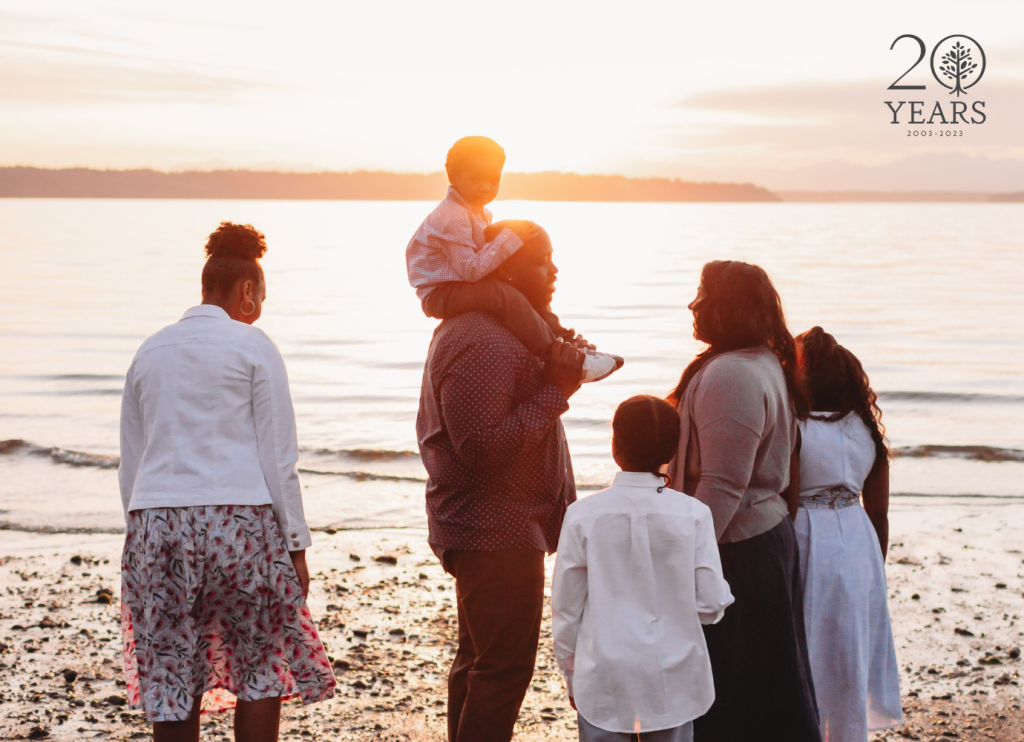 by Kristin Parks and Emily Chapman Richards
This year, Show Hope is celebrating 20 years as an organization, with our mission: To care for orphans by engaging the Church and reducing barriers to adoption. As you can imagine, we have seen changes and faced challenges in the landscape of adoption as it has evolved over the past two decades. Twenty years ago, as Show Hope was being founded and launching its mission, international (or intercountry) adoption was at its height, with more 22,000 visas issued by the U.S. Citizenship and Immigration Services. Furthermore, adoption laws and regulations along with countries open to adoption have also evolved in our 20-year history. And among other changes, in 2003, the impact of trauma, particularly early relational trauma, and the understanding of behavioral and biological impacts on children were underdeveloped. Before we address the importance of remaining true to your organization's mission, though, it might be helpful to better understand just how Show Hope has grown through these changes and challenges all the while remaining true to our mission.
What began as a mission to financially assist 100 families with adoption costs has led to helping more than 8,400 children come home to the love, security, and permanency of a family. As envisioned by our Founders, Mary Beth and Steven Curtis Chapman, Adoption Aid grants remain the cornerstone of our mission, addressing head-on the financial barrier to adoption, yet over the 20 years, Show Hope has grown to reduce the medical and knowledge barriers to adoption as well. For more than 15 years, we have worked to provide medical care and support, first through our Care Centers work in China and today, through our Medical Care grants, where we financially support families with medical costs for their children welcomed home through adoption. Additionally, Show Hope's Pre+Post Adoption Support work is addressing the knowledge barrier to adoption by providing Trust-Based Relational Intervention® (TBRI®) training and resources to parents, caregivers, church communities, and professionals, leading them to better understand trauma and its impact on children.
In light of all the changes over the past 20 years, Show Hope's commitment to our mission has remained strong—the mission to care for orphans by engaging the Church and reducing barriers to adoption. Show Hope's mission statement serves as a guide for our work and a litmus test for opportunities that come our way. And finally, it has helped us remain focused on our original mission amid the changes and challenges that we have faced. But why is it important for an organization to remain true to its mission?
First, non-profit organizations like Show Hope are supported by donors. It is important for organizations to take donor intent and financial stewardship seriously. Donors have generously entrusted their resources to carry out the organization's mission. Organizations not only have a legal obligation to honor what supporters have committed to the organization but also a moral obligation to maintain the highest standards of integrity and stewardship.
Second, there is no shortage of opportunities for non-profit organizations. However, no one organization can meet every need. Psalm 15:5-6 tells us, "The LORD is my chosen portion and cup; you hold my lot. The lines have fallen for me in pleasant places; indeed, I have a beautiful inheritance." Remaining true to your mission provides clarity about the work you do, allowing other organizations to do the same. As more and more organizations define and adhere to their mission, it provides a network of resources multiplying effectiveness in meeting unique and varying needs.
Finally, when an organization is committed to its mission, it not only helps individual organizations know their boundary lines, but it also gives clarity for organizations to work together for a common purpose. At times, organizations can have a greater impact and maximize resources by working together to accomplish a broader goal rather than working independently of each other.
From Show Hope's Founders and Board of Directors to leadership and staff as a whole, we are deeply committed to and strive fervently to ensure our work and different endeavors remain true to our organization's mission. Only God knows the changes and challenges the next 20 years hold, but through his guidance and provision, we trust that in remaining true to our mission, Show Hope will continue to care for orphans by engaging the Church and reducing barriers to adoption.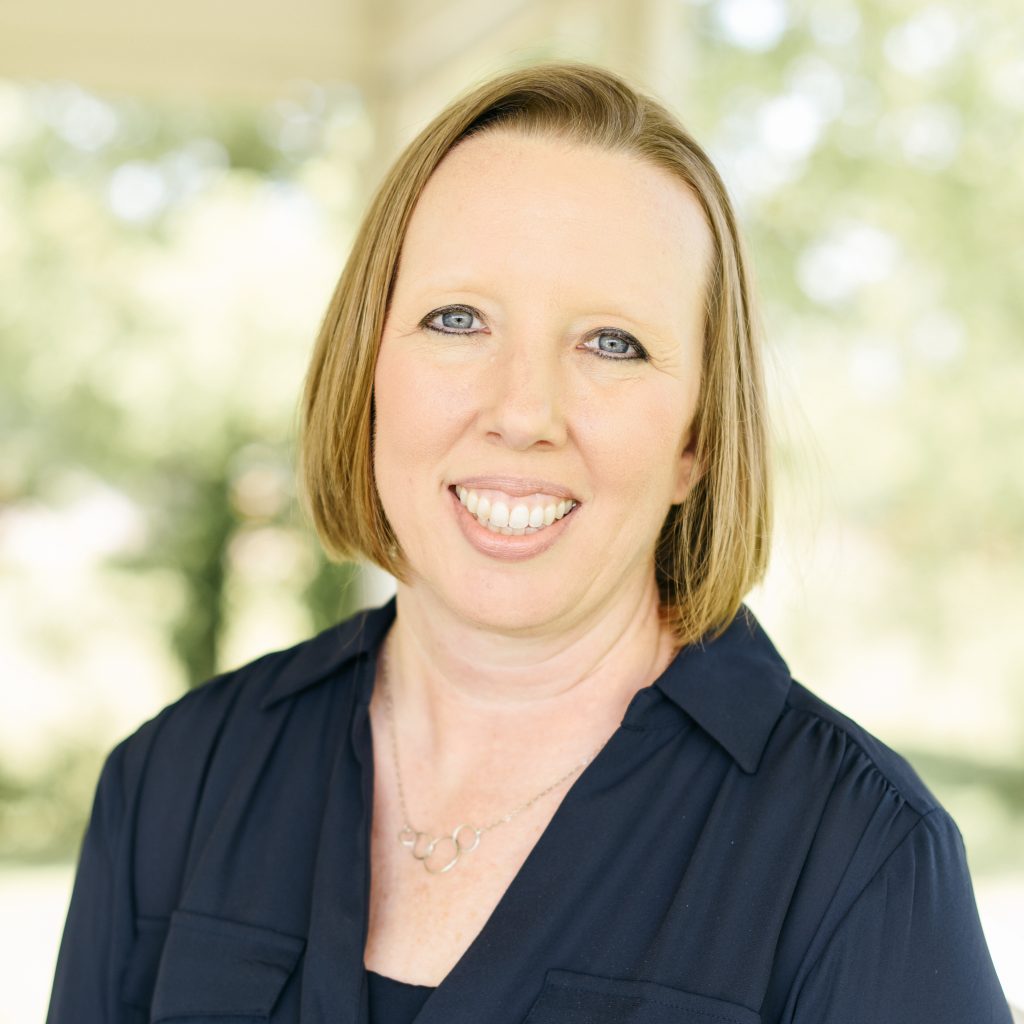 Kristin E. Parks

Since 2022, Kristin Parks has served as Show Hope's Executive Director. She was born and raised in Southern Illinois but has made Tennessee home since her college days at Union University. After serving 15+ years in a ministry/business organization, God led Kristin to a new place of service at Show Hope, first as the Senior Director of Finance and then as the Assistant Executive Director. She is a Certified Public Accountant (CPA) with experience in accounting, auditing, finance, operations, and human resources and is passionate about using her gifts for God's glory and his kingdom. In her spare time, Kristin enjoys cooking, reading, being outdoors, and most of all, spending time with family and friends.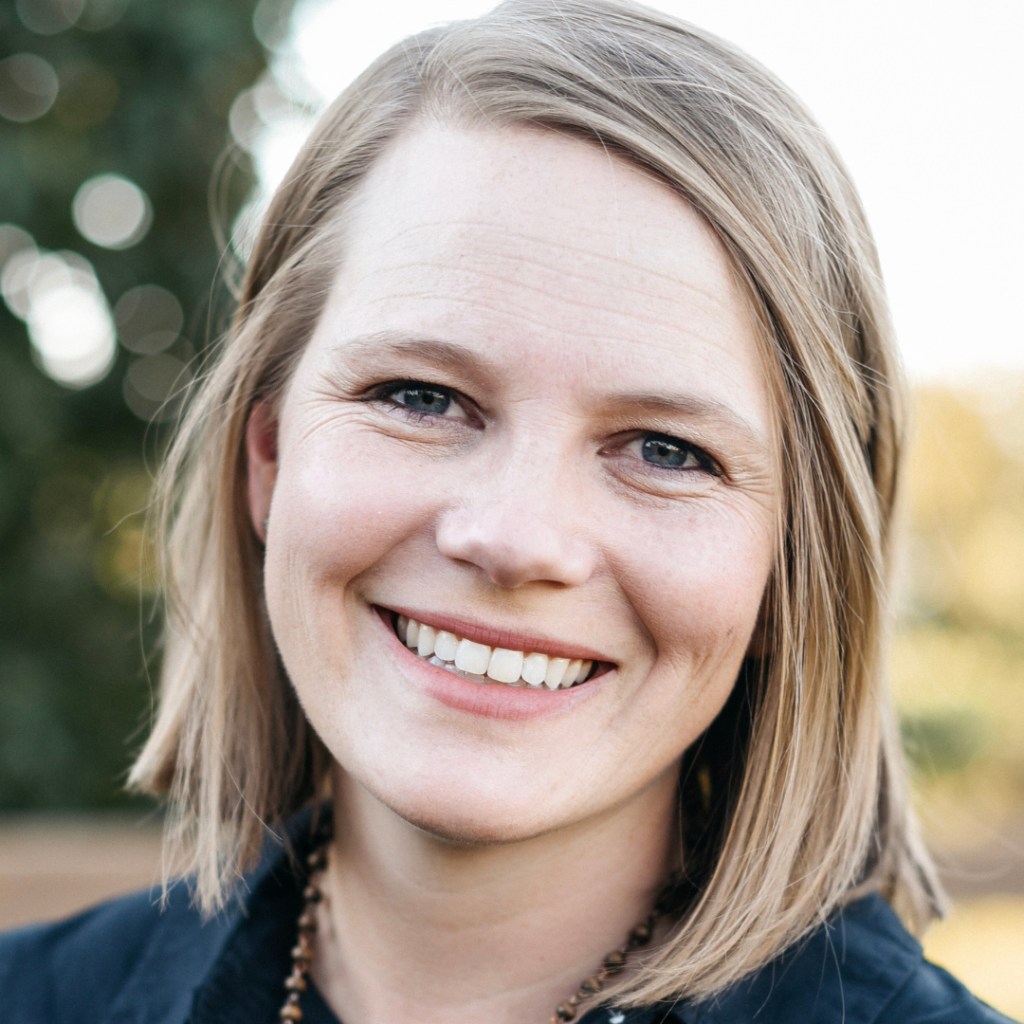 Emily Chapman Richards

For more than three years, Emily Chapman Richards served as Show Hope's Executive Director before stepping down to devote more time to her three daughters and family. After earning her Bachelor degree in International Studies and Religion from Baylor University, Emily continued her education while living abroad, graduating from Queen's University Belfast with a Master degree in Theology. Emily has enjoyed watching Show Hope grow from a dream in her parents' heart to an organization that has helped thousands of children come to know the love and permanency of a family, and today, she continues to serve Show Hope in her role as advisor and ambassador. Additionally, Emily is a member of the advisory council for The Congressional Coalition on Adoption Institute (CCAI) and serves on the policy committee for The Adoption Project.

Leave a Comment