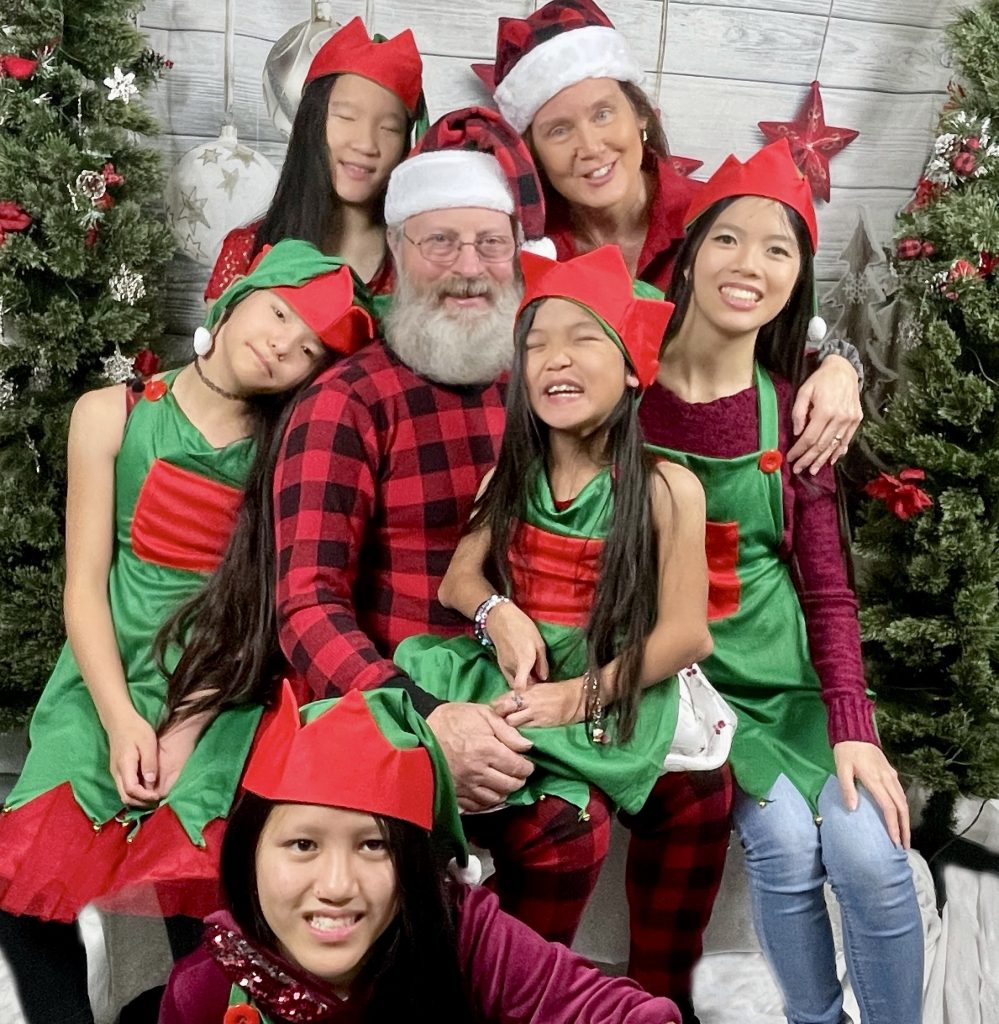 Tammy and James Palmer adopted Hannah from China just before COVID-19 hit the world in full force. Like many, their source of income was slashed, and Hannah faced uphill medical battles. But for the Palmers, Hannah's story isn't really about that. It's about the work of a wonderful and powerful God who showed up, time and time again, for their family.
Hannah, who was nearly 8 years old the day the Palmers welcomed her home, could hardly walk. She was born with Larsen's syndrome, a disorder that affects the development of the bones. But Hannah was determined to walk.
At the time, Show Hope had yet to launch Medical Care grants. So through the massive financial support of people in their church, the Palmers traveled with Hannah to Florida to undergo extensive surgery, essentially rearranging her legs. What should have been a quite painful, long recovery didn't turn out to be so. In fact, Hannah experienced hardly any pain, gained amazing range of motion, and could walk.
"I don't know how to even express it," Tammy said. "You know, it's almost too much of his goodness. I don't want to say you can ever have too much, but we were really in a constant state of awe and tears."
Fast forward to Christmastime of 2021. Tammy and Hannah were at the grocery store when Tammy noticed Hannah's knee was starting to turn inward.
"I panicked," Tammy said. "And my husband reminded me of this great, big God that we serve, and panic is not going to be part of our venue."
After doctor visits and X-rays near their home in Ohio, it was determined that Hannah should return to Florida to be seen by the specialist who originally operated on her legs.
That's when Tammy and James applied for and were awarded a Show Hope Medical Care grant.
Once in Florida, Hannah underwent three more surgeries to repair her legs. The Medical Care grant covered the cost of surgery, physical therapy, checkups, and will cover an additional surgery to remove some hardware.
Today, not only can Hannah walk, she runs, she rides a bike, she swims, and she roller skates.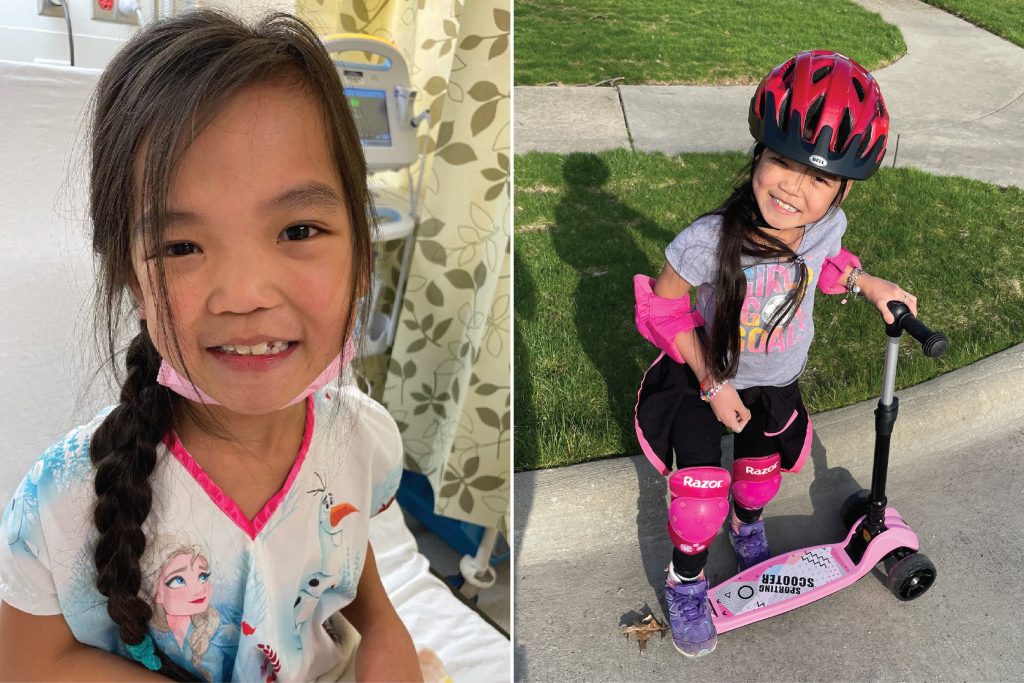 "You know, we've witnessed miracle after miracle after miracle," Tammy said. "How can we not stand atop of the roof and scream out? It is almost unbelievable in some ways because it's [such] a pleasure to be able to witness this in our lifetime. It's been amazing, and her attitude is just so strong, and she's such a fighter."
The Palmers, who have adopted five daughters from China, encourage anyone in need of funds to apply for a Medical Care grant and even more so encourage donors to give—because they believe there is no better way than to invest in the life of a child.
"Not only did it change Hannah's life and our lives, you know, we [have to] think about the generations of lives to come," James said. "Because we have absolutely no idea how God is going to bless her in the future and how she is going to bless others, what her children or grandchildren may do, or faith and stories, and what she may become. We have absolutely no idea."
---
Since the fall of 2020, Show Hope has offered Medical Care grants to financially assist families with medical expenses for their children welcomed home through adoption. And as we expand the reach of this endeavor, it is our prayer that families know they are supported in their journeys to love well the children entrusted to them through adoption.
Goal for Medical Care Fund: $20,000

Leave a Comment