Healthcare Coverage and Resources for Children in Foster Care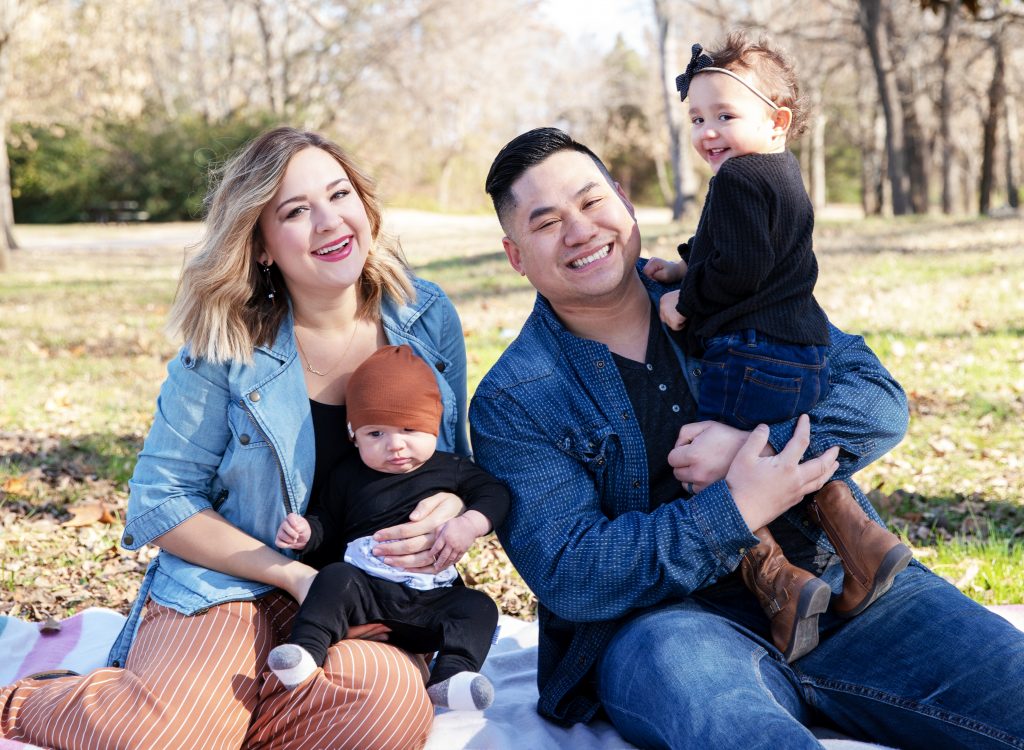 Children impacted by adoption and/or foster care often live with medical and special needs and have experienced early attachment injuries related to loss, abuse, trauma, and/or neglect. According to the American Academy of Pediatrics, "Children and adolescents who enter foster care often do so with … medical, mental health, developmental, oral health, and psychosocial problems rooted in their history of childhood trauma. … Children and adolescents in foster care require more frequent monitoring of their health status, and pediatricians have a critical role in ensuring the well-being of children in out-of-home care through the provision of high-quality pediatric health services, health care coordination, and advocacy on their behalves."
In the fall of 2020, Show Hope launched Medical Care grants to financially assist families with medical expenses for their children welcomed home through adoption. While children and families impacted by foster care alone do not qualify for a Show Hope Medical Care grant, there are resources available to assist families on their journeys to care well for the children entrusted to them through foster care.
Medicaid The majority of children and youth within foster care will qualify for Medicaid—a federal- and state-funded program that provides healthcare coverage to citizens who fall within the "low income" category and meet certain additional criteria.

According to the Child Welfare Information Gateway, "The most common eligibility pathway to Medicaid for children and youth in foster care is through title IV-E eligibility … [which] provides funding to support safe and stable out-of-home care for children who are removed from their homes. … The ACA [Affordable Care Act] provides a mandated eligibility pathway for Medicaid that became effective in 2014 for the 'former foster care' group, which enables older youth to receive Medicaid until their 26th birthday."
Children's Health Insurance Program (CHIP) Similar to Medicaid, CHIP is a state-administered program, funded by both the state and federal government. CHIP provides free or low-cost healthcare coverage to children and youth through age 18.
Health Insurance Marketplace and Private Healthcare Coverage Insurance purchased through the Health Insurance Marketplace or through an employer is another option for children, youth, and/or young adults who have aged out of foster care.
Much of the above information is accessible through the Child Welfare Information Gateway which will serve as a great resource for you and your family.

Leave a Comment