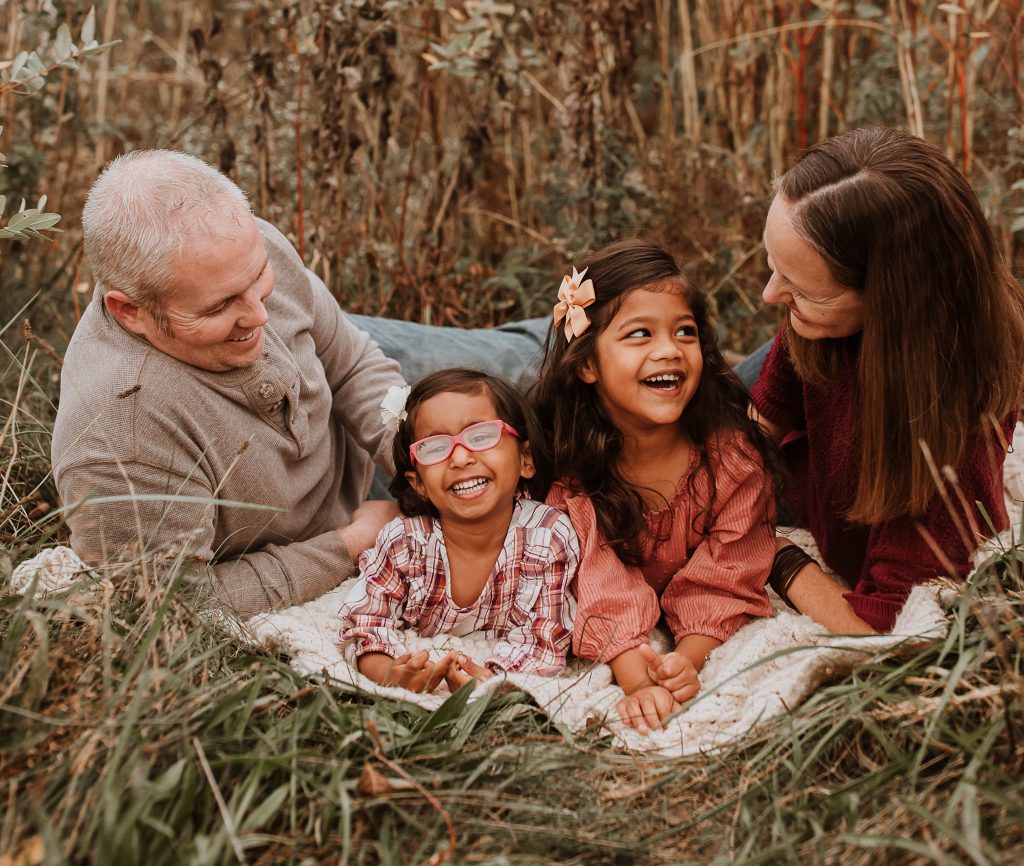 April and Chad Wright knew early on in their marriage that adoption was how they wanted to grow their family. After welcoming home their first daughter through adoption, the Wrights welcomed home their second daughter, Durva, from India in November 2020.
"Durva is sweet and spicy," April said. "She is independent and a go-getter. She's so much fun and has the best giggle you've ever heard. Durva gives the best snuggles, and she's very smart and has been learning so much since coming home."
Durva also has medical needs, something the Wrights knew would be part of her story from the moment they received her referral.
"After having an international adoption specialist review her file, we knew she would most likely require a lower extremity amputation and that she may need hearing aids," April said. "Our journey of meeting Durva's medical needs has been a 'one step at a time, do the next thing' experience."
Both April and Chad have worked in the medical field, so they felt well prepared for the journey ahead of meeting Durva's unique needs, but the financial strain of meeting those needs still takes its toll.
"We are a single-income family," April said. "We knew Durva would have many medical expenses with surgery and a prosthetic leg, and we knew a grant would be very helpful as we were unsure if these expenses would be fully covered by insurance."
April and Chad learned of Show Hope's Medical Care grants through a friend and quickly applied. They found out they had been awarded a grant a few weeks later.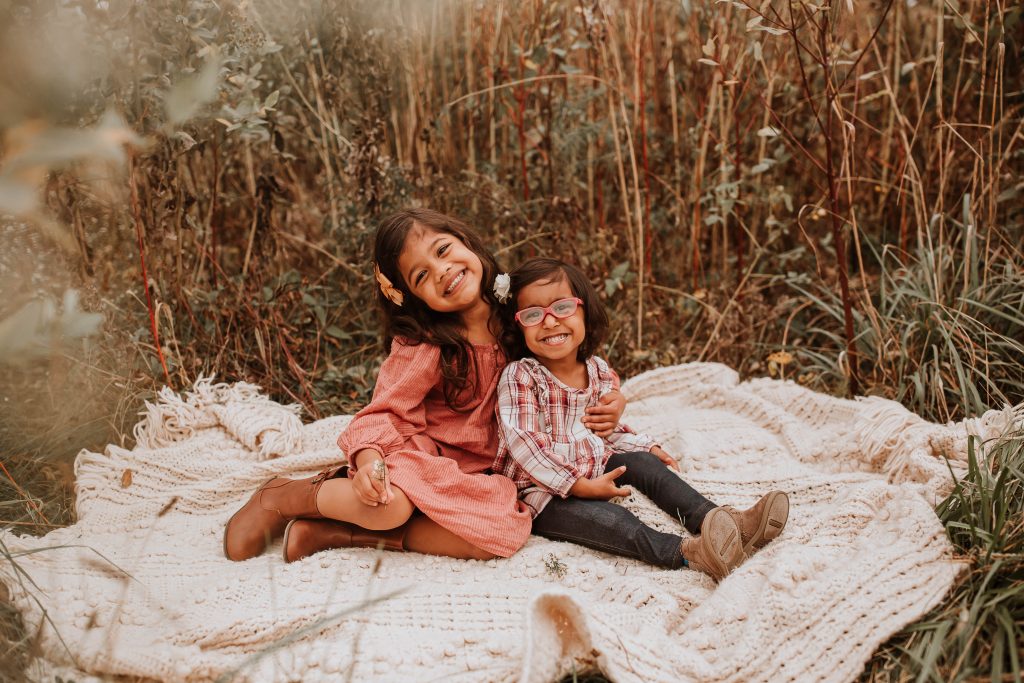 "We are beyond grateful for the donors and supporters of Show Hope. It makes us feel supported and loved in our adoption journey, even by people we don't know," April said. "The Medical Care grant means so much to our family. It has helped lift a burden off our shoulders in regard to finances. It relieves that stress and helps us focus more on other challenges that come with raising two young children."
The Wrights' grant went toward the cost of Durva's amputation surgery and prosthesis, both of which have given her new mobility to explore the world around her.
"Through our adoption journey, God once again proved his faithfulness to us and his sustaining peace and strength," April said. "And throughout the journey of dealing with Durva's medical needs, God has shown us that he can do far more abundantly than all we can ask or think. He has an awesome plan for Durva, and he is already using her for his glory."

Leave a Comment