Hope for the Journey Conference 2022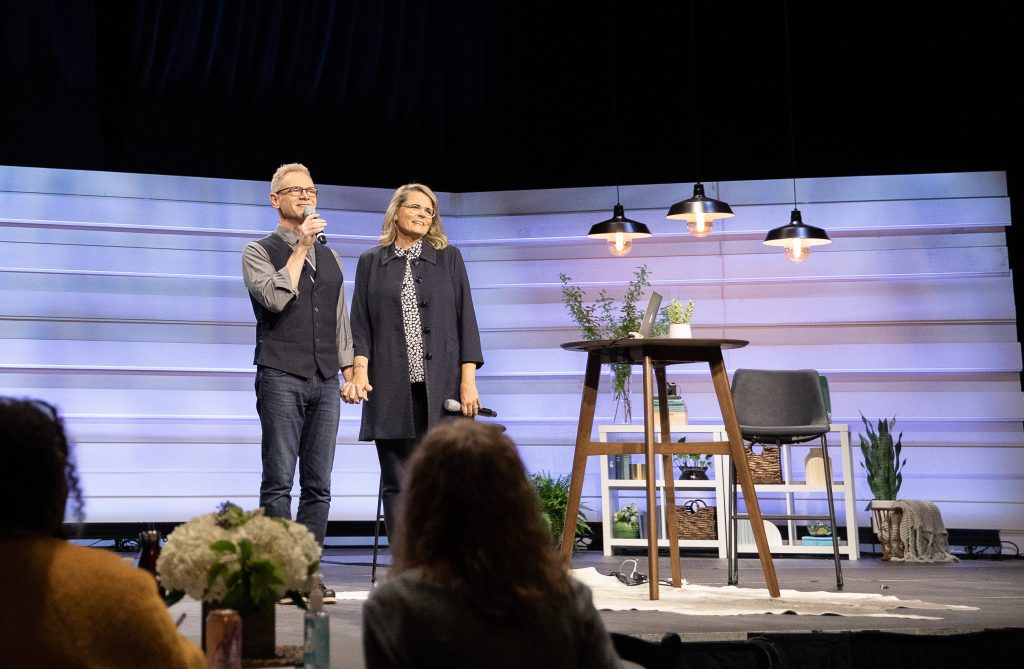 Our inaugural Hope for the Journey Conference premiered April 9, 2021, with the aim of encouraging parents and caregivers meeting the everyday needs of children and to further resource churches in their endeavors to be beacons of hope and encouragement for families in their congregation and surrounding communities.
One of our favorite parts of the conference was the variety of perspectives presented throughout each of the five learning modules. From sessions led by professionals and practitioners to the powerful stories of adult adoptees, foster care alum, adoptive parents, and siblings of adopted children, the content was incredibly rich and practical.
We're grateful for everyone who has been a part of Hope for the Journey and for all who hosted or attended the conference.
Check out the recap video below.
We are thrilled to announce Show Hope's second annual Hope for the Journey Conference (formerly the Empowered to Connect Conference), premiering April 8, 2022, with on-demand viewing through May 31, 2022.
The 2022 Hope for the Journey Conference will structurally mirror this year's conference as we continue to build on Trust-Based Relational Intervention® (TBRI®) principles as we welcome new faces, new stories, and new insight.
We are also once again offering an Individual/Household Viewing Option as well as a Church/Organization Viewing Option.
Church / Organization Host Price: $299
(Includes Unlimited In-Person Attendees + 30 Digital Attendee Passes)
Individual / Household Price: $149
(Includes Five Attendee Passes)

Leave a Comment