Hope for Tennessee and Beyond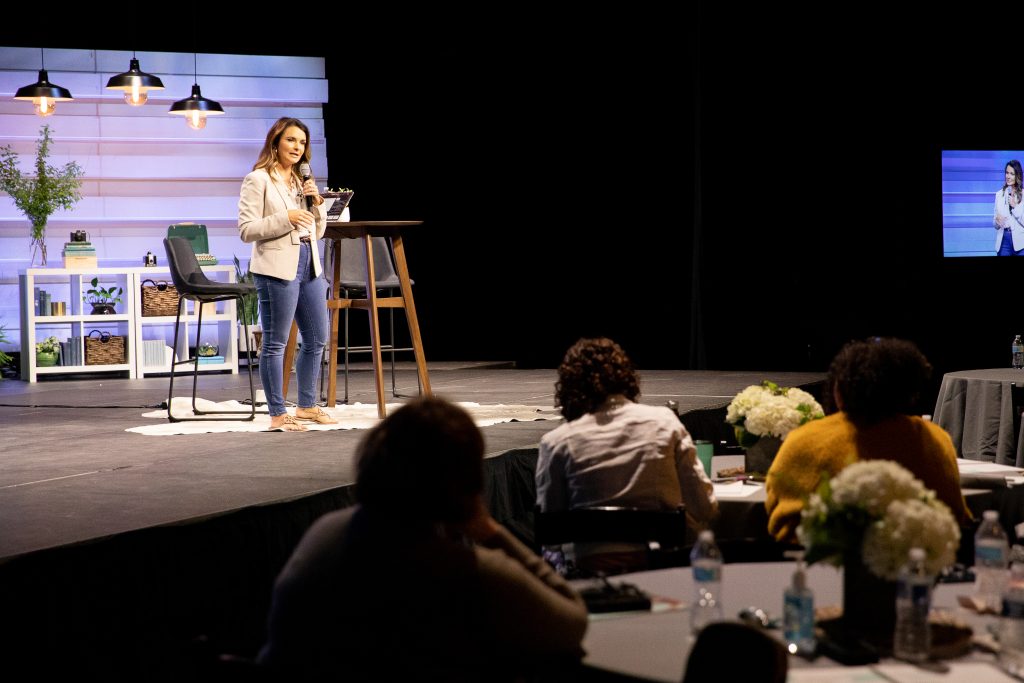 Show Hope's new conference brings hope to Tennessee and beyond.
No matter the path a family has journeyed, there is always hope for the road ahead. And Show Hope is here to come alongside children and families, helping them find that hope.
This spring, Show Hope's inaugural Hope for the Journey Conference premiered, and in partnership with the Tennessee Department of Children's Services, free access to the conference was made available to all foster care families across the state.
With this, families who have responded to the call to meet the needs of children through foster care were met with practical teaching and relatable stories to learn from and implement in their day- to-day lives.

Formerly the Empowered to Connect Conference, Hope for the Journey featured five high-level learning modules based on the foundational principles of Trust-Based Relational Intervention® (TBRI®) along with a new teaching component, The Gospel + TBRI. With the busy parent in mind, the modules offered viewers the flexibility to learn at their own pace, diving into the Connecting, Empowering, and Correcting Principles that comprise TBRI along with insight—outlined by Show Hope—as to how these principles reflect the gospel of Jesus Christ.
"Children impacted by adoption and foster care have unique needs, and we, at Show Hope, are seeking to unpack the gravity of that, educating and equipping parents and caregivers who are meeting the everyday needs of these kiddos," Show Hope Executive Director Emily Chapman Richards said.
Introduced this year, the Hope for the Journey Conference also incorporated the invaluable perspectives of both adult adoptees and foster care alumni as well as adoptive and foster families. Also new, Show Hope offered more in-depth insight from professionals and practitioners on a variety of topics, including Adverse Childhood Experiences (ACEs), the importance of self-care for parents and caregivers, and the dynamics of parenting in sync.
"Our hope is that families consuming the content will see their own story on the screen and be able to identify with it," Richards continued. "Hopefully, they'll leave with some hope in their heart for the journey that we know can be challenging at times but ultimately so beautiful."

According to Jennifer Nichols, Tennessee Department of Children's Services commissioner, many families across the state walked away with just that—hope.
"I believe, just as its title suggests, that this conference will give 'hope' to those already on the journey or give 'hope' to those who may be contemplating starting the journey," Commissioner Nichols explained. "[These families and caregivers] are heroes, and they are not alone. There are so many people and resources—such as this conference—that want nothing more than to equip and encourage them."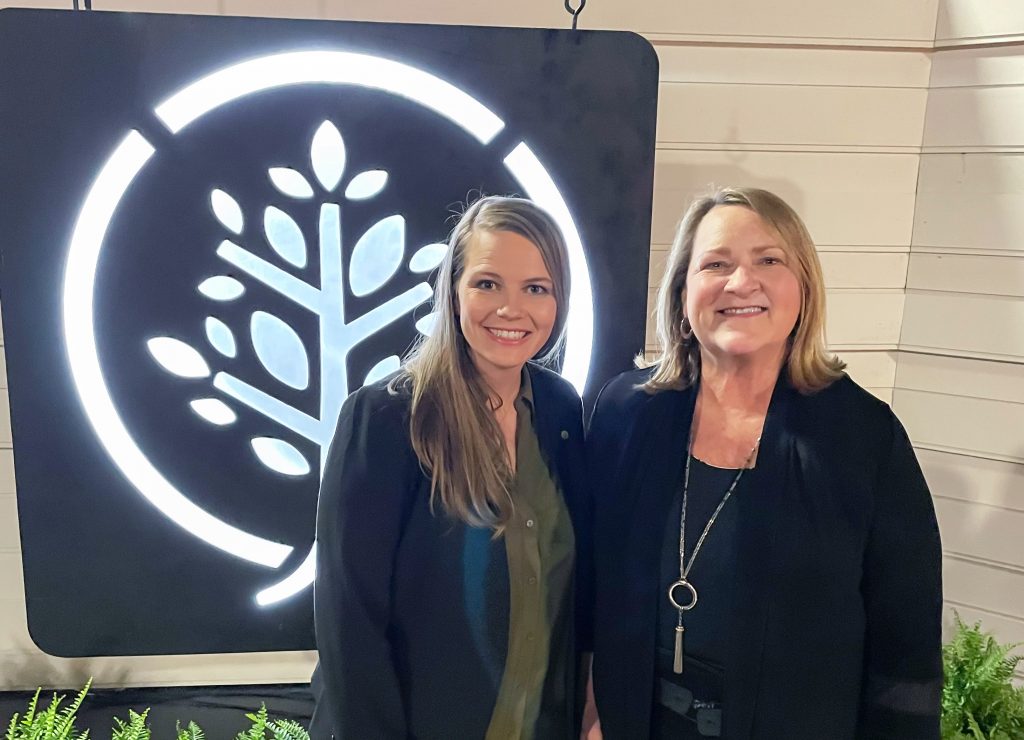 For Founders Mary Beth and Steven Curtis Chapman, it has been humbling to see how God continues to use Show Hope's mission and platform to help families connect, heal, and learn together, and they look forward to inviting more families, caregivers, and churches to experience Hope for the Journey in 2022.
"For us, our desire has always been to go deep with families, helping them to not only welcome home children through the miracle of adoption but to also equip and encourage parents and caregivers as they love and care well for the children entrusted to them," Mary Beth said. "We are eagerly anticipating to SEE just what God has planned for the coming years of Hope for the Journey and how He will, ultimately, bring hope and healing through insightful teaching and practical perspectives from others who are also on the journey."
The 2022 Hope for the Journey Conference will premiere on Friday, April 8, with on-demand viewing through May 31.

Leave a Comment