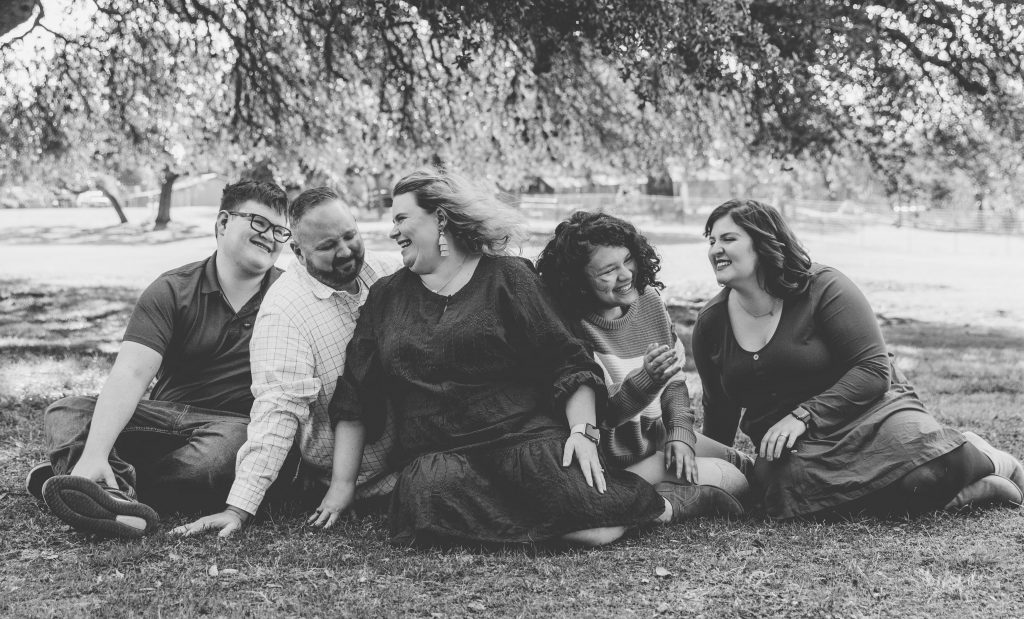 For Josh and Susan Sumpter, the idea of growing their family through adoption was always in the back of their minds. However, their journey really began in 2017 as their pastor asked the church's congregation to pray for a group of children who were in need of a permanent home.

"I was immediately drawn to the picture of Natalia," Josh said. "Susan even asked, 'Why is my daughter up on the screen?'"

Later that same afternoon, the Sumpters thought more about the surprising connection they each felt toward this little girl who they did not know and had never even seen before that day. During a small group gathering later that evening, Josh and Susan, along with their community, further discussed that day's sermon.

"One of the members of our group asked the question, 'Have any of you thought of adopting before?' I said we had, but we never had the money to do it in the past," Josh explained. "He then asked, 'What about now?' I replied, 'Now, I'm just too old and don't have a lot of time.' It was at that point, I believe, God spoke through our friend. He looked right at me and said, 'Sounds like a bunch of excuses to me.'"

Less than a year later, the Sumpters traveled to Colombia to bring Natalia home.

Back in the U.S., Josh and Susan quickly began working to address Natalia's medical needs, which included surgery to help restore her eyesight.

"Before her surgery, Natalia had almost 0 percent vision in her right eye," Susan said. "Since the surgery, she has gained 25 percent back, and she is still healing! This exceeds the original prognosis, and we are so excited that she is able to see more than before."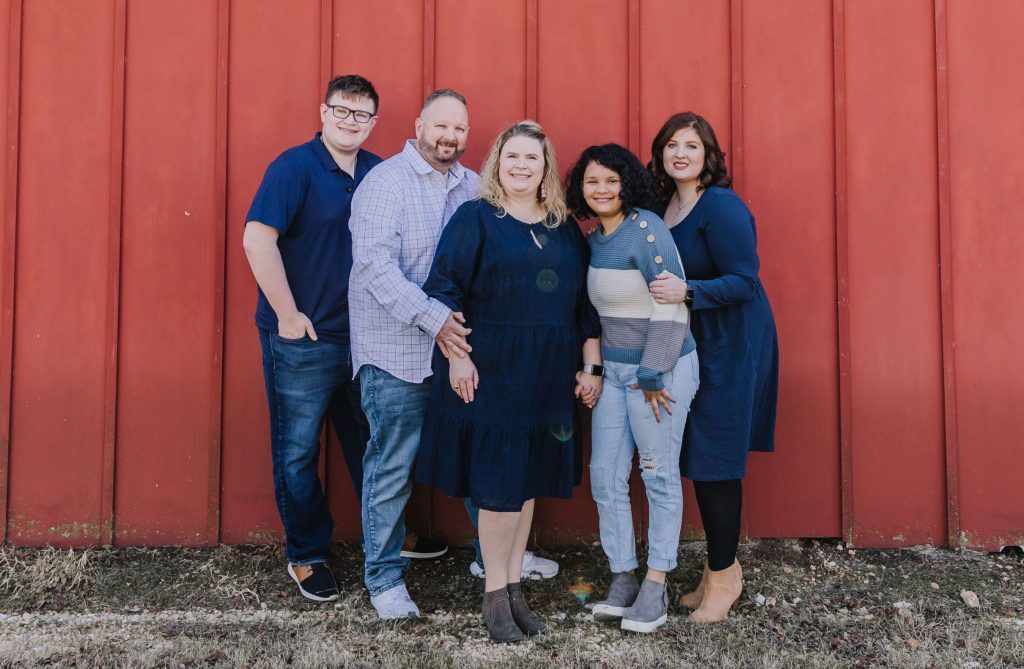 While grateful for and thrilled by Natalia's progress, the Sumpters faced a new challenge: The family's insurance company refused to pay the costs of the surgery, claiming it did not qualify for coverage. And so, the Sumpters began to hammer away at the surgery's costs as best they could, "paying out of pocket, emptying our savings, and maxing out several credit cards," Susan explained

Eventually, the Sumpters found their way to Show Hope, where they applied for and were awarded a Medical Care grant—a new endeavor that only launched a few months ago.

"With this grant, we were able to pay off a good majority of our debt," the Sumpters shared.
"God reminded us, once again, that he will provide. We were stressed about the added debt and the additional monthly payments, but we trusted God—and he came through for us in the form of this grant."
The Sumpters are just one of many families on the adoption journey who are facing similar barriers. Perhaps you are one of those families, or maybe you know a family in your church or community. Whatever the connection to the Sumpters, we encourage you to learn more about Show Hope's Medical Care grants and even consider applying by filling out an interest form. The financial and medical barriers to adoption are real—and in some cases, even seemingly insurmountable. But there is hope and help.

Leave a Comment