Through Show Hope's Pause Campaign, college student Leah Schnyders found an opportunity to change her friends, community, and the future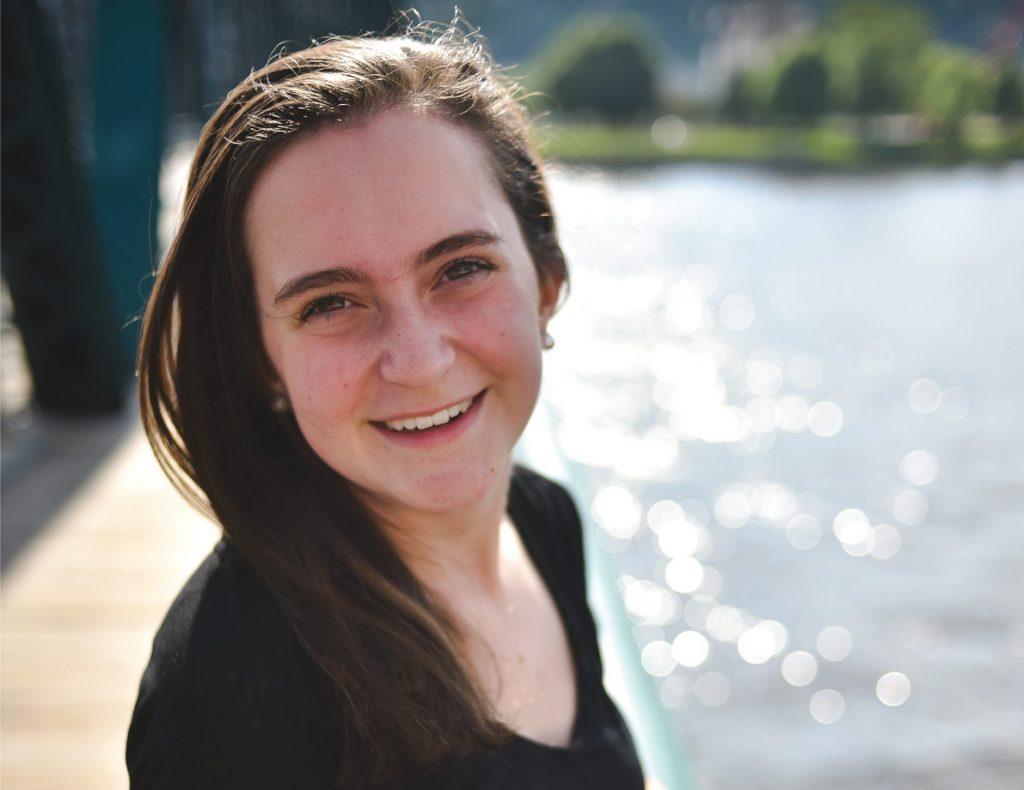 The college years provide different opportunities and experiences for each student. For Wheaton College sophomore Leah Schnyders, they provide the opportunity to impact her peers, the adoption community, and the future.
Leah's own history has helped shape her desire for impact. Born in Chicago, Illinois, Leah was adopted when she was 1 week old and is the oldest of six siblings, each of whom came home through open and semi-open domestic adoptions. Her youngest sister, Adalia, came home with the help of a Show Hope Adoption Aid grant, so last fall, when Leah saw Show Hope's Facebook post asking for Pause Campaign group leaders, it seemed like the perfect fit.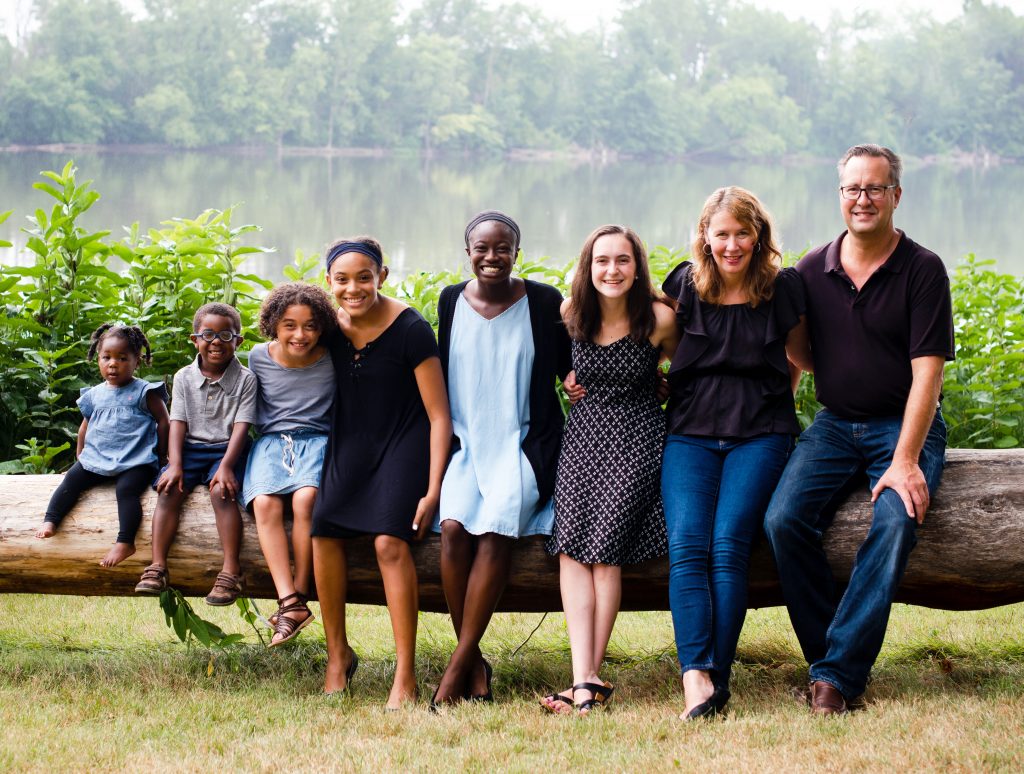 Pause Campaign originated from the recognition that students don't have to wait for adulthood, a career, or an invitation to be change-agents. They can be the change wherever they are—in this season, right now.
Even as a college freshman, Leah took the initiative and recruited a group of her peers to take a one-week break from social media and focus on what God is doing in the lives of waiting children around the world. She completed the interest form on Show Hope's website and received a leader kit, devotionals, and access to online resources—all at no cost.

Leah spent her Christmas break reviewing the materials, preparing PowerPoints, and developing what their meetings would look like. And when she arrived back on campus in January, it was "go time."

"People responded really well to the campaign, and we had lots of different perspectives," Leah said. "Everyone came in with a variety of knowledge, especially of the different areas of adoption, orphan care, and foster care. I think one of the things the devotional did well was it helped connect stories to the reality of adoption, poverty, and what causes children to be orphaned."

At one of the meetings, Leah dialed in her parents on a video call, so the group could ask them questions about their experiences with adoption. One student asked how they could best care for a family that has adopted or is in the process of adopting.

"Pause Campaign opened my eyes to the increasing need for adoption and orphan care education on campuses."

"My dad shared that one of the biggest things you can do is show them a genuine interest in their family's story," Leah said. "Just hearing that was really refreshing. Even if you don't have money to donate, it demonstrates to families that you care just by asking about their story, asking about their kids, and engaging with them. Something as simple as showing interest can be an encouragement, and hearing that advice from my parents was really equipping for a group of college students."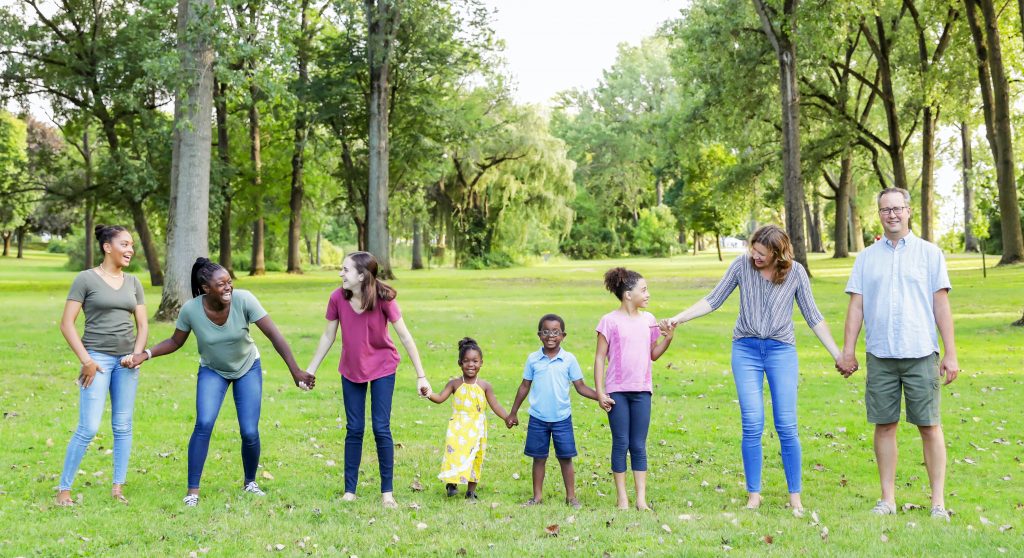 Their conversation inspired the group to think harder than they had before about their individual roles in caring for orphans. They collectively considered how they could talk to others about the needs of waiting children and what they could do with the insight they gained during the campaign.
"Leading Pause Campaign opened my eyes to the increasing need for adoption and orphan-care education on college and university campuses," Leah said. "Pause Campaign allowed me and my group to delve deeper into statistics and stories that illustrate how great the needs of orphans are today.
"I believe this experience not only helped me grow as a leader and encouraged participants to be fierce advocates for orphans," Leah continued, "but it also fueled my existing passion to serve adoptive families and children who have been orphaned."
Leah doesn't know what the future will hold, but her goal is to work with adoption law in some way, helping educate, advocate, and affect change that makes adoption more affordable for families. One thing is for certain, though—Leah is already an orphan-care leader and change agent. And we're grateful to play a small role in the stories of students like her.

Leave a Comment