The Vision for Pre+Post Adoption Support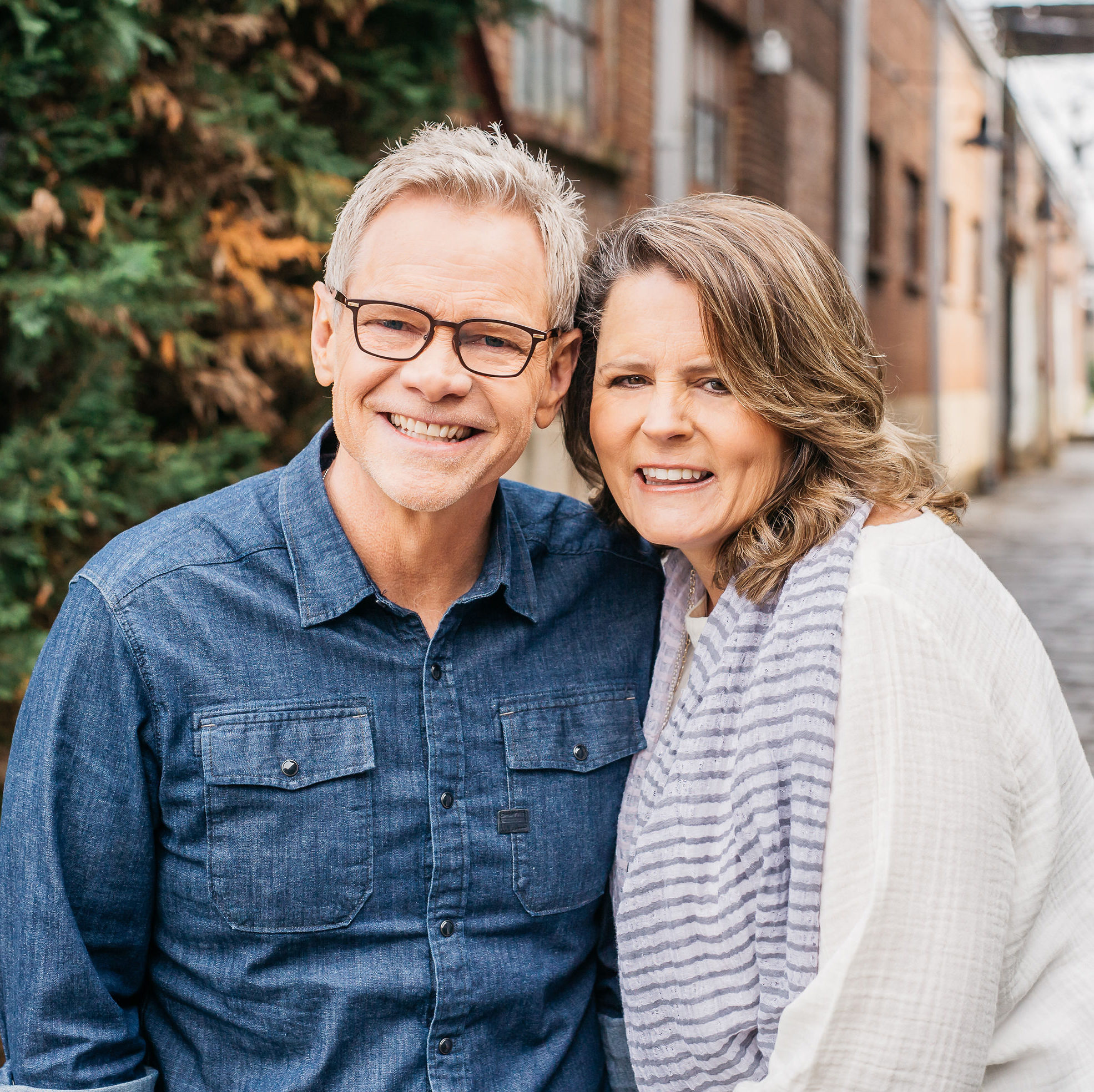 As followers of Christ, it seems that God often invites us into journeys where only the first few steps are clear. Without any real idea of where a journey will lead, we follow, hoping the path will be filled with awe and wonder, and often it is. But that journey can also turn out much differently than we had imagined. Still, we are convinced that God—whole and complete in all He does—has a purpose and will to provide all we need … and this is no less true as it relates to the journey of adoption.
Show Hope's work began with the aim of helping children who had been orphaned come into the love of families through adoption. In those early years, our primary focus in fulfilling our mission statement—to care for orphans by engaging the Church and reducing barriers to adoption—was accomplished through awarding financial grants to help with the rising cost of adoption. Some of my fondest memories are from those years. Not only was the Chapman family experiencing the beginnings of our own adoption journey, but the tree that is now Show Hope was taking root. And that was just the beginning.
Over time, God allowed a little more of the path to be illuminated, and we realized Show Hope was called to serve children through more than Adoption Aid grants alone. We were being invited more holistically into the needs of the children we had been called to serve—helping equip the very families who were journeying to love and welcome these little ones through adoption.   
As the reach of Show Hope grew, we began to hear about unique challenges children were facing from their early days—and even years—without families, and so we knew more needed to be done to resource the families caring most deeply for these children. We also began to see that God desired to enter into the whole adoption story, even in the parts that we would come to know as "gloriously hard," bringing healing and attachment to children and their families.
So in 2008, Show Hope planted a seed with our close friends Dan and Terri Coley to explore how we could serve the children and families who were experiencing the challenges that can come with early trauma. Dan and Terri had not only celebrated the Chapman adoption journey, but they, too, were walking through some of those "gloriously hard" places in their own journey. It was out of this seed—planted and watered with prayers and tears—that God would sprout a work of Show Hope we now call Pre+Post Adoption Support.
It was in those days of exploration that God graciously directed us to much-needed hope, particularly through the work of Dr. Karyn Purvis and the Institute for Child Development at TCU. Dr. Purvis was a leading voice in developmental psychology, an advocate for "children from hard places," and the co-author of the best-selling book "The Connected Child." But more than that, Dr. Purvis was a faithful follower of Jesus. In "Created to Connect," a companion to "The Connected Child," Dr. Purvis wrote of her vision to see the study guide used as a tool, "to see churches everywhere better informed and more fully equipped to empower parents to connect with their children and grow spiritually." We were blessed to have found this most important beginning to Show Hope's Pre+Post Adoption Support.  
Show Hope's early passion to care for the whole child through the Church eventually led down a path that birthed what is now the Hope for the Journey Conference (previously the Empowered to Connect Conference). This global, one-day event is designed to equip churches, parents, caregivers, and professionals with practical ways to better understand the needs of children with difficult beginnings, in order to help them heal and become all that God created them to be. Beyond the conference itself, God has allowed us to provide scholarships for more than 900 professionals who are seeking formal training in Trust-Based Relational Intervention® (TBRI®), "an attachment-based, trauma-informed intervention that is designed to meet the complex needs of vulnerable children." We have great hope that providing these scholarships will exponentially multiply the impact of this important work in caring well for children, and even more so, these professionals—through strategic training—can be a glimmer of hope to families in need of healing.  
To say that God has led Show Hope to care for children and their families in ways we could have never imagined is certainly an understatement. And as long as He continues us on this journey, Show Hope will not waver in our commitment to help resource, equip, and educate the Church to care well and holistically for children and their families. It is what Show Hope has been called to do. We believe that God is with us and for us, and that His steadfast love and grace—manifested through His adoption of us as His children through the death and resurrection of His own Son—is sufficient for whatever journey He lays before us. And it is there—in the gospel of Jesus Christ—that Show Hope stands. Our work to bring hope and healing to children and families is one of the greatest ways we can share the reality of God's love and grace with a world that so desperately needs it.  
Until all are home,
Mary Beth and Steven Curtis Chapman

Leave a Comment