September Prayer Focus: Christian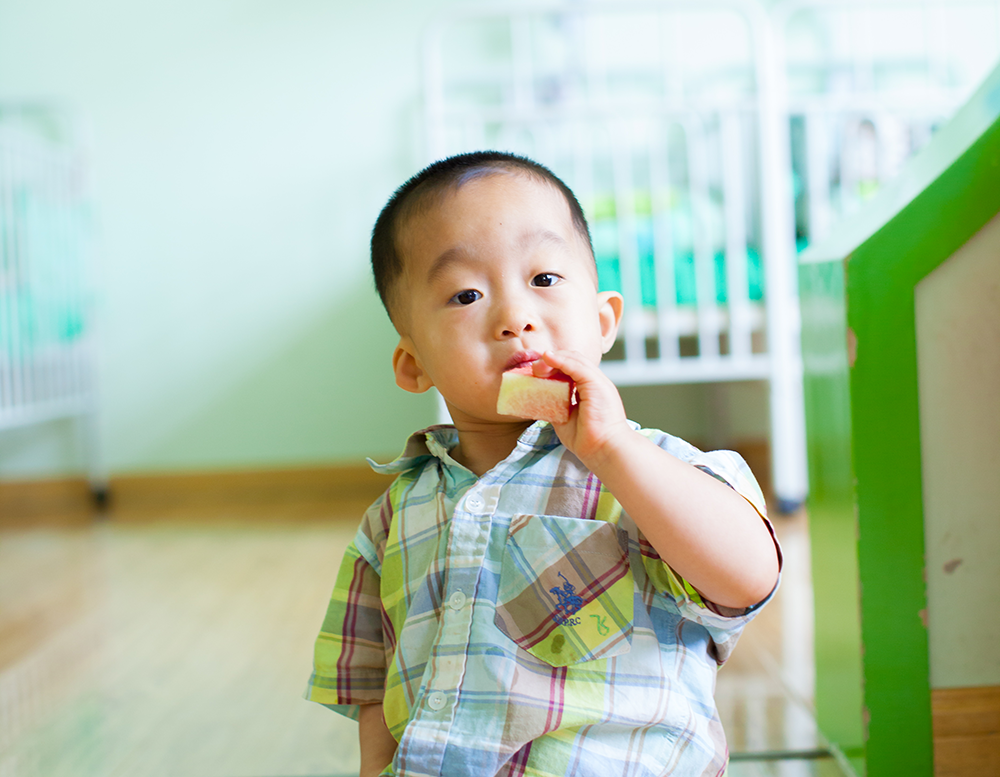 We're excited for you to meet Christian. He loves playing with the other children in his room, especially when he can make them laugh. He also enjoys being held by his nannies, and they adore his funny personality. Christian is brave and always excited to explore new things. When you walk into the room, he's right there, eager to greet you with a big smile!
Christian is almost 3 years old, and is currently receiving care at our Nanyang Care Center. He has a gastrointestinal and a nervous system condition, but he doesn't let that stop him from being active. We love Christian and his joyful spirit. He can instantly brighten anyone's day.
Would you join us in praying for Christian to know the love and permanency of a family?

Leave a Comment