Care Center Spotlight: McCaleb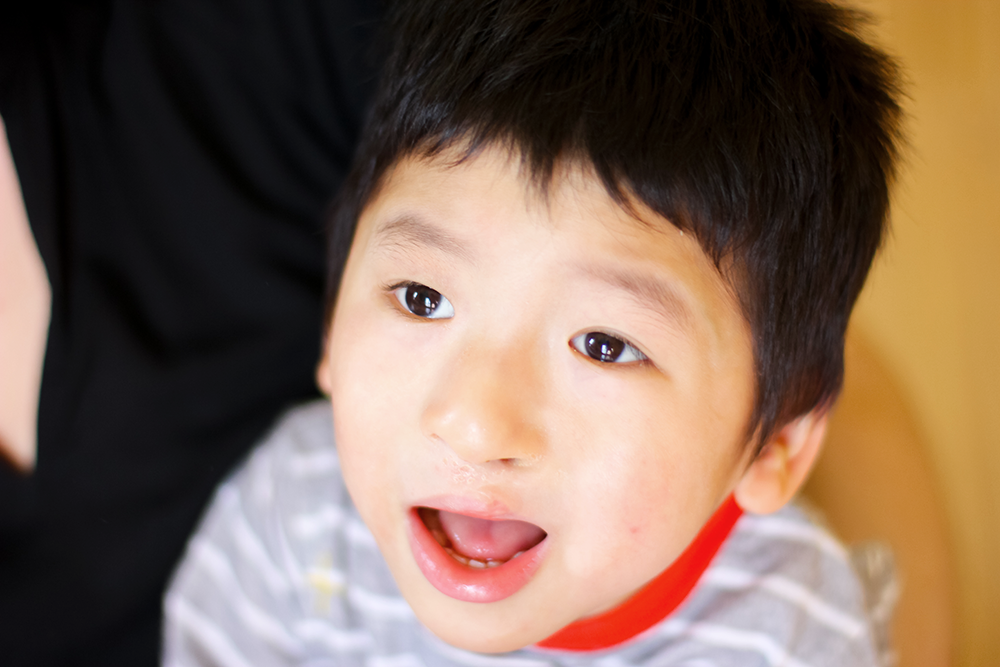 We'd like you to meet McCaleb.
He captures our hearts with his sparkling eyes and sweet disposition. McCaleb is 4 years old and was born with a nervous system condition, as well as cleft lip and palate—but that doesn't define him. He enjoys bright balloons and going on walks in his stroller.
We love this boy, and pray he will soon enter into a loving family through adoption.
---
Every day, hundreds of children like McCaleb receive loving care at our Care Centers in China. This work is made possible with the help of generous monthly sponsors. If you would like to support this care, and follow updates on the children whose lives you are impacting, you can find out more here.

Leave a Comment