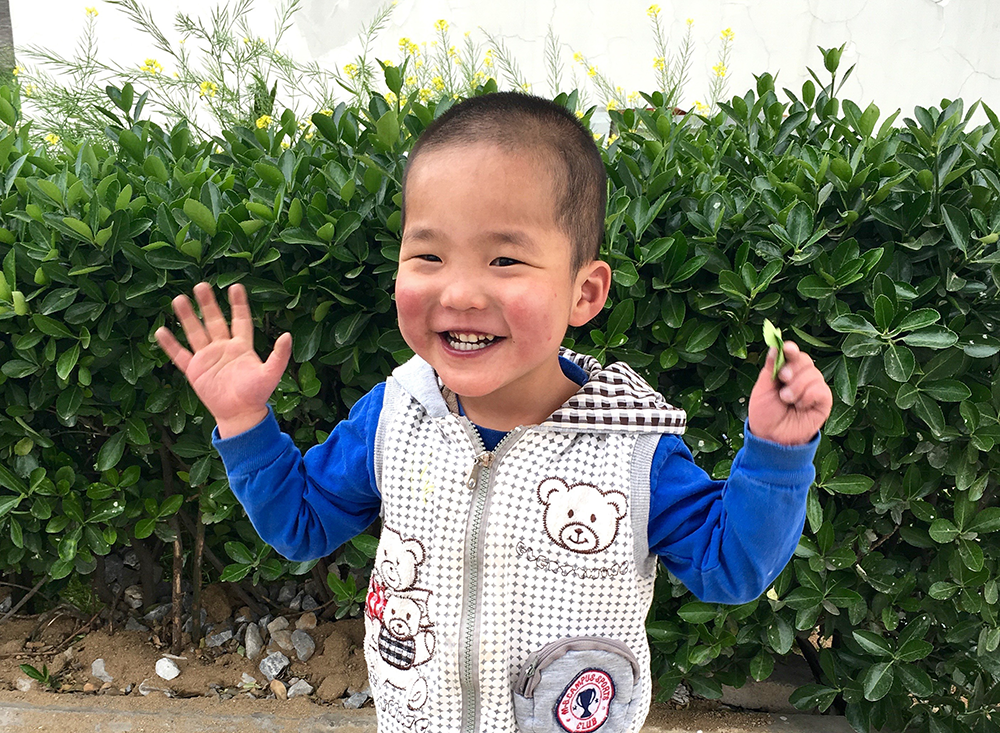 Ace is a cheerful 3-year-old boy living at our Care Center in Nanyang. His sweet disposition and smile are only two of the many things we love about him.
Ace was born with congenital heart disease, but he hasn't let it slow him down. He's brilliant and enjoys learning new things at preschool, as well as playing and exploring with his friends. You can usually find him giggling with his nannies and nurses, and showing off his infectious grin. One of his favorite things to do is race toy cars down the hallway and see how fast they can roll.
It is our joy to care for Ace. With his loving heart and joyous personality, it's impossible not to smile when you see him. Will you join us in praying for his continued health, and most of all for him to know the love of a family through the miracle of adoption?

Leave a Comment