April Prayer Focus: AvaJo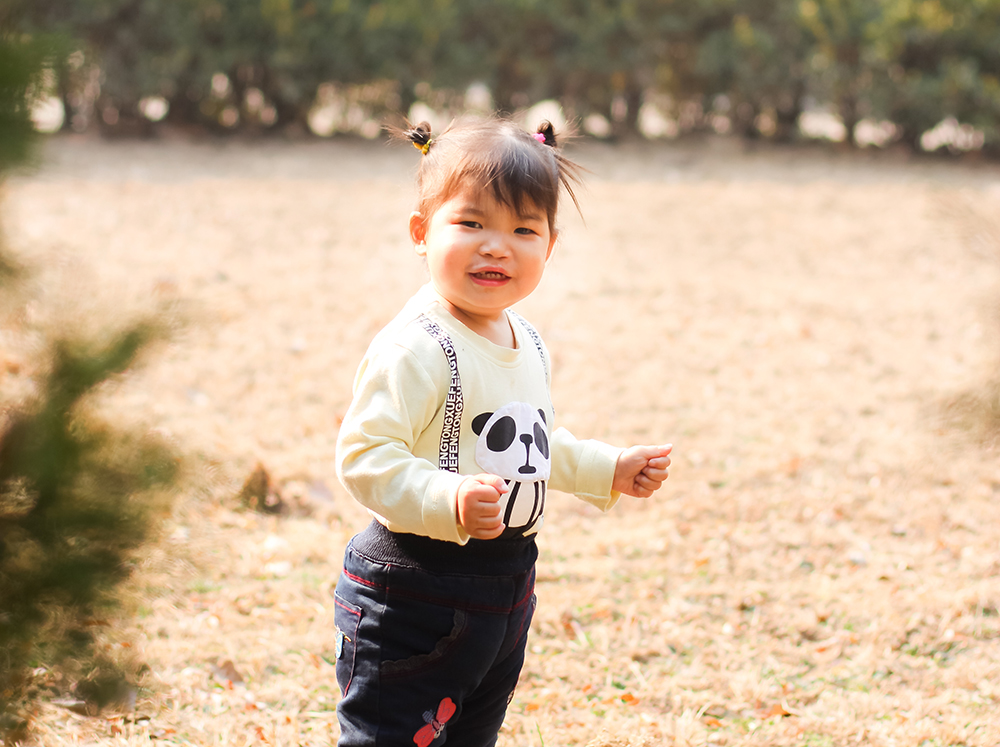 We're so excited for you to meet AvaJo. She is a 3-year-old princess who we just love. She's full of life and spunk, and her curiosity keeps her on her toes! AvaJo is always exploring when she plays outside.
AvaJo is friendly and outgoing, and she's also cuddly and sweet. She can go from playing full-speed to curled up and falling asleep in her nanny's lap in no time. In preschool, her teacher says she smiles often, enjoys making crafts, and is always down for snack time.
When she was only 4 months old, AvaJo came into our care. She was born with a cleft lip and palate along with some other health challenges, and she has since proved to be resilient and strong. We're so proud of her, and are grateful to be able to care for her and love her. One of our great hopes for AvaJo is that she will soon be adopted and welcomed into a loving family.
Will you join us in praying for AvaJo?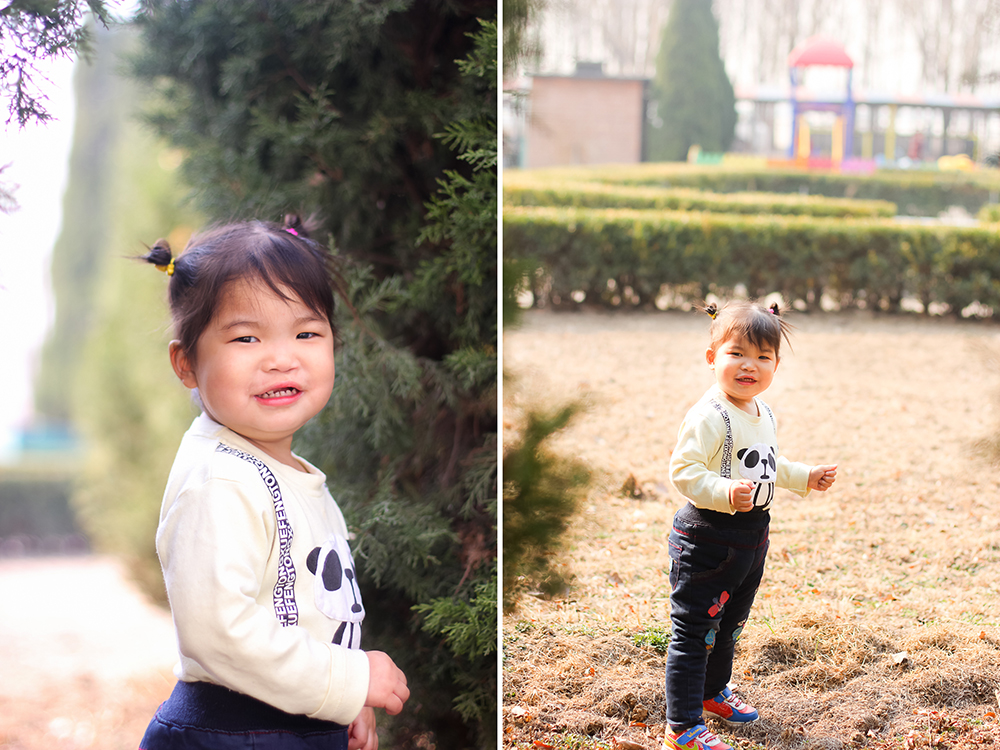 Leave a Comment