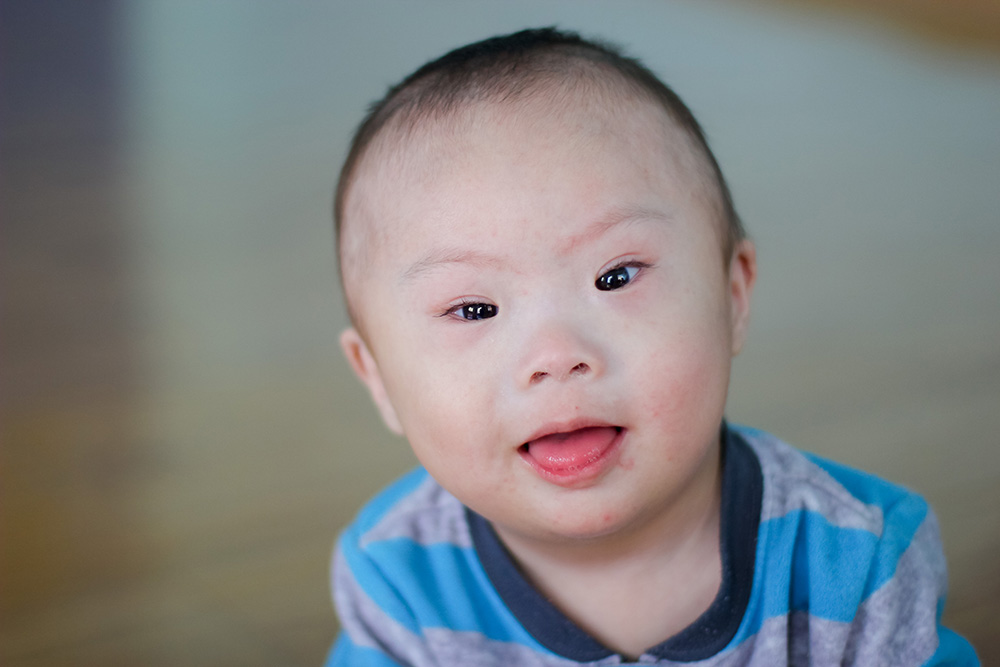 Ekon quickly wins your affection when you meet him, and we really love him. It's an honor to be able to introduce you to him!
Ekon came into our care at Maria's Big House of Hope when he was 7 months old, and we just celebrated his first birthday this January. Though he loves to play with toys and race around in his walker, Ekon is the king of cuddling, and we happily encourage him in this.
As you pray for the children in our care, please remember to also pray for Ekon. He is an amazing little guy who has struggled with a number of health needs recently. Ekon was born with a gastrointestinal condition and Down syndrome, and we count it a privilege to work in all the ways we can to help care for his needs. Please also pray that he would soon have the opportunity to enter a loving family through adoption, as this is his greatest need.

Leave a Comment